At Home
August 24, 2018
Sponsored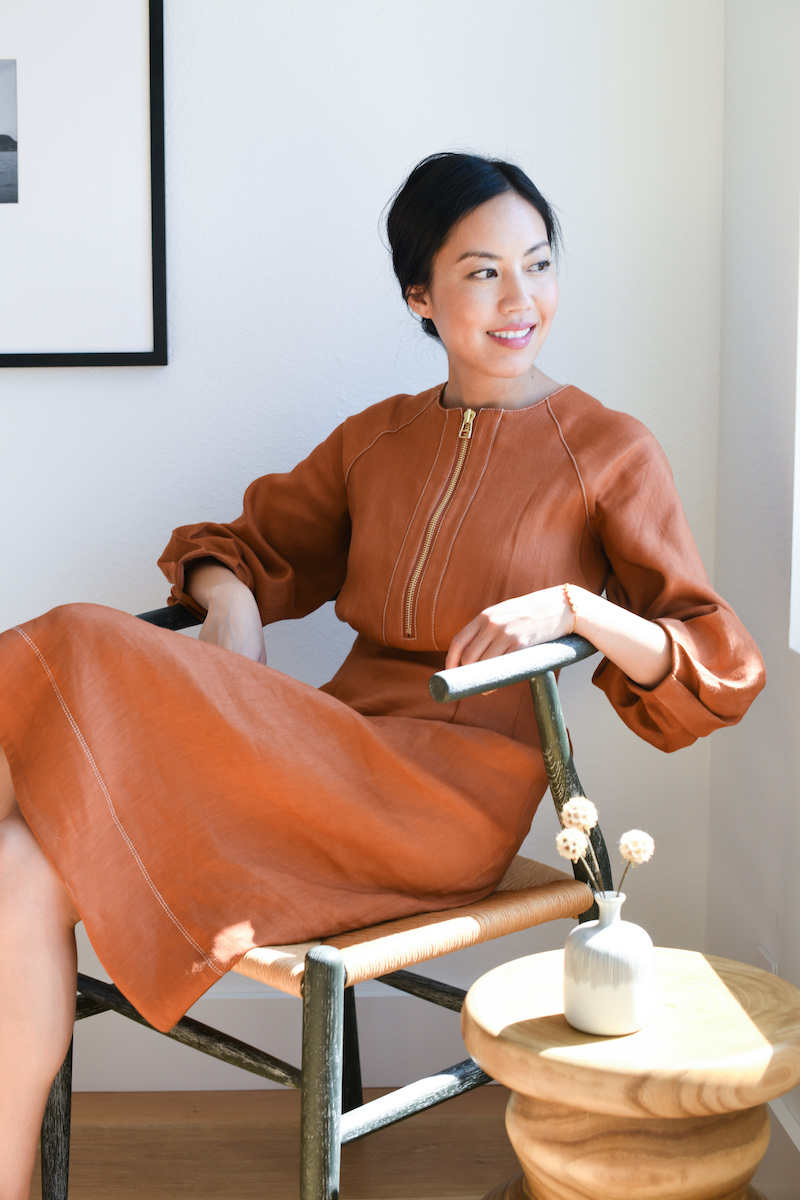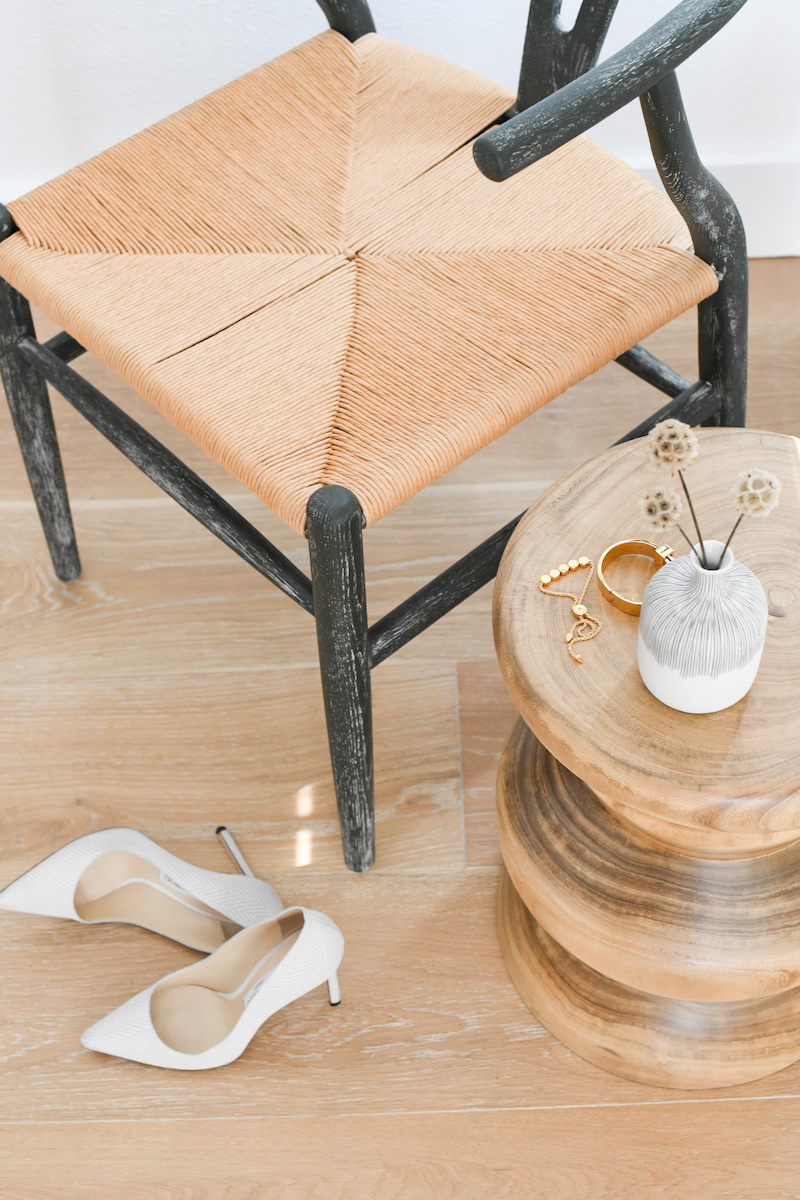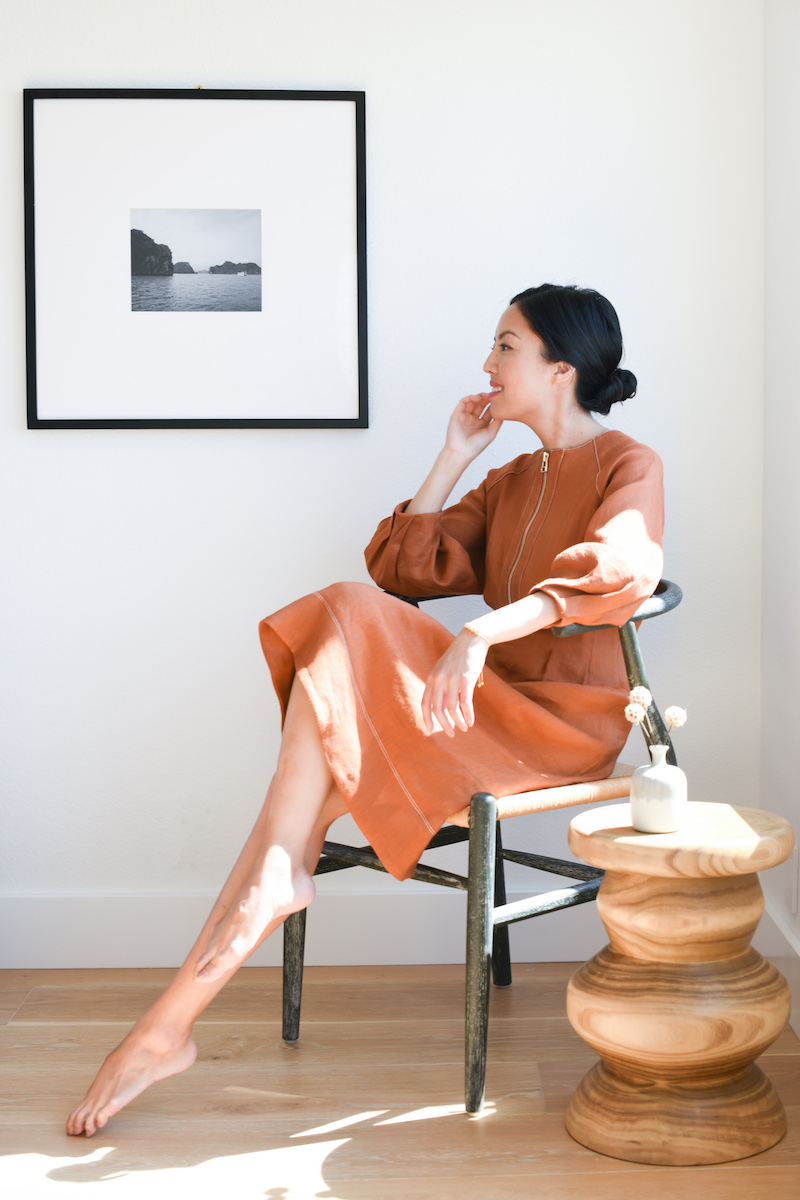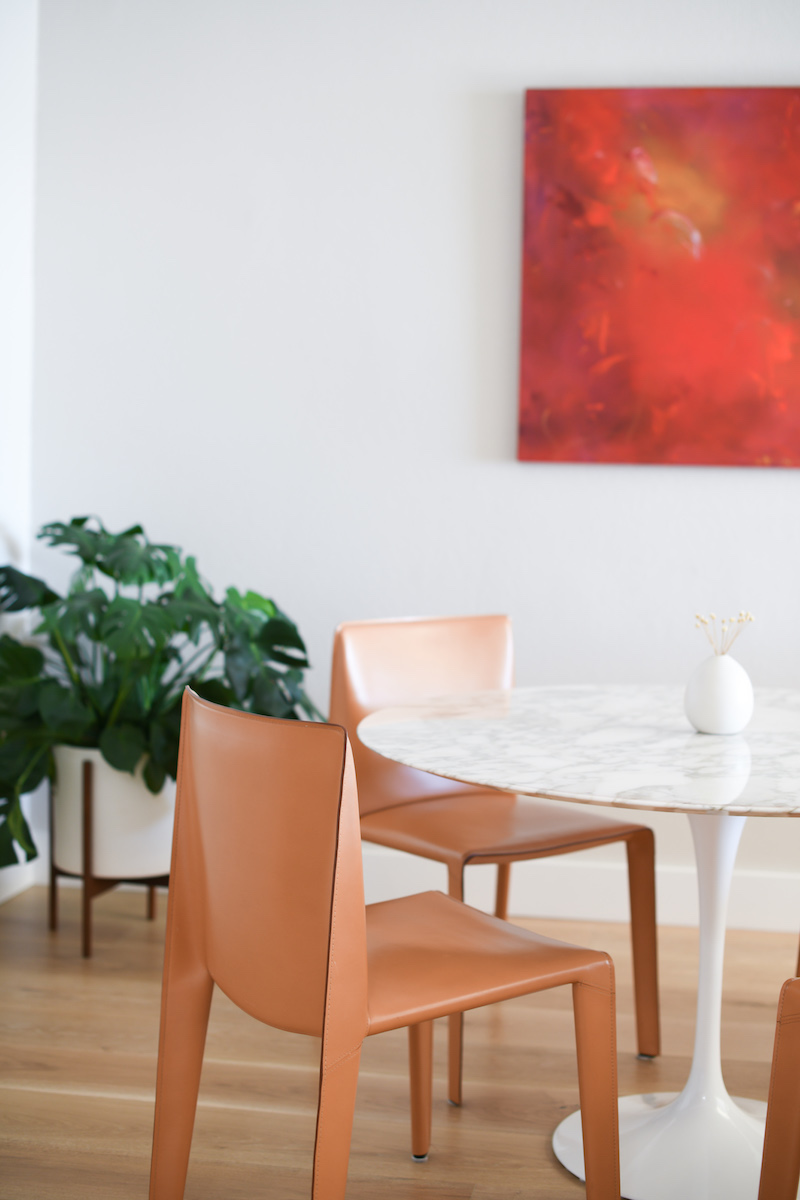 Good morning! Letting you in on a little secret today: some of my absolute "forever favorites" I've purchased for my home were purchased on eBay. This includes my dining room table (the marble Knoll Saarinen table from this eBay store here) and two of our dining room chairs (B&B Italia also from this eBay store here – we found the other matching pair at a sample sale).
For me, investing in furniture has been a long and slow (and sometimes frustrating) process – it's kind of like a fear of commitment over furniture! I second-guess myself and constantly look for other options "just in case." But when I finally find something I truly love, what has made it easier to commit has been finding the items at a great price. Enter eBay – my (now not-so-secret) secret.
Next on my investment purchase list: overhead lighting for the bedroom. We've been living here for one year and I still can't commit to a style! Ah. To be continued, I guess…!
PS: eBay is having their major End of Season Sale for Home! I'm the hunt for a few more deck/patio essentials, like this vegetable garden planter for Lucia and I to grow some of our favorite herbs (mint, basil and cilantro are on my wishlist!).
***
Side table (similar here)
Wishbone chair (a lot of options in different price points here!)
Dining table (here)
Dining chairs (here)
Planter (I get a lot of questions on this planter! available here)
Dress (Love this dress and the quality is amazing, especially for a linen dress. More from this brand here)
Bracelet (here)
Shoes (with Fall around the corner, this is the color I'd recommend investing in!)

Thank you eBay for partnering with me on this post!