Reversible
August 6, 2018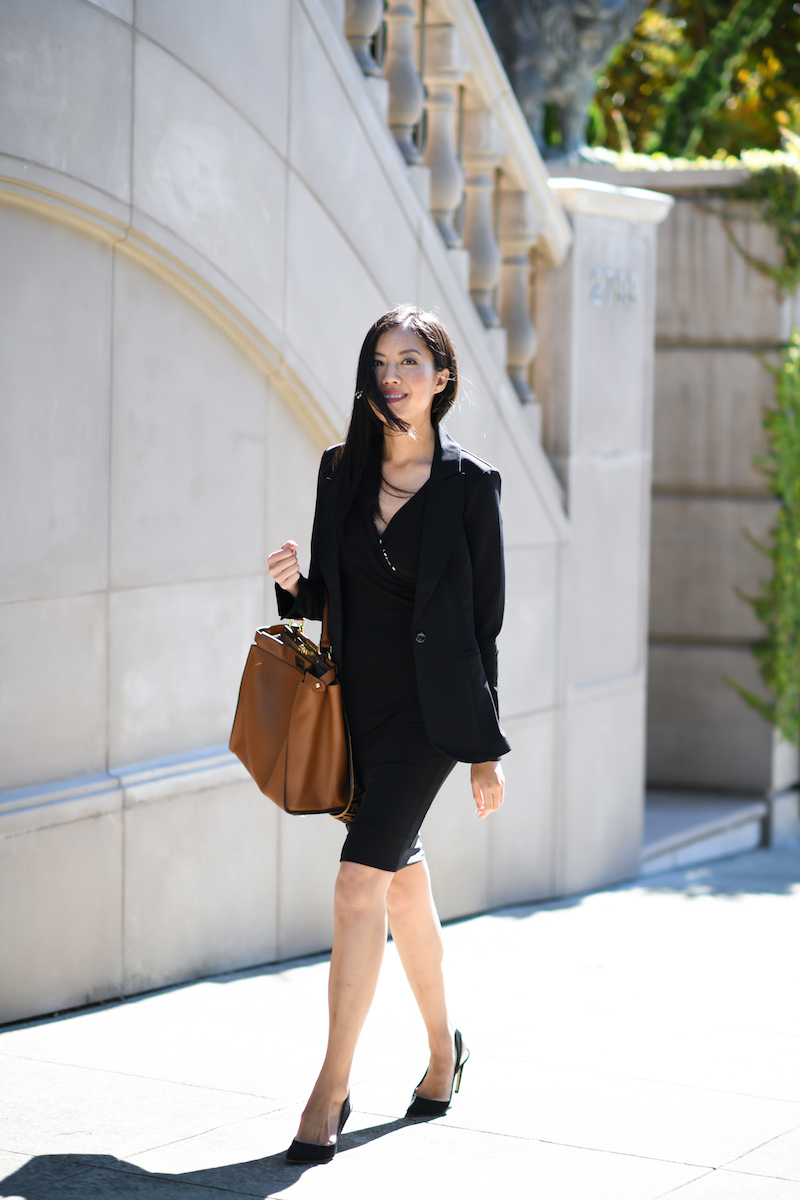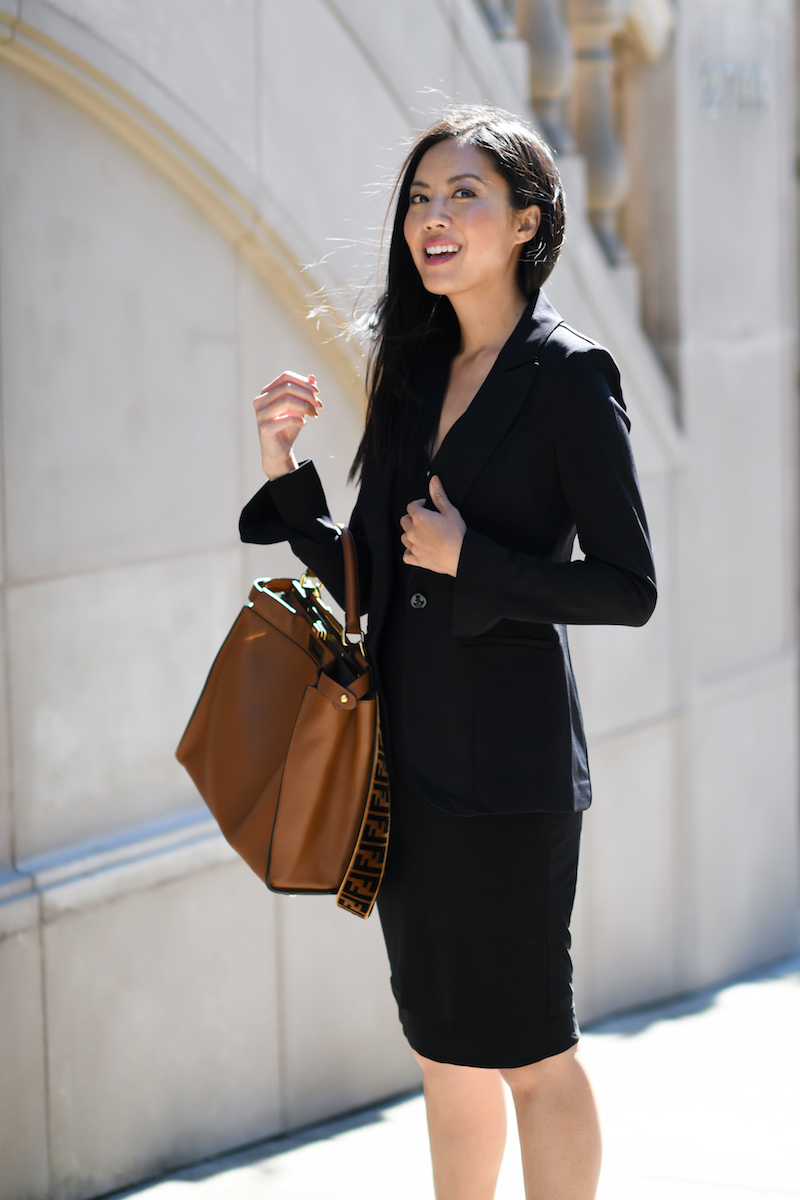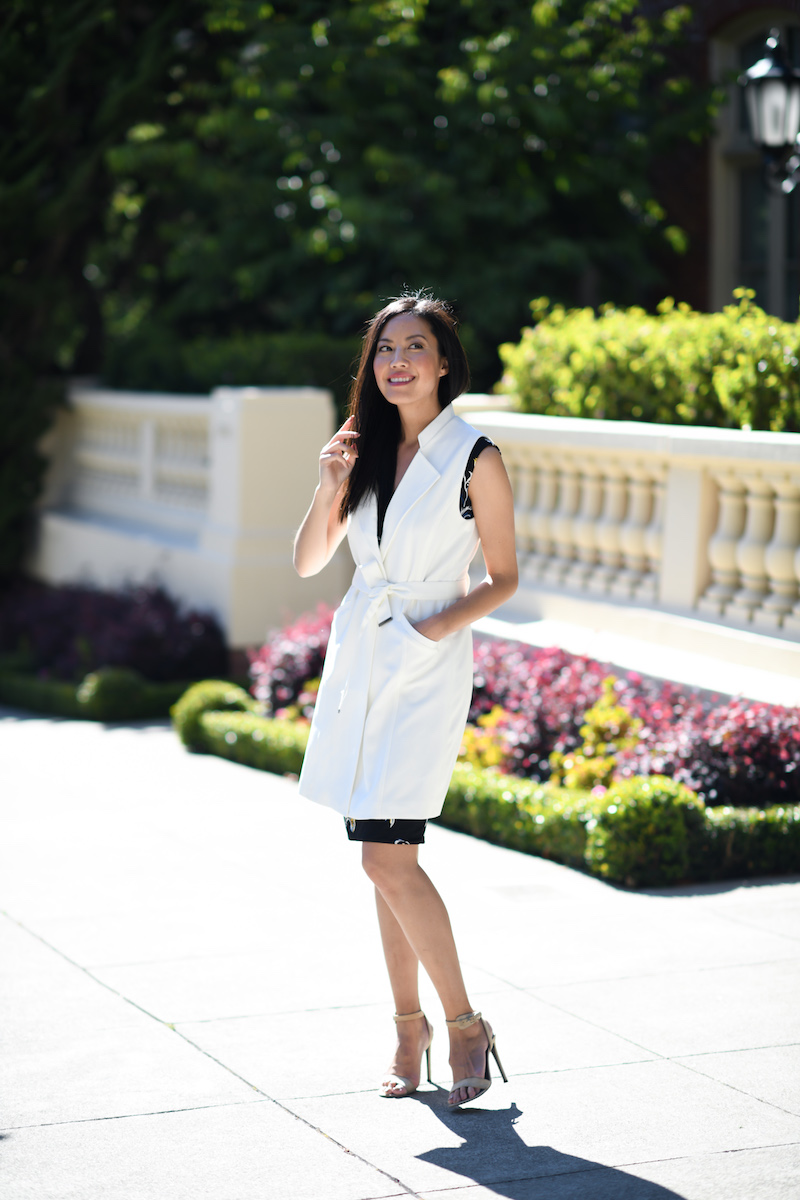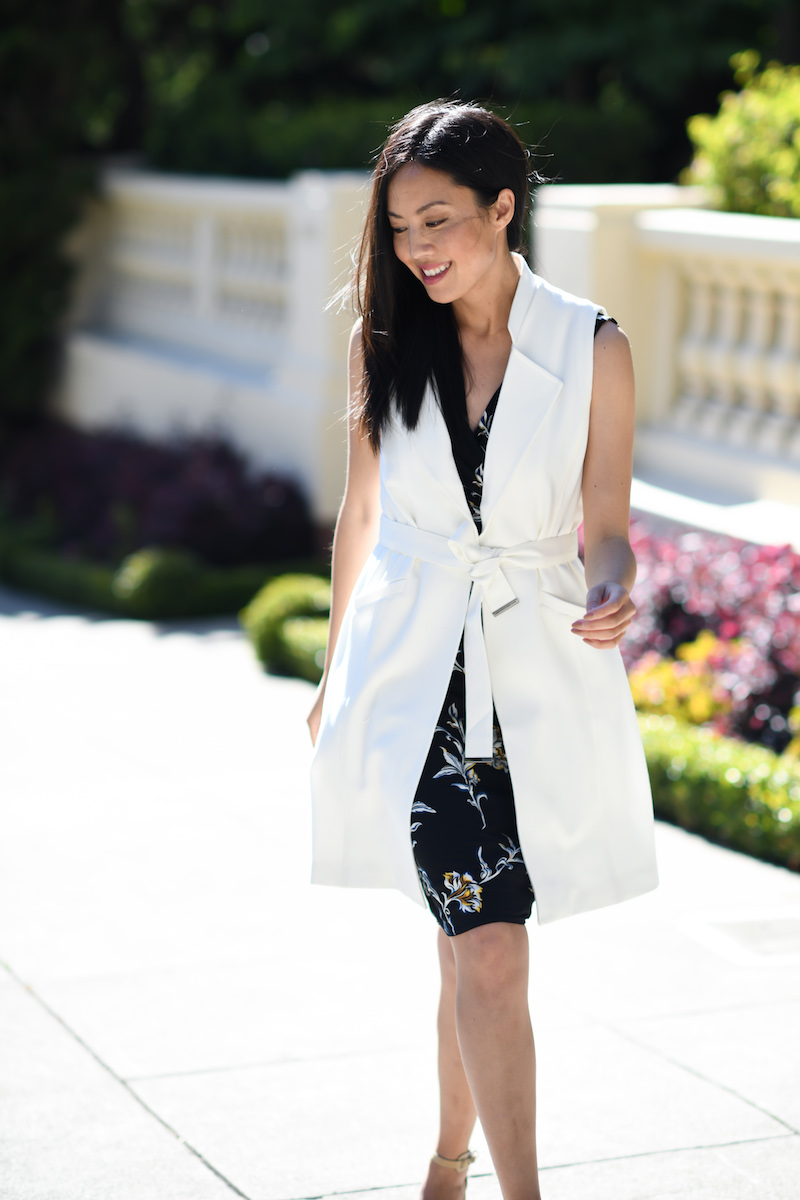 One dress… two sides. Wearing the latest style from White House Black Market's Reversible Collection, a knit dress that's both easy to wear (the stretch!) and easy to care for (machine washable!). In my good-old work travel days, I was steadfastly carry-on only (and even now, unless it's packing for a week in winter…!). This dress would have been perfect for those trips – plus it's only $120!
It was a fun-filled weekend celebrating Lucia's 5th birthday. F I V E ! I can hardly believe it. I flip through her baby photos every now and then, before turning over to hug my now-kindergartner. It's as if I've just lived 5 years in fast-forward.
Hope you had a wonderful weekend, thanks for stopping by! And thank you White House Black Market for partnering with me on this post!
***
Dress (here)
Blazer (love this – the fabric is substantial but comfy! an incredible find for the price! here)
Sleeveless trench vest (here)
More from their newest arrivals: