Authenticated
October 18, 2018
Sponsored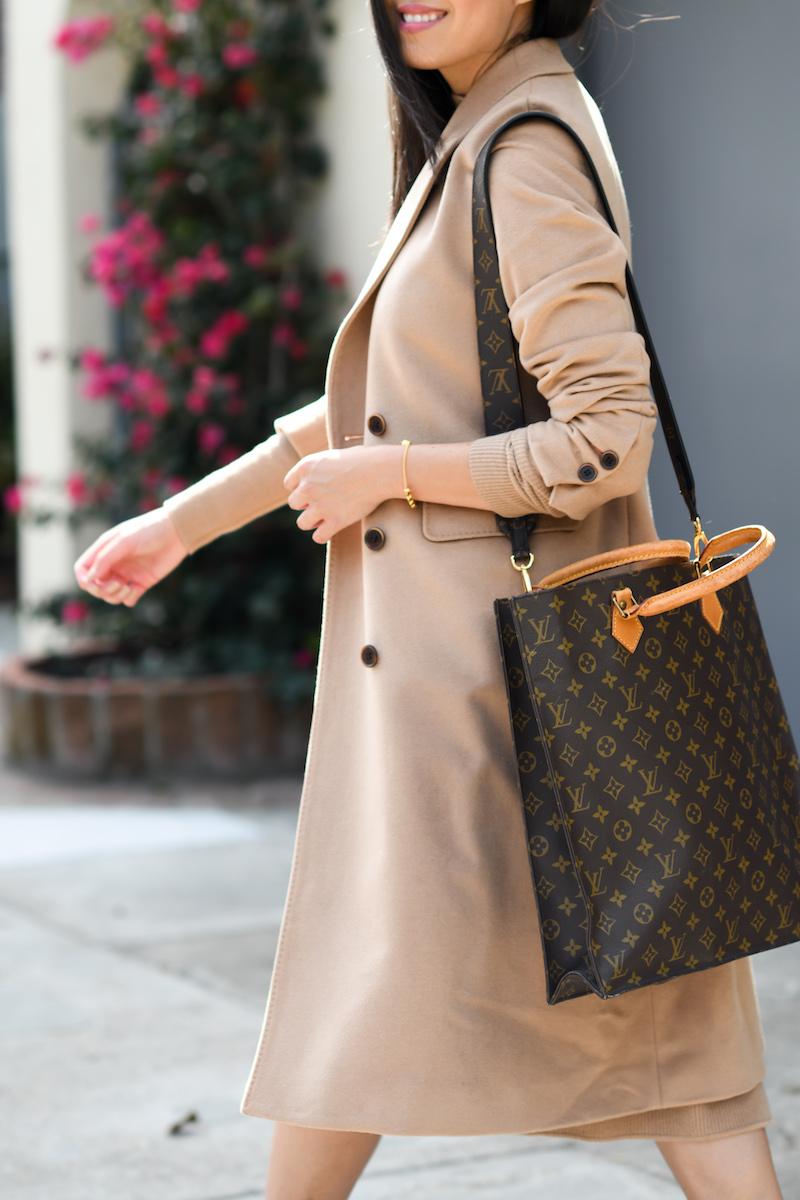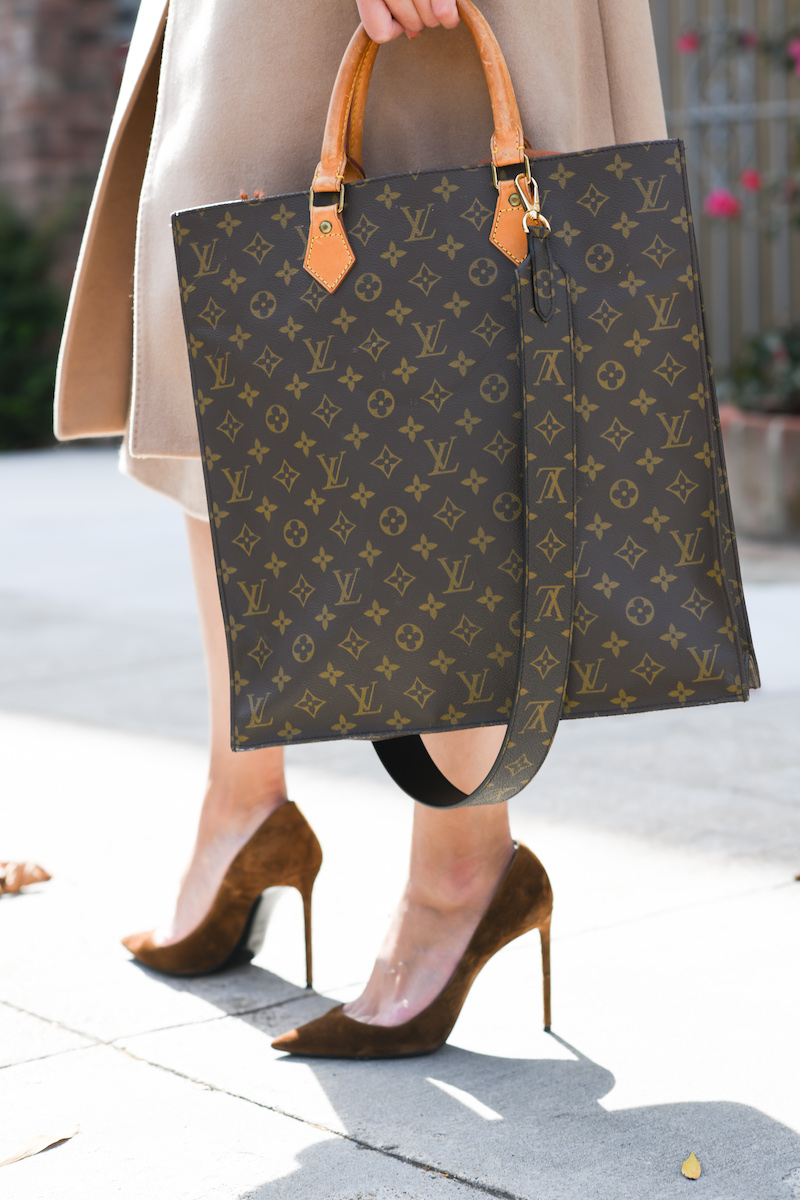 My grandma, better known as 'Meme' by her 18 grandchildren, is an amazing woman. A business woman in Vietnam when my dad and his siblings were younger, she and my grandfather were able to bring their family to France to escape the war. They made their way to California where she continued to work well into her 70s in San Jose. She's retired now but during those years she carried a little classic Louis Vuitton Sac Plat to the office. Always polished, presentable and ready to work. The Sac Plat is a style that I always wanted to add to my collection; it felt classic and modern all at once. And it reminds me of my Meme, the matriarch of our family.
Excited to say that I've finally added one to my closet, although mine is a little bigger than my grandma's version. I found it via eBay's Authenticated selection and was thrilled with the experience. No need to worry when shopping designer brands like Louis Vuitton – eBay guarantees its authenticity. It's the much needed peace-of-mind for a splurge like a handbag. Plus, eBay has the largest assortment of preowned LV bags (PS: 1.1 BILLION is the approximate number of all listings available on eBay at any given time!).
Excited to wear this one over the years (even into my 70s if I'm lucky!) and it'll be one I keep in my collection for Lucia one day…
Thanks for stopping by and thank you eBay for partnering with me on this post!
***
Louis Vuitton bag (authenticated ones available here, here and here; wide strap here)
Coat (similar by same brand in navy for $129 here)
Dress (similar here for $110)
Heels (similar here in taupe by same brand)
More lust-worthy authenticated designer handbags here: