Comfy Heels
November 30, 2018
Sponsored by Sarah Flint and ShopStyle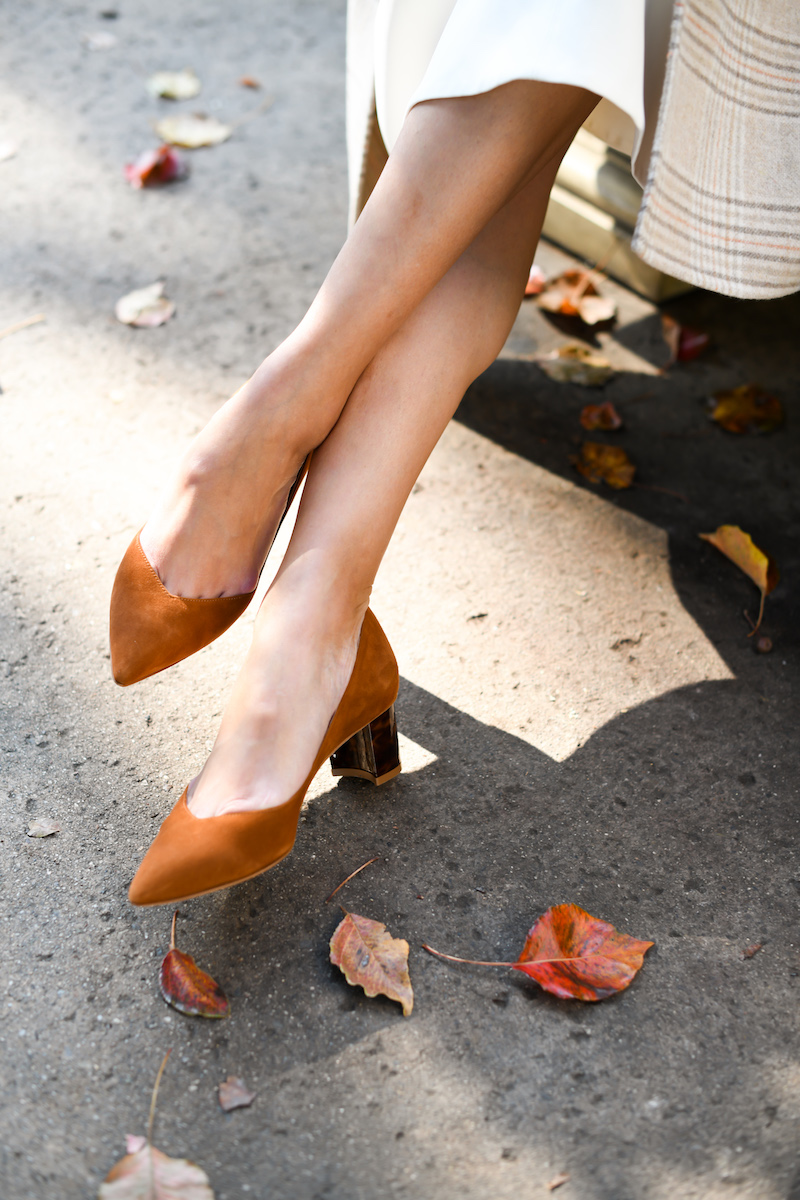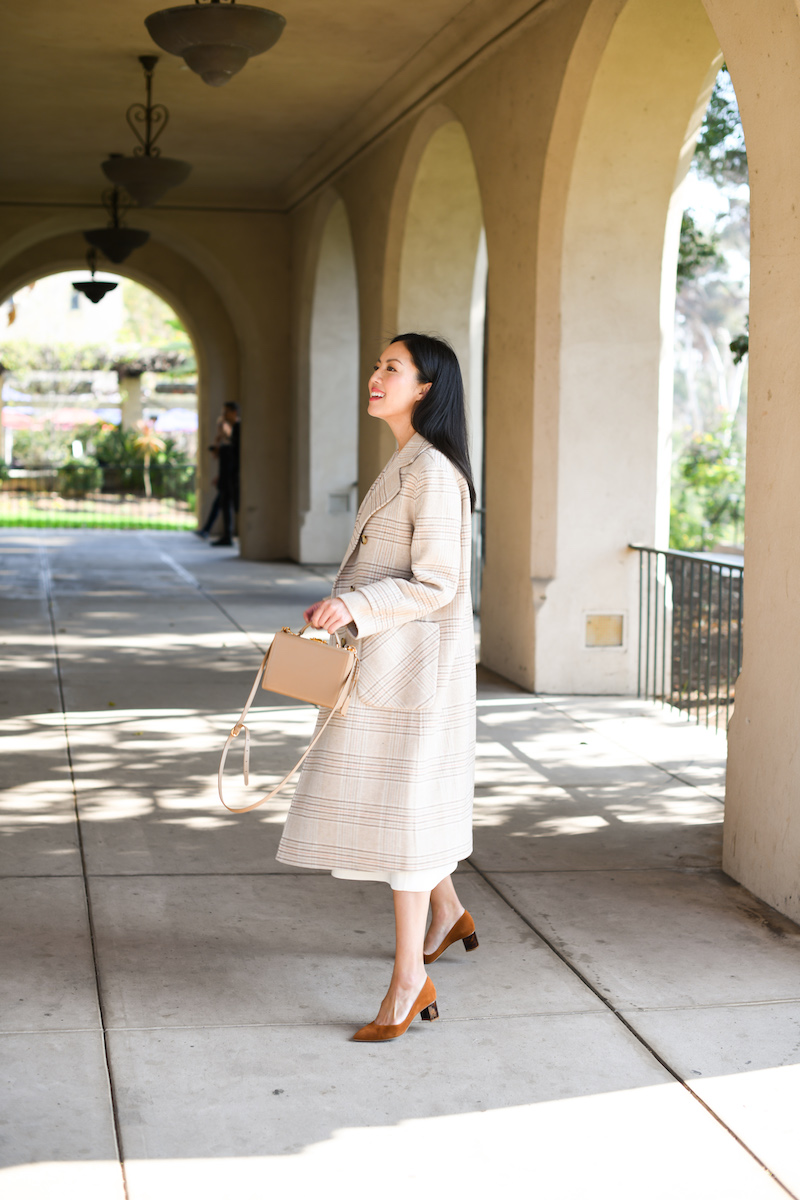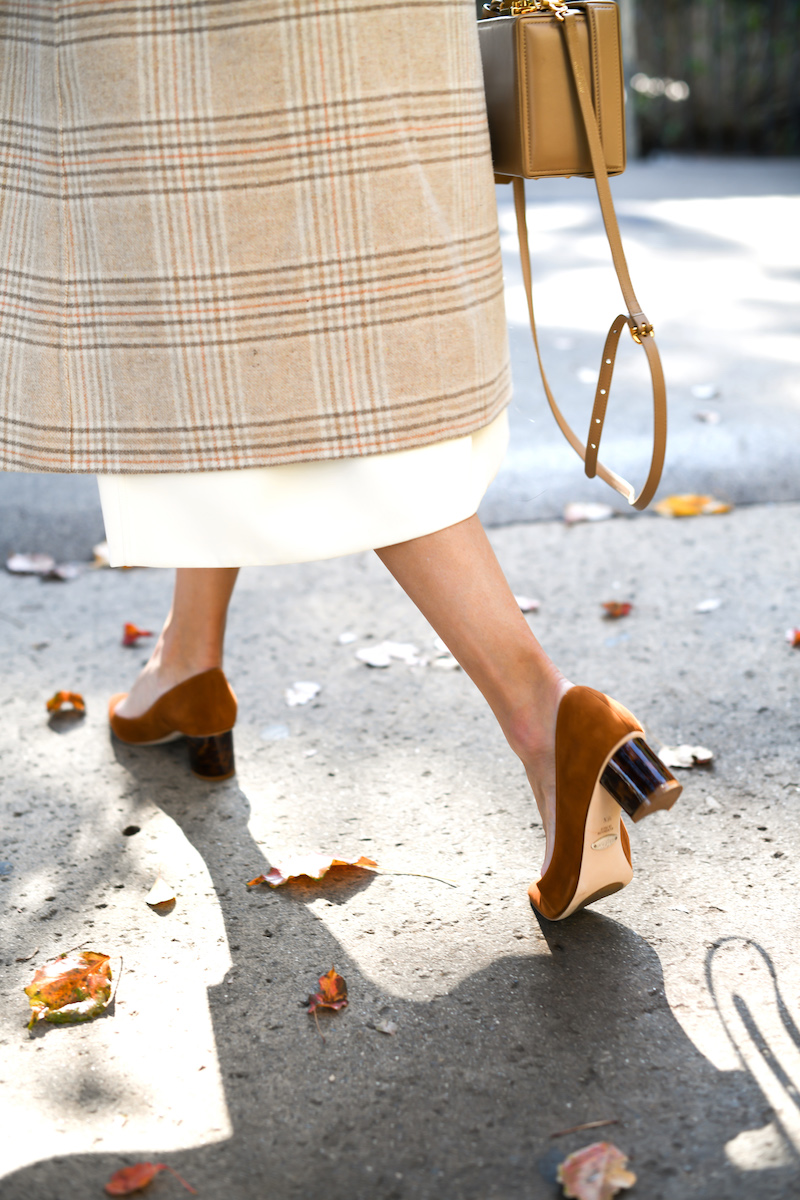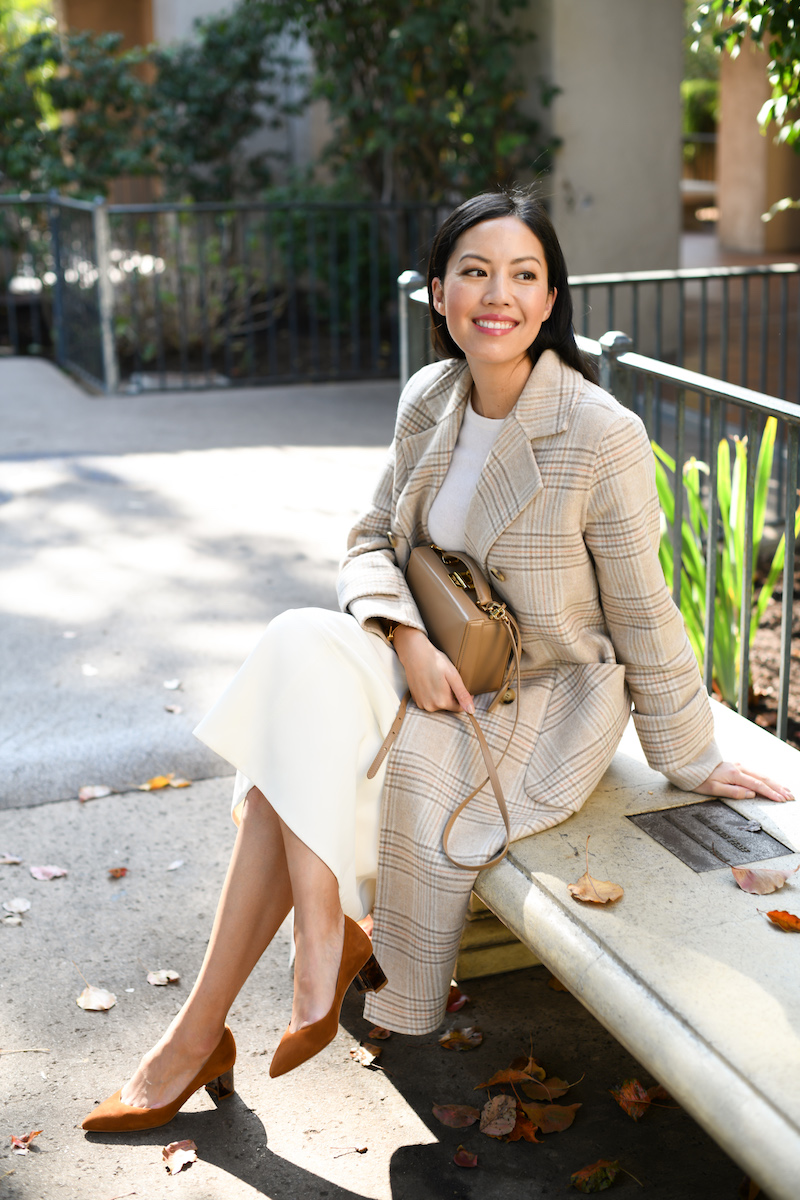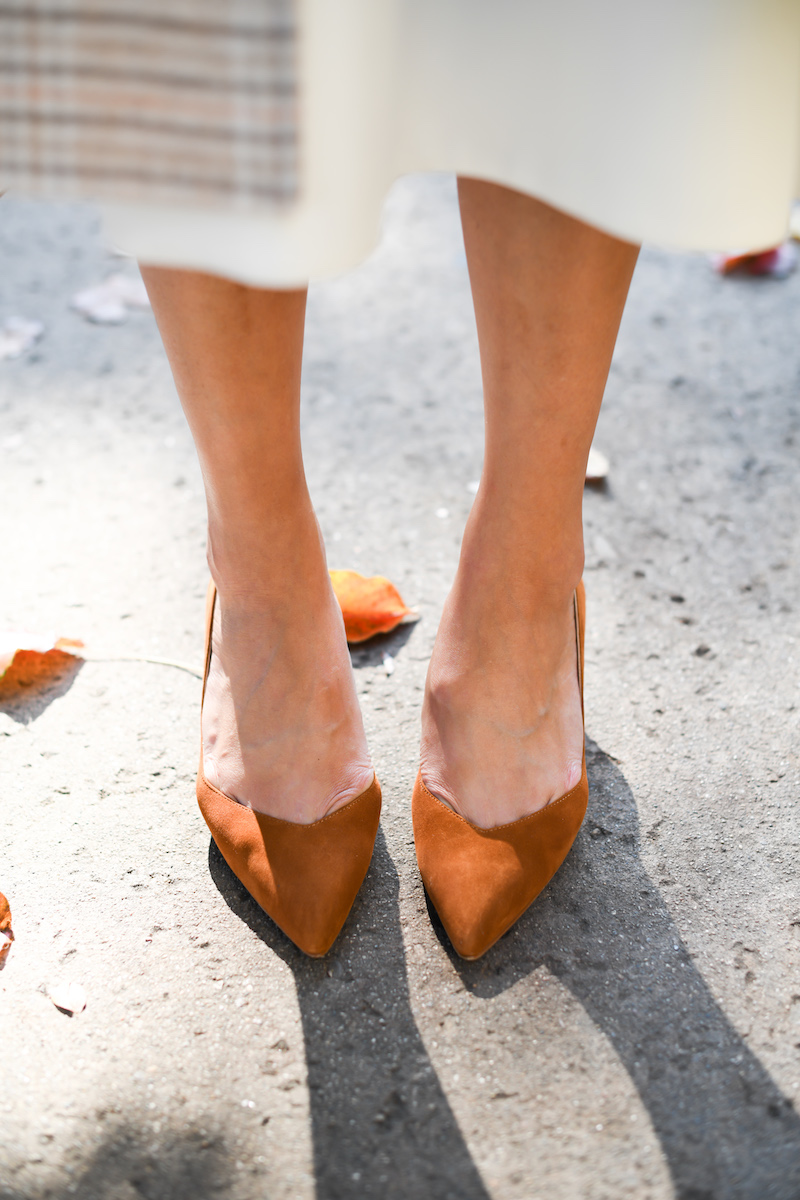 I own a few gorgeous pairs of Sarah Flint shoes but by far my favorite style is this one: the Emma pump (you last saw the same style on my blog here). It is timeless (but modern), comfortable (but still gives me 2″ of lift) and best of all, I can walk all day and night in them without blisters or pain (even on the first wear!). They're hand-crafted in Northern Italy where craftsmanship has been passed down over generations. Plus, comfort is built into the design – there is extra padding without the bulk. The result? A perfect little pump.
I was looking for a more vibrant hue for fall and fell in love with this color. Styling it with my go-to winter white skirt and a coat that has a hint of the same cognac color of the shoes. Love how it brings out that color in the coat.
Hope you're having a wonderful week and thank you so much for stopping by!
***
 More of my favorite styles by the brand here: