Houndstooth
November 11, 2018
Sponsored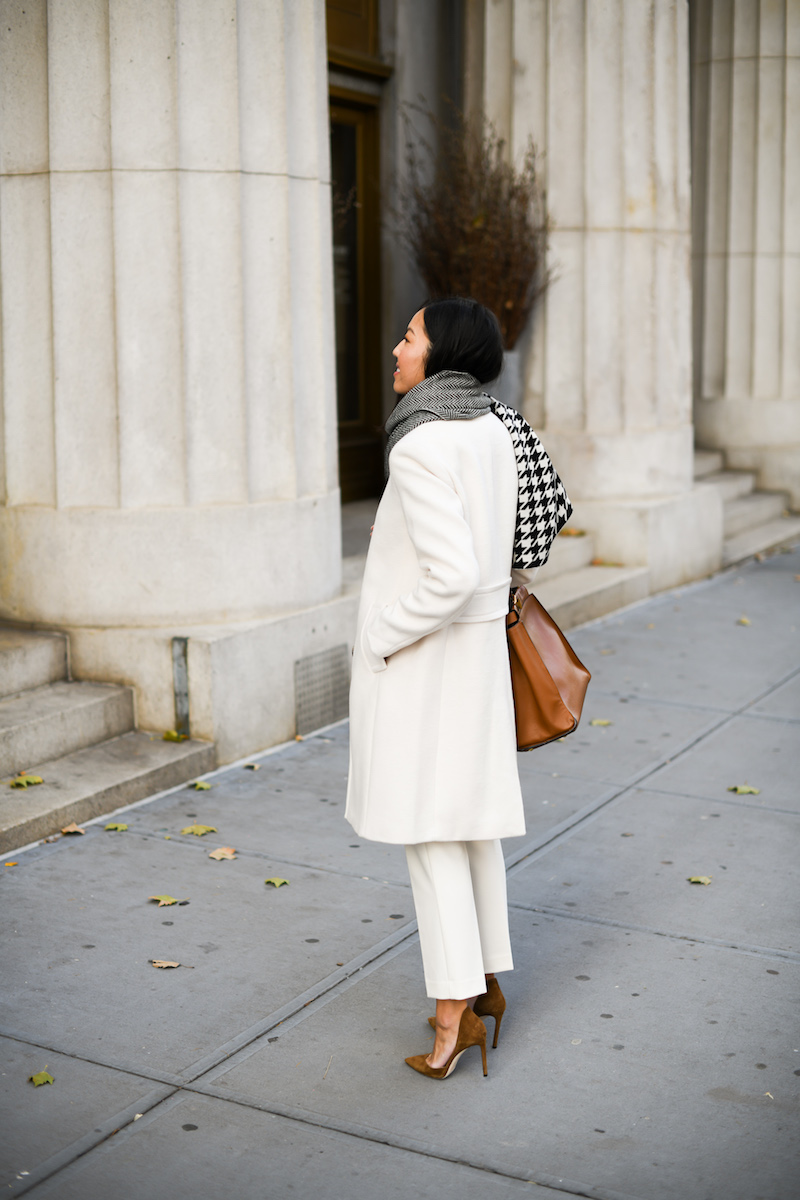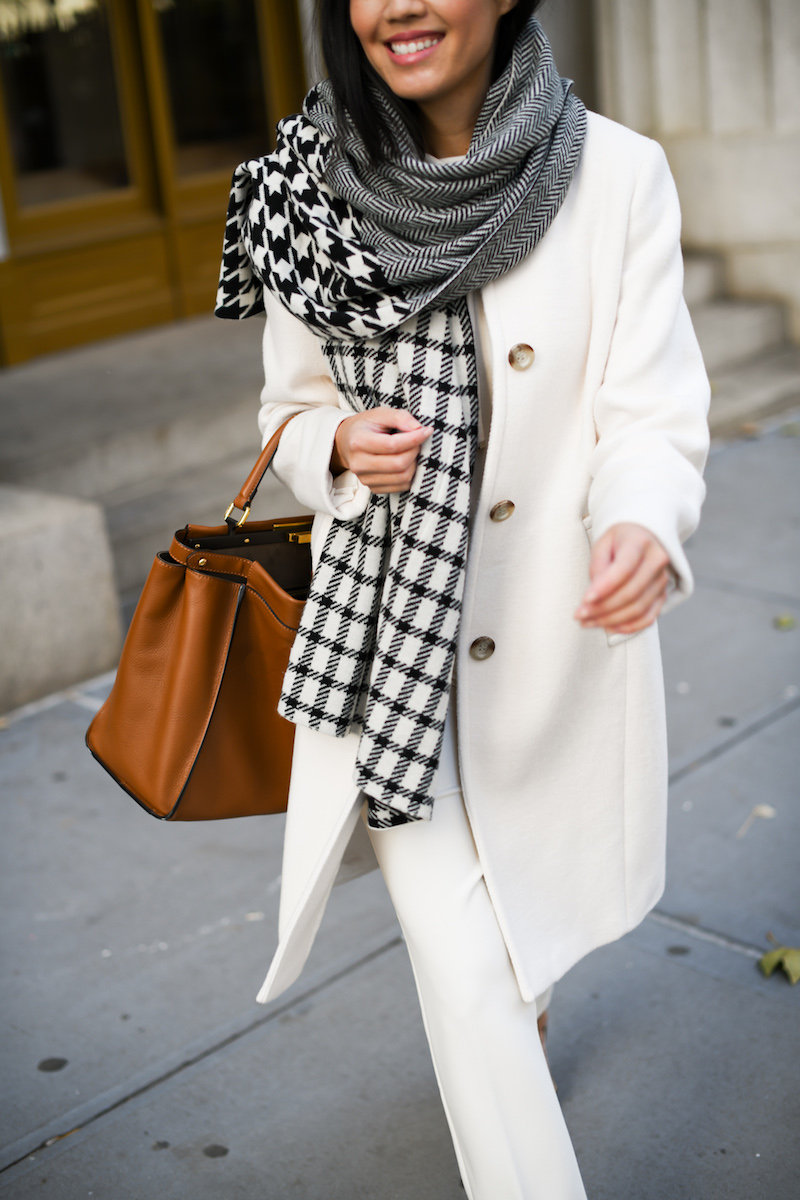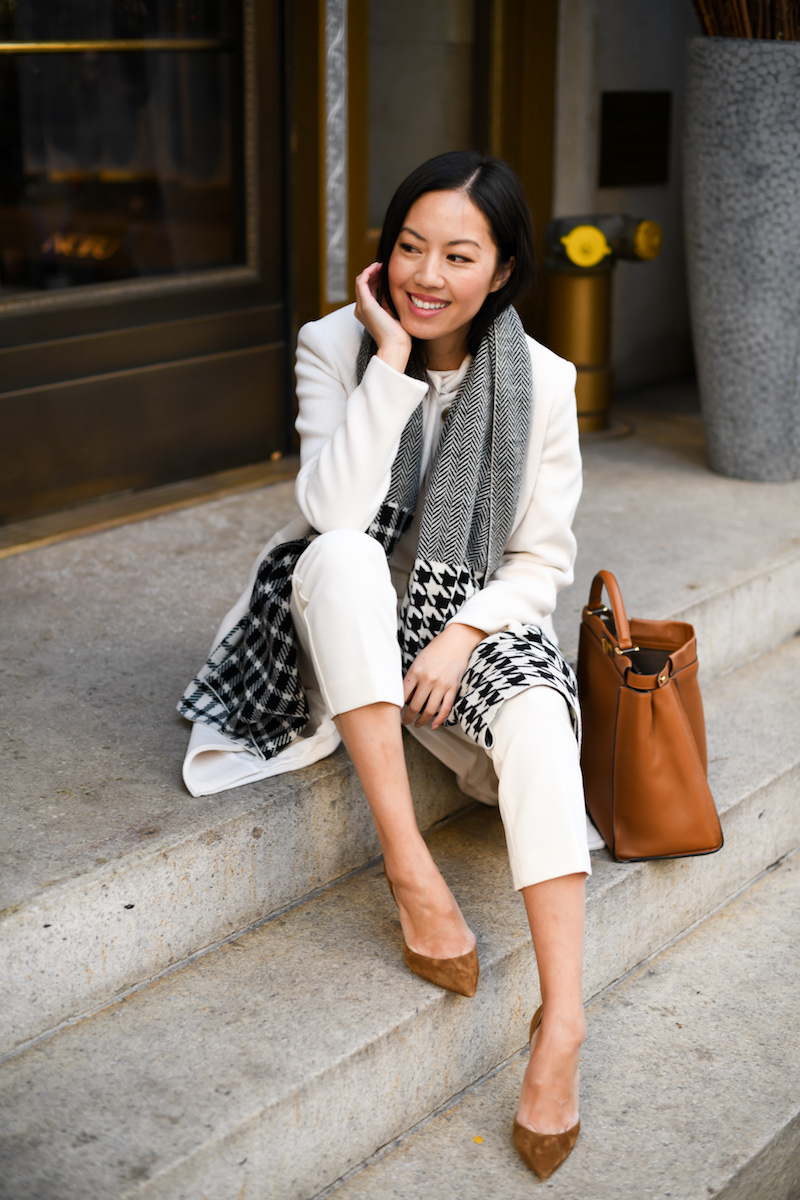 Good morning from New York! I traveled with some of my favorite finds (this coat, scarf and these trousers!) from Ann Taylor's newest arrivals (which are 40% off right now – such a good sale!). A few things worth pointing out:
I also traveled with this classic wrap coat in taupe (also in houndstooth here, or in simple black here). With sneakers and leggings they were perfect for being on the go.
The navy trousers I've been wearing nonstop in some of my recent posts (and over the years) are a staple! And SO comfy to wear, it's no wonder I'm always reaching for them.
Also the chestnut colored coat I've worn a few times on the blog is now 40% off here!
Excited to share more from NYC soon – hope you're having a wonderful weekend and thanks for stopping by!
***
Coat (40% off right now and it's gorgeous! here)
Scarf (here)
Trousers (here)