Today I Vote
November 6, 2018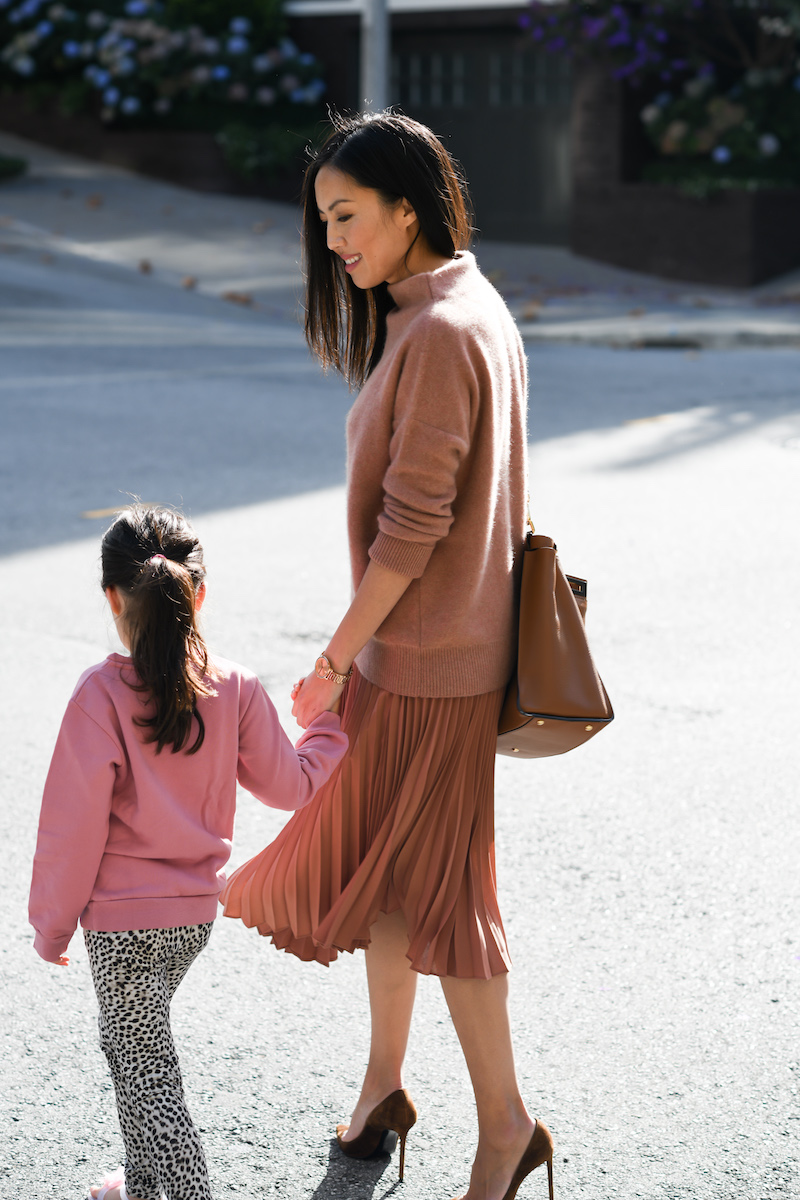 T O D A Y   I   V O T E.
I vote for Lucia. For her future.
I vote for my values. For what I believe is right.
I vote for progress. And inclusion. And equality. And love.
Today there is nothing more important to me than participating in our democracy and making my voice heard.
xx