Classic Camel
December 26, 2018
Sponsored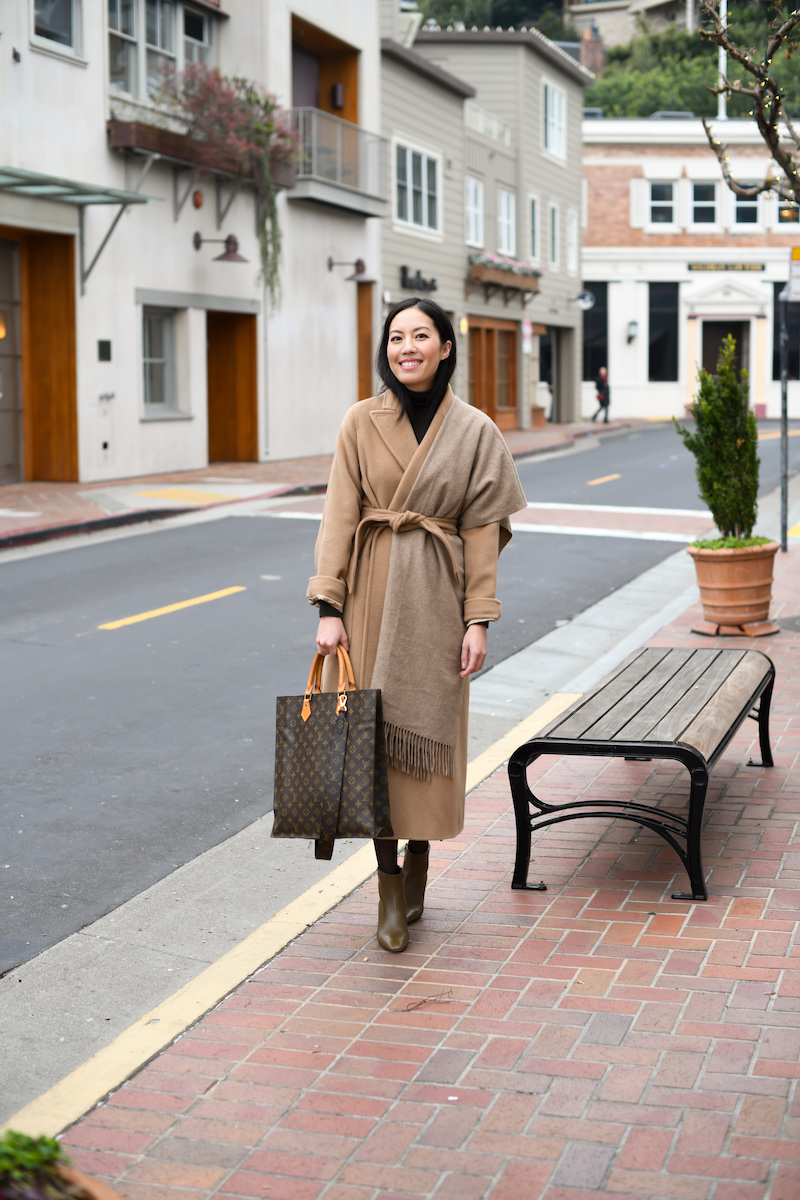 Santa only climbs down the chimney for kids, so I took it upon myself this year to be my own Santa Claus. Otherwise known as: my "treat yourself" moment. HA!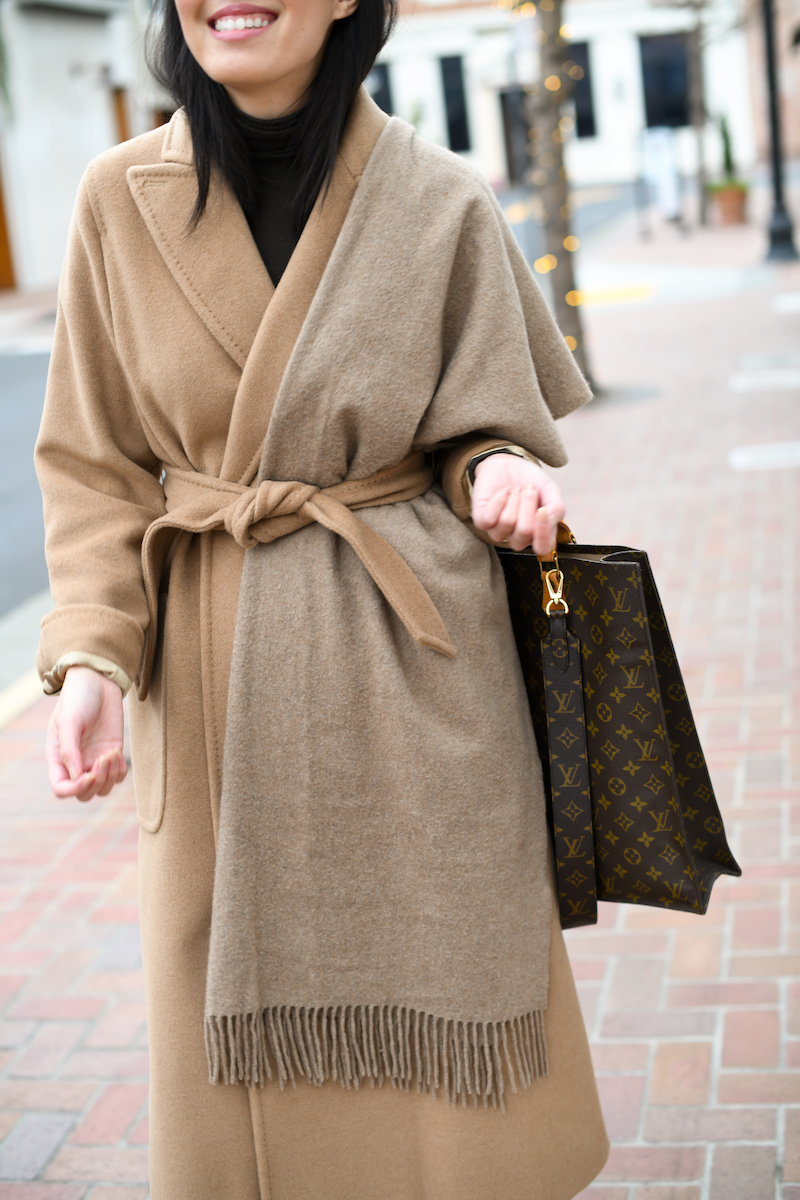 Time and time again, I've shared my passion for all things classic. These are the pieces that I'll never let go of, no matter how squeezed I am for closet space.
The coat I've been wishlisting for years is one of the ultimate classics: a MaxMara camel coat. The shape is timeless (tied with the belt or left more casually open), the color is (obviously) my favorite, and the fabric is luxuriously soft.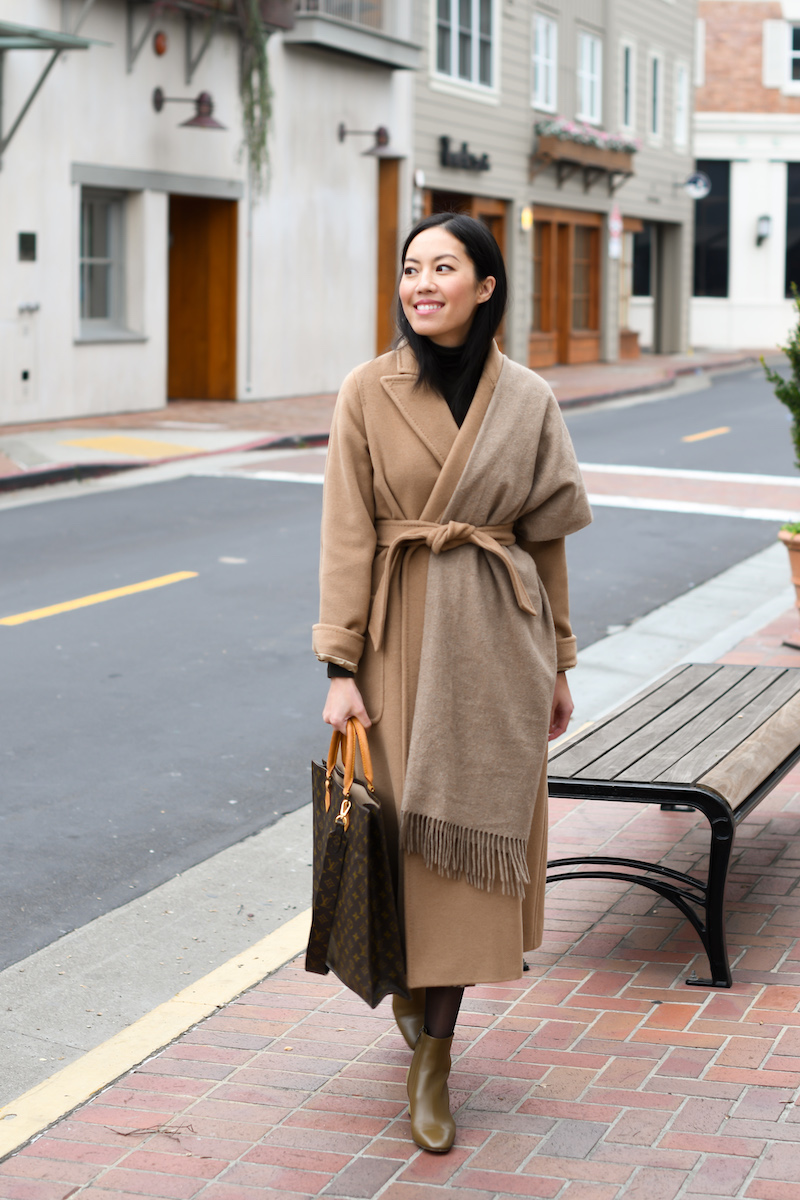 One of the best places for finding that "treat yourself" present is eBay – for me, investing in a quality item is not an impulsive purchase. I like to search for the right item, at the right price, in the right condition. The hunt is part of the fun! And hunting is made infinitely easier with the filters on eBay's search section (I like to make my selections for material, brand, condition). 81% of all merchandise sold on eBay is new and available with the "Buy It Now" option (no bidding necessary), which is perfectly fine by me!
Also on another note – these boots have gotten a lot of questions! They're an old style by Ferragamo, which makes them the perfect candidate for an eBay hunt. I've linked to several similar options below!
Hope you had a wonderful holiday with your loved ones and thank you for stopping by!
***
Coat (similar styles I love still available here, here and here)
Scarf (similar here)
Purse (authenticity guaranteed and great price for the condition! here and here for the strap)
Boots (similar styles still available here and here and in burgundy here)
Turtleneck (here)
Skirt (similar available here)