Cousins
December 17, 2018
Sponsored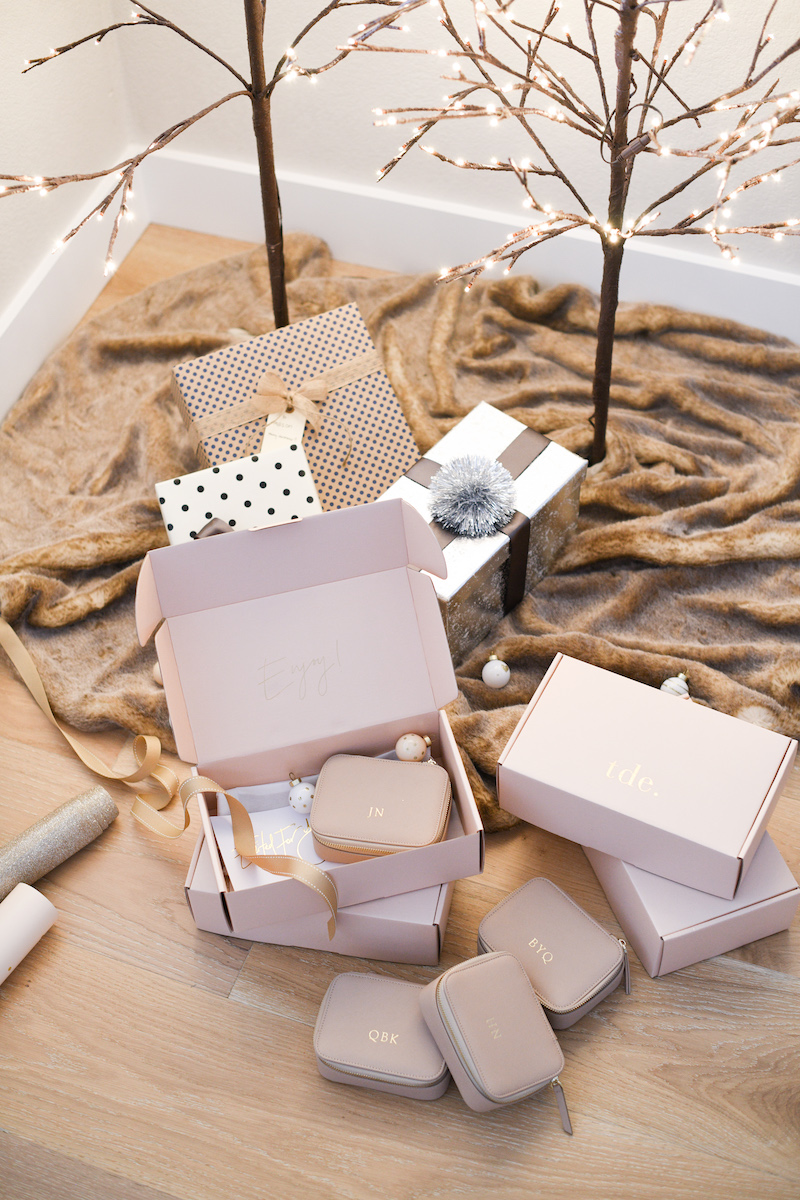 One of my favorite parts of my day involves a little buzz-buzz from my phone… Without fail, it'll go buzz-buzz again, and then again, and then again in quick succession.
Emails? Not this time.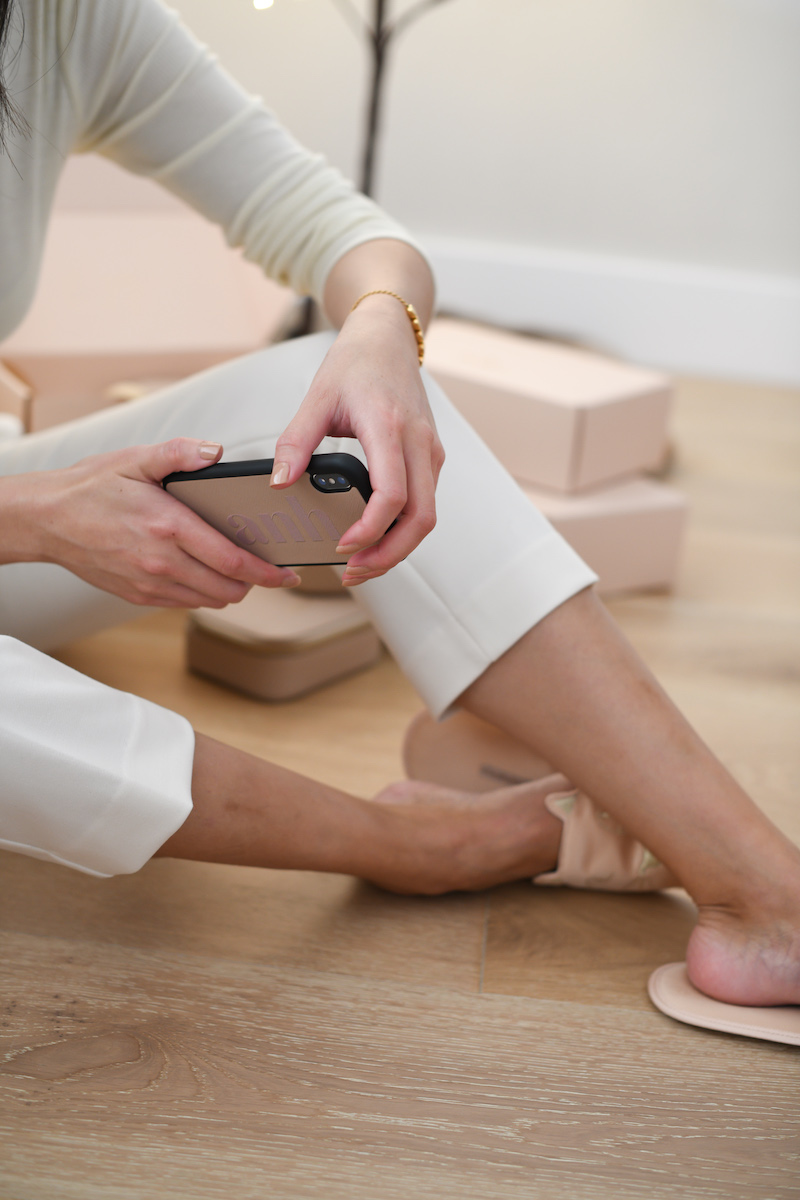 They are messages from my best girl cousins (and sister) all spread up and down California. We grew up together in a close-knit family with visits to our grandparents' house every weekend. Built-in playdates from day one!
Score!
We're all on a group text so on any given day we might be seeing a new picture of our baby niece from my cousin (and new mom!) Brigitte, a funny gif related to a joke over one of our recent visits from my cousin Han, or planning our next girl cousins' getaway with Quyen and my sister Judy relaying hotel options and suggestions.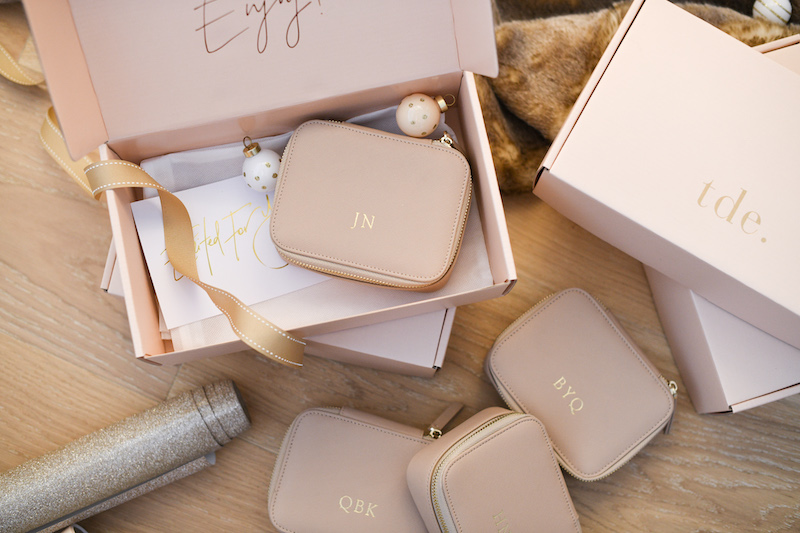 I recently saw these keepsake pouches from The Daily Edited and thought they'd be the perfect personalized holiday gift for my cousins to take on our next trip.
If you haven't heard of The Daily Edited, it's a Sydney-based line of bags, clutches and small accessories that are understated, luxe and at an attainable price point. These pouches are made with 100% saffiano leather with gold zipper details and a suede interior – elegant and easy. See more from their Holiday Gift Guide here! I'm wishlisting this clutch and I've always loved this bag (I've linked to it before as a similar option to my beige-colored box bag)!
Must get wrapping now – luckily I have a few helpers!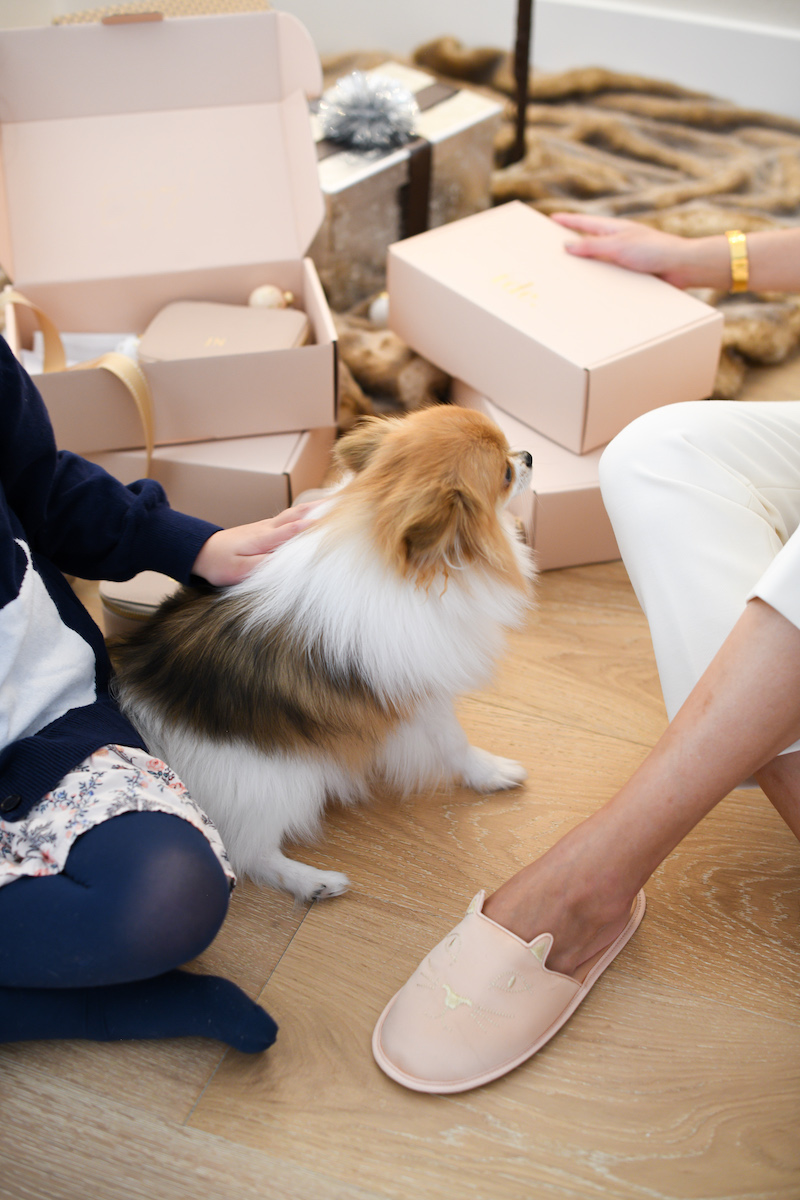 Thank you so much for stopping by and thank you to The Daily Edited for partnering with me on this post!
***
Taupe keepsake pouch (here)
iPhone case (here)
outfit:
Trousers (here)
Sweater (here)
Slippers (here)