Gifts for an Active Lifestyle
December 14, 2018
Sponsored by lululemon and ShopStyle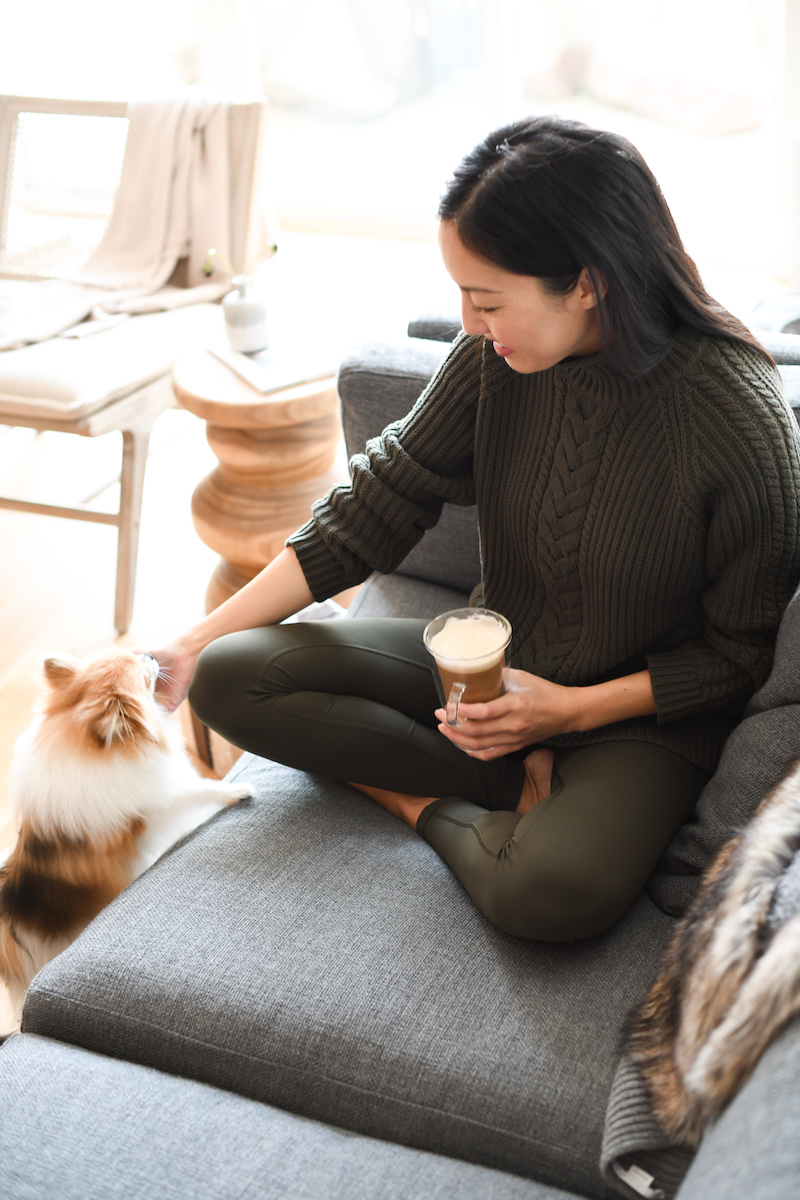 It's officially crunch-time for holiday gifts and we are almost, *almost* done!
One of our most successful presents we've gifted in recent years was a lululemon rain jacket (similar to this style) for my mother-in-law. She lives in the Portland area (so. much. rain!) but still manages to maintain an incredibly healthy, active lifestyle that includes a long daily walk and (when weather permits) a competitive tennis match with my father-in-law. She also does pilates regularly and can often be found tending to her lush garden.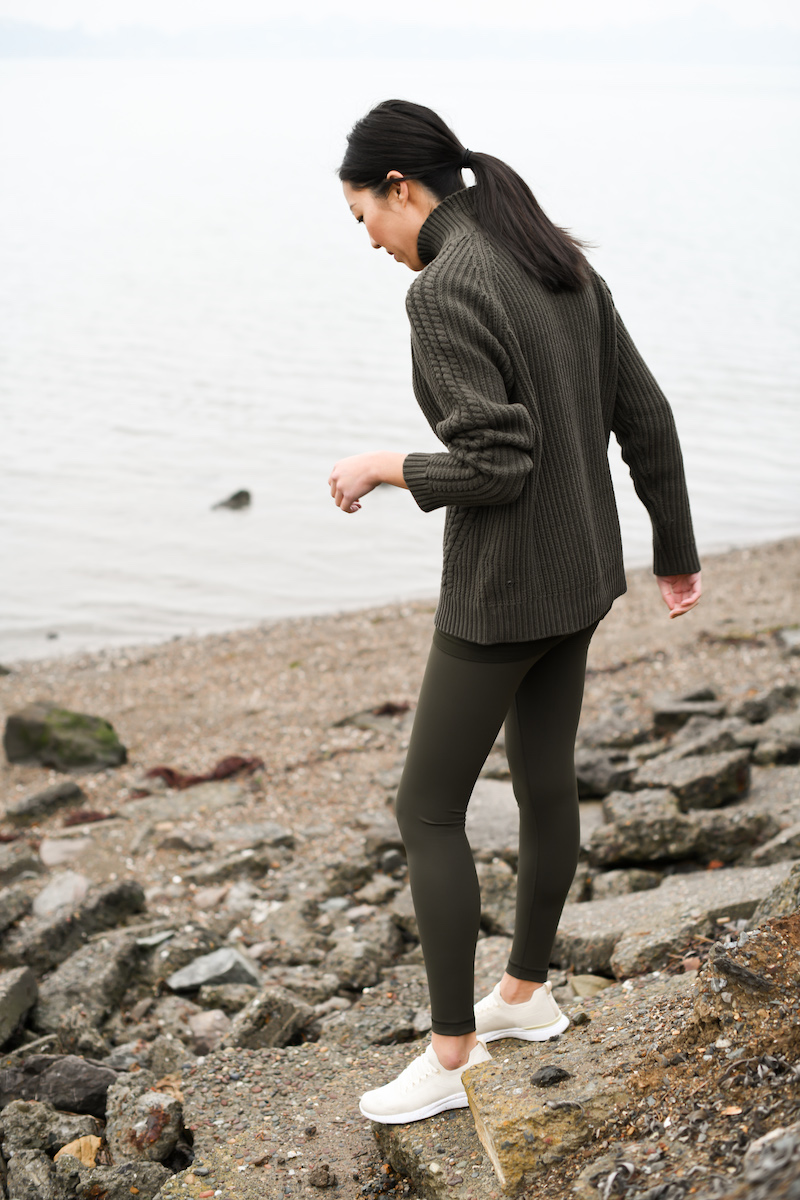 It may be "just a jacket" but it gave us the metaphorical warm and fuzzies – we loved finding that perfect item for her that helps her maintain her active lifestyle to the fullest, rain or shine. It was hugely practical and yet luxurious and stylish too. I've been a huge fan of the brand ever since.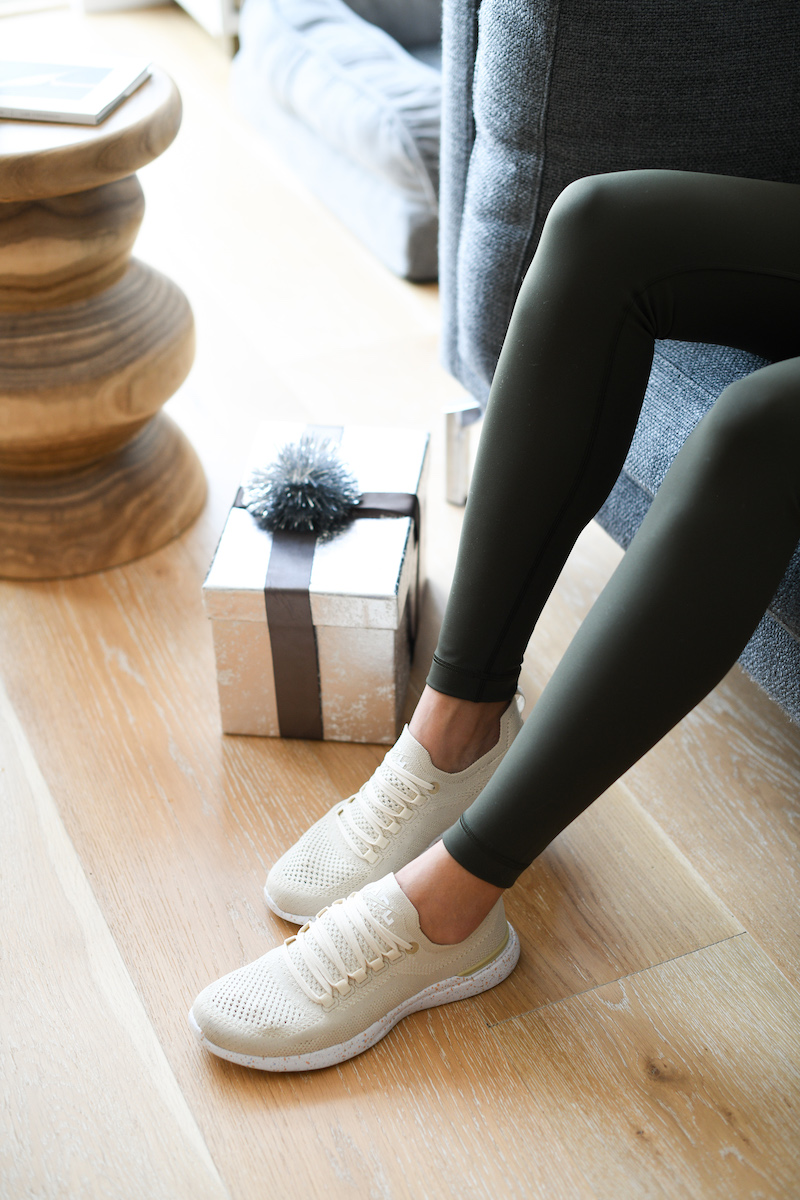 I may not be as active as my mother-in-law (goals!) but I do take once or twice weekly walks right now (great time to catch up with a friend!). Appreciating these comfy sneakers, full-length leggings, layered tank top and turtleneck – they keep me warm on those cold, crisp mornings.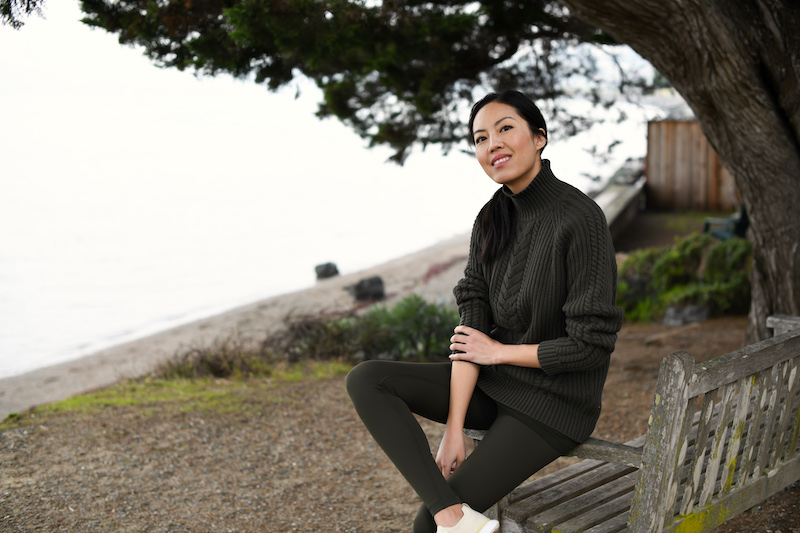 Today I'm sharing some of my favorite holiday gifts found at lululemon, in case there's someone on your list who would also appreciate the active clothes and accessories that help them stay healthy and on the go.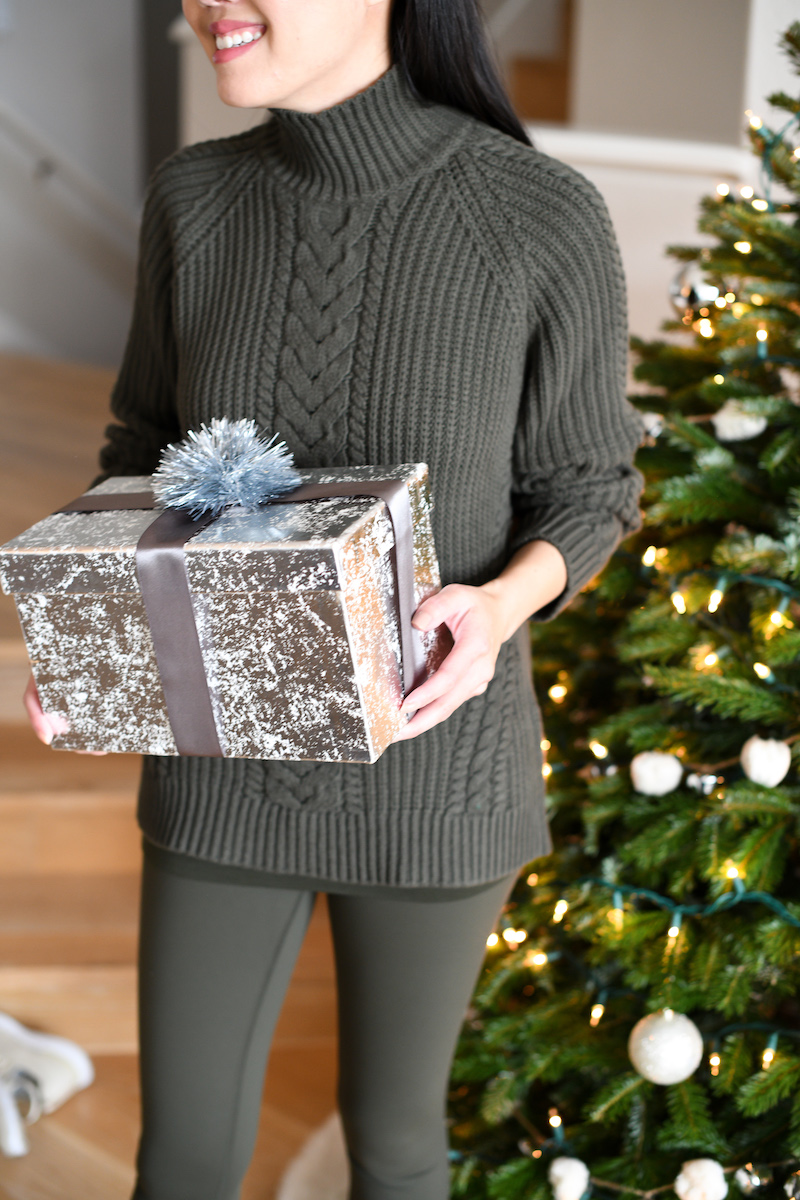 for the women: this tennis skirt has a cute pleated detail, it makes me want to start taking tennis lessons again; this vest is something I would wear daily for walking Lucia to school; and going back to the basics, you can't go wrong with a fresh pair of leggings.
for the men: this zip up jacket is streamlined and classic; these comfy shorts would make my husband especially happy (it's his favorite way to lounge around the house); and given how much I love my new sneakers, I think a pair for men would be the surprise winner as a gift.
for the girls: the matching printed jacket and pant reminds me how fun it is to be a kid. And Lucia would would absolutely love this leotard – even though she's in tae kwon do she still dreams of being a ballerina!
PS: Order online by December 21st for delivery by Christmas!
***
Bring the Cozy Turtleneck (here)
Wunder Under High-Rise Tight Full-On Luon 28″ (here)
Swiftly Tech Racerback (here)
Women's TechLoom Breeze Shoe (here)
 More of my picks here: