Paris! (2)
December 21, 2018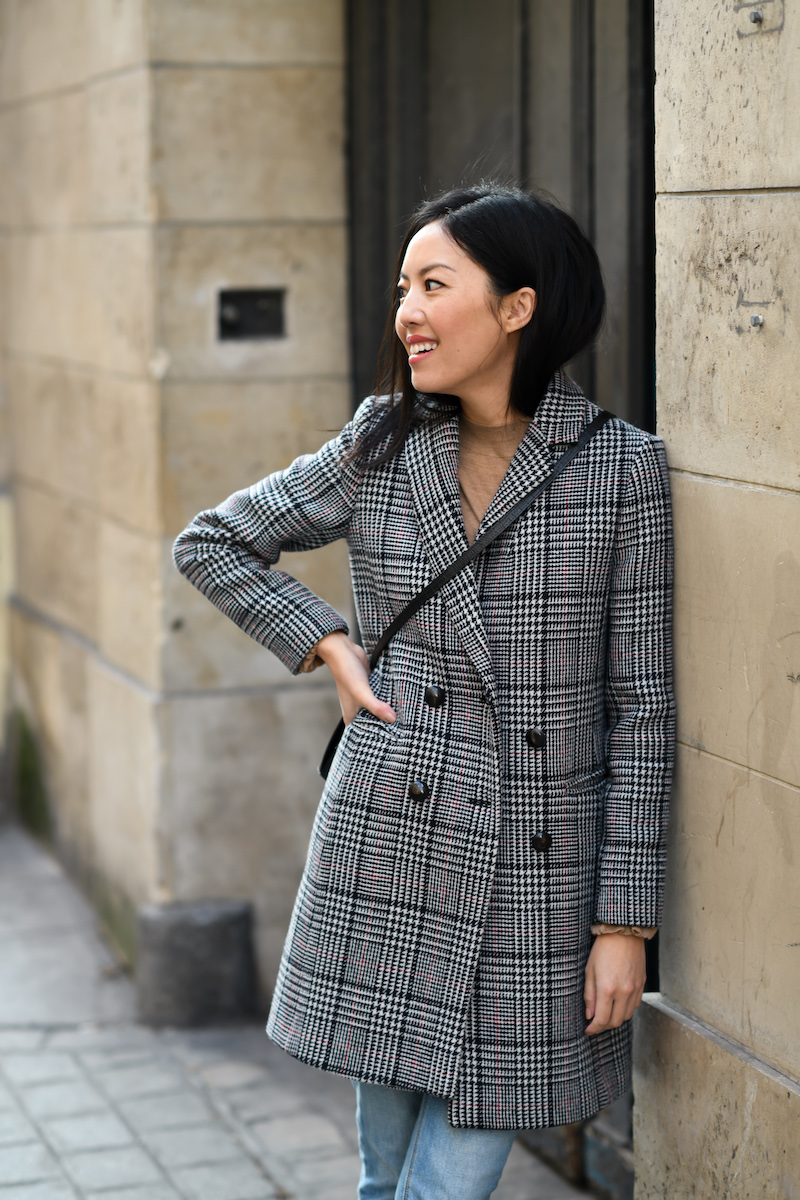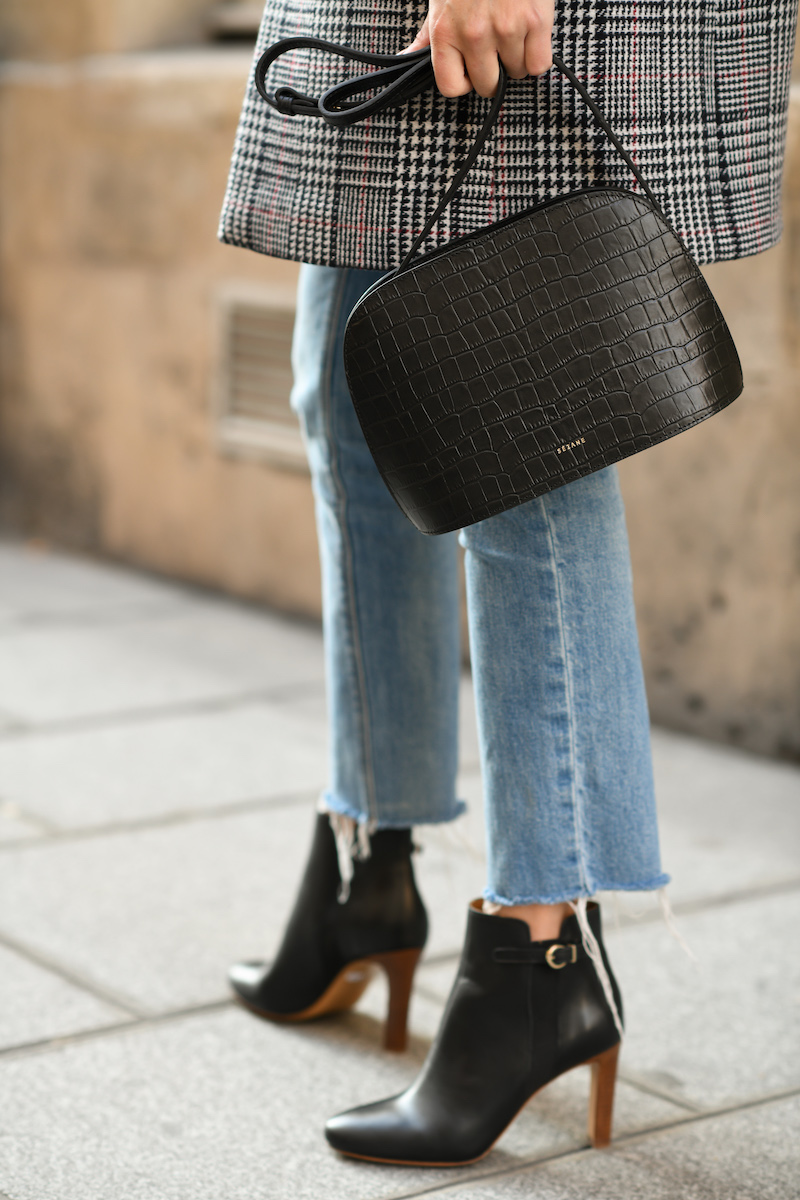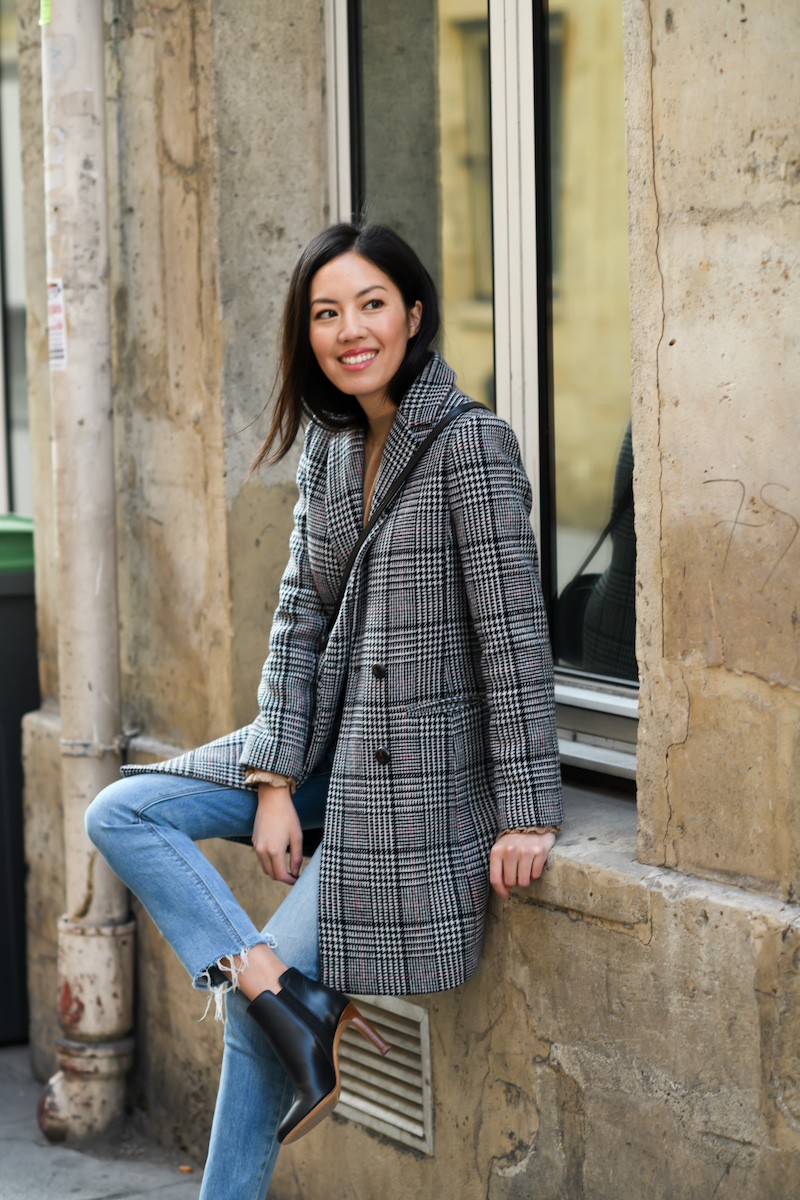 Are you a savvy international traveler?
My husband and I disagree on the *right* way to settle into the new time zone: I thought getting a few hours of snooze on the plane would be ok whereas he is solidly in the no-sleep-on-the-plane camp (even for an 11 hour flight!).
We both agree that once we land we will not sleep until it's truly bedtime in the time zone that we're in. I got a few hours on the plane but then struggled to get more than 5 hours of sleep after that first day arriving in Paris.
He, on the other hand, slept like a baby.
Of course.
So, what do you say? I'd love to hear some of your tried and true ways!
PS: I did, however, make up for it with a blissful (and whopping) THIRTEEN hours of continuous sleep on our third night, as mentioned on my instagram post. It was, indeed, glorious.
Thanks for visiting and happy Friday!!
***
Coat (here)
Sweater (here)
Boots (here)
Jeans (an old style; found one still available here)
Bag (here)