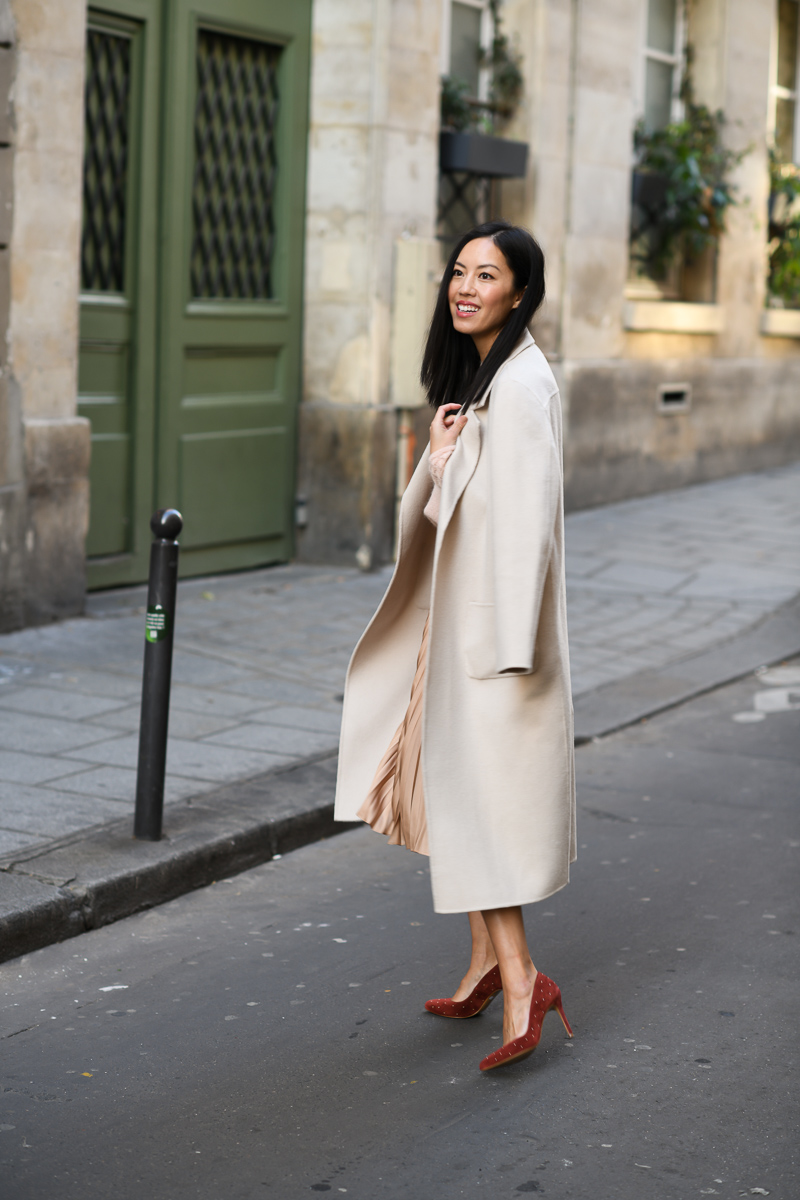 I was 5 years old when I went to Paris for the first time and I remember it vividly. After all, I got to meet my maternal grandparents, too many aunts, uncles and cousins to count, and lots of family friends from my parents' youth.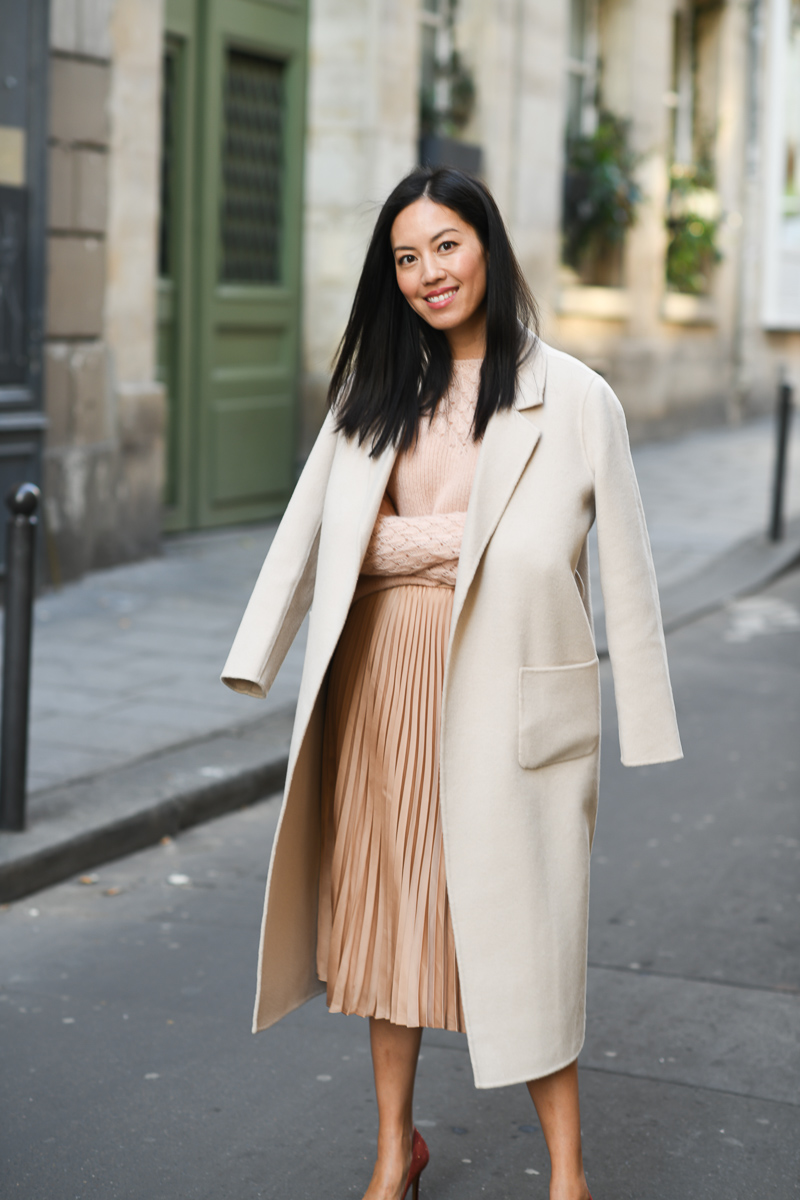 My mom is one of 11 children and my dad is one of 6 children – after they fled their homes in Vietnam, they all made it to Paris safely and that's where many of them stayed. I was born in California but English wasn't even my first language – it was Vietnamese. In particular, Vietnamese littered with French words.
Suitcase = valise. Coat = manteau. Tights = collants. Words I thought were Vietnamese as a child but were actually French.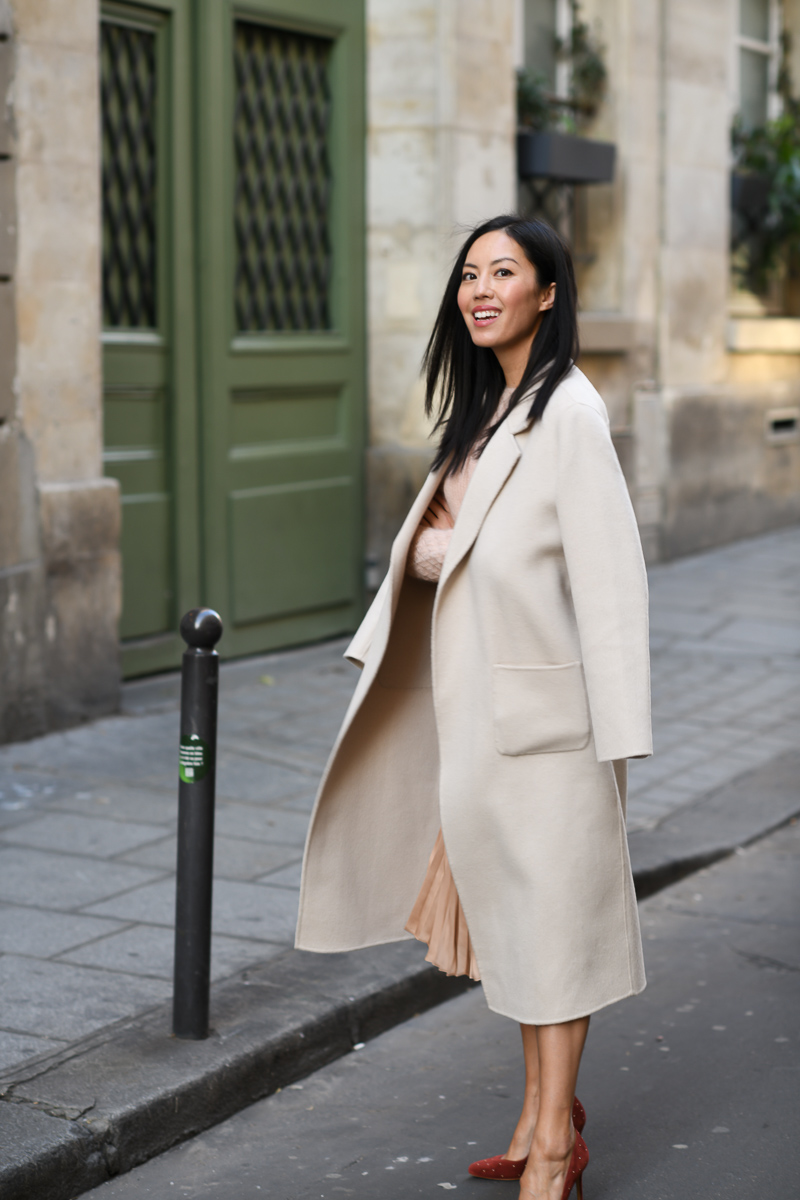 Since that first time, I've been lucky enough to travel to Paris dozens of times: at 17 I got to spend a month here with family; at 21 my family went together for a big reunion – all 11 siblings from my mother's generation in one place for the first time in decades; at 28 the company I worked for was based in Paris and work took me several times; and now, I'm here for a few quick days with my husband for his first time. Hopefully the next time we'll be introducing this beautiful city to Lucia!
Paris has a special place in my heart – sharing more pictures soon!
***
Coat (here)
Sweater (here)
Skirt (here)
Pumps (here)
What I packed: