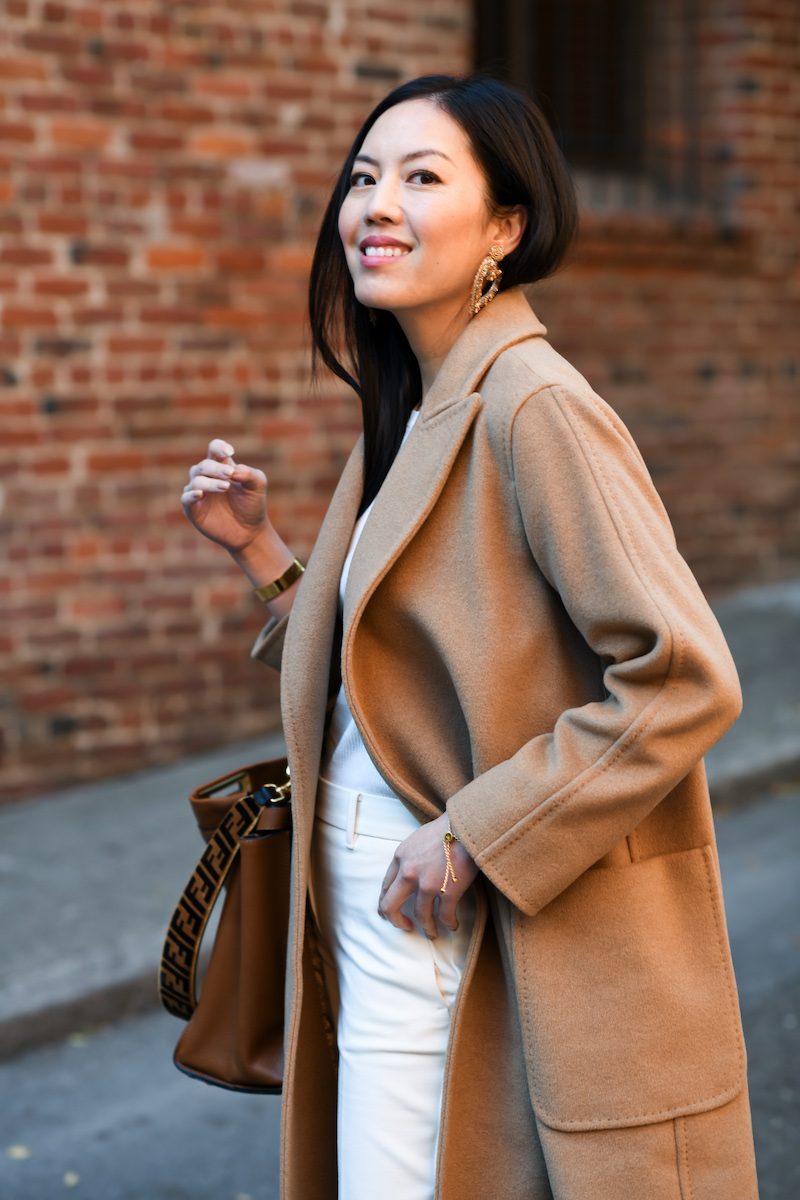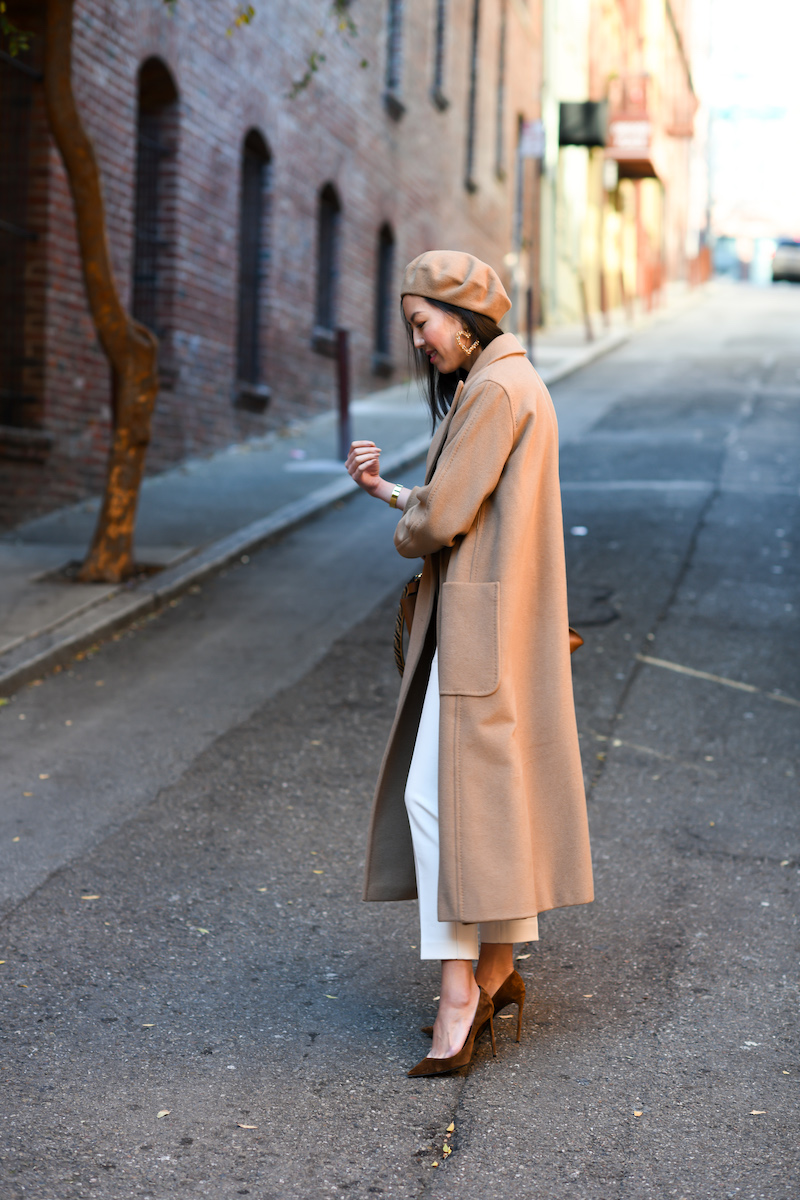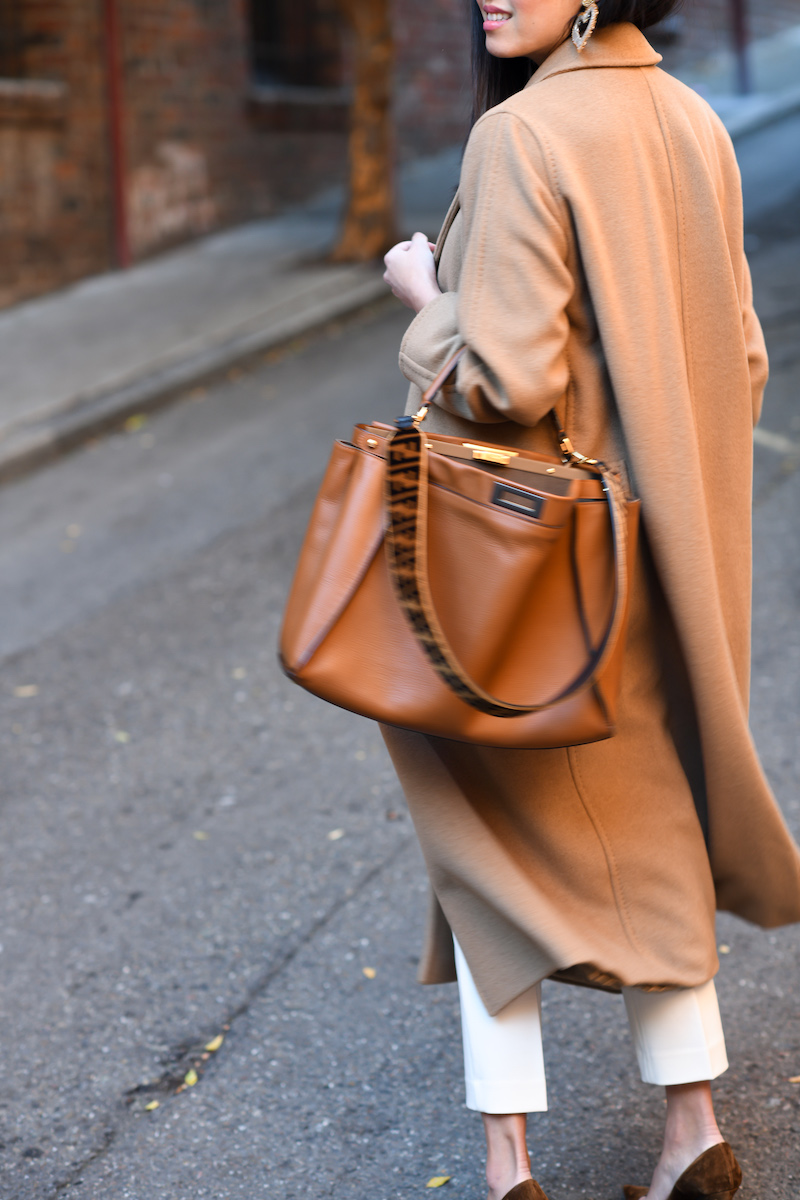 My annual public service announcement: the end of season sales are almost over (i.e. the highest discounts to be had are happening now!). It's the best time to pick up timeless, season-less investment finds. I even talked my husband into stocking up on a few work shirts (Zegna shirts for $159 when it was an additional 25% off!). Always on my list this time of year: trousers, blouses, skirts and classic pumps.
A few items that caught my eye:
Hope you're having a great week so far!!
PS: I rarely wear earrings but these are so fun and on sale too!
***
Coat (similar here and here; also found on sale here)
Trousers (here)
Earrings (here)
Heels (here and lower heeled version here)
Purse (here)
Beret (here)