Triple Lipid Restore
January 3, 2019
Sponsored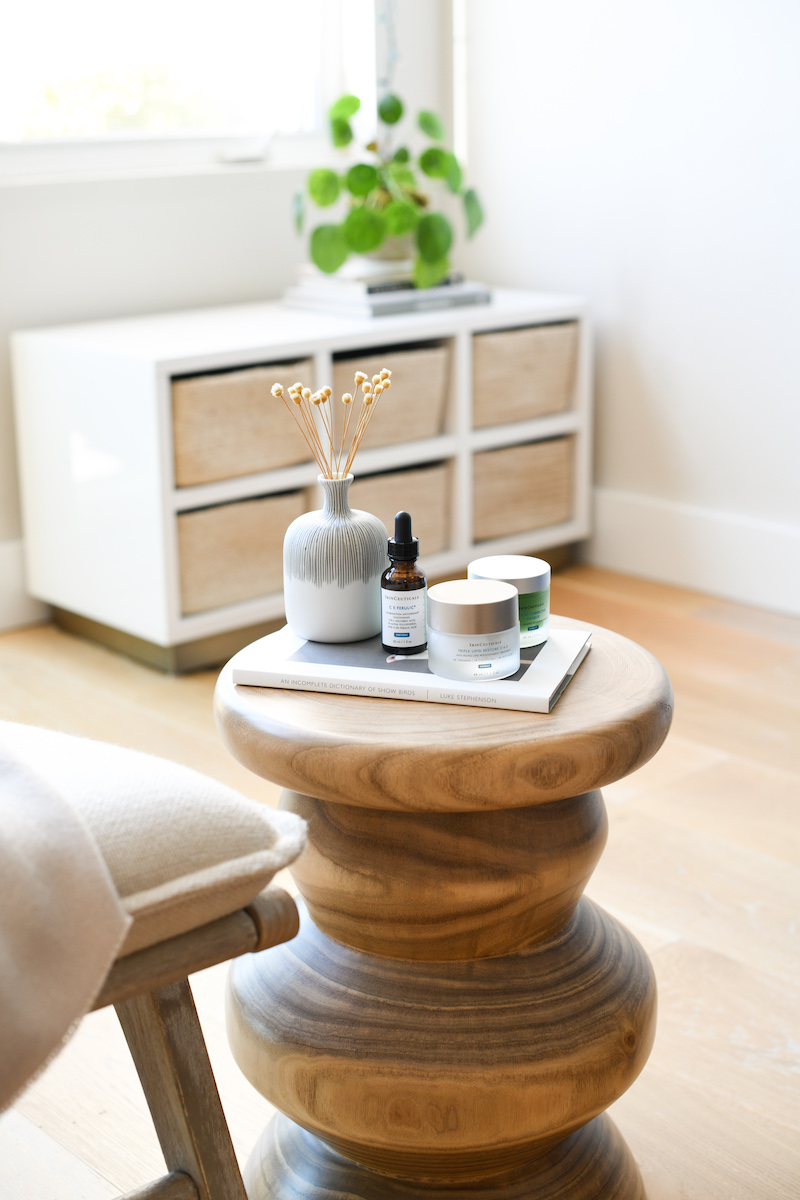 Earlier this month I had the pleasure of experiencing SkinCeuticals Triple Lipid Restorative Facial at Potozkin MD Skincare Center. I left there feeling relaxed and *glowy,* and was excited to put these new-to-me products to the test over the next several weeks.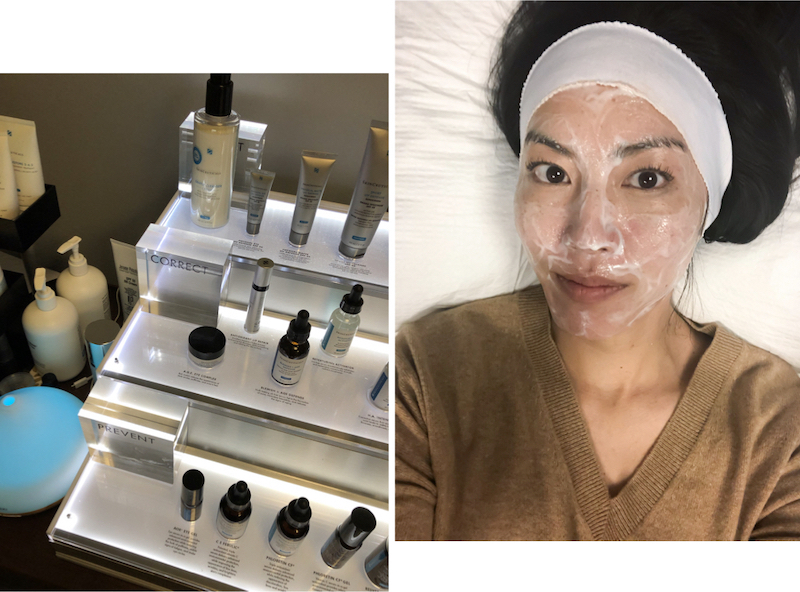 SkinCeuticals was one of the first companies to partner with physicians to offer skincare products (backed by science) in their offices in 1994. Their research on topical antioxidants led to a breakthrough discovery and SkinCeuticals entered the market with a stabilized, pure L-ascorbic acid topical antioxidant product. Fast forward 20 years, many more breakthroughs and key products launched.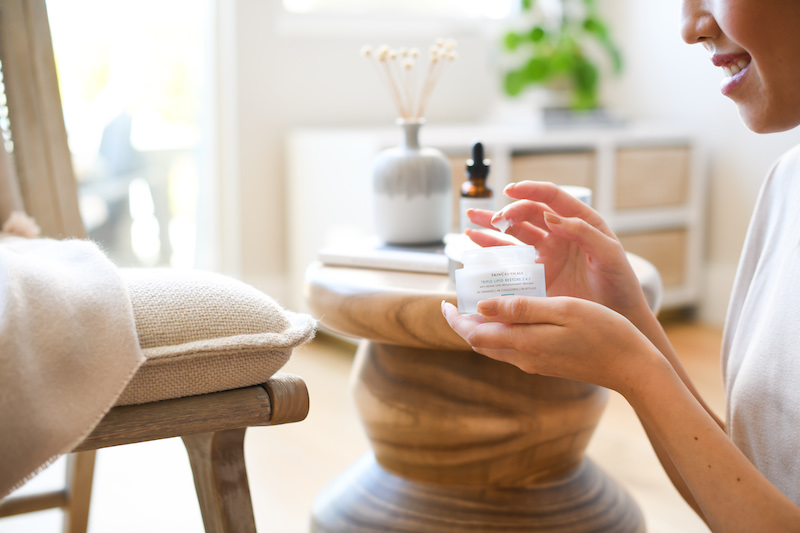 The Triple Lipid Restore 2:4:2 is an anti-aging cream that helps to restore skin's external barrier and supports natural self-repair. It is super nourishing and fast-absorbing. As my skin has aged (going from super oily to combination), I've veered away from gel creams and leaned more towards nourishing creams like this one – especially in the winter.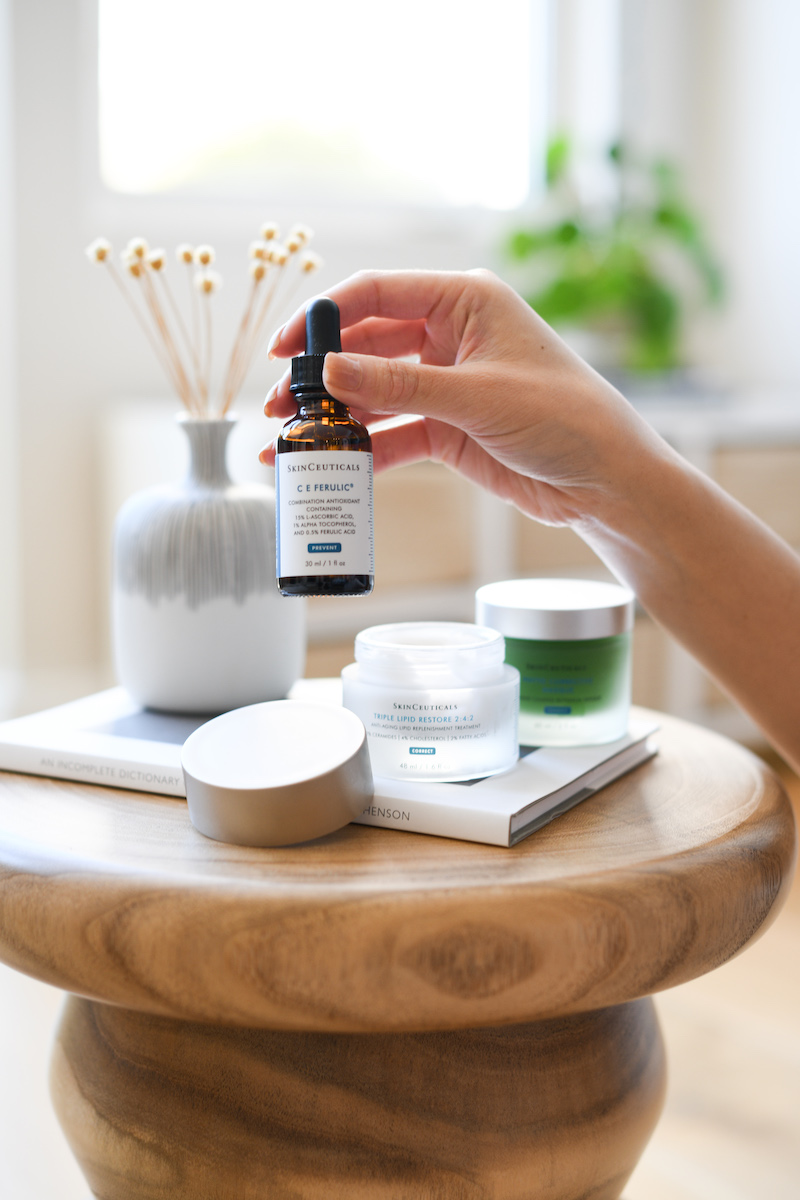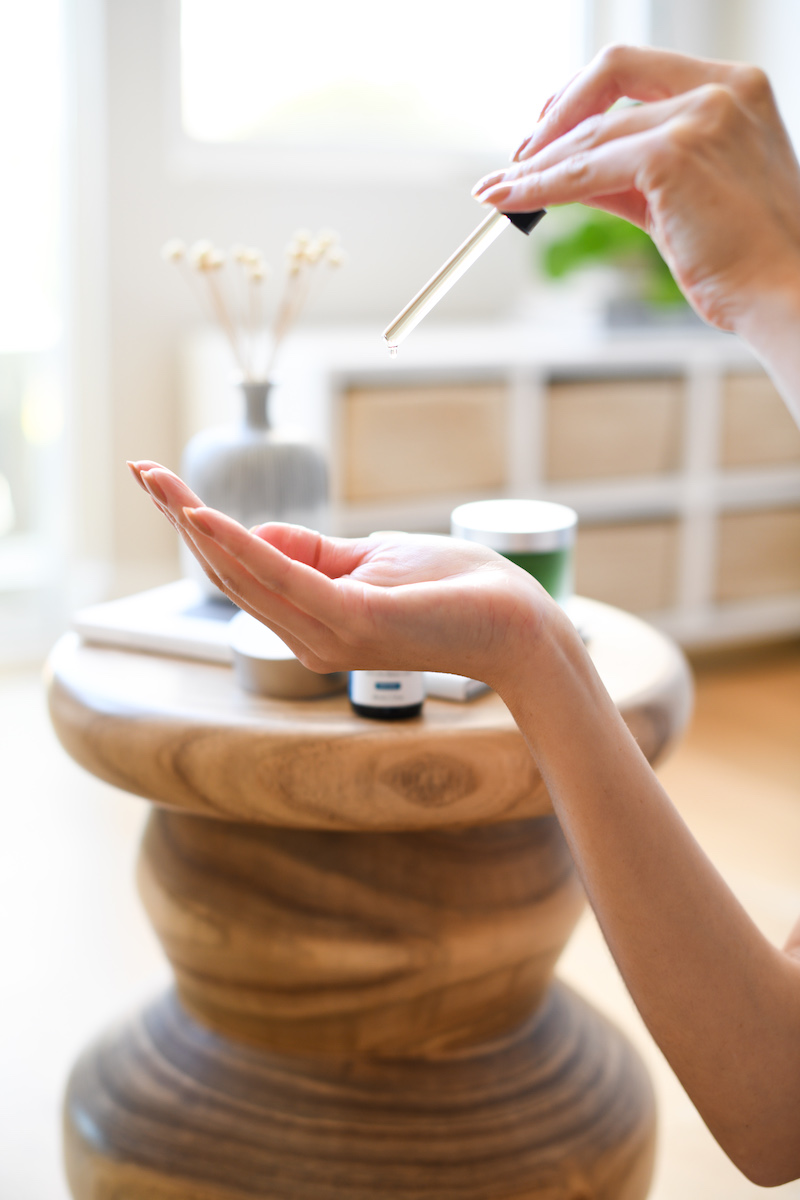 Another product I've fallen in love with is C E Ferulic with 15% L-Ascorbic Acid – a potent Vitamin C serum. I had shared my facial treatment on my IG stories a few weeks ago and a friend immediately commented that I *have* to try the C E Ferulic. Definitely understand why it comes so highly recommended – I've been experiencing the appearance of increased firmness and my skin just feels *glowy* (without the facial!).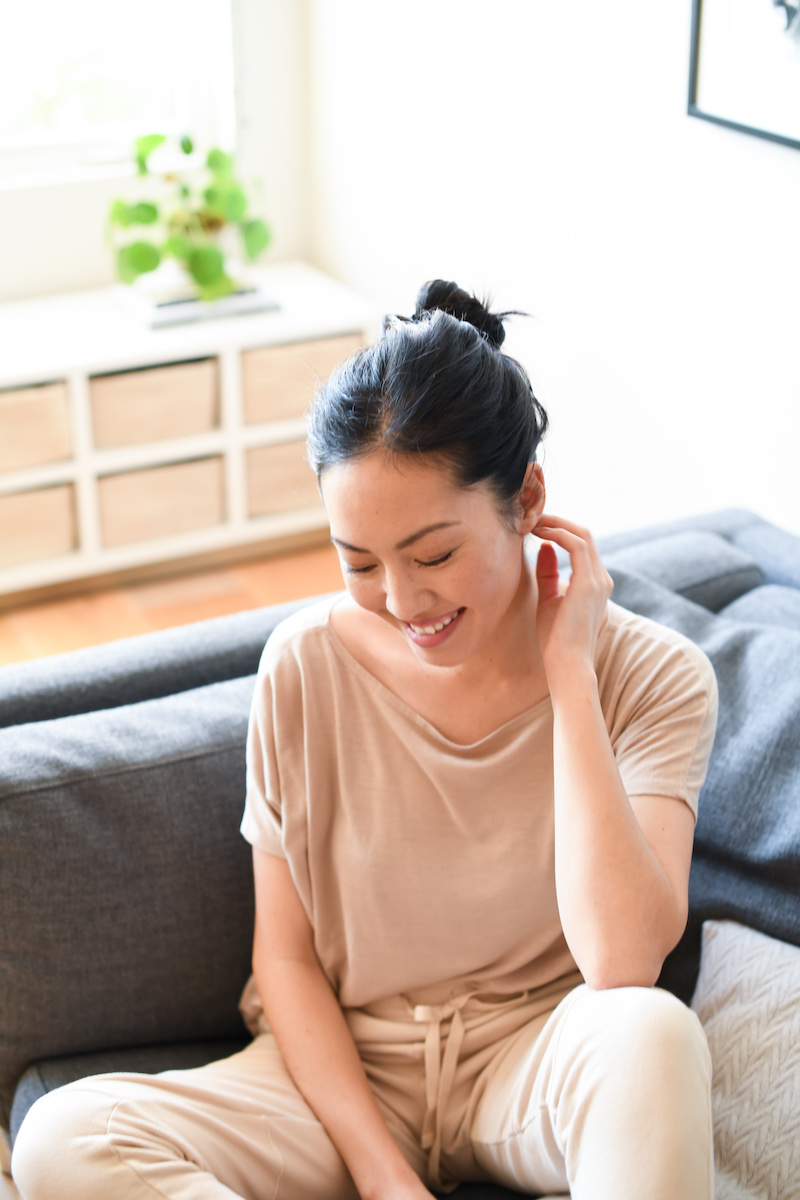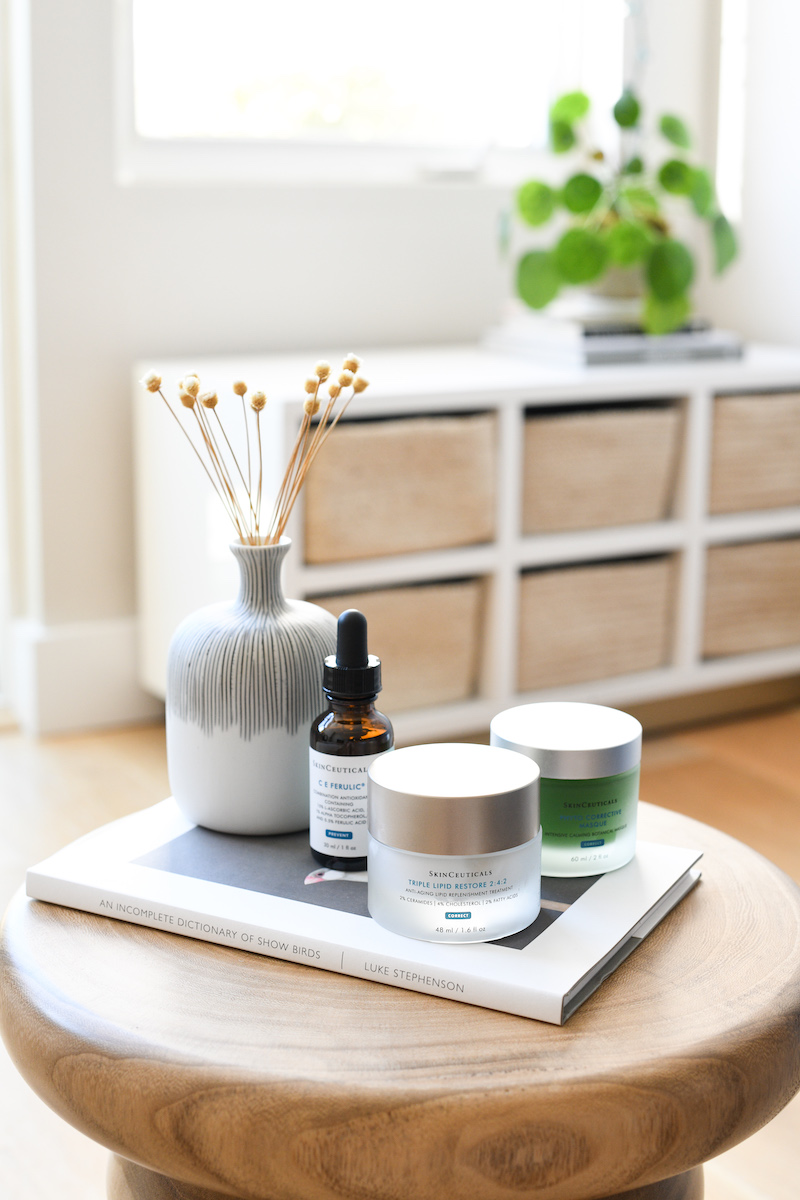 Thank you so much SkinCeuticals for introducing this wonderful product line to me and for partnering with me on this post!
***
SkinCeuticals Triple Lipid Restore 2:4:2 (here)
C E Ferulic (here)
Phyto Corrective Masque (here)