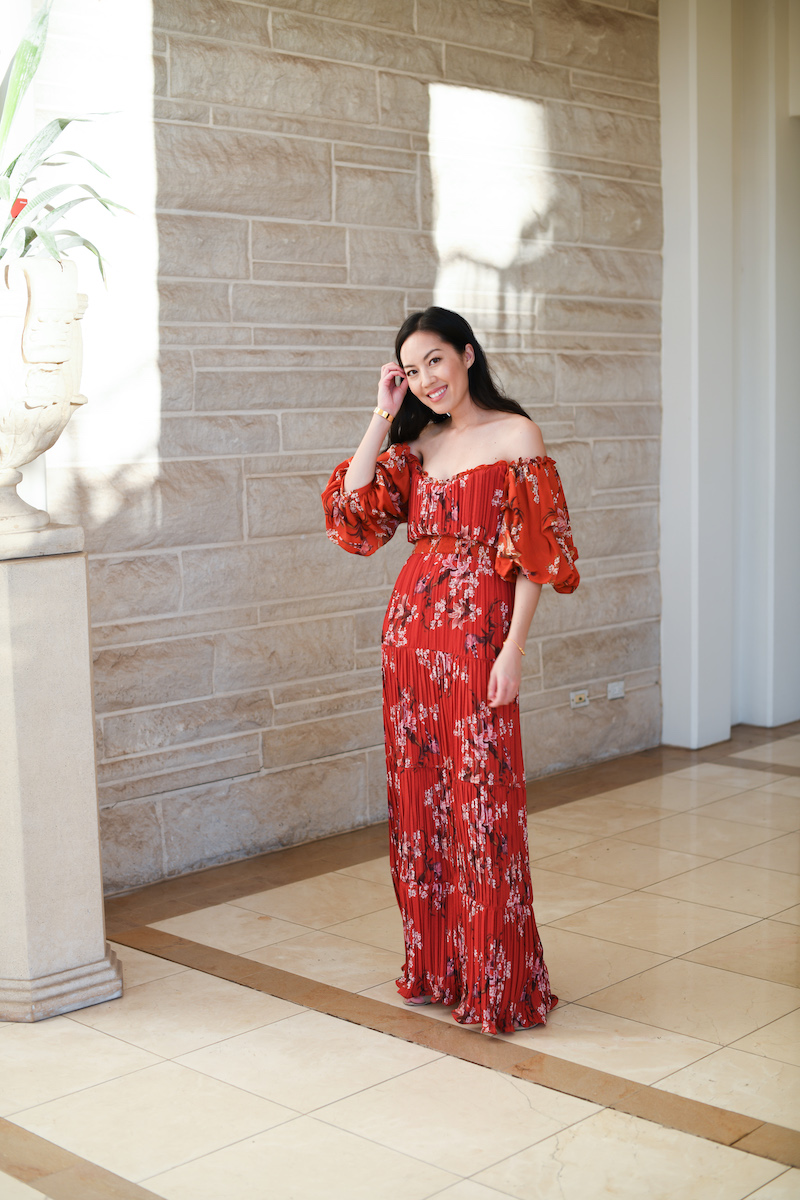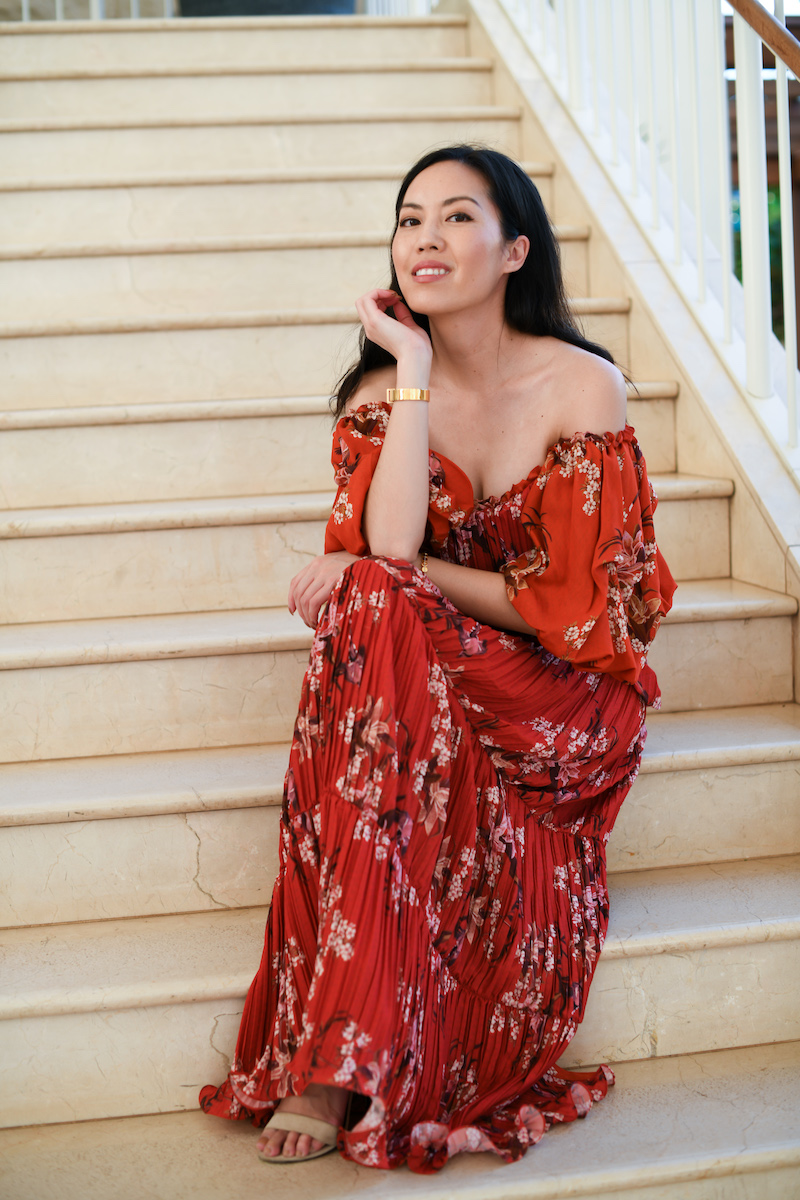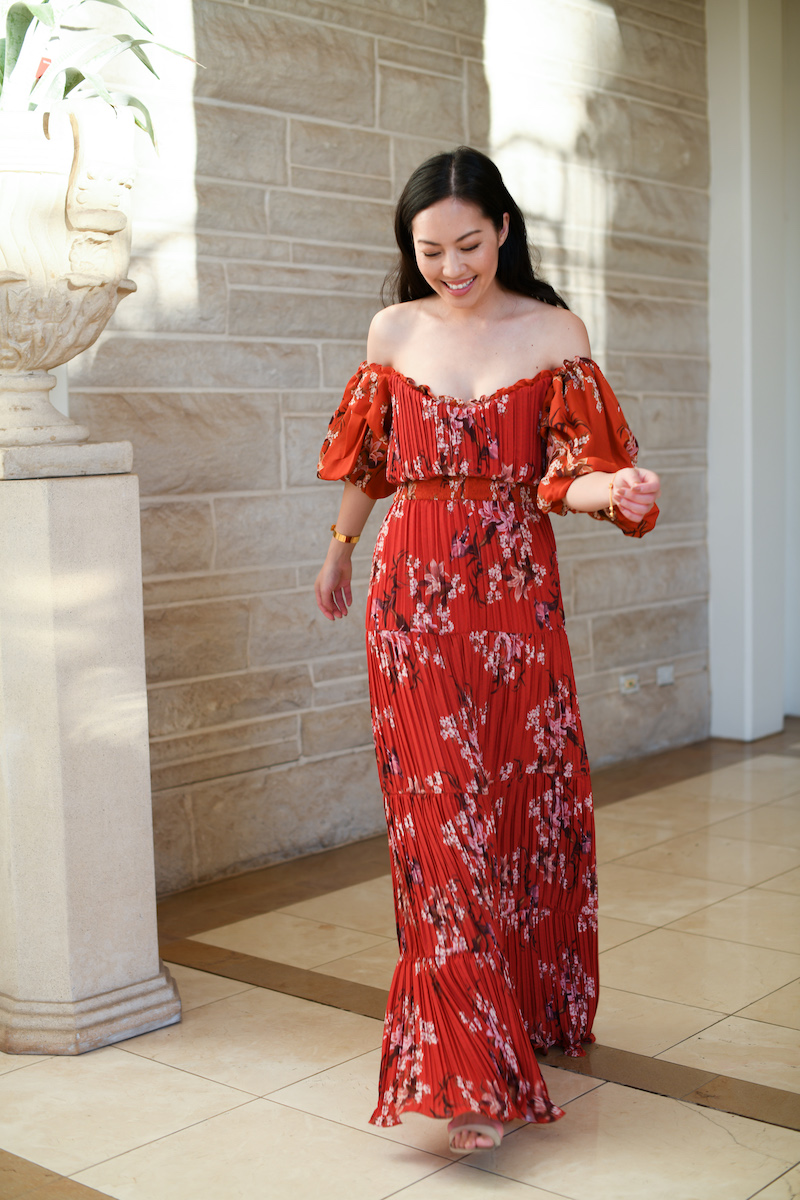 On cooking.
7 years ago, I got my husband a Mac and Cheese cookbook for his birthday with the promise that I would cook one version every month for the next 12 months. For someone who never cooked more than ramen or a fried egg…
Ambitious much?
The first recipe I tackled had shallots in it. I remember reading the recipe several times over before taking a deep breath and going for it. Follow the directions and I can't go wrong, right?
Well.
The result was raw shallot infested macaroni noodles with heaps of partially melted cheese. It wasn't "mac and cheese" like two things that became one in sumptuous matrimony. It was "mac and a-side-of-clumpy-cheese." And it most certainly *did not* look like the photo in the cookbook.
I didn't *truly* try cooking again for several years after that experience (sorry, husband! that's 11 more mac and cheese recipes I still owe you!). My confidence was completely shot and I had no desire to deal with the frustration and disappointment in my abilities in the kitchen (or lack thereof).
All of that changed when Lucia was born and I was determined to make it right again. To try, try again.
Thanks to a few early "wins" in the kitchen from meal kits (how badly can I mess up a meal when things are pre-portioned for me???), I've been cooking for 4 years straight, 3 times a week. I'm a much more confident person in the kitchen, that's for sure. And surprisingly, that's all it really took. A few good experiences outweighed that one massively bad experience.
Which is why, when I mentioned on Instagram yesterday my miserable fail at dinner the previous night… I couldn't help but laugh. Right back where I was 7 years ago.
But this time it won't take me years to get over it.
Tonight, I shall try, try again.
PS: This is the last from Hawaii… trying my best "dancer in red" emoji (ha!). When it comes to gowns and dresses: no one does it better than Johanna Ortiz. And luckily for me, I found this one at the end of the recent sale season.
***
Dress (on sale here; also available on sale here, here and here | also found this similar style in a yellow floral for under $200)