Two Outfits for Spring
March 21, 2019
Sponsored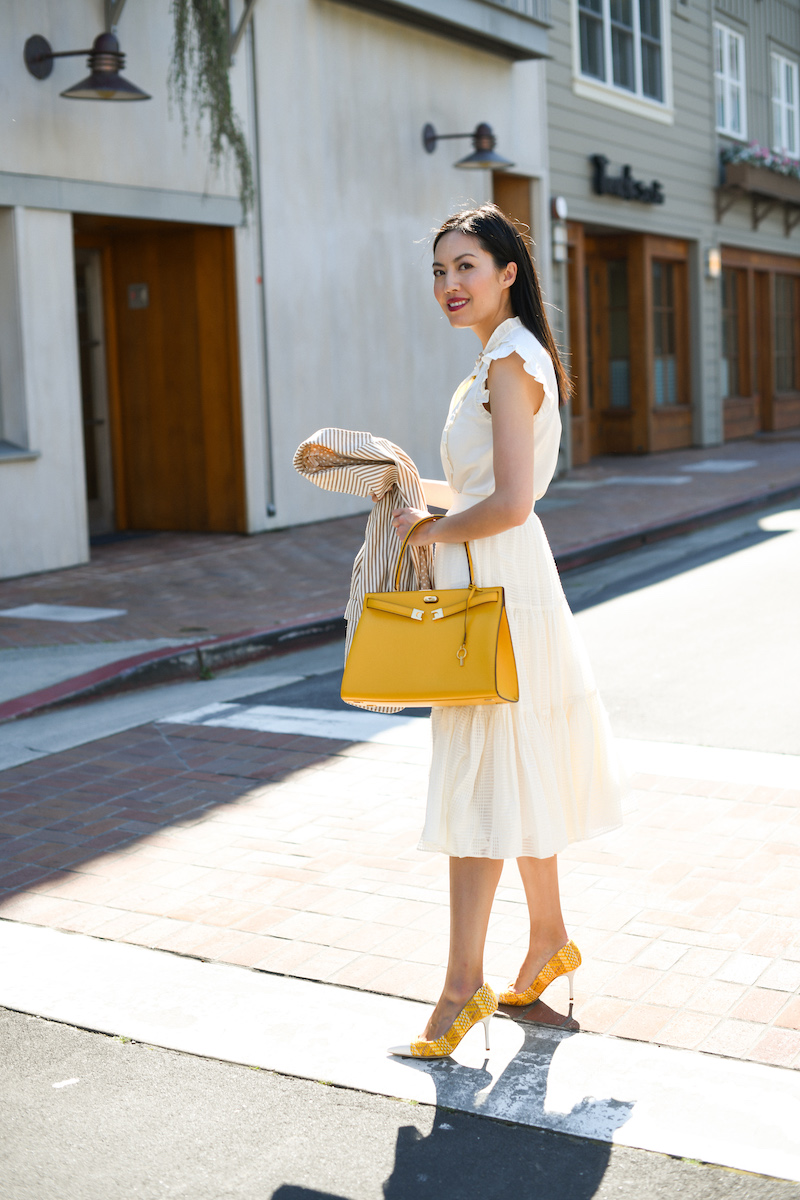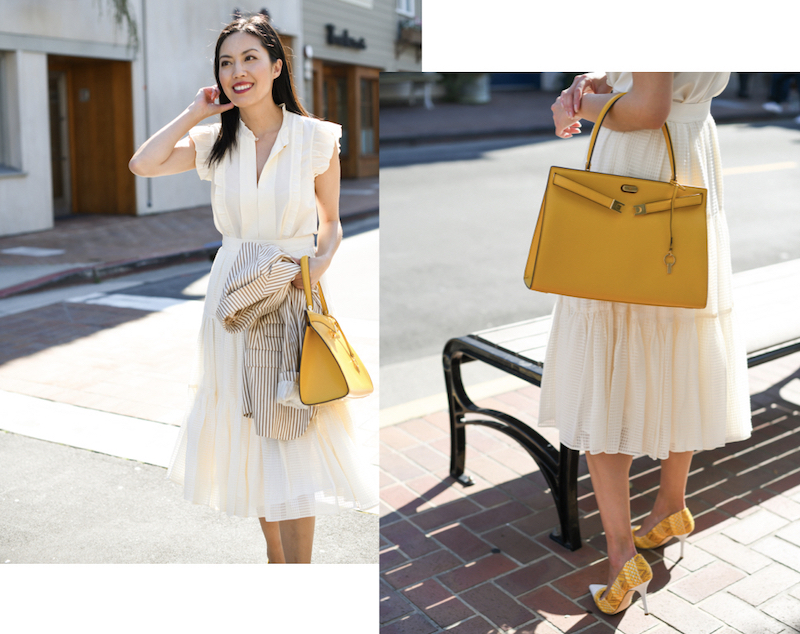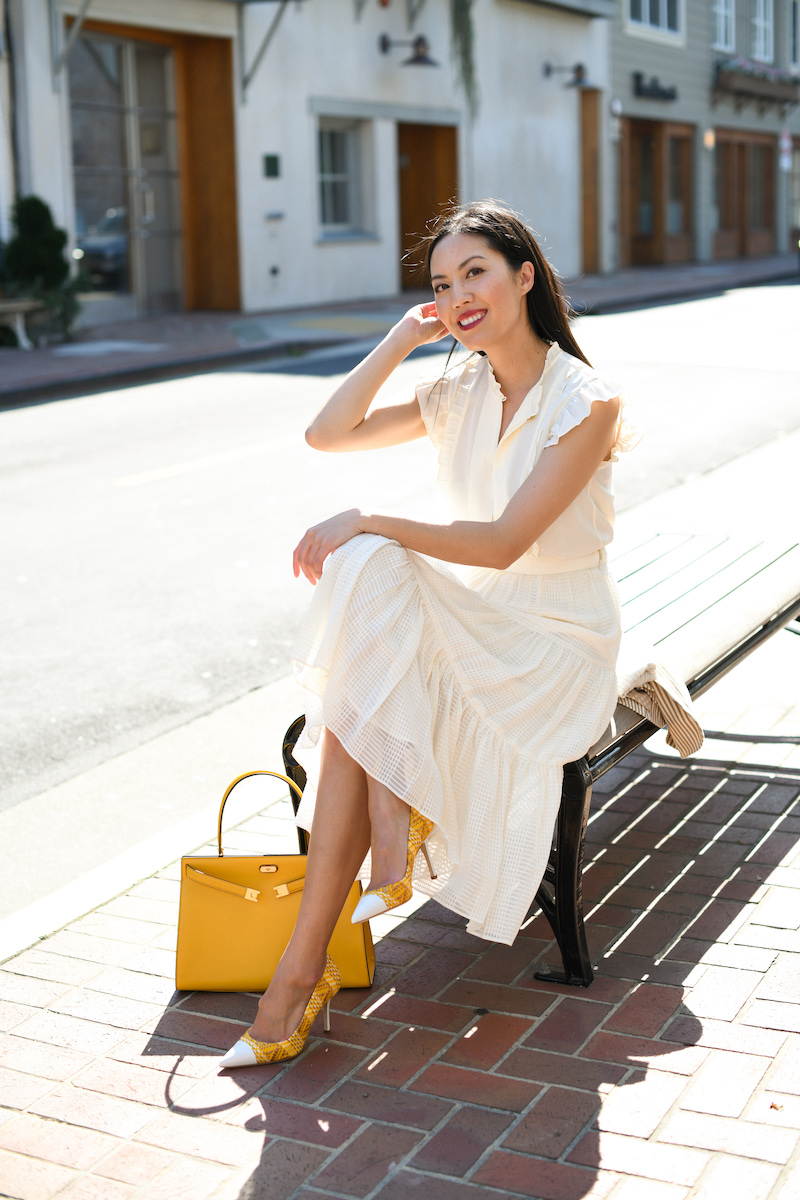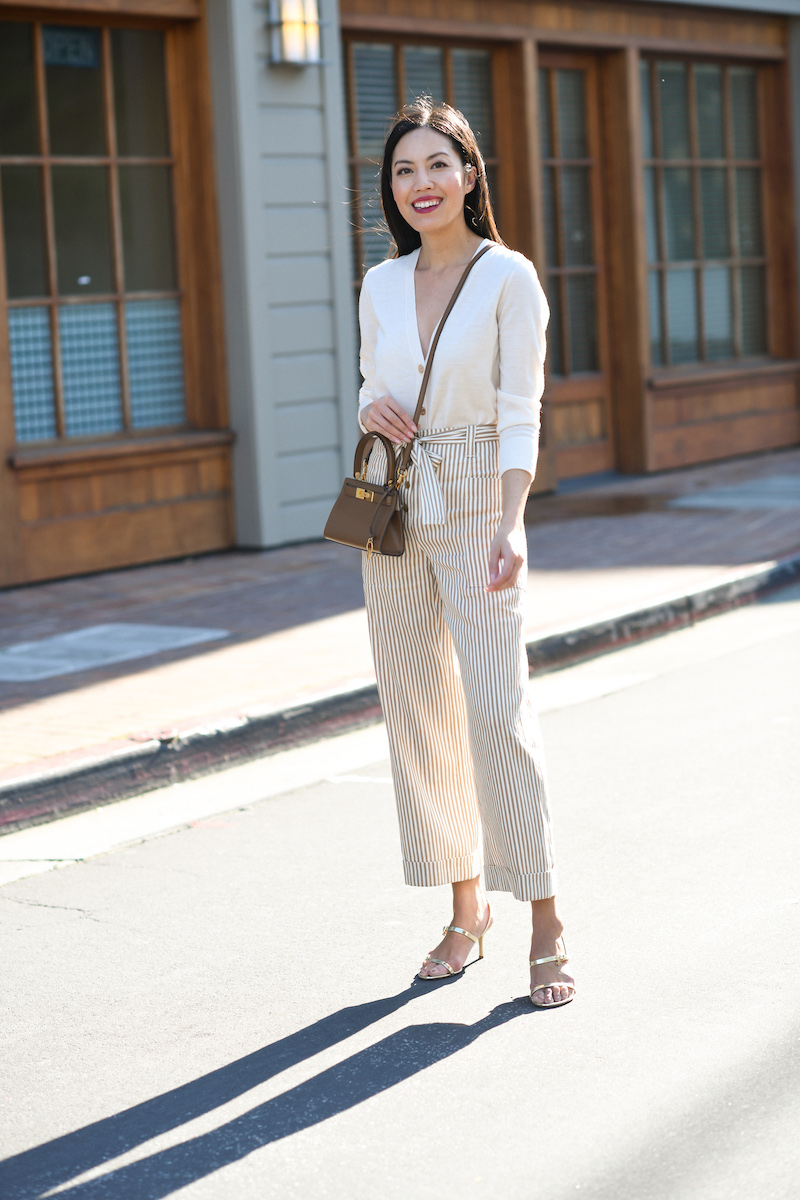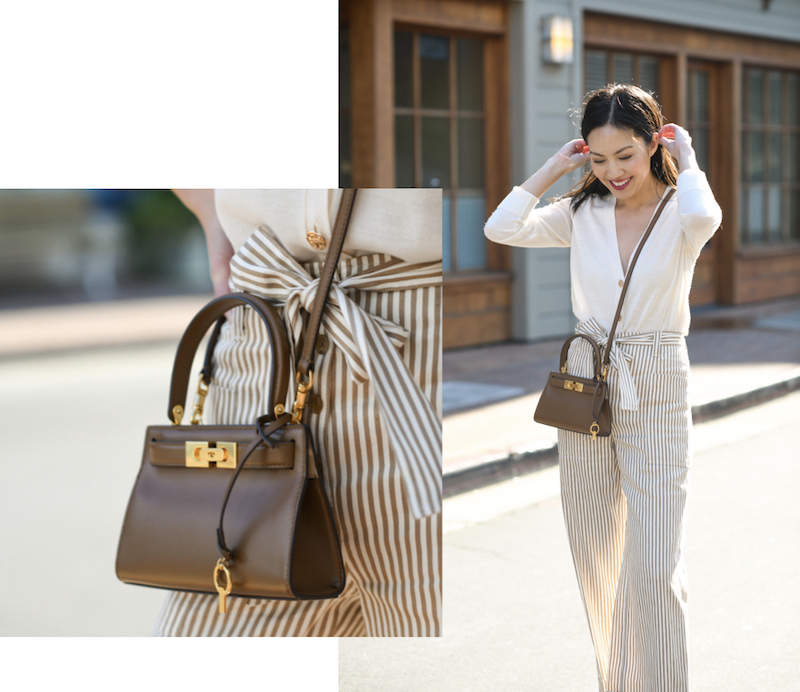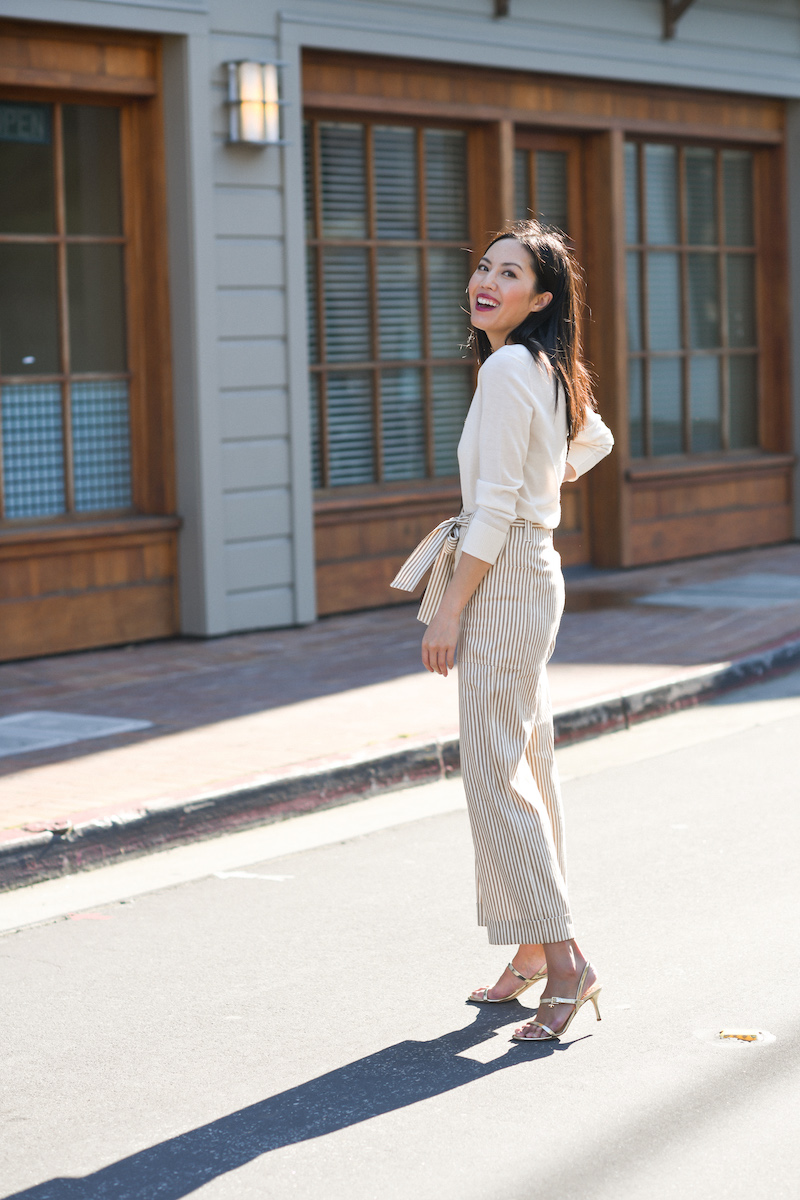 Good morning! Sunny days ahead & Spring is finally here! I am a Spring baby (another year wiser!), so it's not a joke when I say Spring has always conjured up feelings of joy and excitement. Birthdays aren't like they used to be, but I'll admit I still get a little excited when my birthday comes around, knowing that I'm incredibly lucky to be celebrating another year with my loved ones.
I'm so excited to partner with Tory Burch this week to share the big news: their new SF Flagship opened in Union Square at 222 Stockton Street in San Francisco! The location is perfect and the store is stunning. And on Friday and Saturday (this week only!), they'll be celebrating their Spring collection with custom flower bouquets for shoppers. Stop by the store between 9 to 5 (love that!), find something new for Spring (this classic v-neck sweater is going to be on repeat – fair warning!), and design your own custom flower bouquet inspired by the Spring collection.
These are a few of my favorite pieces from the new collection, which is inspired by Tory's parents Buddy and Reva, and their wanderlust. Effortless shapes and casual glamour – clothing based on those her mom wore while traveling. I was floored by the Love Letter Lace dress – the design team engineered lace that incorporated excerpts from Tory's father's love letters to her mother. So incredibly romantic.
See more from the collection here, and I hope you'll stop by the San Francisco store for the custom flower bouquets on Friday or Saturday!
***
Outfit one:
Blouse (here)
Skirt (here)
Blazer (here)
Heels (here)
Purse (here)
Outfit two:
Sweater (here)
Pants (here)
Sandals (here)
Purse (here)

Thank you Tory Burch for partnering with me on this post!