Aix en Provence (Two)
April 16, 2019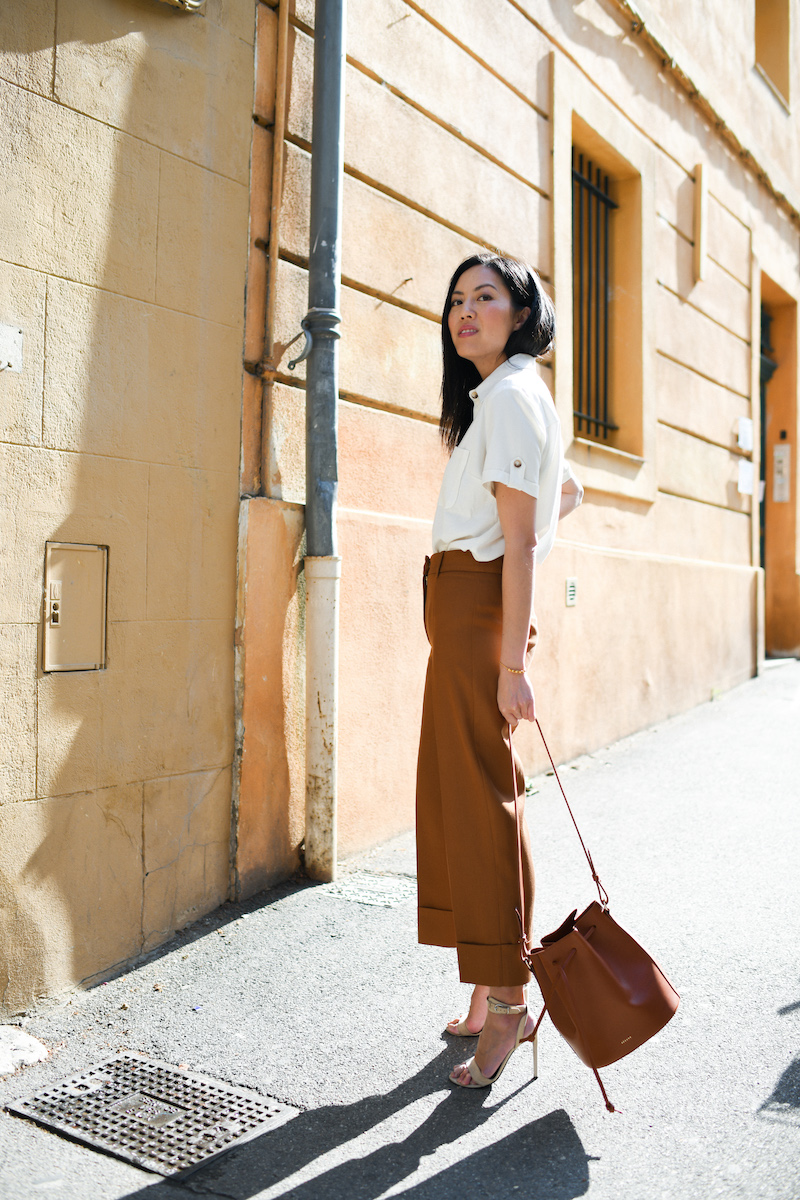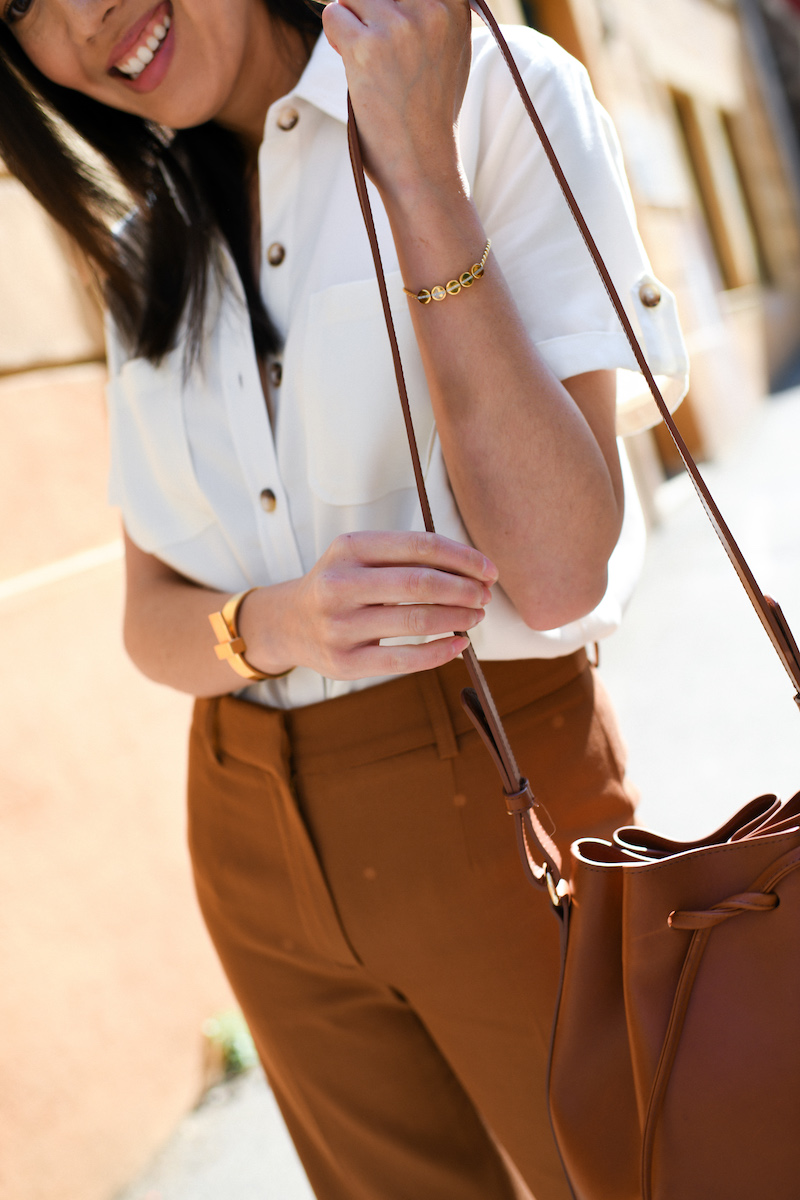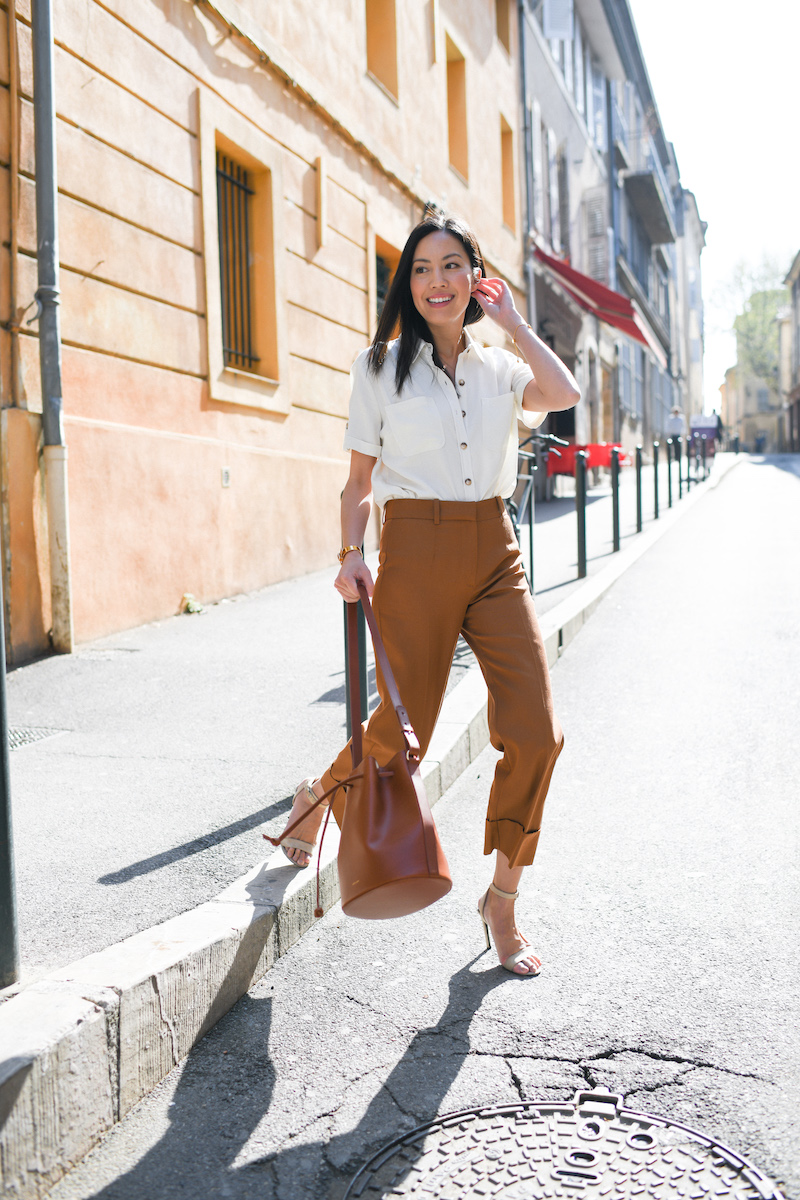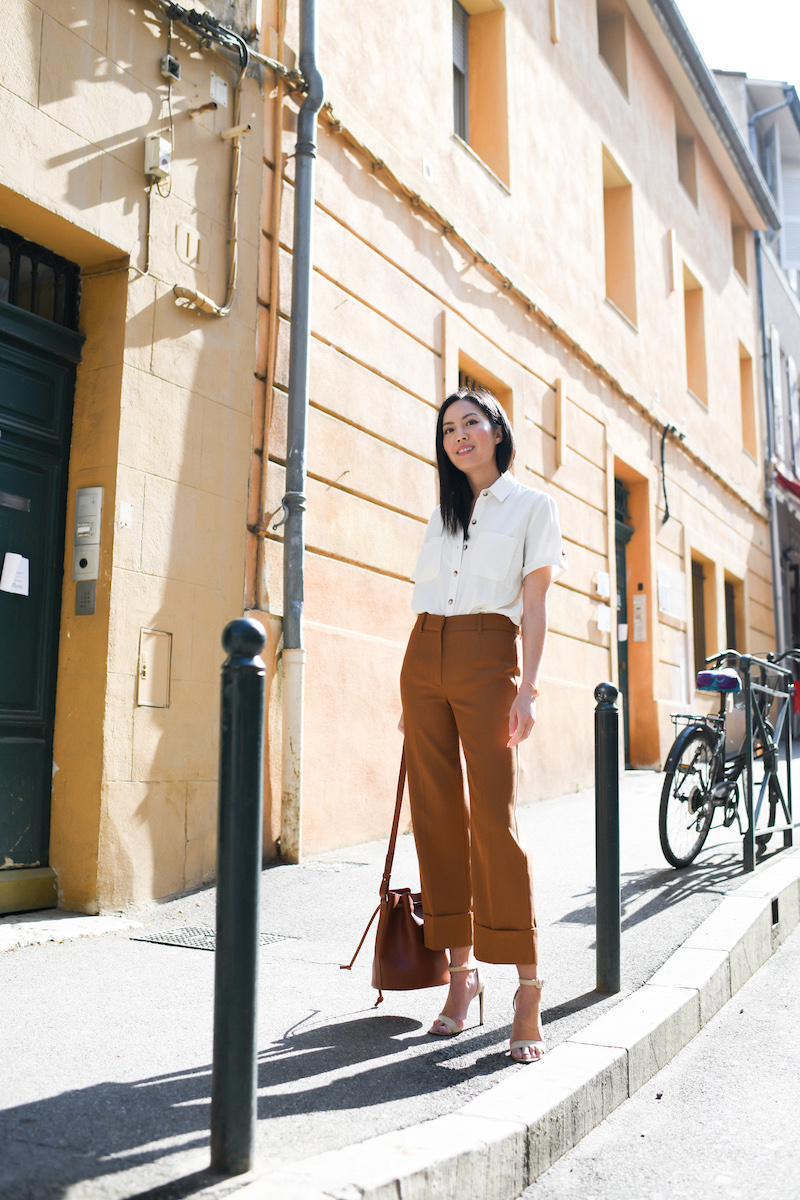 Good morning and happy Tuesday! I'm making note of all of our favorite experiences on this trip so far (food and fun!) – will absolutely share the full list once I get to my final blog post from Aix!
The jet lag is typically pretty brutal for me going to Europe – I manage just a several hours of sleep a night. Luckily this time around I got a *full* night's rest on the second night. It's fueling my next several days for sure! That and Christopher's Madeleines. The best!
Another post tomorrow – thanks for stopping by!
***
Shirt (here)
Trousers (here)
Bag (here)
Heels (bought them here | similar here for less)
Bracelet (here)