Perfect Pair
April 23, 2019
Sponsored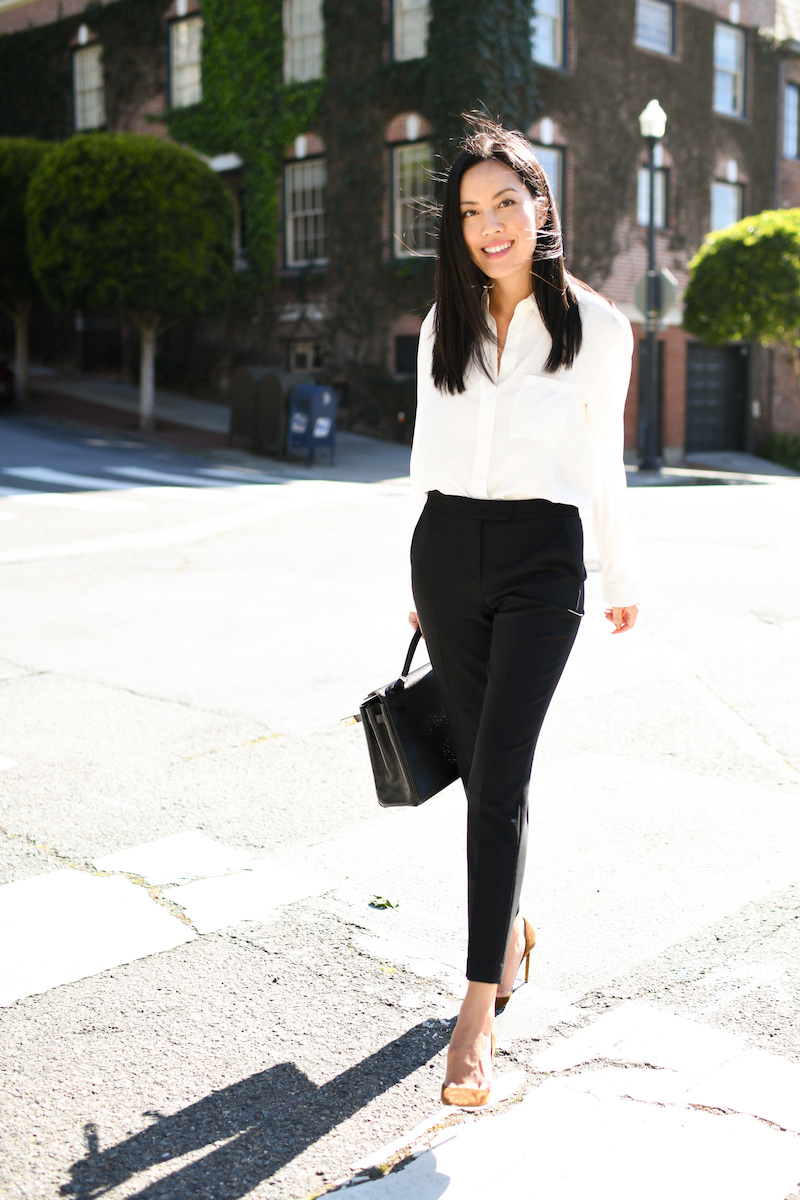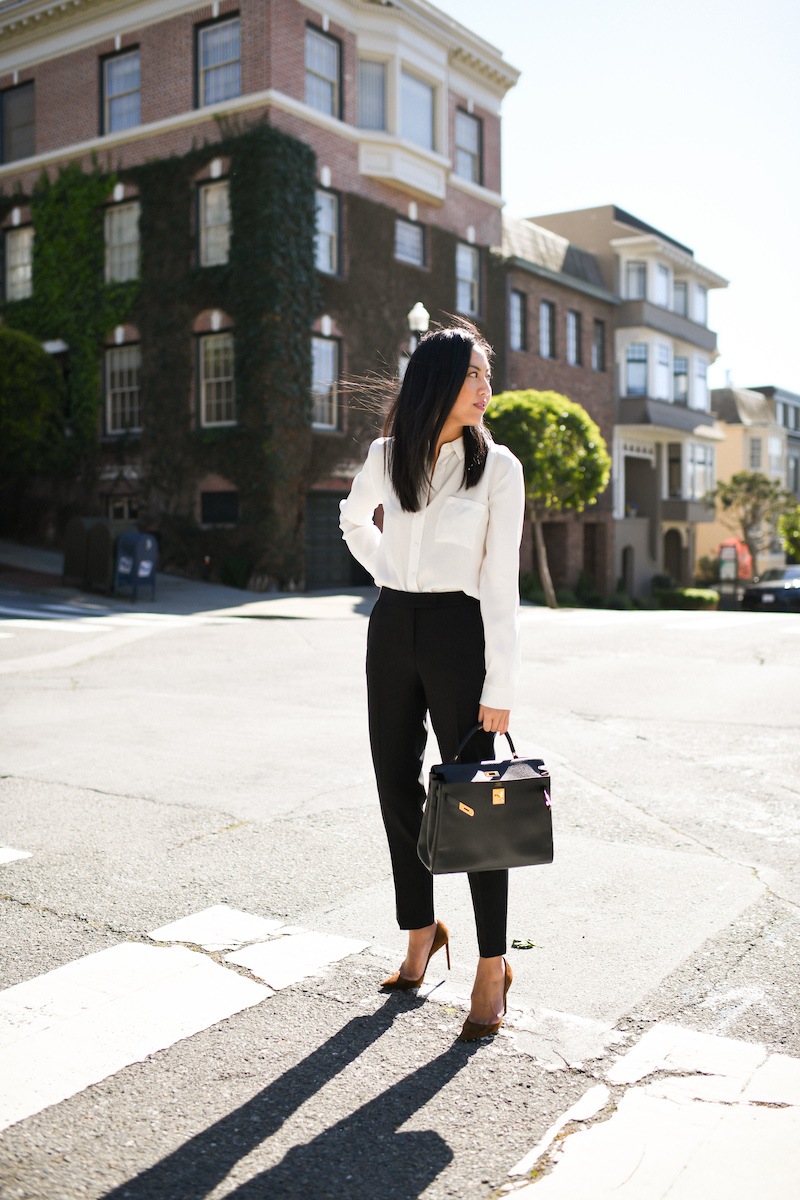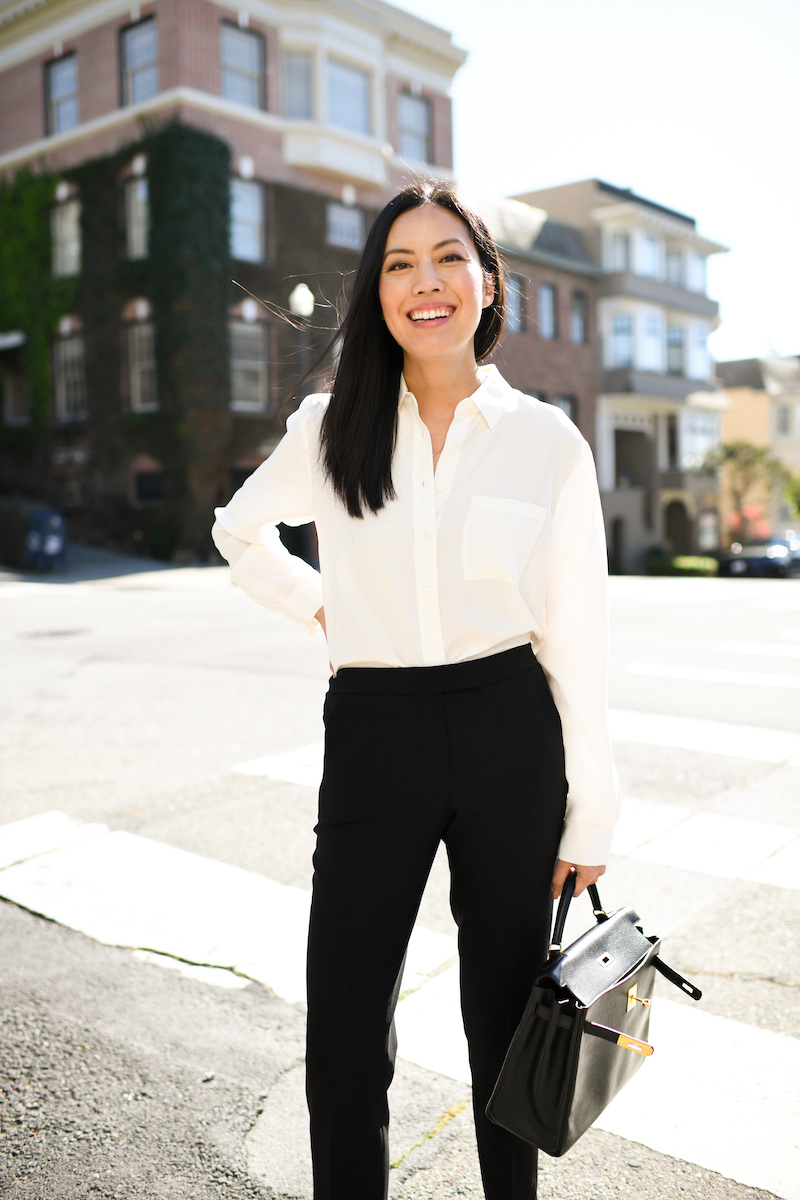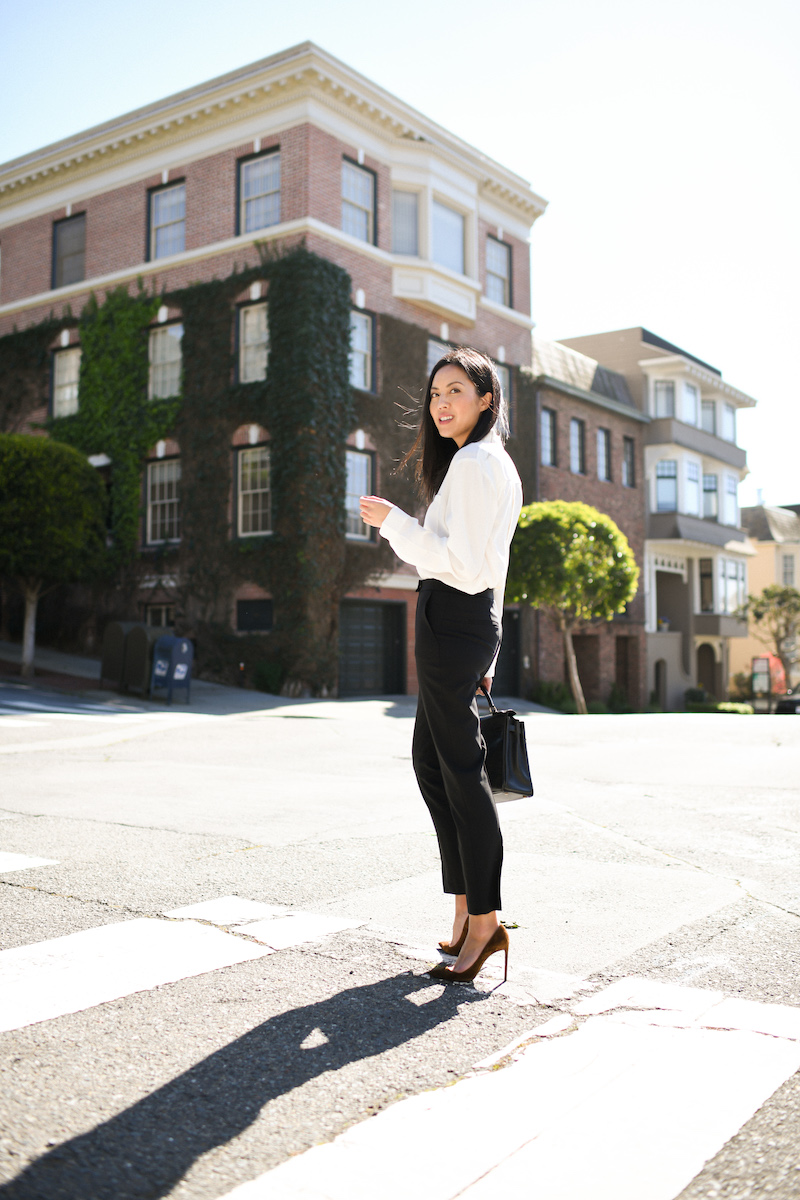 It's no surprise that one of the hardest items of clothing to shop for are work pants. Every body is unique and beautiful, and it can be challenging and frustrating to find the right pair of trousers for you. When I have on a pair of pants that fit perfectly and feel comfortable, I can stop focusing on what I'm wearing (no fidgeting, no insecurities!) and direct my attention to things that really matter at work: projects and deadlines.
I've been working with my stylist Betsy at Trunk Club for over a year now and I've found that she is an invaluable resource for specific searches like this one.
Here's why.
My wishlist is pretty detailed (it's what I've found works for me personally!):
high-waisted

: I always look at fit details for dimensions on the "rise" of the pants. I have a shorter torso, though, so it can't be too high. my favorite falls between 9.5″-10.5″

perfect length

: for me, I need a longer inseam because I'm 5'8″ so to achieve what I believe to be the *best* ankle crop, I look for 28.5″ – 30″ inseam

stretchy but polished fabric

: in particular, one that doesn't wrinkle too easily and doesn't sag after a long day of work. I look at fabric details and love pants that have 3% – 8% of elastane.
Betsy at Trunk Club got right to work and presented me with a huge selection of trousers which arrived neatly packaged in my Trunk and delivered right to my doorstep. I had a quick at-home try-on session at my convenience and scored the perfect pair of black trousers (9.5″ rise, 28.5″ inseam and 3% elastane!) by a brand I had never heard of! Thanks for the new discovery, Betsy!!
A few other Trunk requests I have in mind for the future: denim, blazers and the best items under $200. Have you tried Trunk Club and/or requested a Trunk so specific like this? It's a huge help and much better than searching through racks at the store!
Sign up here to get started!
Thank you Trunk Club for partnering with me – love your service!