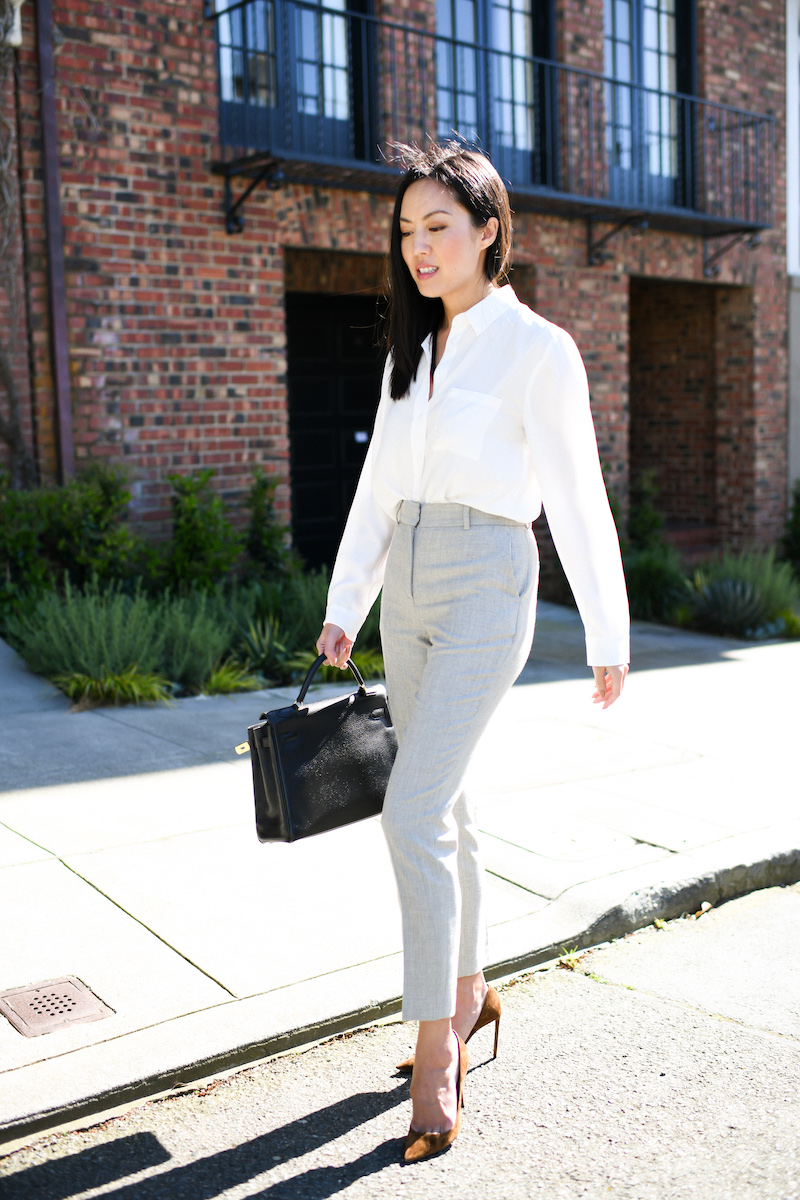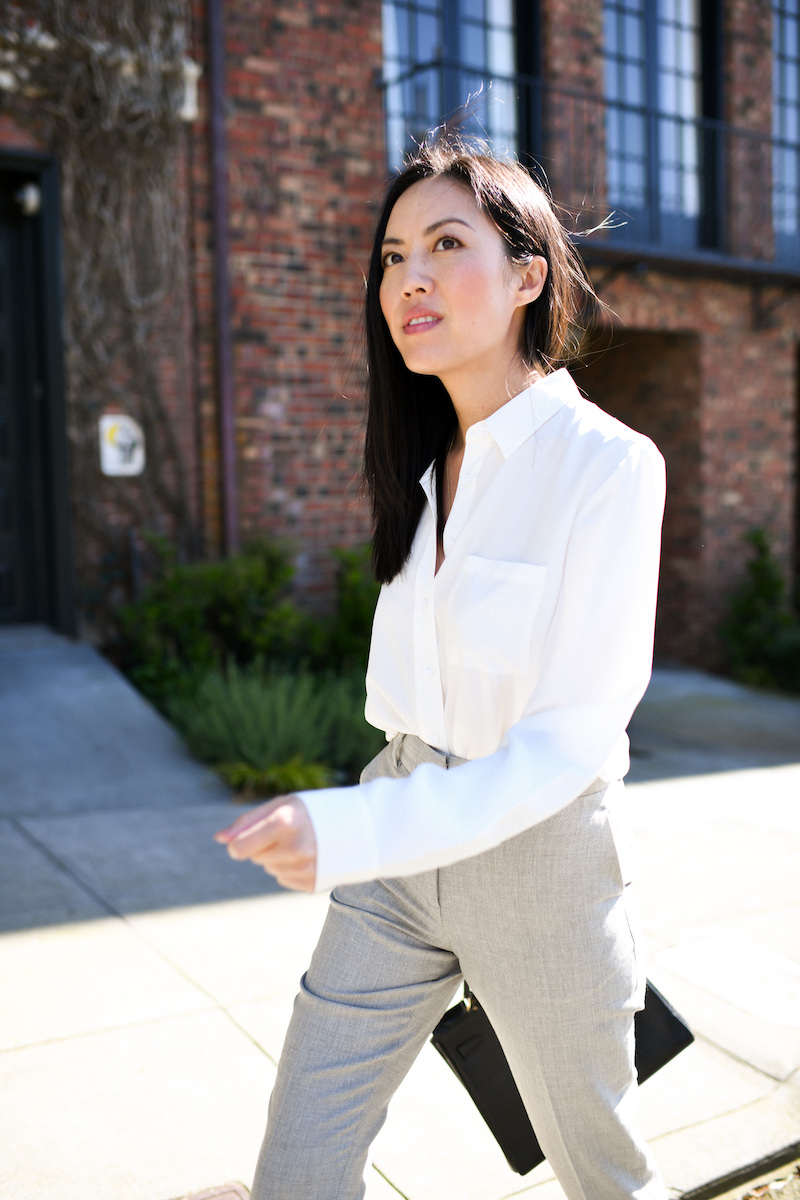 The countdown is on: Lucia is about to finish kindergarten (ahhh!), we're several weeks away from our summer getaway (Hawaii for a friend's wedding!), and we're about to come up on our *actual* 10 year wedding anniversary. So much to be excited and thankful for!
There have been so many sales that have started and so many amazing designer finds. I always say this but it's true: now is the best time to score designer shoes. Here are some of my favorite finds so far:
PS: My favorite sneaker is now on sale here!
***
Blouse (here)
Trousers (here)
Heels (exact version on sale here and here | lower heeled version on sale here)
Bag (lusting after these two vintage ones: here and here)