Confidence
May 29, 2019
Sponsored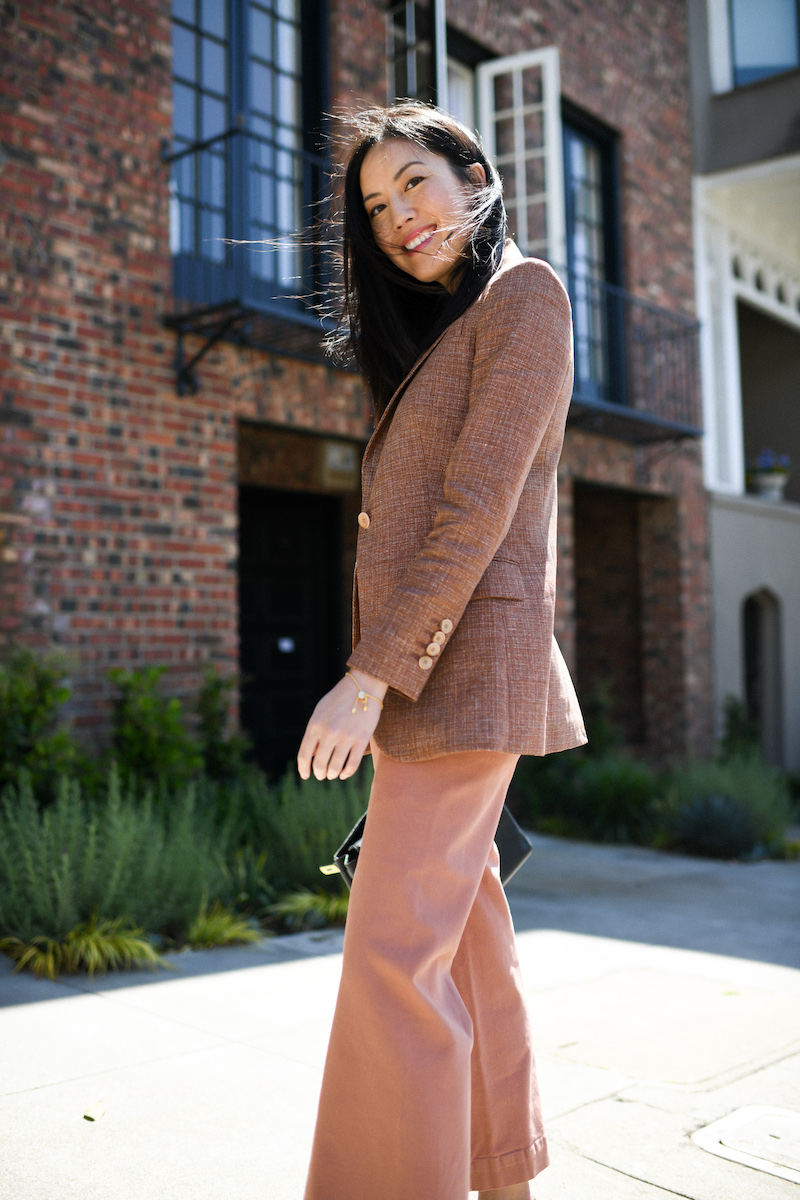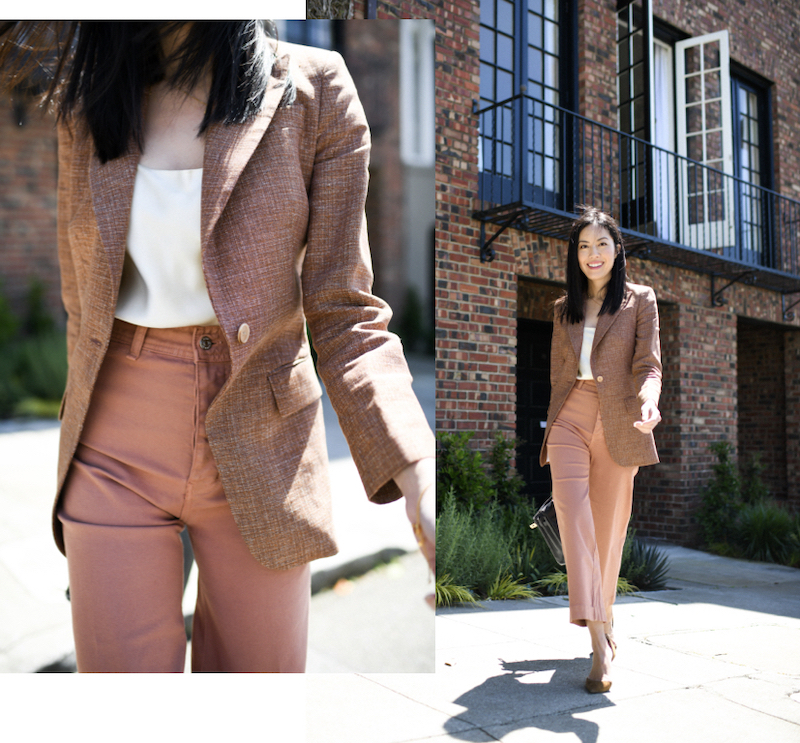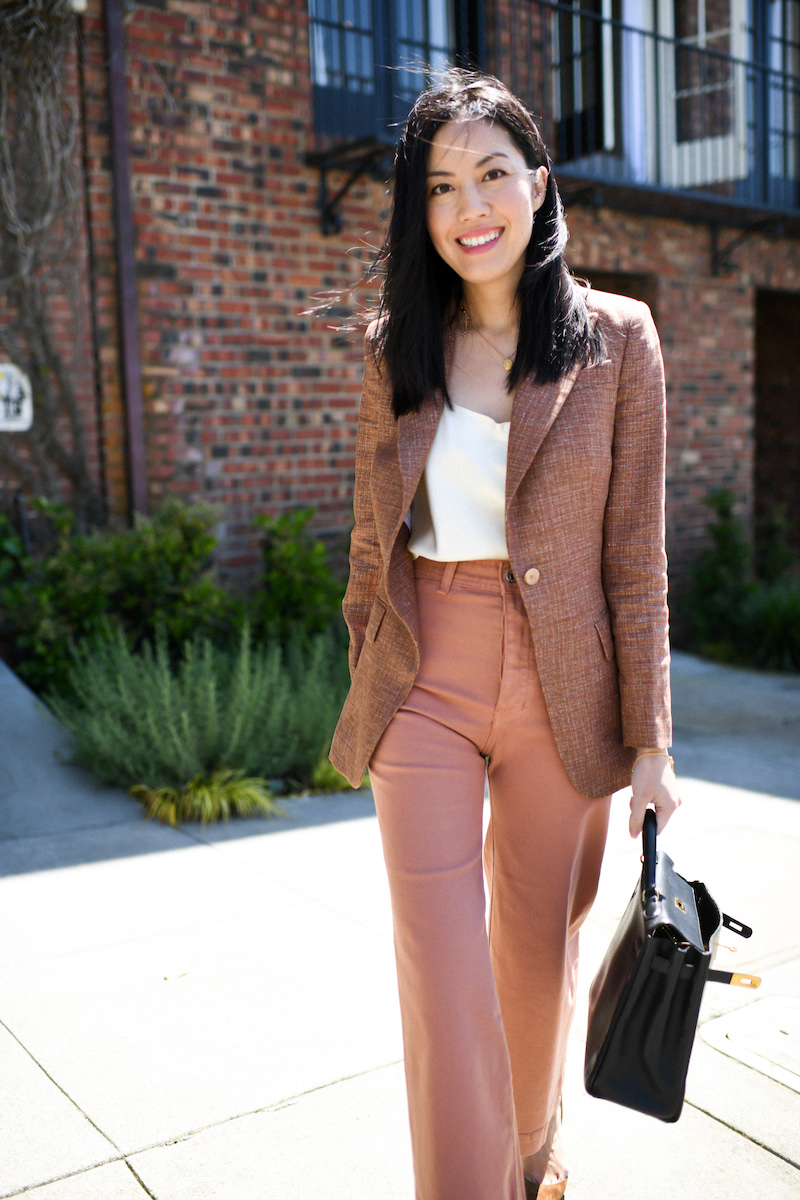 Three things that always, always give me that jolt of confidence for the day:
Lipstick – it's the last thing I "put" on in terms of accessories or make-up and it always perks me up!
A calming technique or exercise – deep breathing exercises, even if only for 30 seconds, are so powerful. It wipes away lingering doubts and worries and helps me start fresh. I recently got the Calm Mind Kit for Lucia and we use it together as a family.
A blazer! For years on this blog I've always said "just throw a blazer on it!" and it's completely 100% true.
On the hunt for my next confidence-building blazer, I turned to Betsy at Trunk Club (my longtime stylist there!), and asked her to put together a trunk of her favorite blazers of the season. As always, she includes so many amazing finds but I absolutely fell in love with this one: the color, texture, and fit were perfect.
Feminine but not girly. Boss but approachable. Luxe but not so precious that you fuss over it all day.
Exactly the jolt of confidence I needed – feeling great in my new blazer and the process with Betsy is always such a pleasure. Effortless and fun. Try Trunk Club here.
Happy Wednesday and thanks for stopping by!
***
Sign up for Trunk Club here.