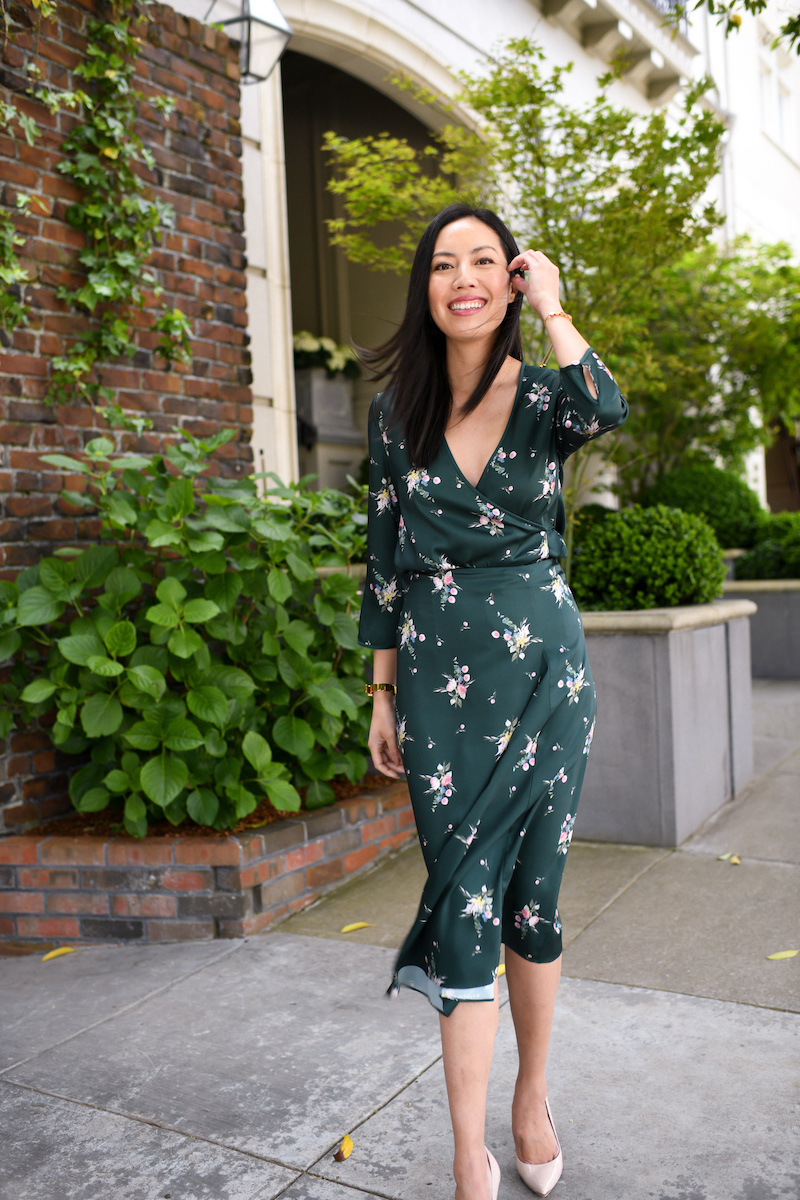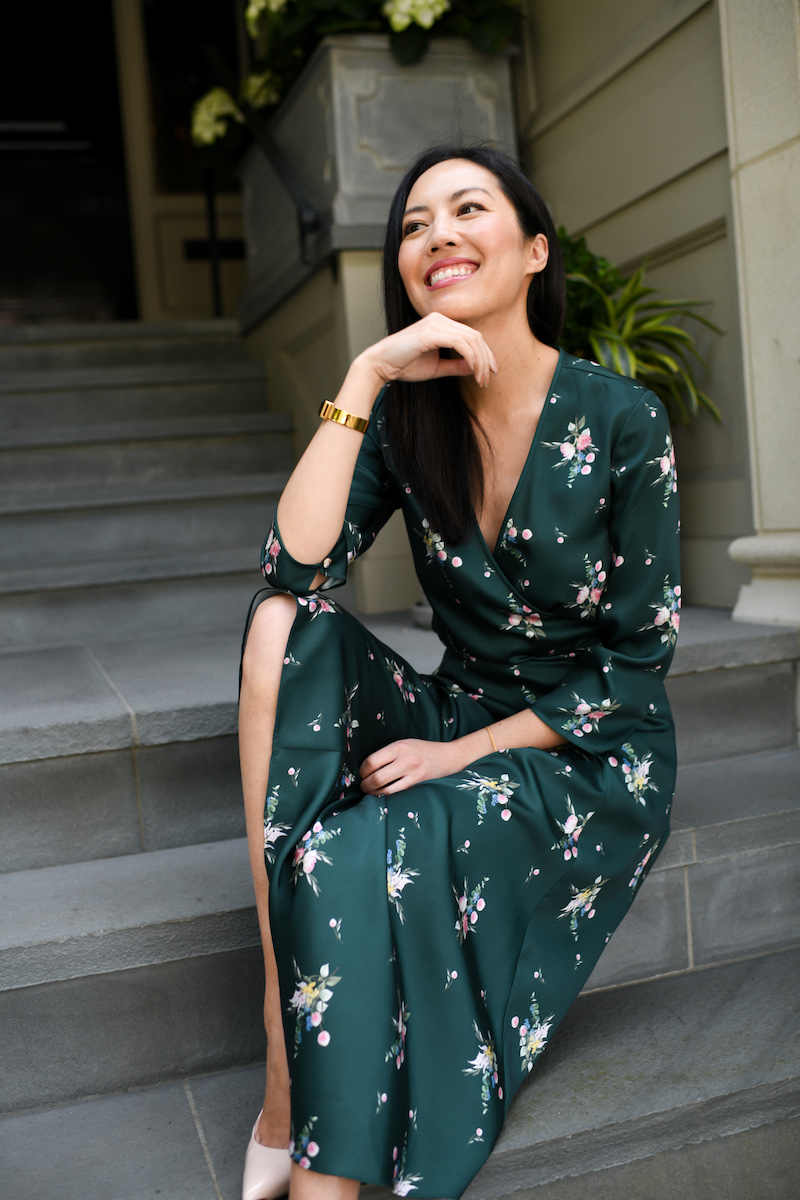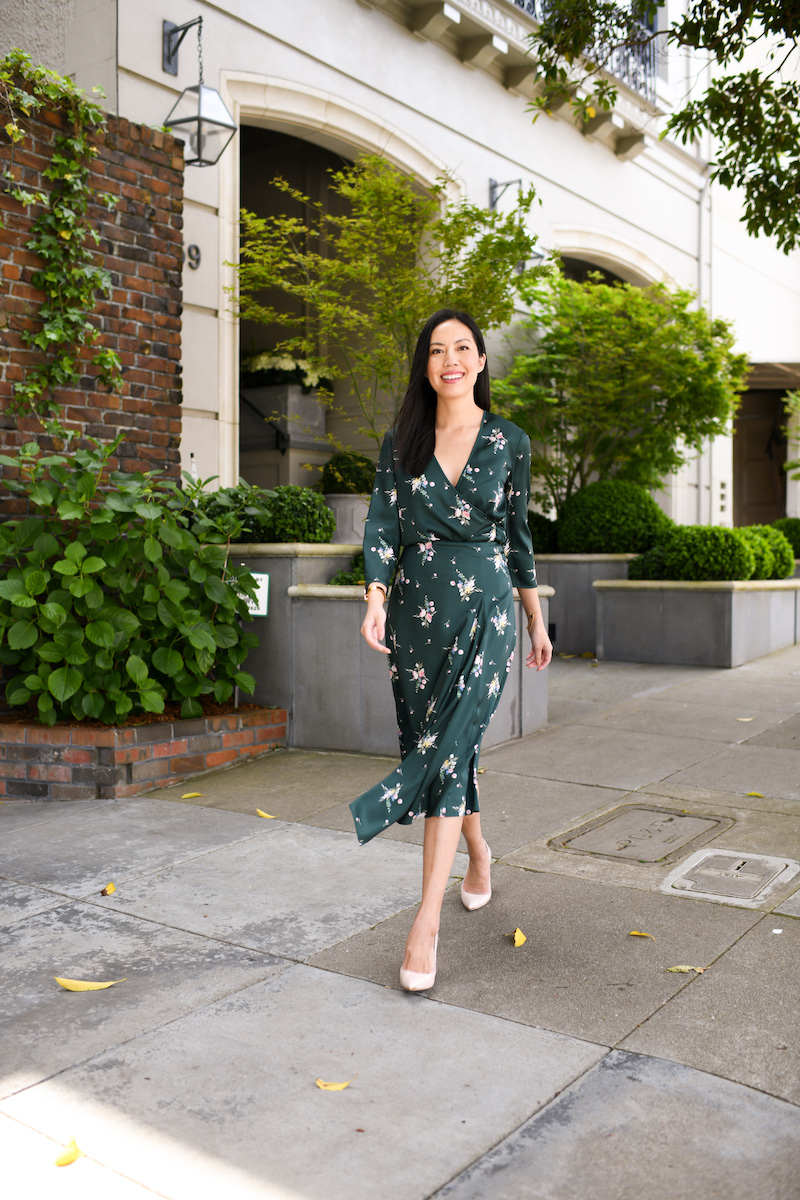 A short and sweet one for this rainy Thursday – sharing an outfit I wore a few weeks ago (the top is now on sale!). It looks like a dress but it's actually separates which goes a long long way in limited closet space!
Hope you're having a great week and thanks for stopping by!
PS: The mustard yellow coat that I wear ALL the time (and always get stopped on the street asking for the brand!) is now 40% off!! A few sizes left here!
***
Top (here)
Skirt (here)
Heels (here)