Luxury Investments
May 31, 2019
Sponsored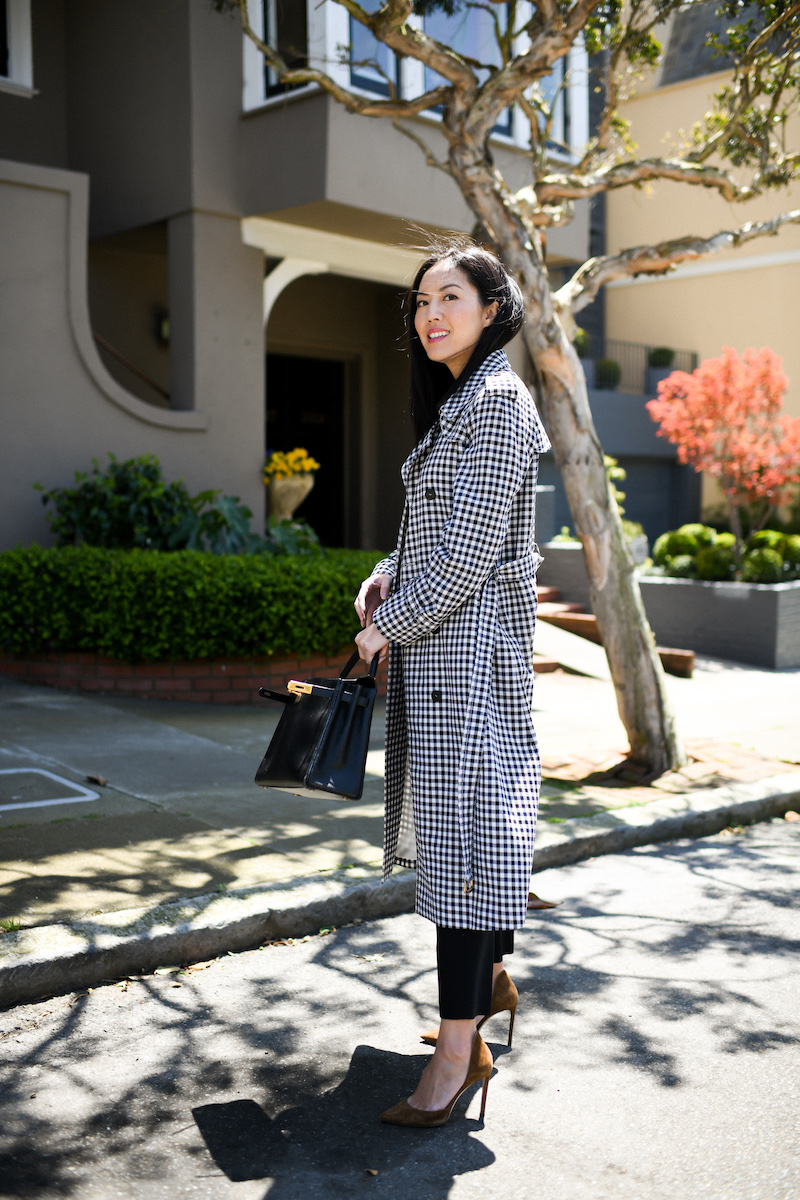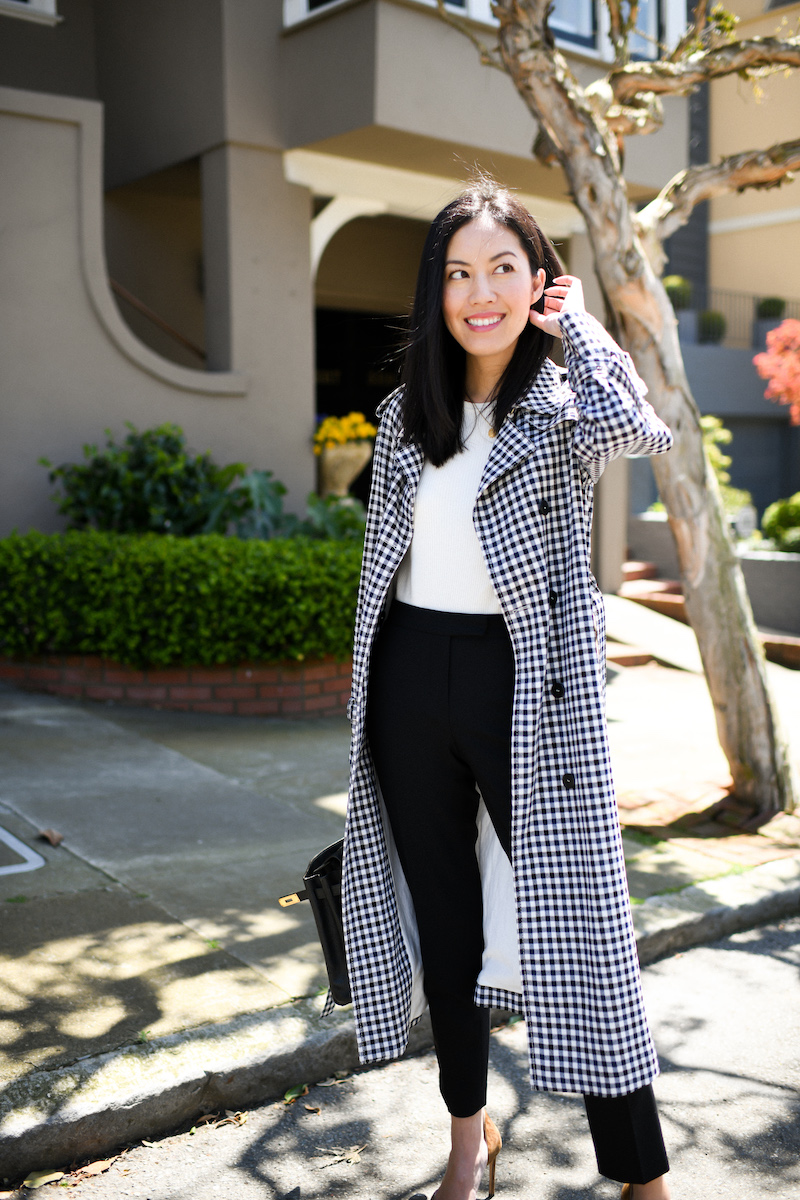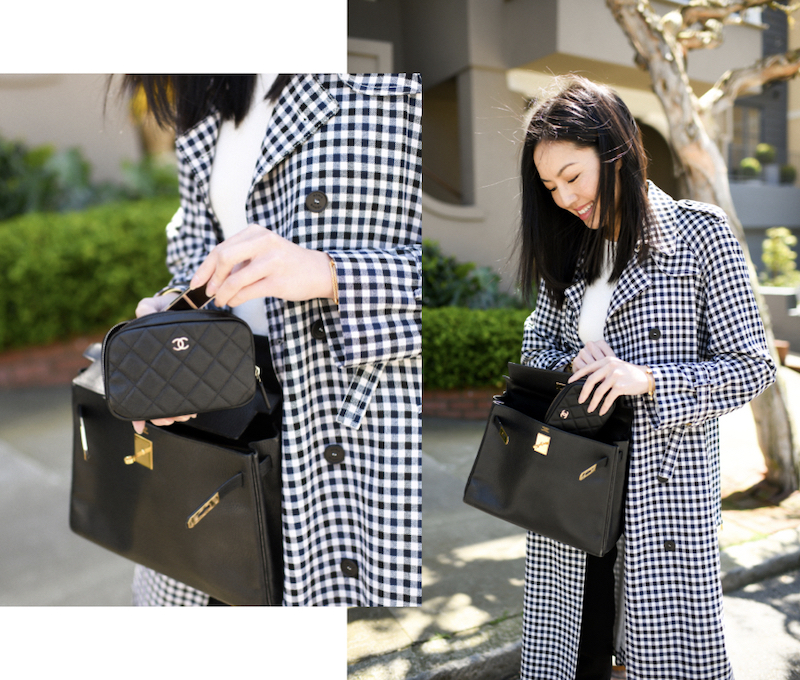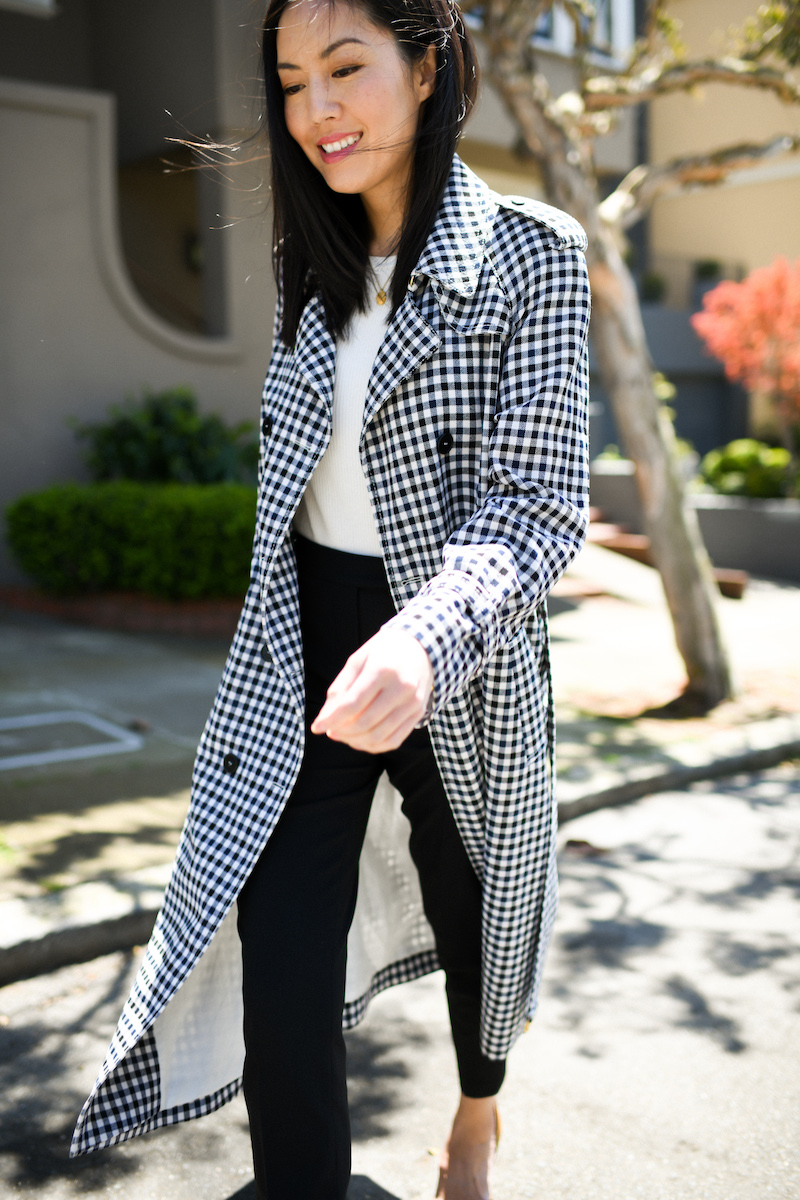 Quite possibly my two biggest shopping mantras, which have held true for me over the last ten years, is to
invest in quality and
find savings on those quality items whenever possible.
Every day I feel more and more convinced of the first mantra. That over time I'm working to build a closet of classics my future 70-year old self will (hopefully) still love and enjoy. In other words, I really hope to be *that* cute grandma who wears her vintage tweed jacket and has her 40 year old leather bag on her arm.
Seriously!
And when it comes to the second mantra, well, that's just second nature to me. I am a hunter by nature and don't mind scouring racks or going through long pages of listings. I'll wait patiently to find the right item at the right price if it means that I've saved by doing so.
With that second mantra in mind, today I'm working with my longtime partner, eBay, to share more about their eBay Authenticate program.
eBay Authenticate is designed to help you shop luxury items with confidence. Items that bear the "Authenticity verified" indicator (that blue checkmark!) have been seriously vetted by industry experts to be authentic and they are covered by eBay's money back guarantee. It is a huge relief to be able to shop this way, and in fact I've made it my habit to filter and view only items with the Authenticity Verified checkmark.
eBay Authenticate covers luxury watches (I have my eye on one like this one!), jewelry, handbags (here's one like my vintage Kelly bag I'm wearing) and wallets. And I was able to find this sold-out-everywhere Chanel zip pouch recently (brand new with tags!) for less than retail. Score!
Let's fast-forward to me in my 70s, standing in front of my dream closet of classics. Here's what I would hope to see in there:
A girl can dream, right?
More of my best eBay finds here:

***
Similar gingham trench (here)
Similar trousers (here)
Similar bag (here)
Exact heels (for just $89!!! here)
Thank you so much eBay for partnering with me!