The Rowledge
May 20, 2019
Sponsored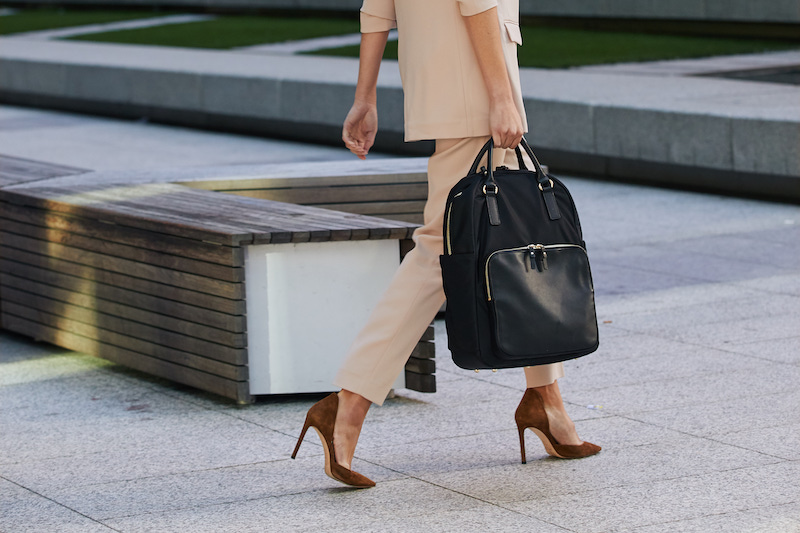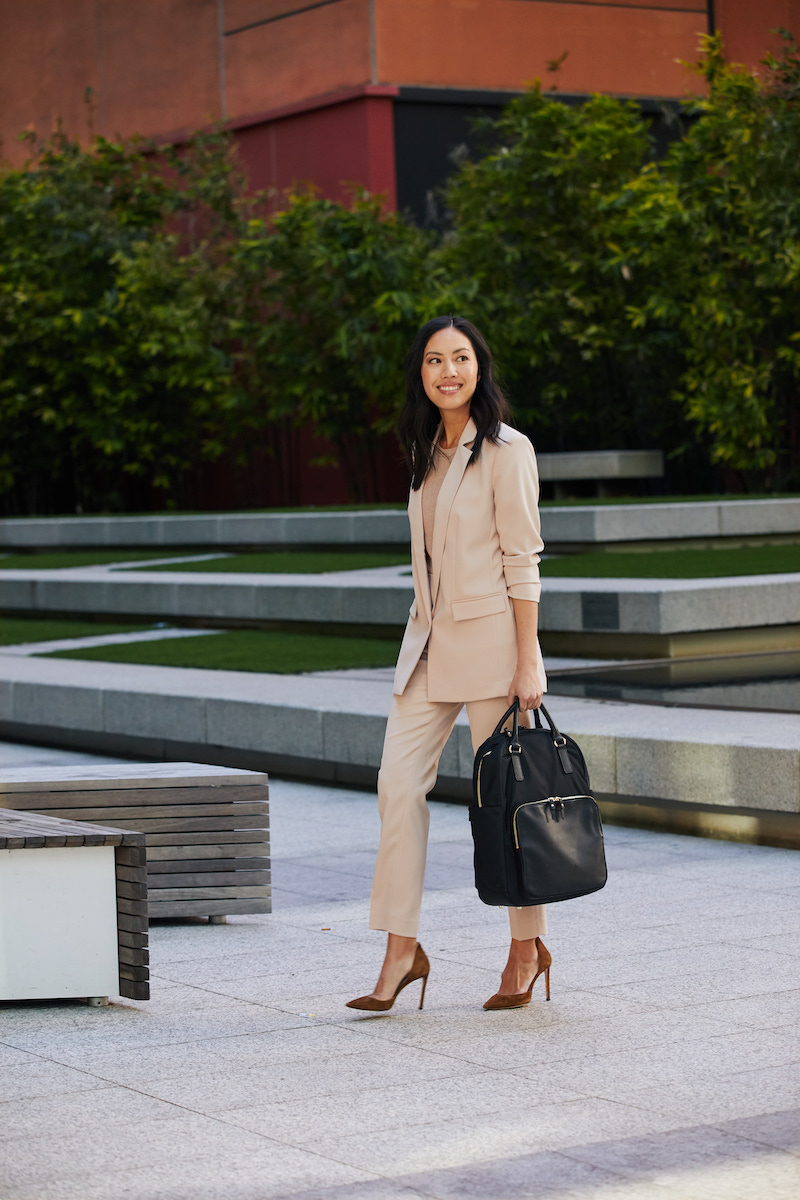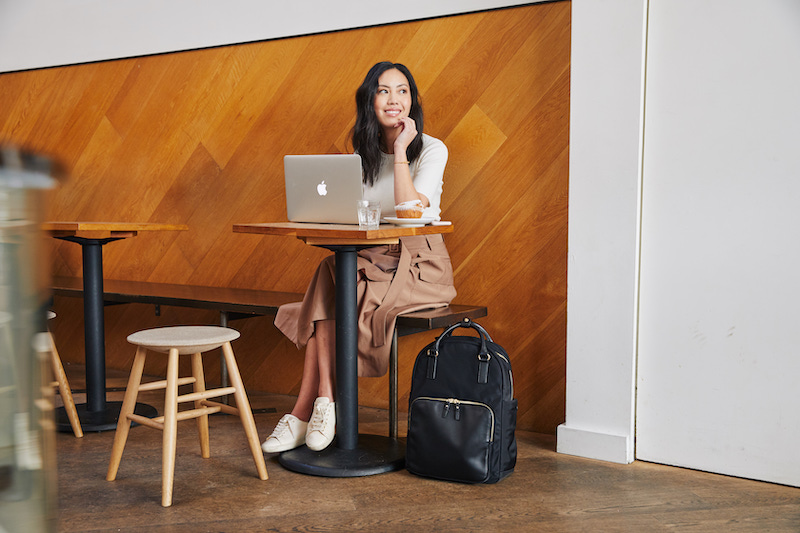 Good morning!! Remember when I shared some behind the scenes shots of this photoshoot with the Lo & Sons team? I'm excited to finally share: the Lo & Sons team have launched their newest bag, the Rowledge.
First and foremost – Lo & Sons and I go way back. They reached out to me in my earliest blog days (8 or 9 years ago?!) and I fell in love with their O.G. bag. I was traveling a lot for work back then in Marketing for a medical device company (almost 100k miles a year!) and the O.G. bag went with me everywhere: into the OR to assist hospital staff with the use of the device, into sales trainings around the country, or for the annual week-long spine surgery conventions. I still have it today, three homes/moves later. And the reason is this: it is not only the most practical travel and work bag, it also still looks brand new after all those miles, and it is a classic.
I'm so thrilled to have been part of Lo & Sons' launch for their newest bag, the Rowledge. Like the O.G., which at the time it was launched was seriously ahead of its time in terms of innovative ideas in a work bag (i.e. a pass-through sleeve to keep it in place on a roller bag, organization-galore, and a separate shoe compartment), the Rowledge comes with some bright new ideas too. This bag can be worn as a backpack or a tote, has a separate easy-to-access sleeve for your laptop and a stash pocket to quickly get to your passport or wallet, and there are zippered side pockets as well. It also comes with the helpful interior organization that we've all come to expect and appreciate from their bags. I already own the O.G. bag but I've happily made room for the Rowledge in my closet.
Thank you Lo & Sons for partnering with me!
***
Shop the Rowledge bag here.