Frontline
July 31, 2019
Sponsored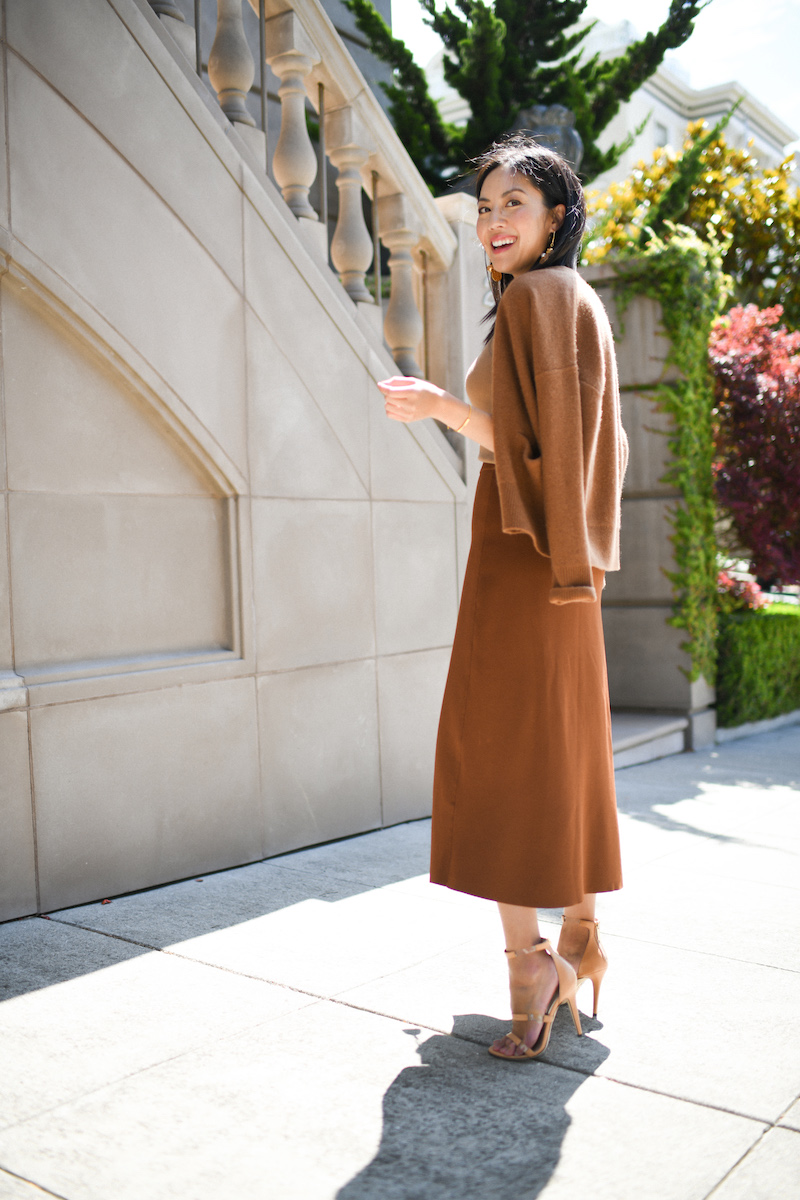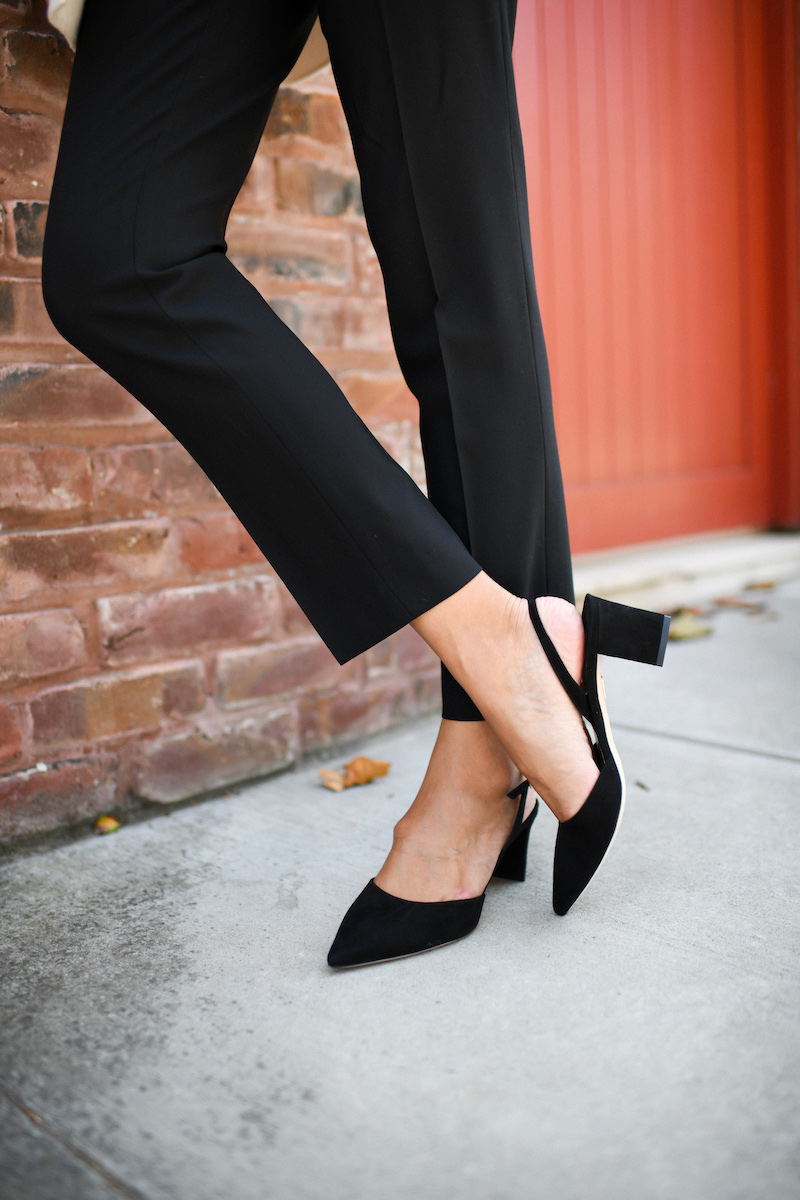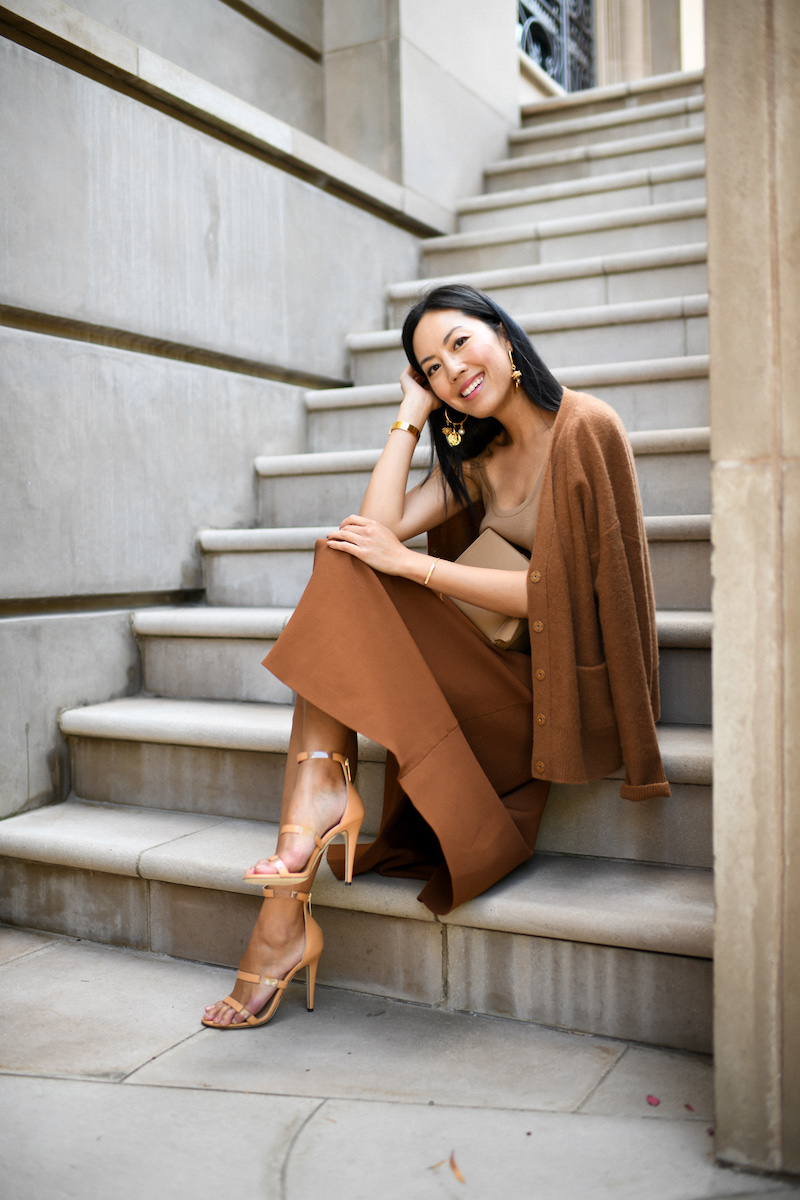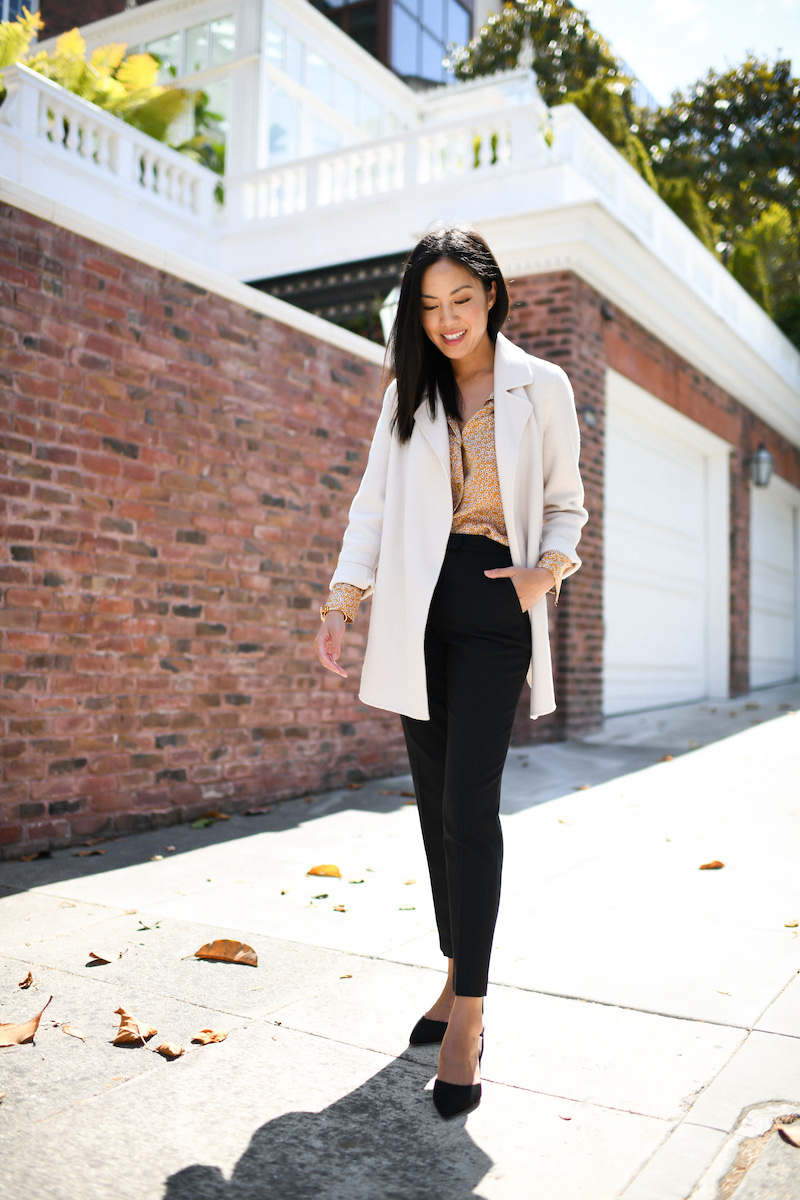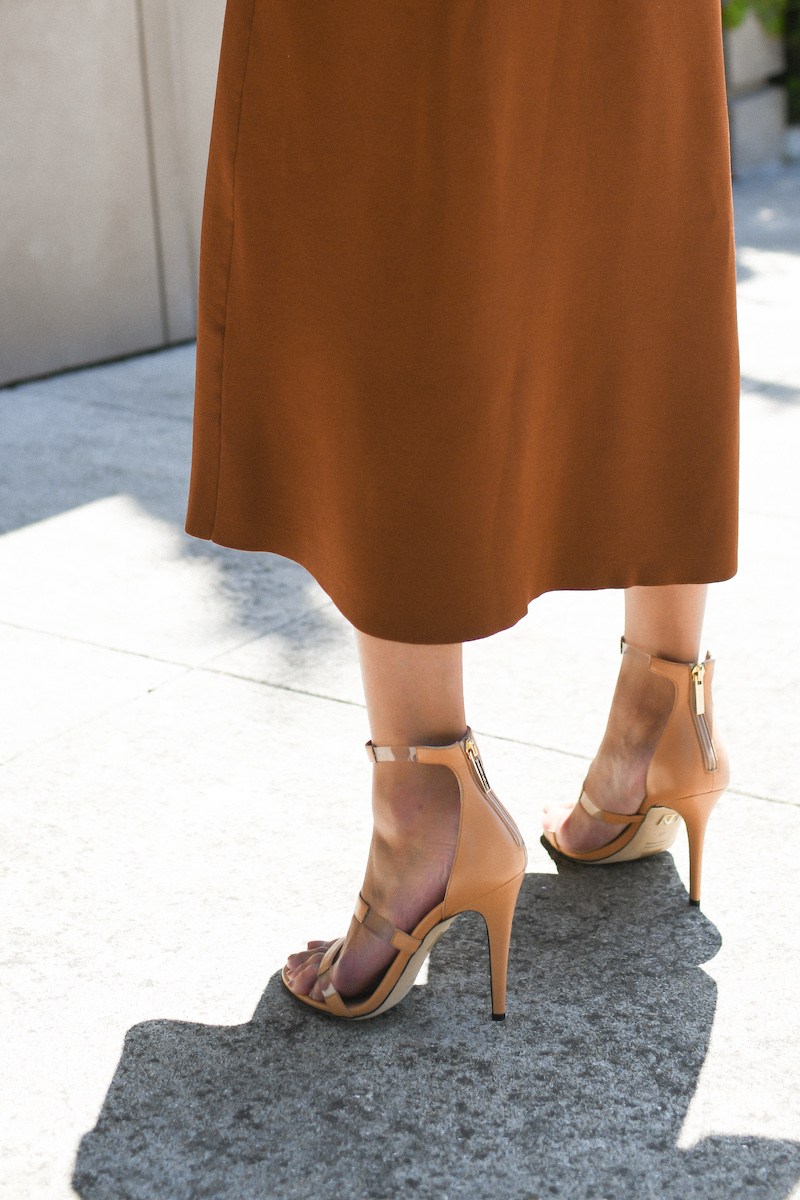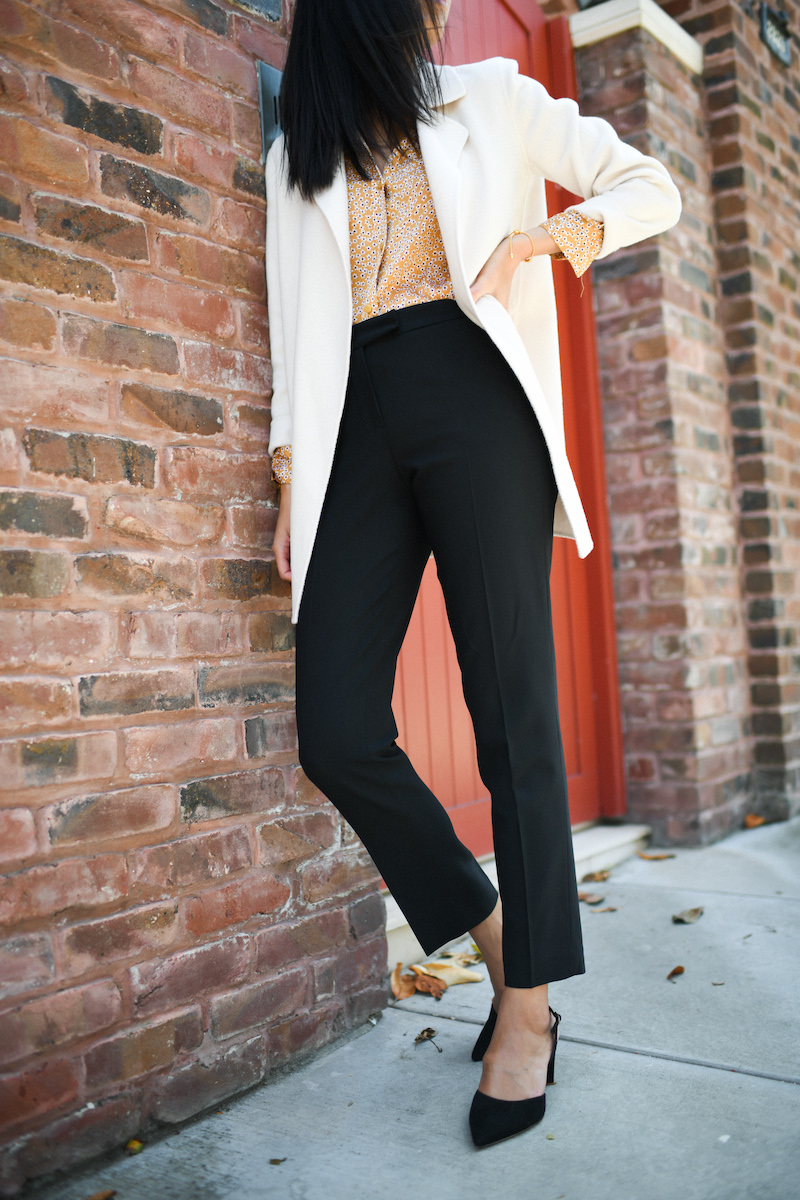 Good morning and happy Wednesday! We'll be heading to San Diego this weekend to close out our summer tour of both sides of our family. On my to-do list: finally visit my alma mater again. I haven't stepped foot on UC San Diego's campus since I graduated and (since it's been a long time since that happened, ha!) I've heard that a lot of things have changed! Excited to see how the campus has evolved.
Today I'm sharing two recent looks in partnership with Tamara Mellon. It's kind of a fan-girl moment for me, as you know I have worn a lot of Jimmy Choo shoes over the years… Tamara Mellon herself co-founded that brand! She's still obsessed with shoes (that hasn't changed for me either!) and started her own eponymous line. This time, she's selling directly to women so that the sky-rocketing prices we've come to understand as "normal" for designer shoes are no longer the only option. The Frontline sandals are probably one of the brand's most popular style – it's a classic, minimal, sexy heel (perfect for San Diego, by the way). It also comes in a lower heel height (or flats too here!). And the slingback pumps are in a soft, sumptuous suede – super comfy and easy to wear.
Have you tried Tamara Mellon? Would love to hear your thoughts! You can see more of her styles here.
***
Frontline Nappa Leather Sandal (here | I'd love it in the Reverse Frontline style in black suede too here)
Liaison Suede Pump (here) | also comes in a higher heel here)
More favorite styles: