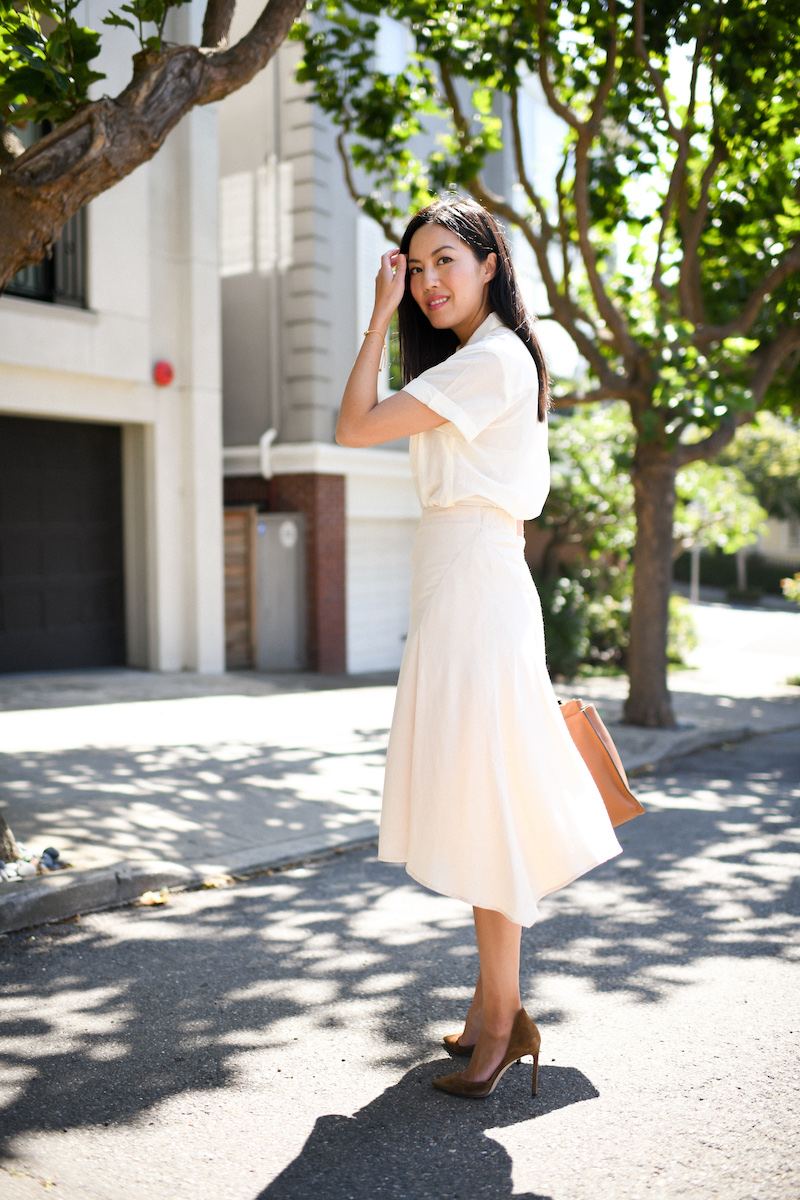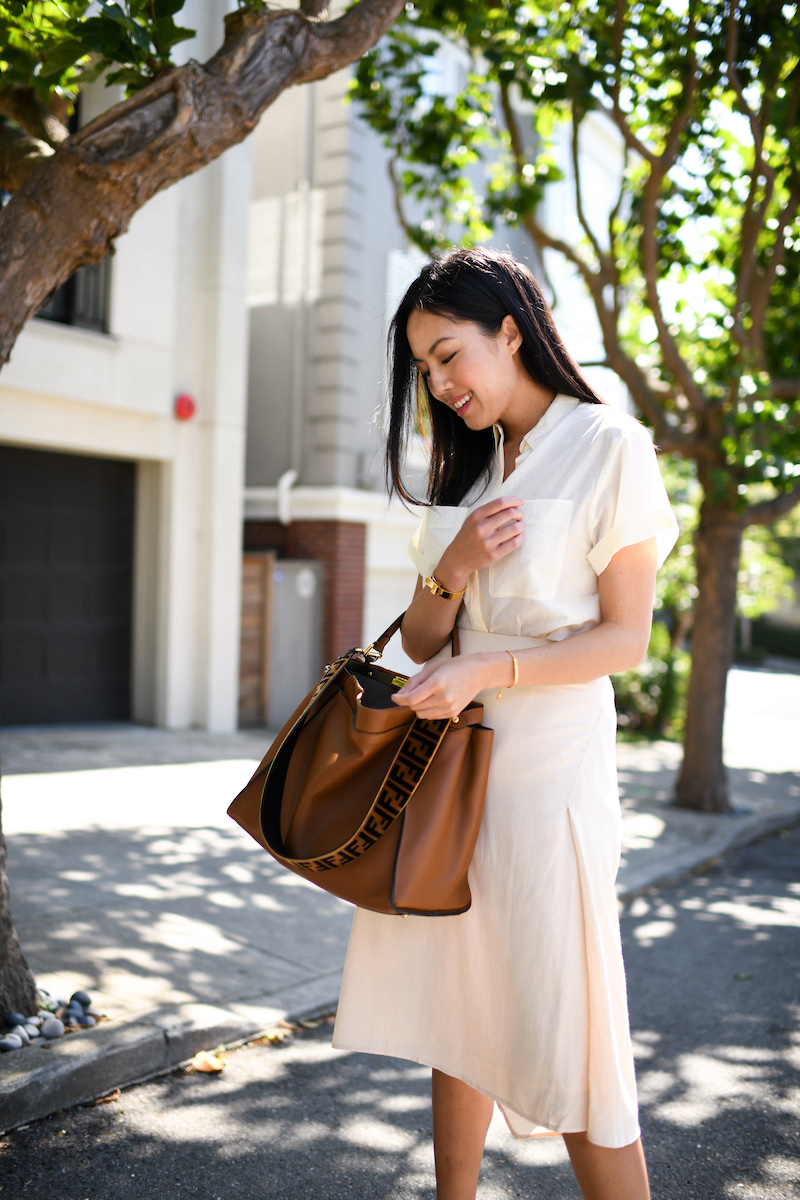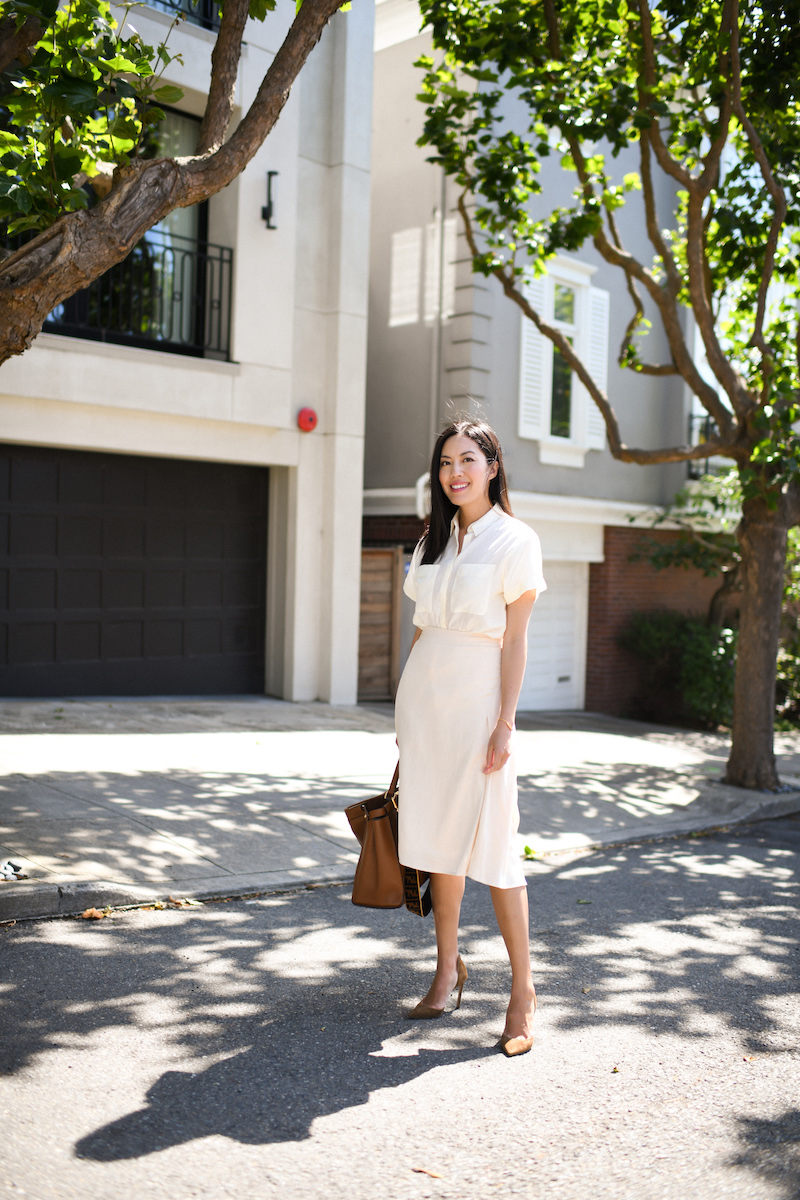 The last few days in San Diego have been filled with so much fun and love! We celebrated Lucia's birthday (pretty much all weekend long!), got to enjoy a night out with cousins, a dinner with old college friends, and see relatives I hadn't seen in years.
We are all in need of a little more sleep though, so today is definitely a double latte day.
Thank you so much for stopping by!
***