Weekend in San Diego
August 12, 2019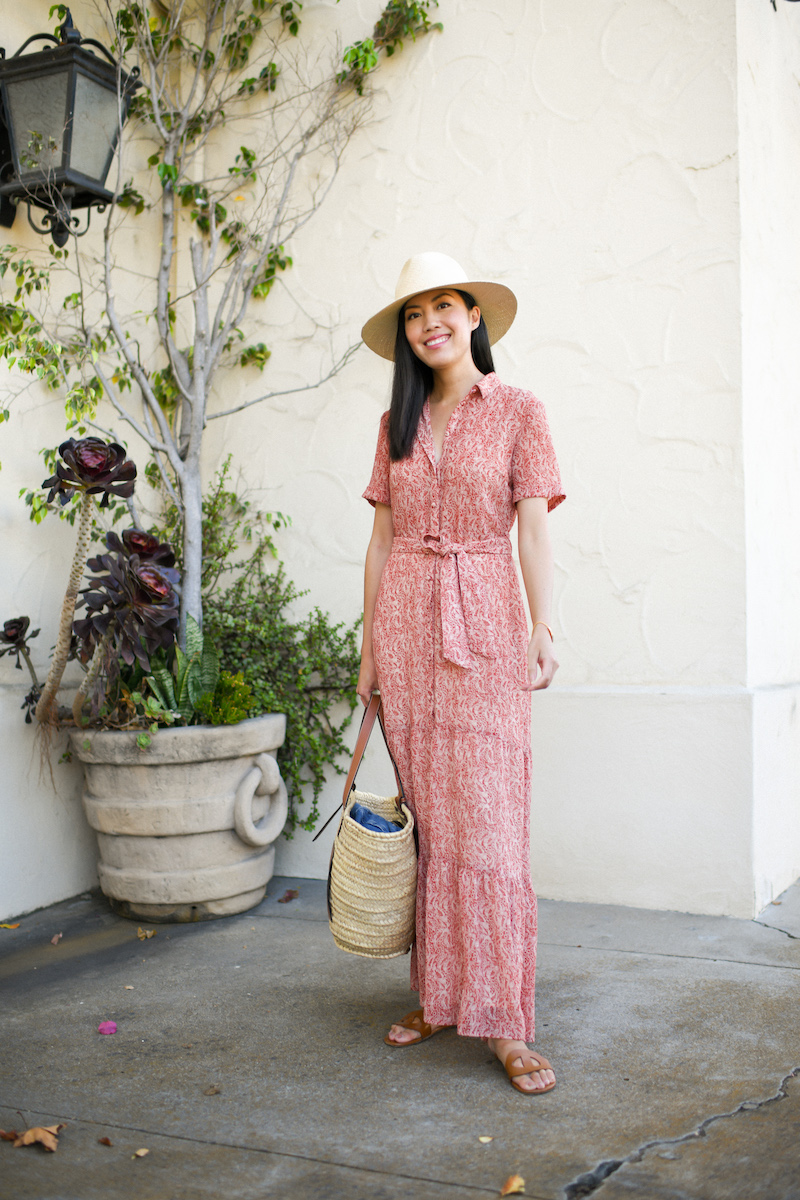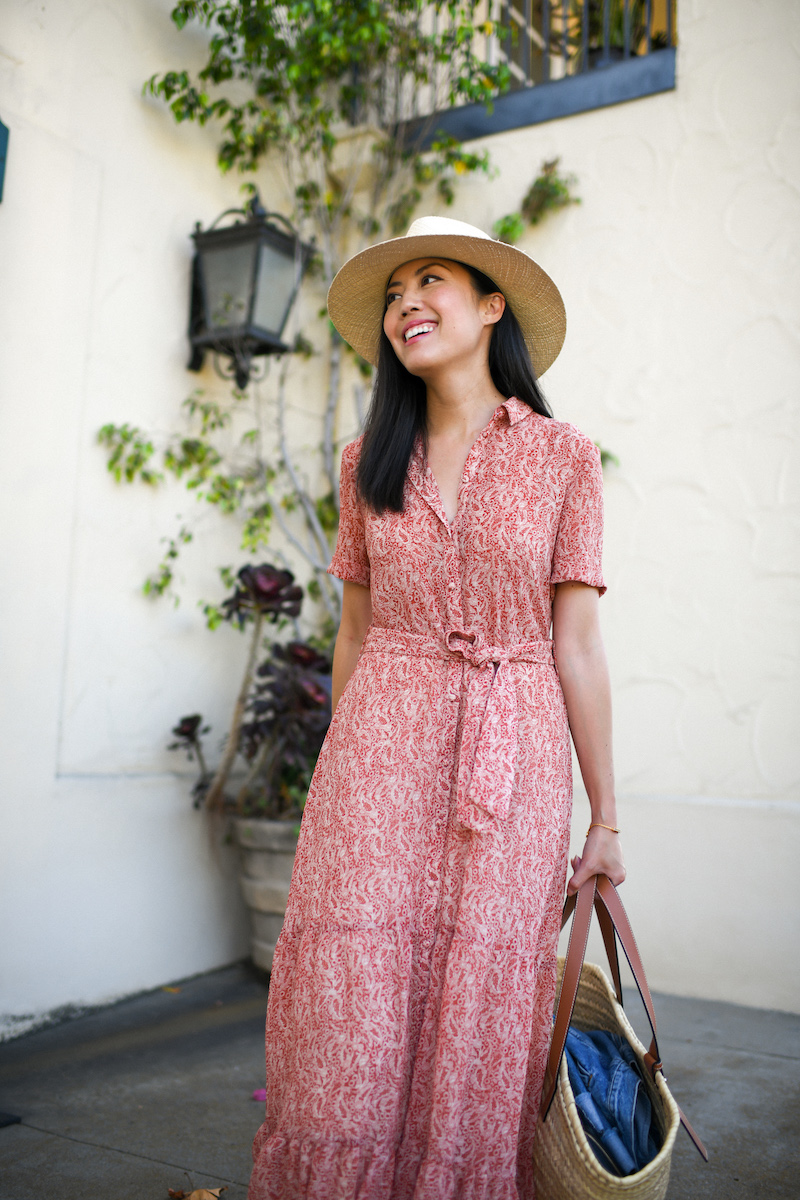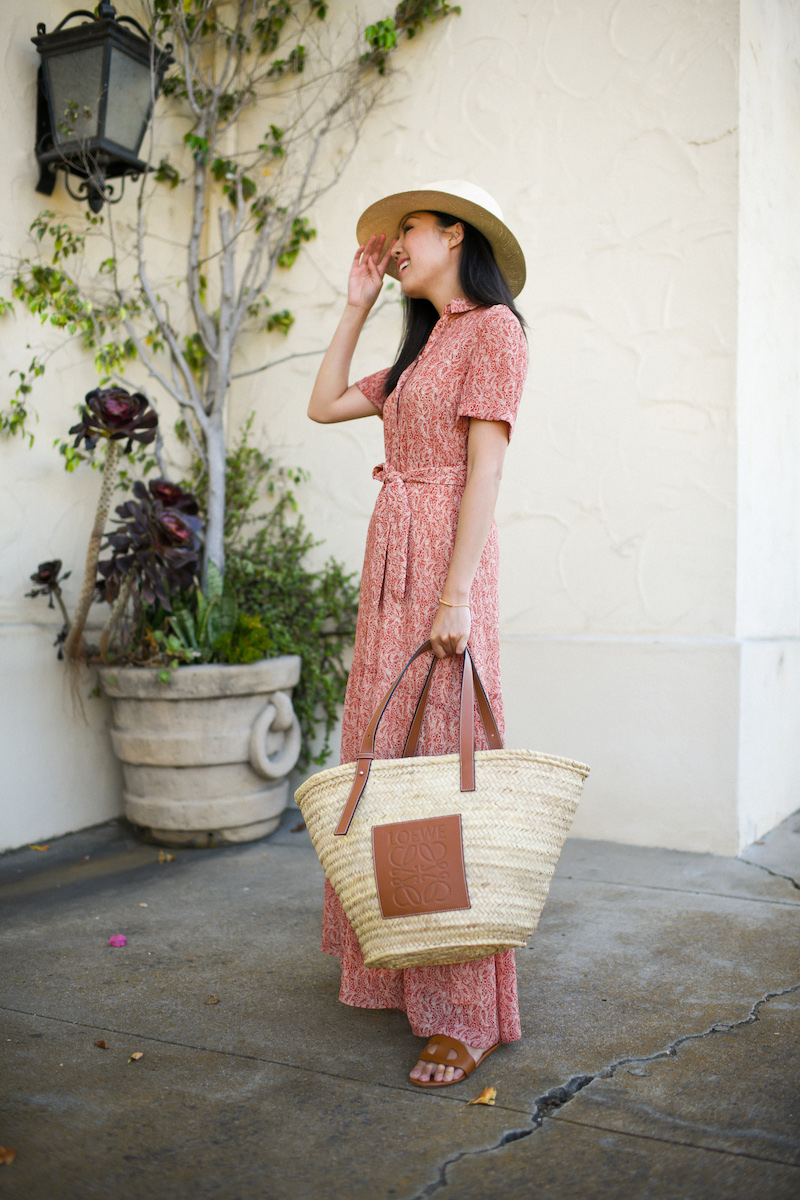 Good morning and happy Monday! These are the same sandals I've been wearing every summer since I went to London in 2016 (that's three years and counting!)… Making the cost per wear argument a very healthy one indeed!
Finally catching up on photos from the previous weekend, which we spent in San Diego to celebrate Lucia's birthday with family. So lucky to have family who spoils her so much – she had a blast!
Hope you had a nice weekend and thanks for stopping by!
***
Dress (here)
Sandals (now discontinued, but found one on consignment here)
Bag (mine is the large size; found a small on consignment here)
Hat (here)