First Layer
September 18, 2019
Sponsored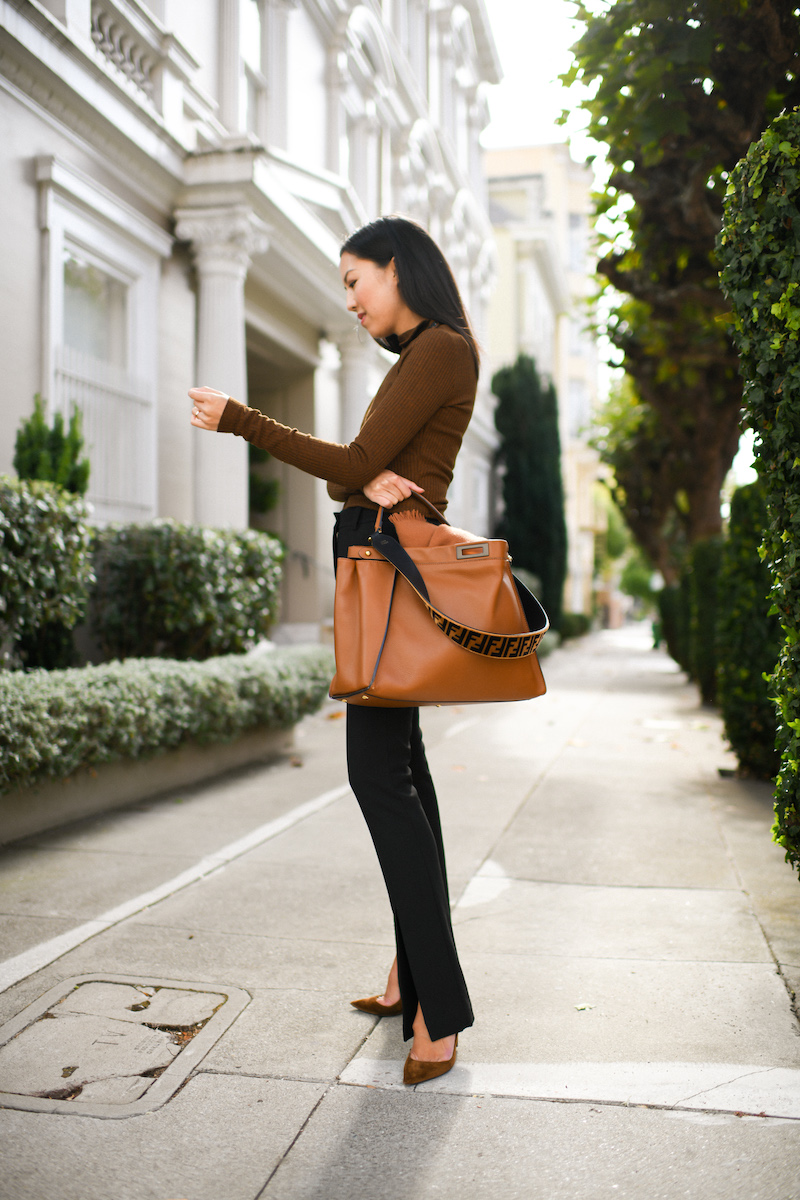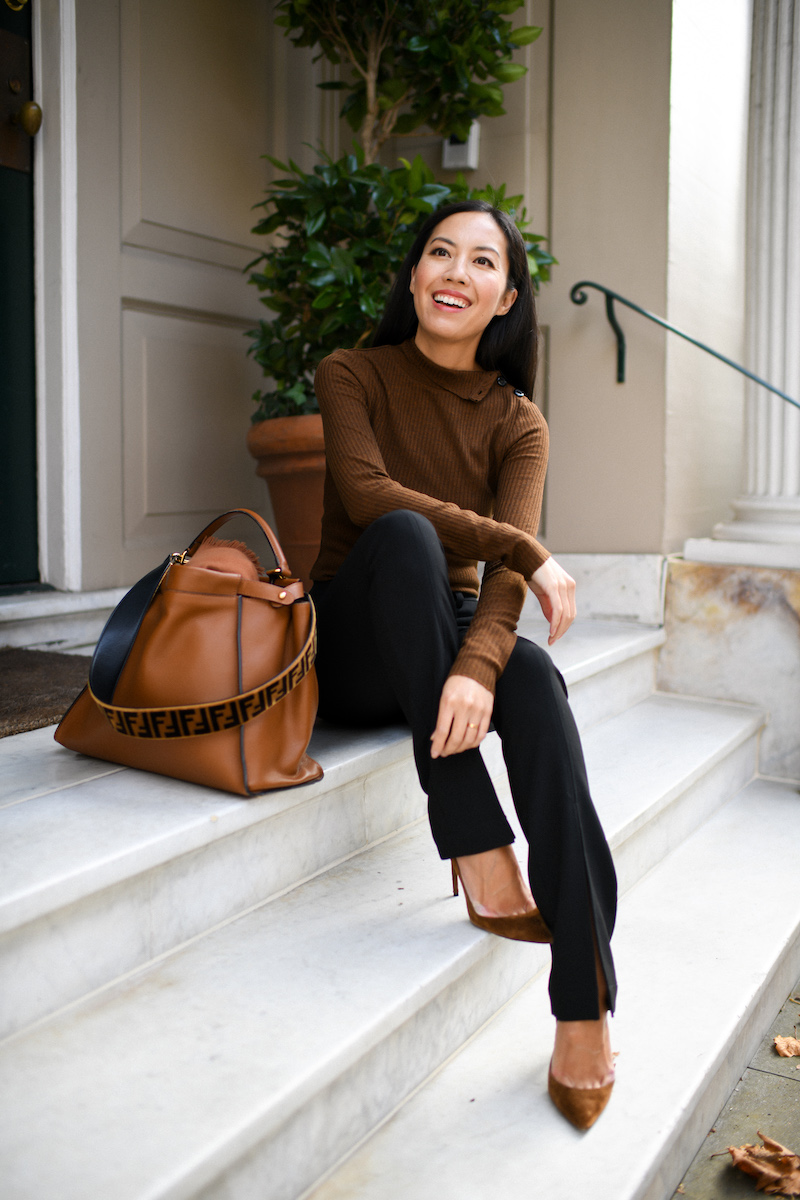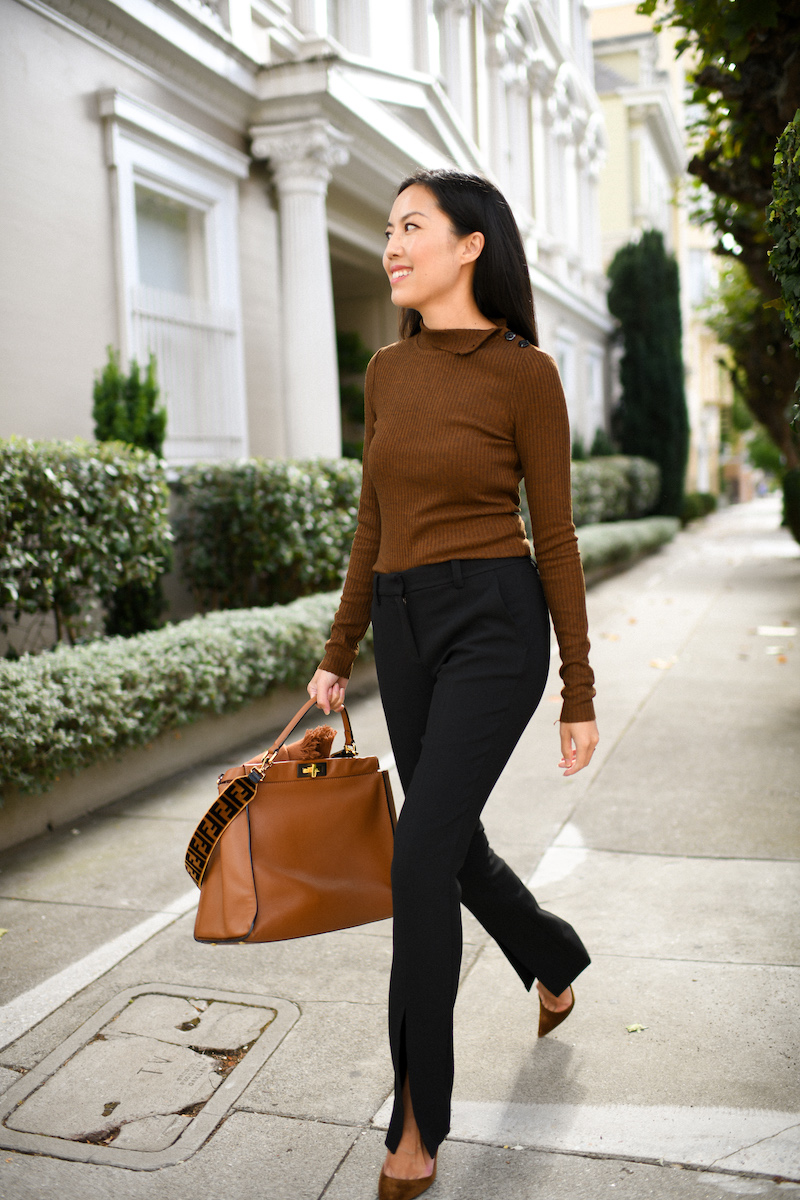 Transitioning to Fall calls for Fall layers and Fall colors. I chatted with my stylist Betsy at Trunk Club about the new season ahead and she was super excited to share with me some of the latest arrivals (100% vetted by her, of course!). I love that she knew which colors would speak to me most, and by sizing down on this sweater for me, as the weather cools it'll become my first layer under any number of dresses, sweaters and jackets.
And the pants! She encourages me to step outside my comfort zone at times I least expect it. I would have never tried this pair on otherwise – and I wouldn't have known how much I love the shape on me. Plus she offers outfit options in the Wardrobe feature of the Trunk Club app to show me other ways to wear each item along with other items I already own or have purchased. Thank you again for always delivering, Betsy!
Have you tried Trunk Club? It's not a subscription service and there's no subscription fee or shipping fees. Exchanges are easy (and free) and you never pay more for an item (if an item goes on sale before you've checked out – they'll automatically mark down the price for you! Try it here.