Ready for Fall
October 2, 2019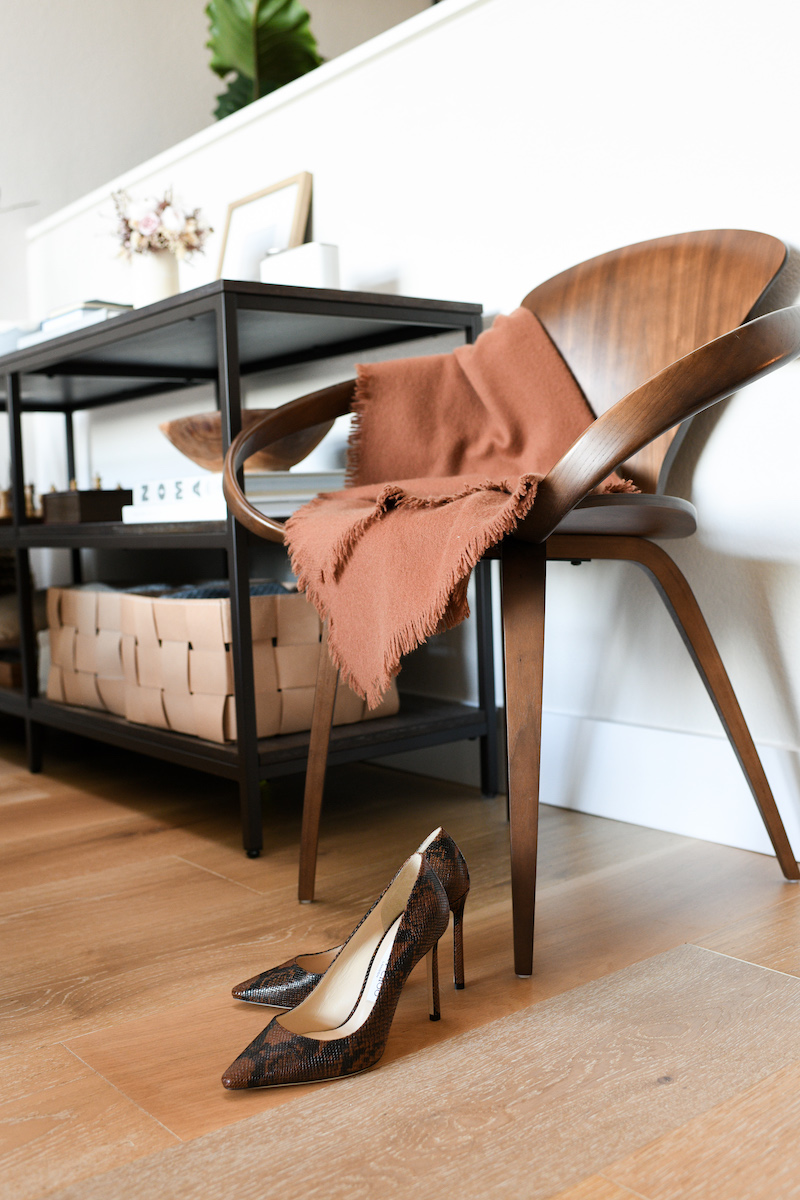 New shoes to help me usher in the new season…
I'm guilty of wearing and re-wearing the same two pairs of brown suede pumps a million times over (PS: have you seen the similar pair for $120 here and here?) and I'm officially upping the ante with a pair of brown (snakeprint) pumps. A creature of habit, I confess.
Here are some of my favorite Fall shoe styles:
Snakeprint: these pumps available here and here (or a similar style for less here) and for adventure seekers, the boot version is very cool as well (there's also a similar style for less here)
Block heeled to-the-knee boot: for wearing with all the cozy midi skirts this season, I'm lusting after these pairs: here, here and here. The common denominator: block heels, rounded toes and brown tones.
Feminine flats: my loafers are collecting dust while my favorite feminine flats get all the play. These still get compliments every time I wear them and I highly recommend them! They go with everything.
What styles are you wishlisting this season?
Thanks for stopping by and happy Wednesday!
***
Pumps (here)
Woven leather baskets (here)
Console (here)
Chair (here)