Camel & Gray
October 16, 2019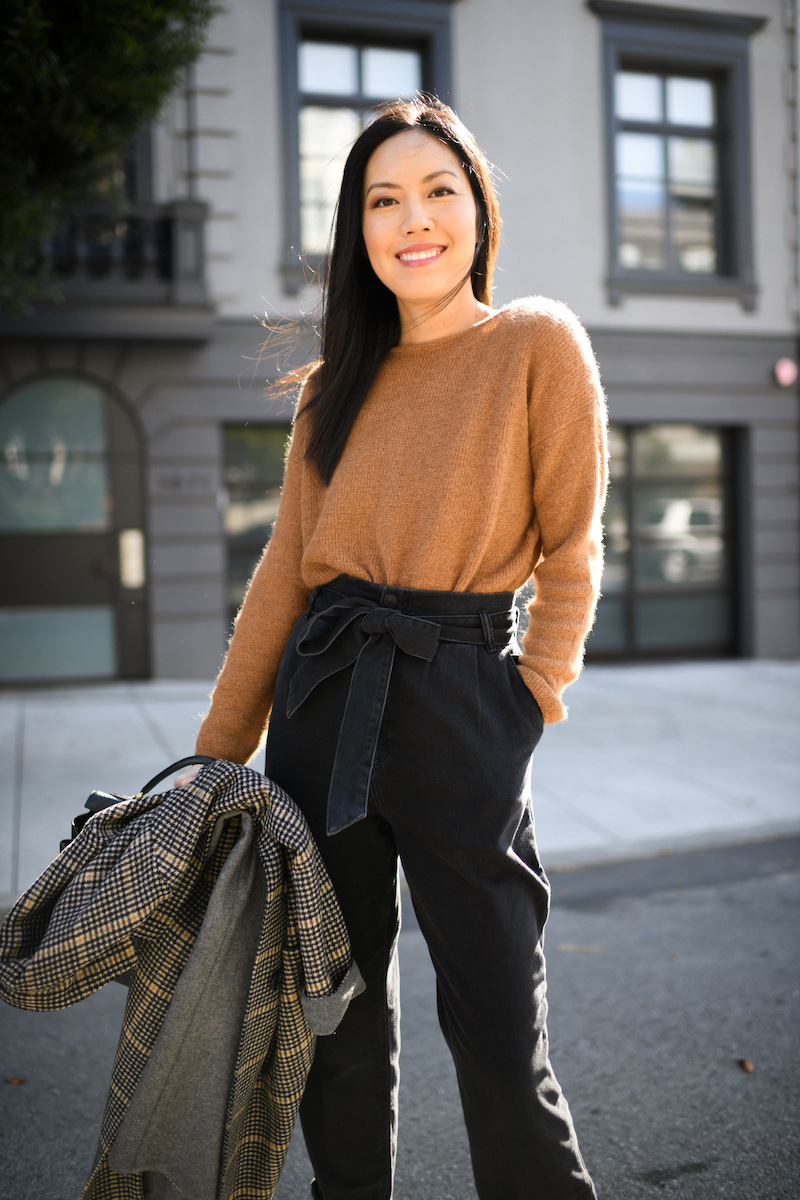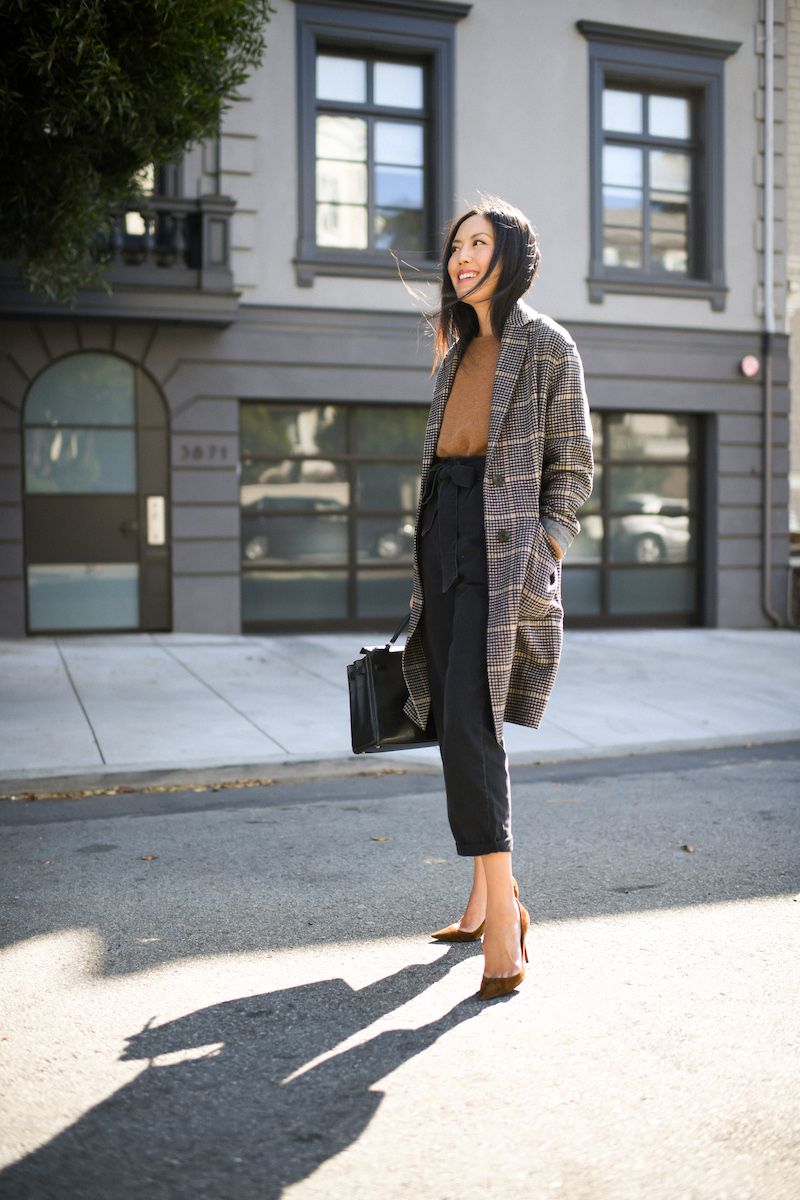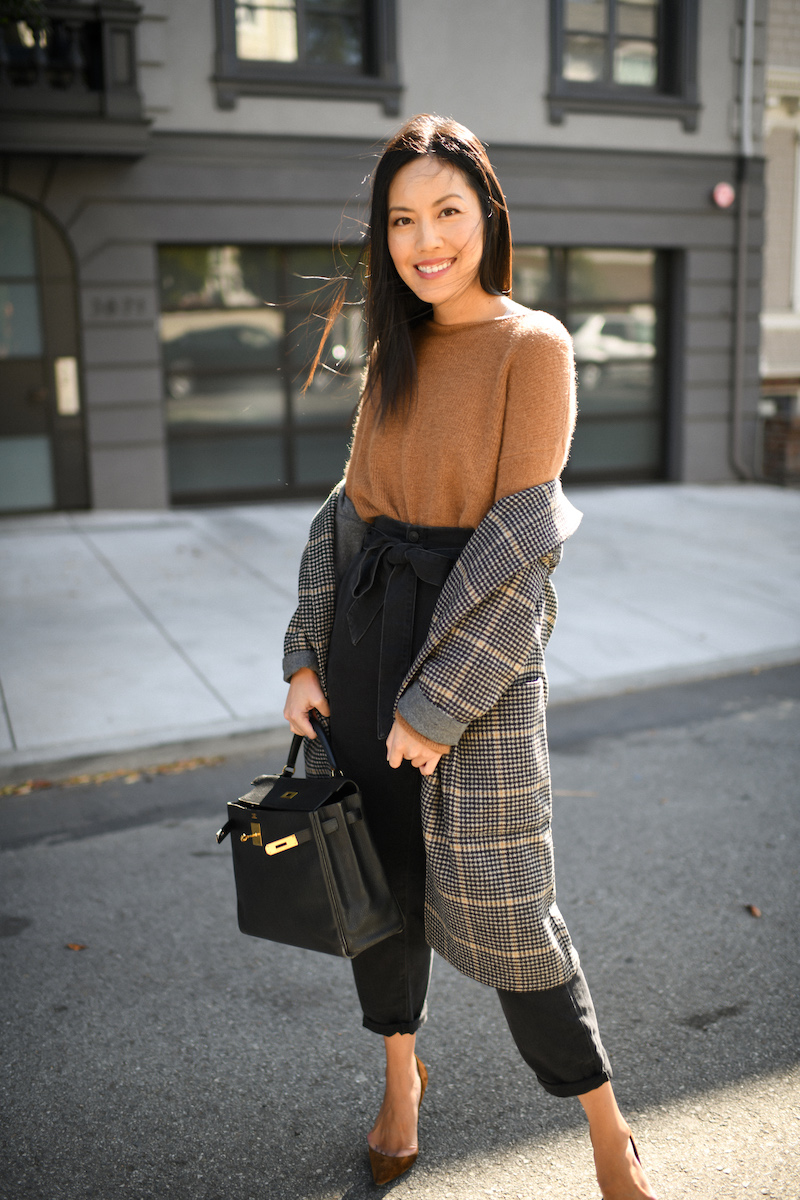 Things I wish I had more time for (but I often let slide off my plate…because: priorities!):
manicures (I typically do it myself at home and still can't manage to do it more often)
reading (I've read only 7 books so far this year – I'm behind on my goal of 1/month! I'm going to try to play catch up…)
baths (who doesn't love the idea of a relaxing bath at the end of a long day? But it's precisely that for me: an idea and nothing more. Ha!)
PS: Succession was definitely not something we let slide off our plate these last few months, and FOR GOOD REASON! Wow – that season finale was incredible!!! Who else was watching?!
***
Sweater (here)
Jacket (here)
Jeans (here)
Heels (here and similar here for less)
Purse (here)