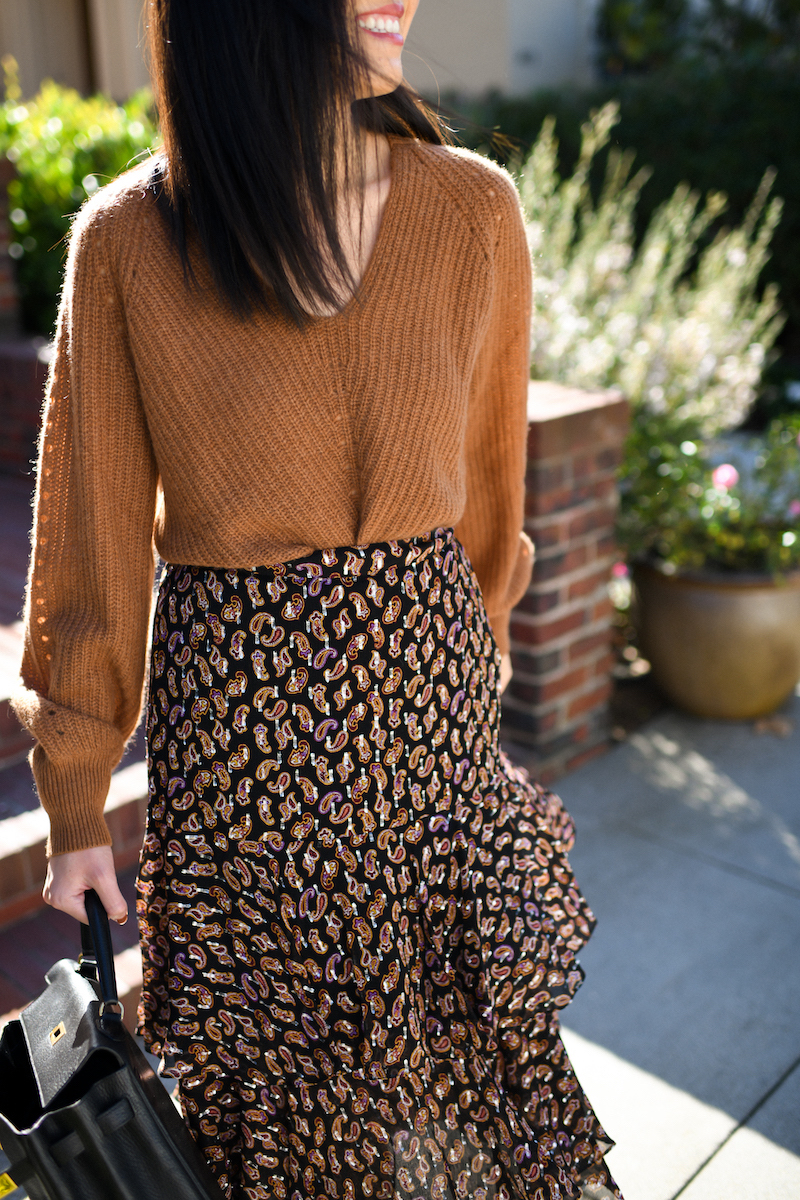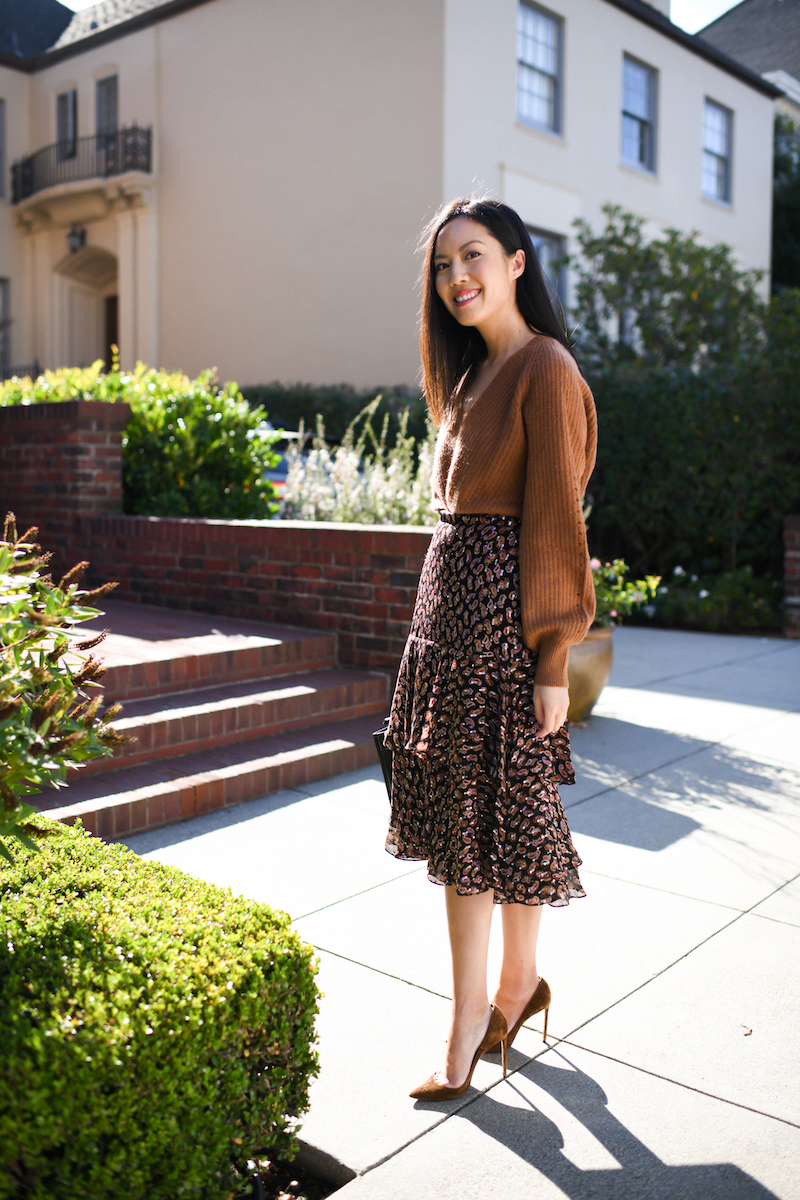 A thing happened.
I met DvF.
As in: the inspiring, beautiful, #incharge lady that is Diane von Furstenberg.
A DvF wrap dress that I bought in college (biggest splurge at that point!) is still in my closet today. It's one that I pined for, worked for and proudly wore for so many occasions. Just to name a few: a sorority formal, college graduation, and years later, my sister's wedding. That a single wrap dress could bring me so much joy and be the souvenir of so many great memories… that's why she's iconic.
She spoke to a roomful of women in San Francisco last week, and one of my favorite things she imparted on us was: "when I was young, I didn't know what I wanted to be. But I knew what kind of woman I wanted to be. A woman in charge." And she continued that to be #incharge isn't necessarily to be the boss (although she is that too!). It is to be confident in yourself. To "own your imperfections, and they will become your assets."
Own who you are. Respect and trust your character, knowing that it is forever the home and the core of your strength.
Because she's about women helping women and because she can command an entire room with just her words and her presence… that's why she's iconic.
Thank you, DvF, for your words of wisdom!
***
Cashmere sweater (here)
Skirt (here)
Purse (here)
Heels (similar here for less)
Sweater weather: