Multitasker
November 5, 2019
Sponsored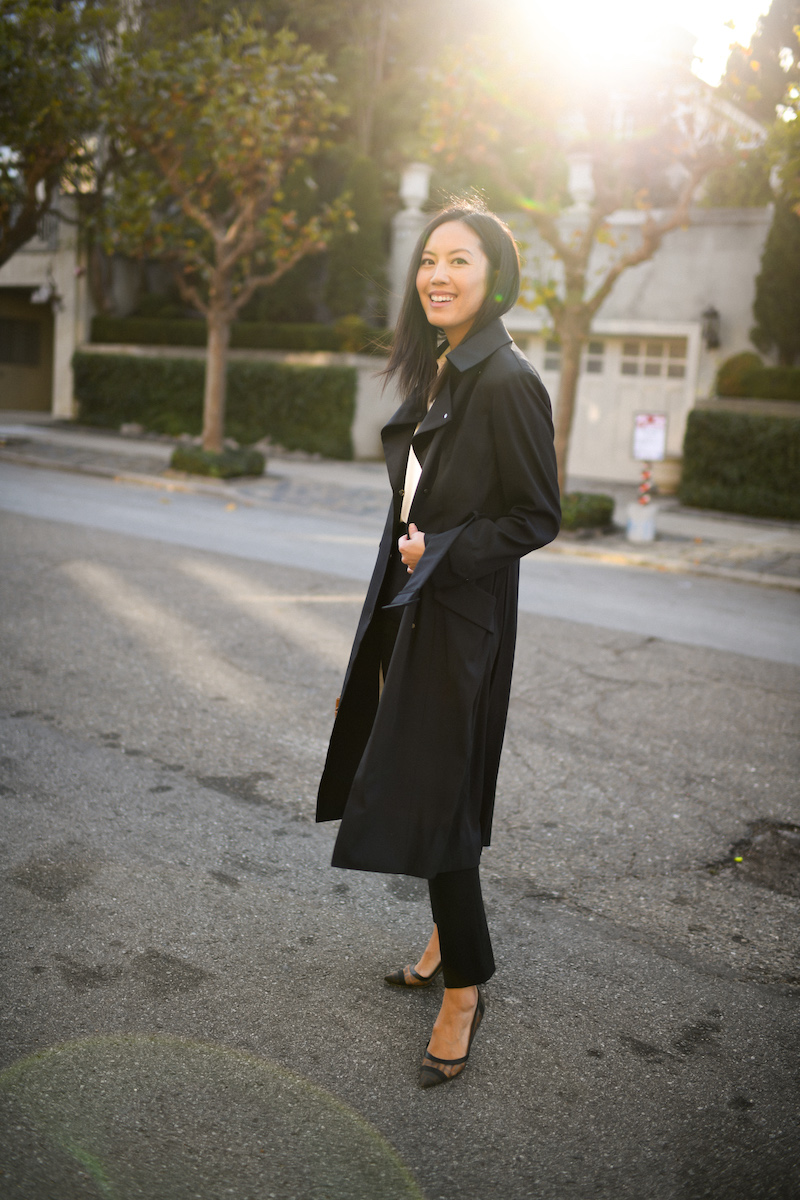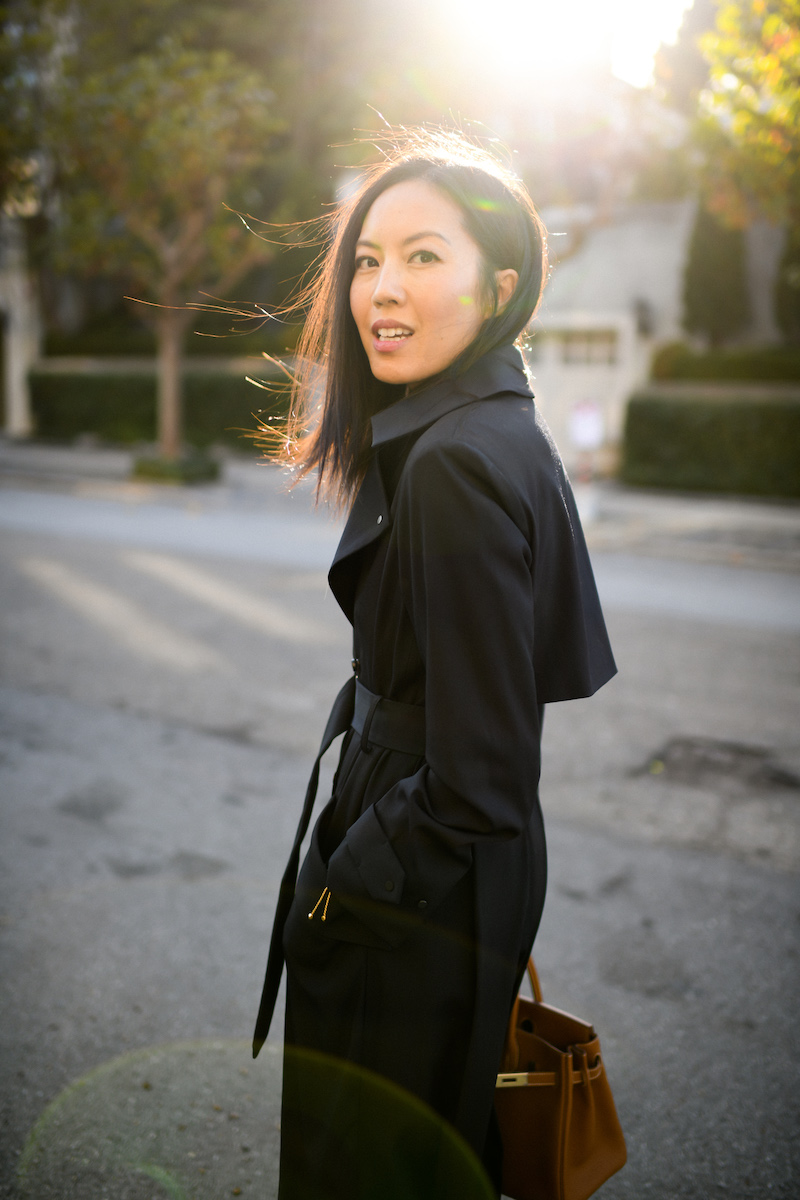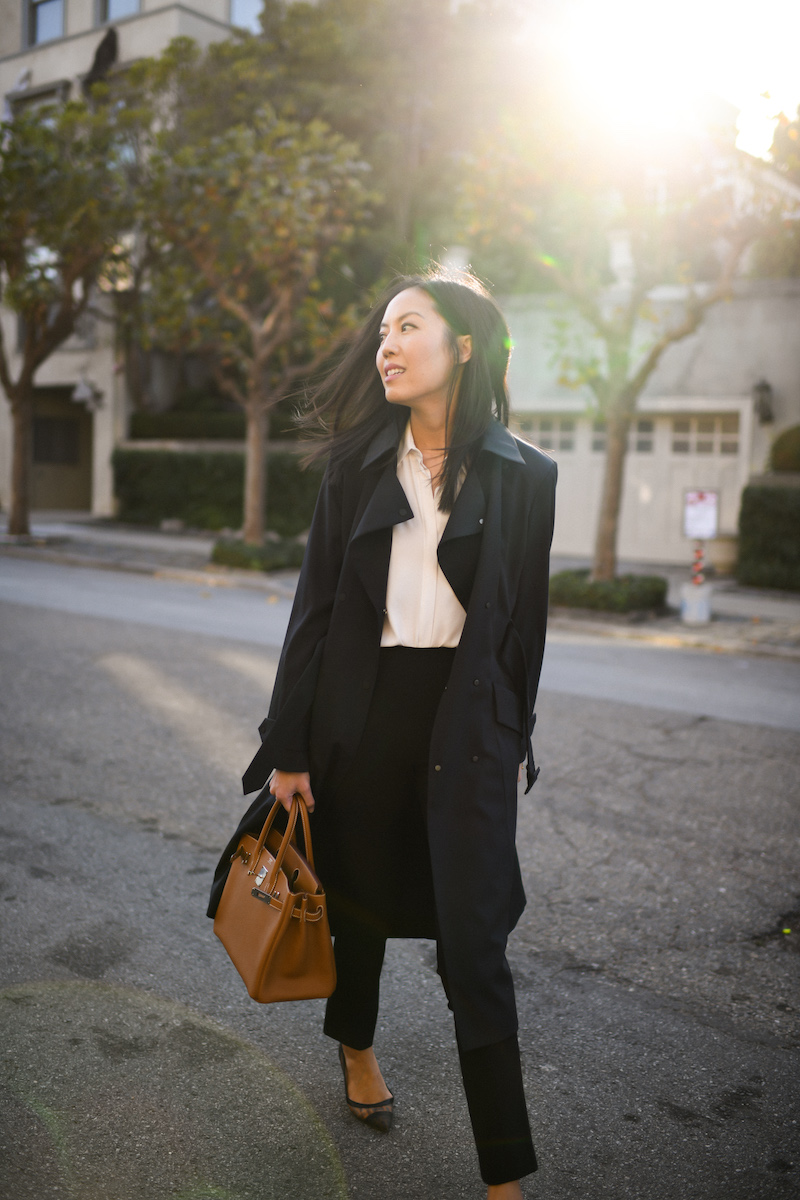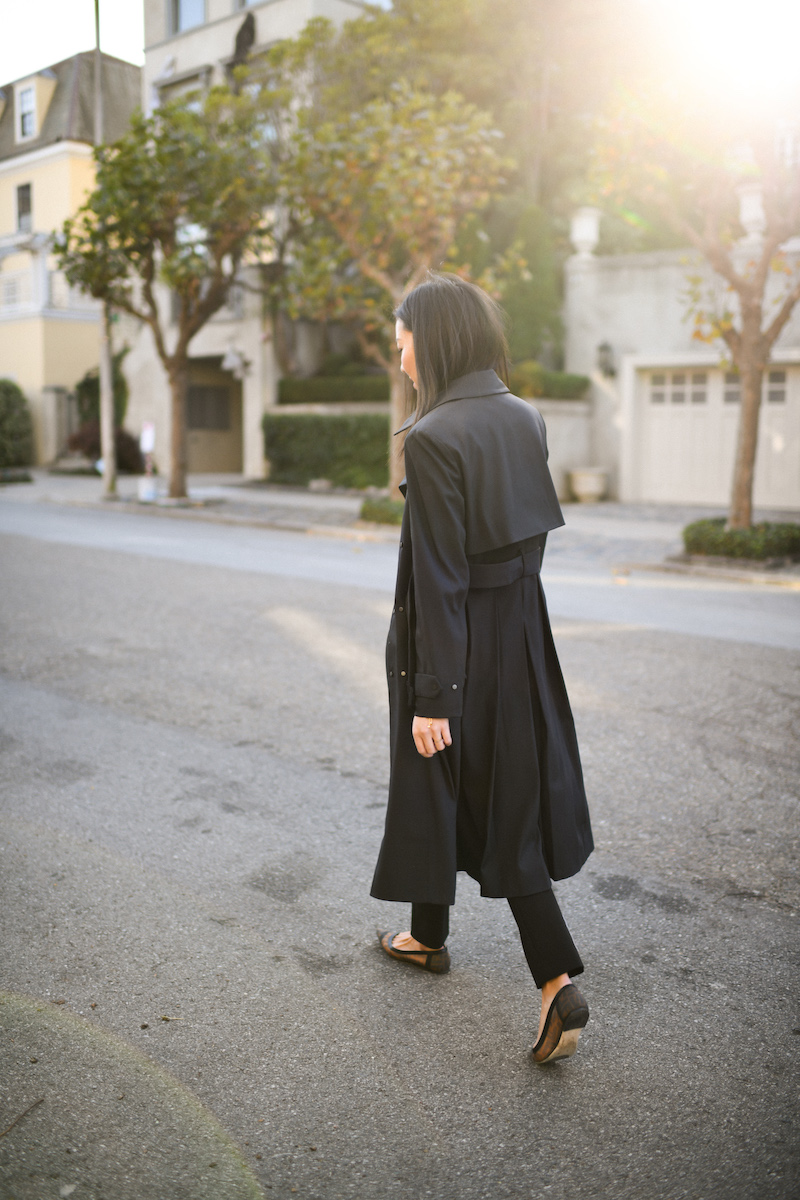 Good morning and happy Tuesday! My longtime friends at M.M.LaFleur have launched a series of capsule collections as part of their Omakase Menu: themed collections that can create 2 weeks worth of outfits by mixing and matching. Today I'm sharing the Multitasker capsule, rightfully named as the pieces are perfectly versatile for all of your work-related events. The collection was thoughtfully crafted, with 8 items that can all go together or stand alone beautifully. It's an easy way to curate your closet with some of their tried and true bestselling pieces. Here's what's in the capsule:
This trench. The pleated back makes this one so special. I love that they find ways to bring really beautiful details into classic shapes and styles.
This jardigan. A polished cardigan and jacket in one. PS: it's perfect for petite ladies too!
This skirt.
These pants. I'm wearing them above and love them! They are both comfortable and polished, with structure so as to not be confused with leggings. (Even though they are just as stretchy and comfortable!)
This button-up blouse. I've owned this blouse for years – that's what's amazing about buying a classic style. The best thing about this blouse is that they add a mid-way hidden button in between the two buttons that cover the bust area so that there is no risk of gaping. Such a thoughtful, functional and important detail. Why aren't all shirts for women designed this way?
This top. A machine-washable, draped-neckline top. A classic.
This long-sleeved dress. The Etsuko dress has been a longtime favorite style – it's one of the first that I owned! You can wear it with the belt or without and it can be dressed up for evening just as easily.
This sleeveless dress. Lovely texture and a delicate and feminine neckline. I love this one!
I'm also in love with the Frequent Flier capsule (so many pieces I own and love!) and the Power Player capsule. See more here!
PS: Use code 9to5chic50 for $50 off your first purchase of $250 or more!
***
Trench (here)
Pants (here)
Blouse (here)
Flats (here)
Thank you M.M.LaFleur for partnering with me on this post!