Paris (Two)
November 23, 2019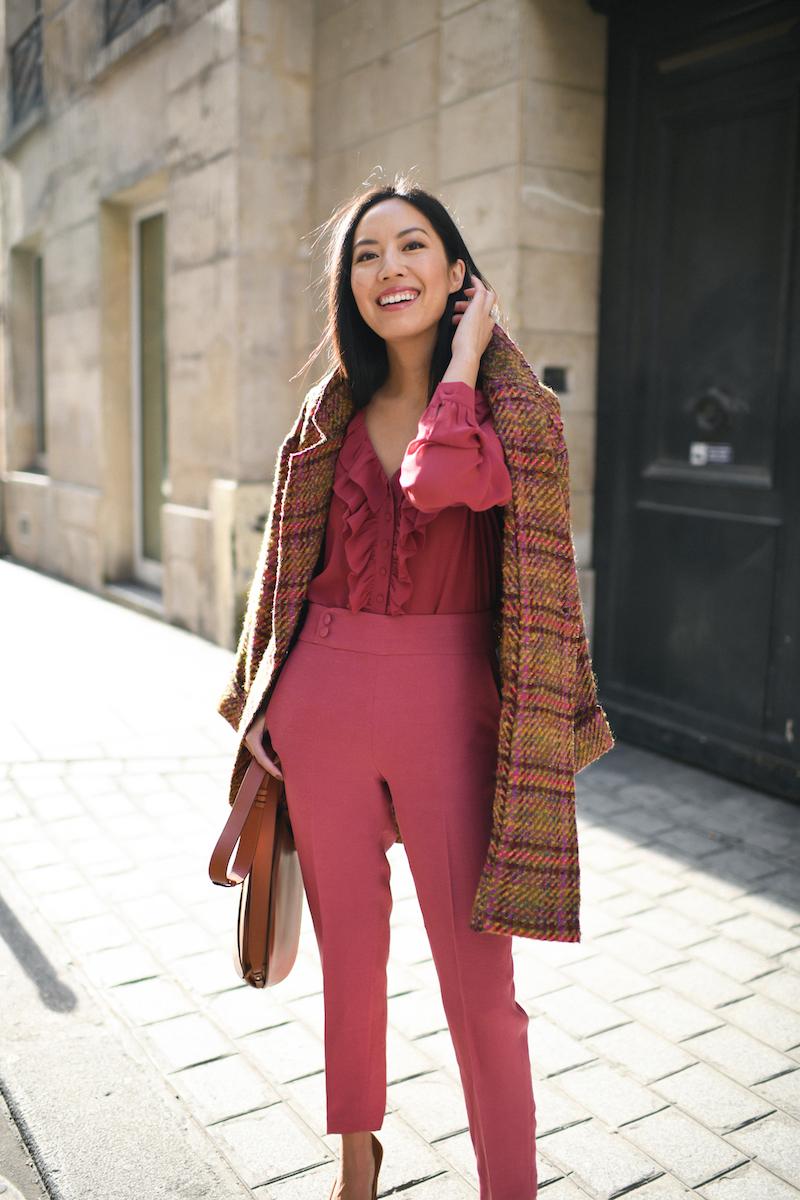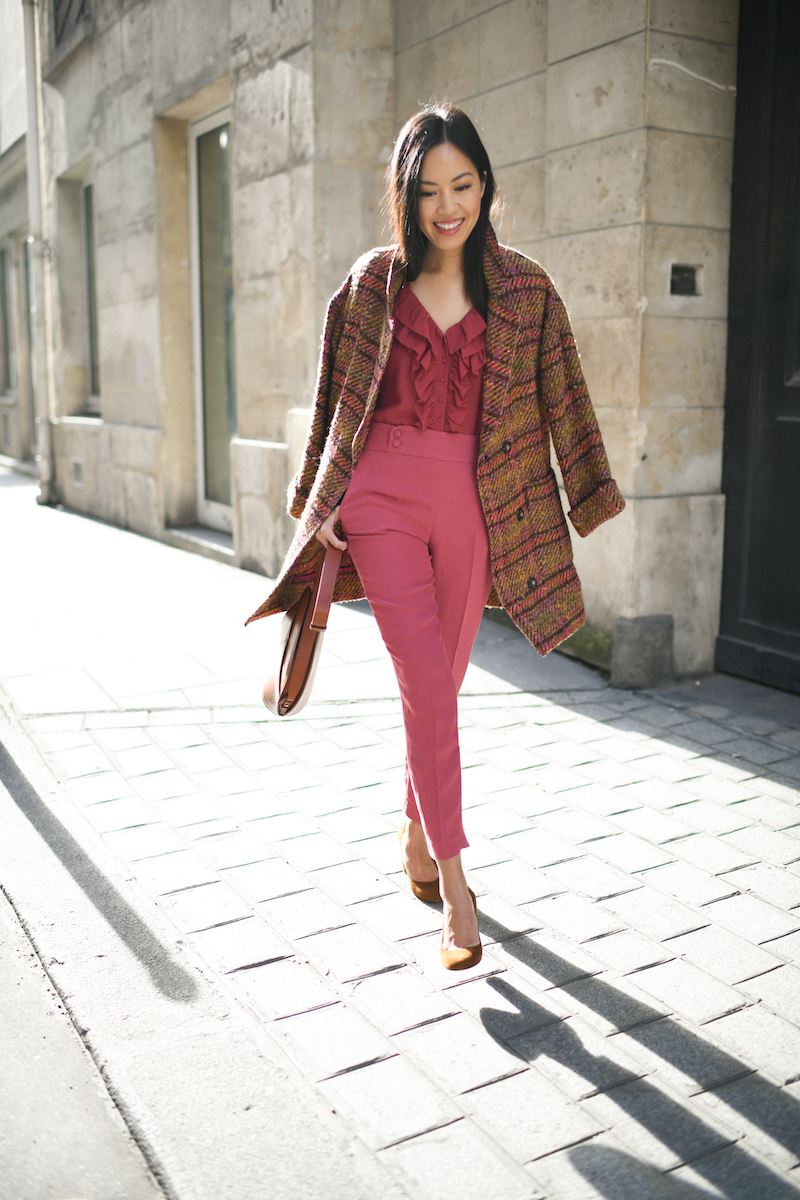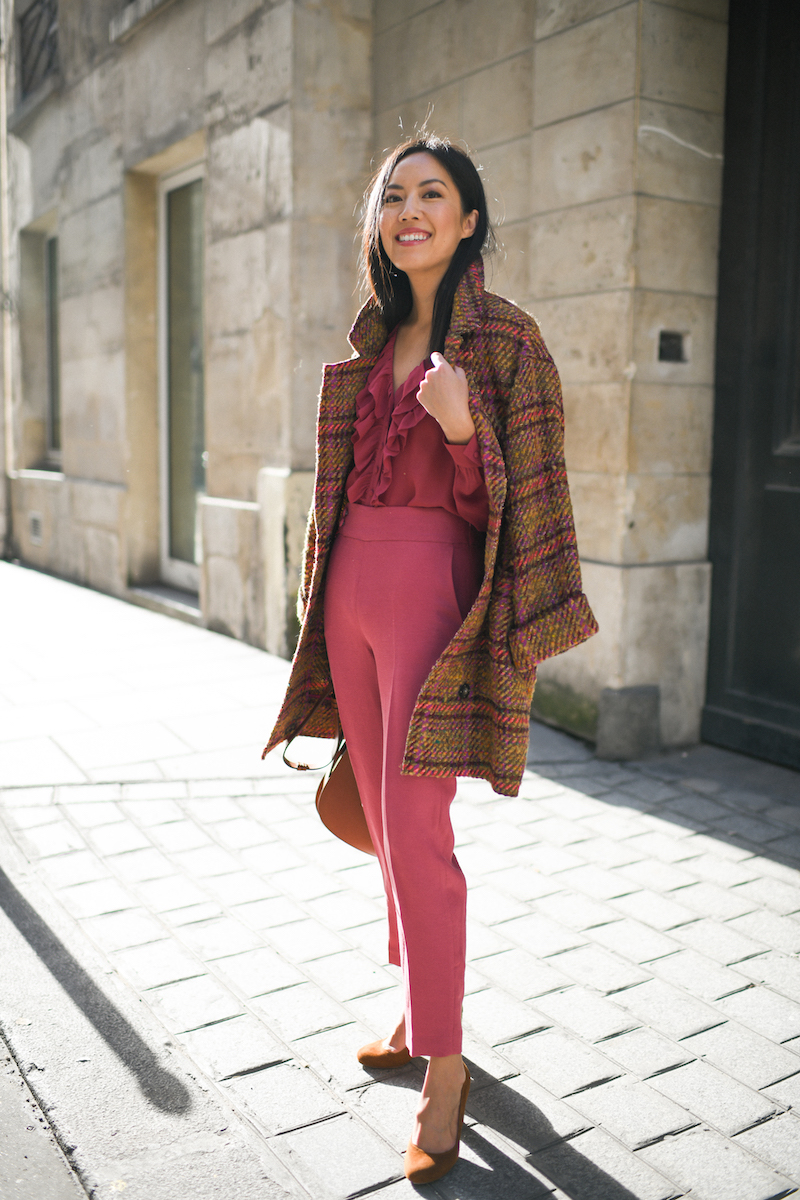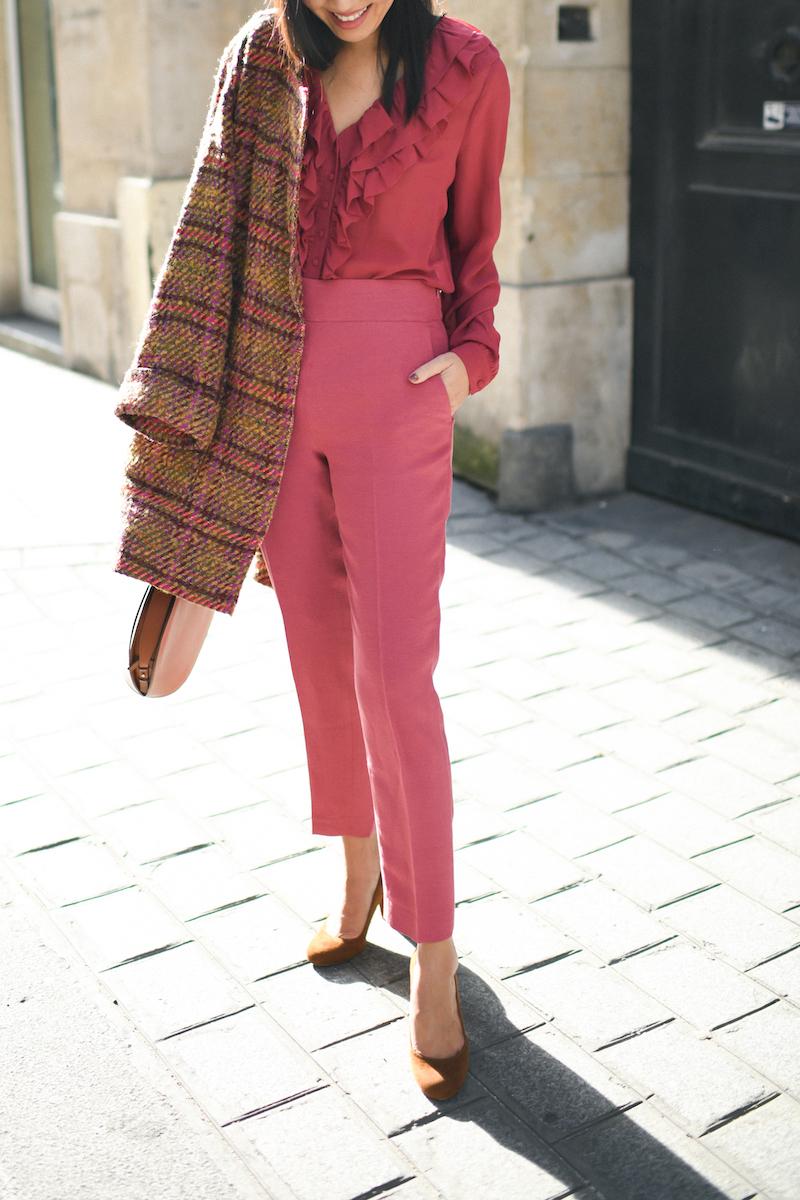 Good morning and happy Saturday!! Trying to catch up on all my posts from Paris – it's been a whirlwind! Exactly how I expected it to feel now that the holidays are in full swing, and yet somehow it always manages to catch me off guard. Tis the season!
We've been slowly making our house merry – took everything out of storage and picked up a few new decorations as well. After the Thanksgiving holiday we'll be picking up our tree! Can't wait for our annual tree decorating evening filled with hot chocolate, cookies and the sounds of Christmas music.
Hope you have a wonderful weekend!
PS: The sales I'm shopping right now: here, here and here. I'm always on the hunt for classic styles, high-quality fabrics and beautiful tailoring.
***
Blouse (here)
Jacket (here)
Trousers (here)
Purse (here)
Shoes (here)