Suited up
November 4, 2019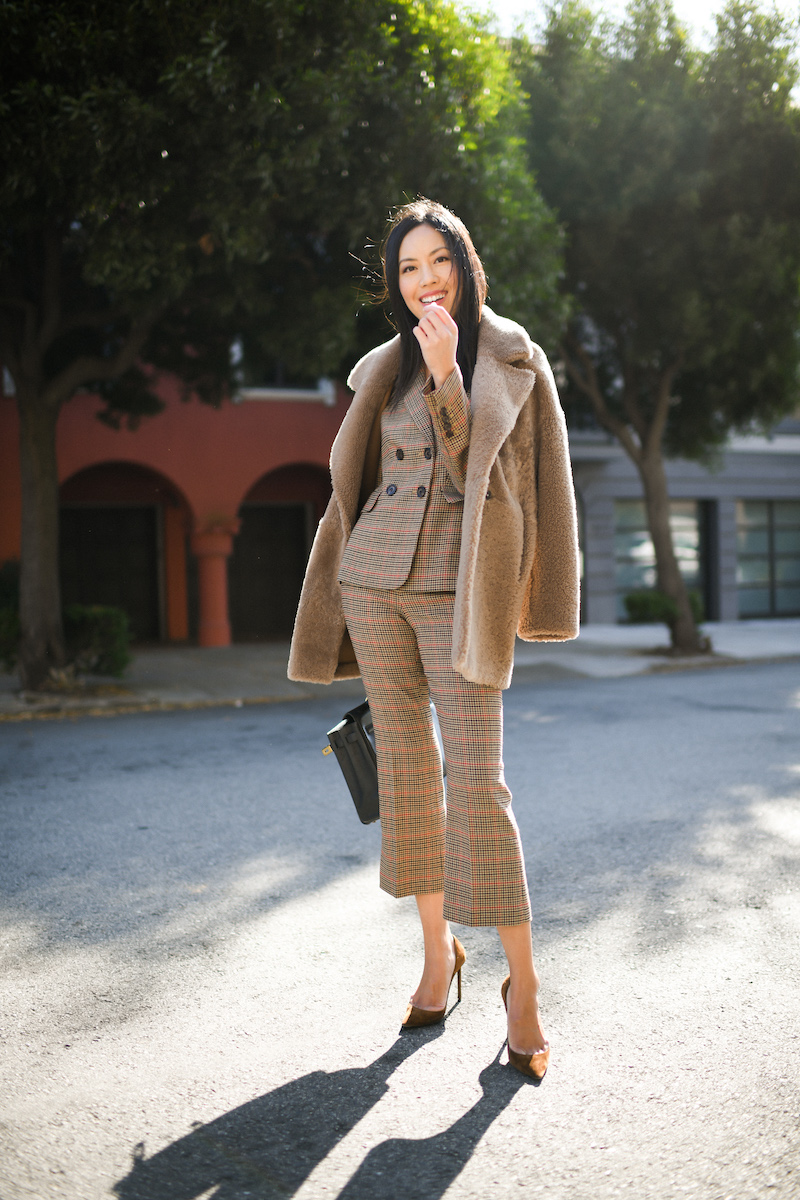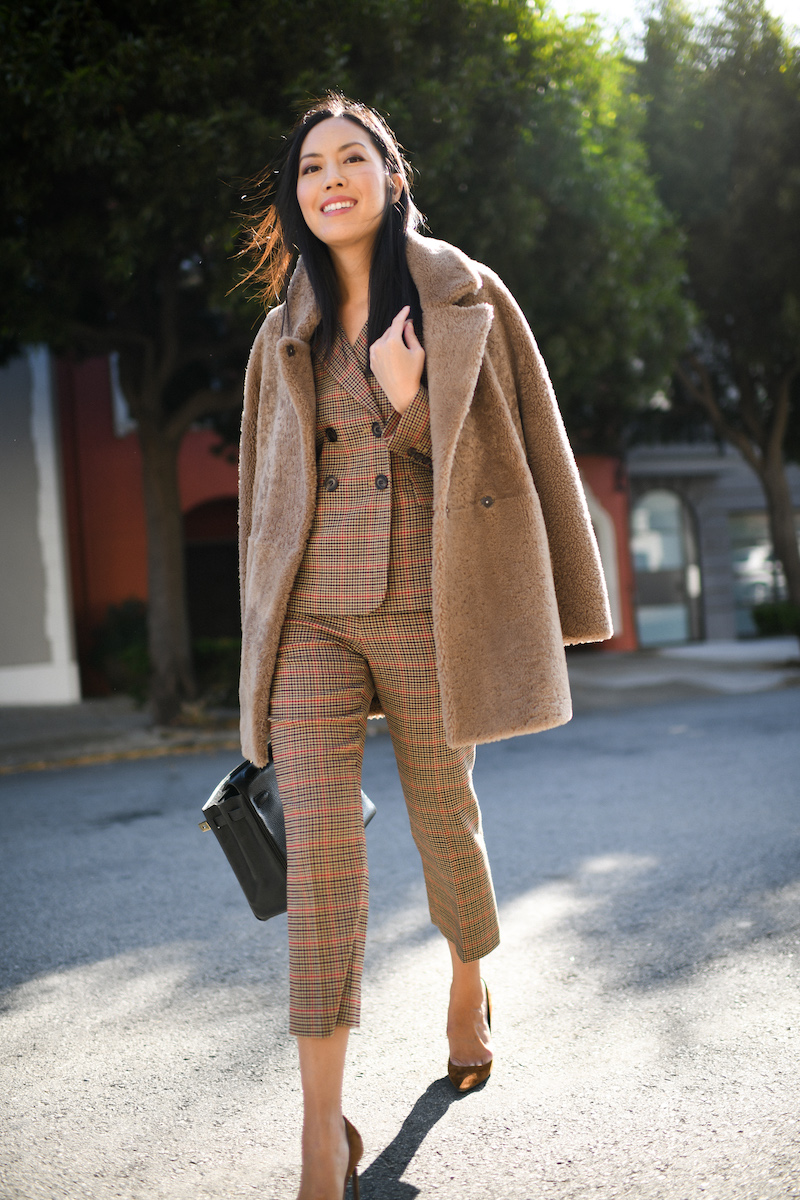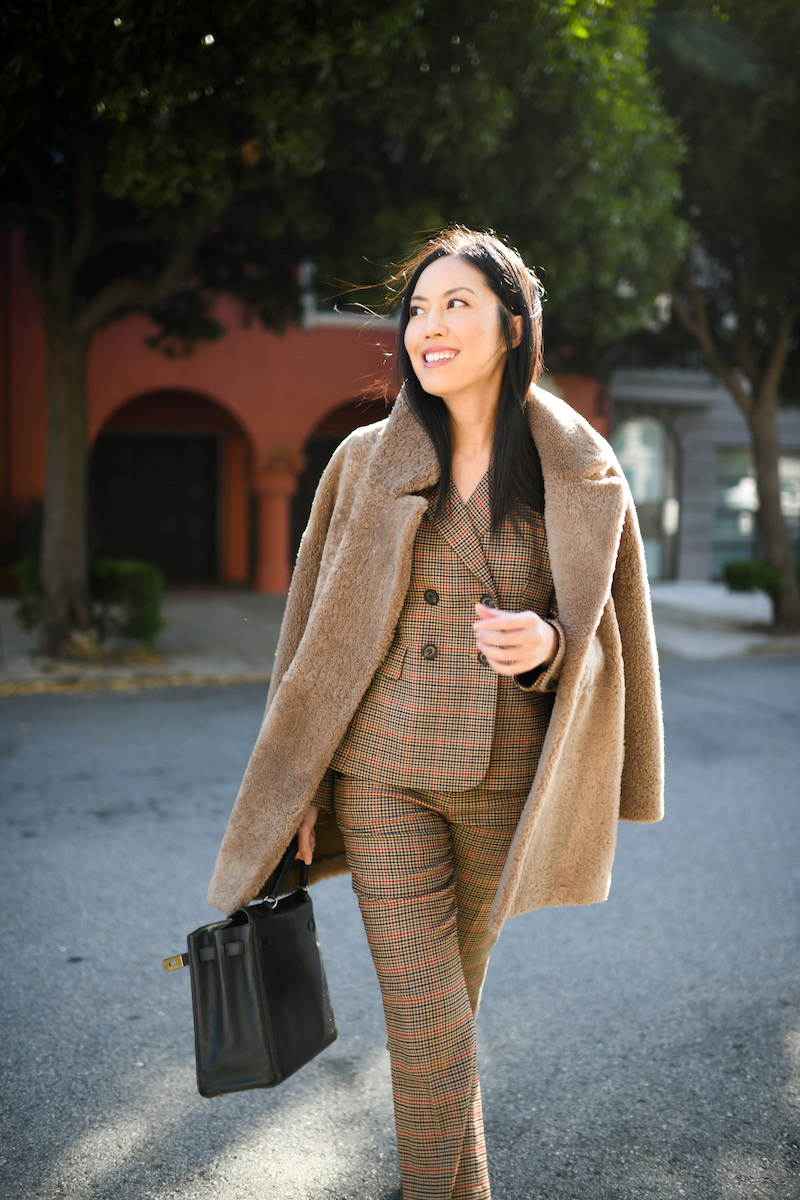 Good morning and happy Monday! Suited up in my friend Blair's Fall collection with Halogen – she is one of my favorites to follow because her point of view is so unique and colorful.
Starting the week with a long to-do list before our upcoming trip to Paris (can't wait!!!). I spent more time planning this one because it's my umpteenth time visiting Paris but my very first time visiting with Lucia. I booked tickets for some fun kid's outings and experiences (and got great recommendations from Anais at Petite Lucette!). With infertility (we've been trying for 2 years), one of the things that has really helped me keep my "chin up" and optimistic is making plans. Not necessarily just vacations, but also new-to-us local experiences too. In previous months it's been easy to feel stuck... Getting out of that rut has been really healthy for me. Forward and onward! Excited for Paris.
Hope you have a great start to your week and thanks for stopping by!
PS: My amazing white suit for the holidays is now 50% off! here and here
***
Blazer (here)
Trousers (here)
Coat (here | similar here and for $50 here)
Heels (similar here for less)
Purse (here)
On my consignment wishlist: