A Holiday Getaway
December 29, 2019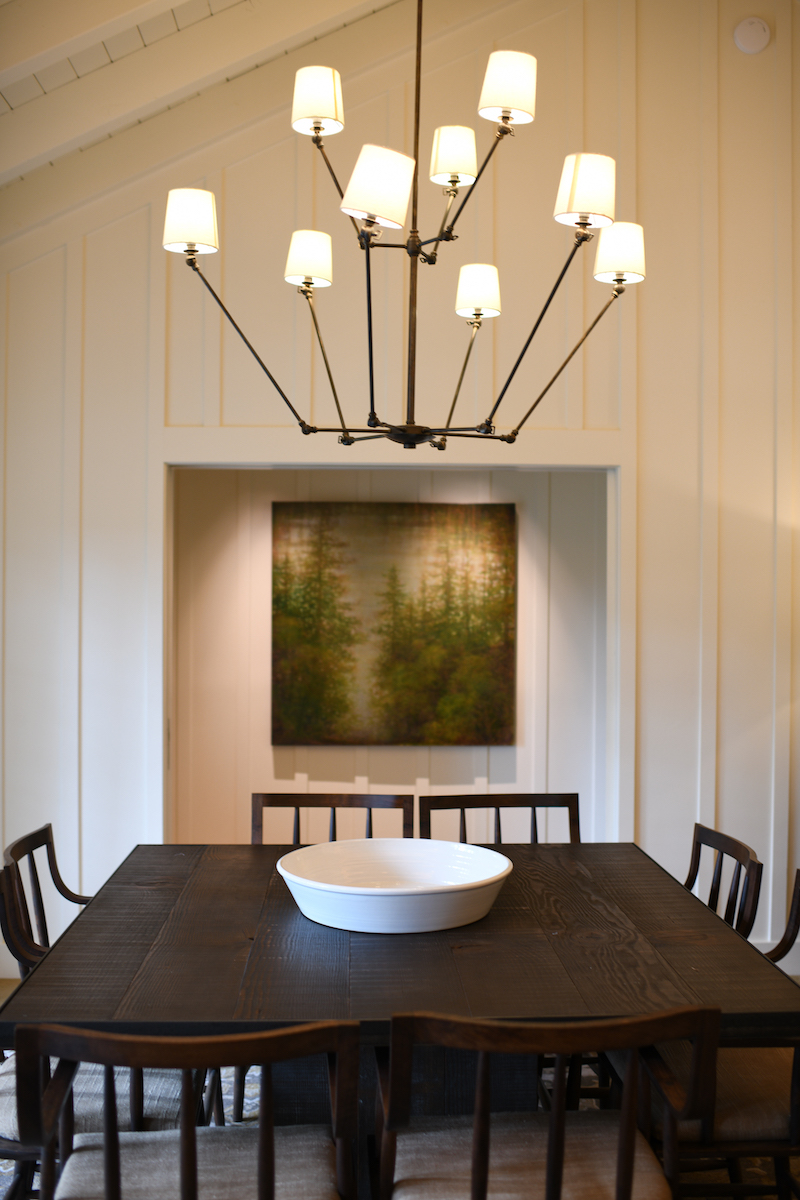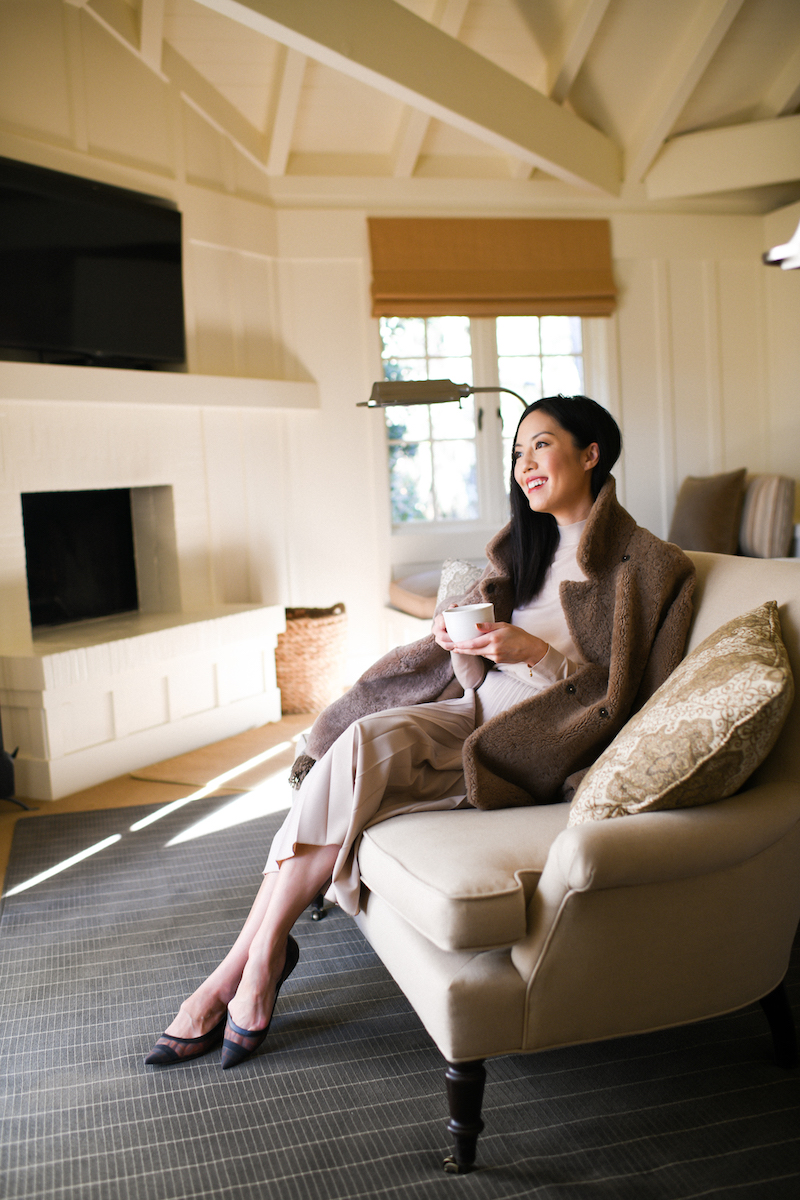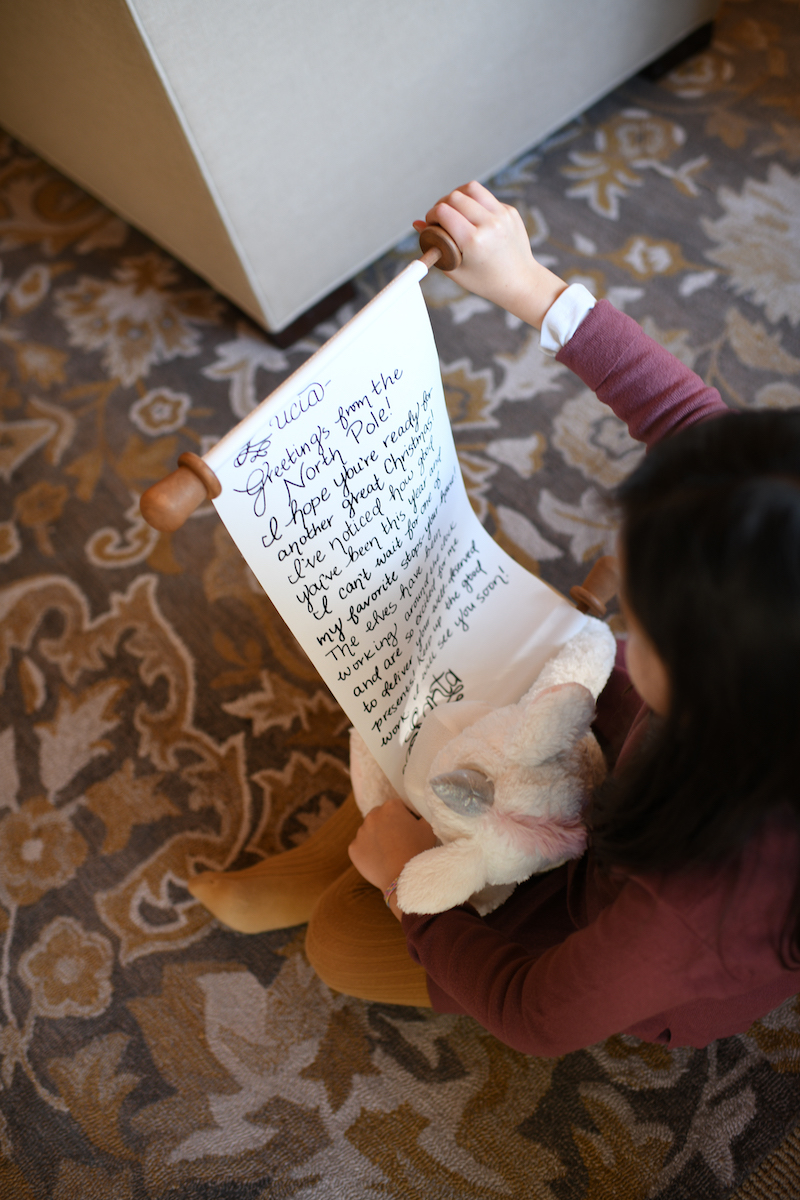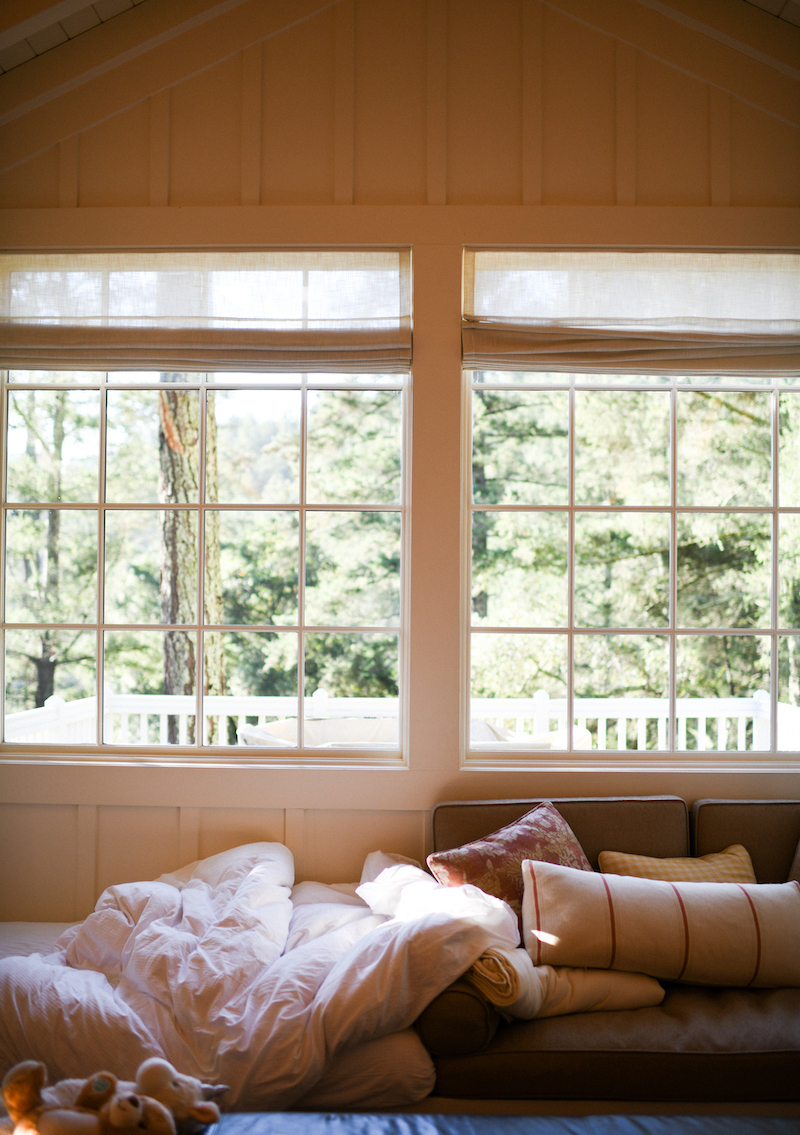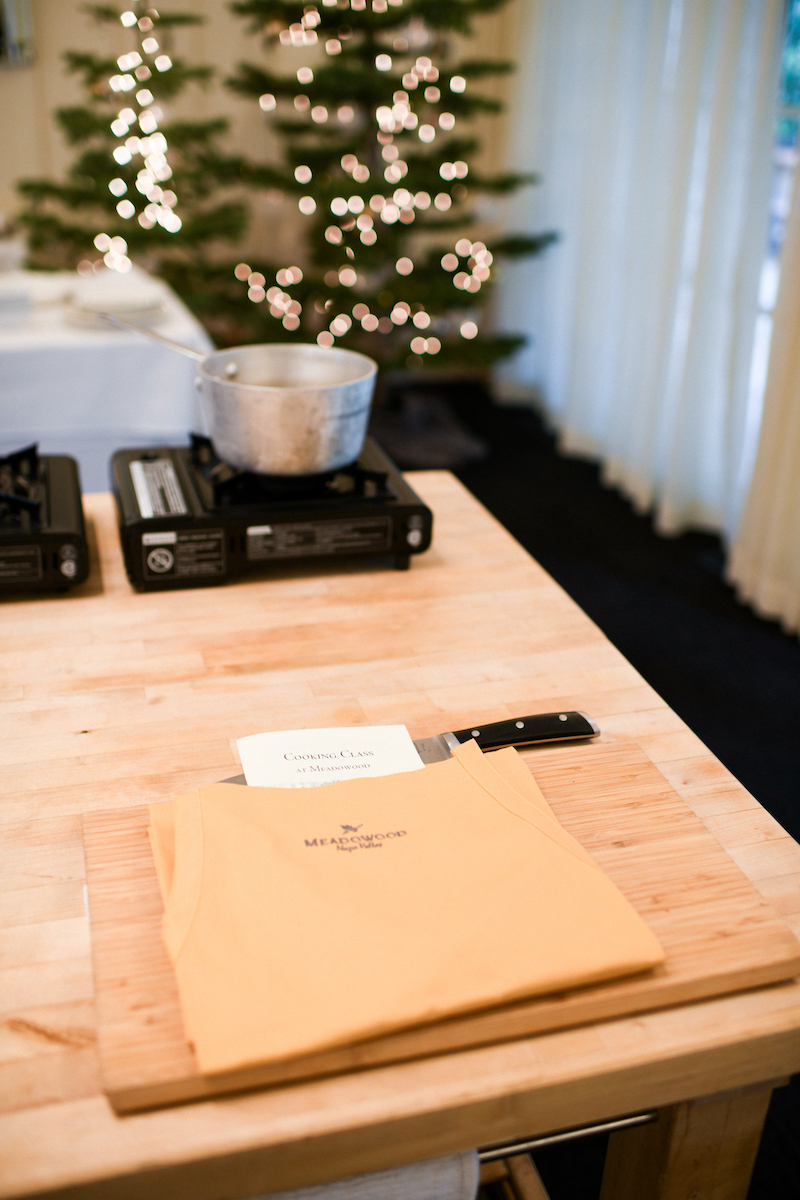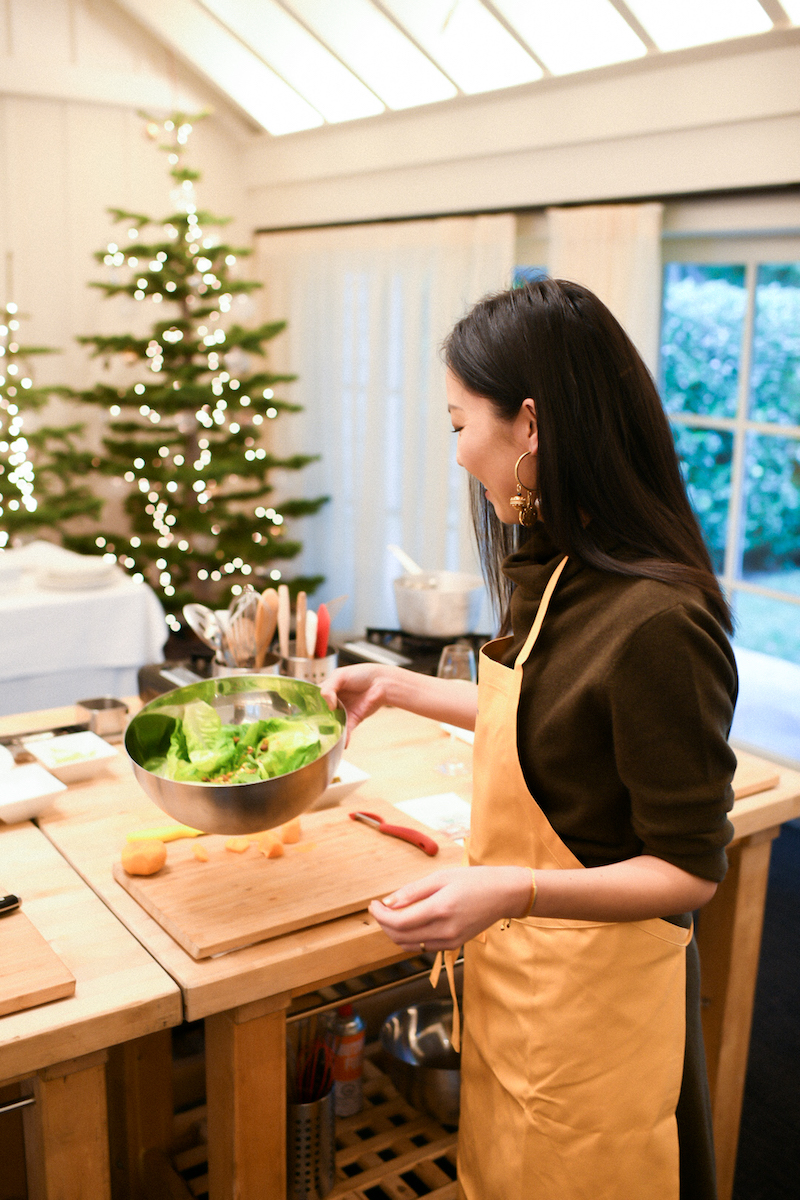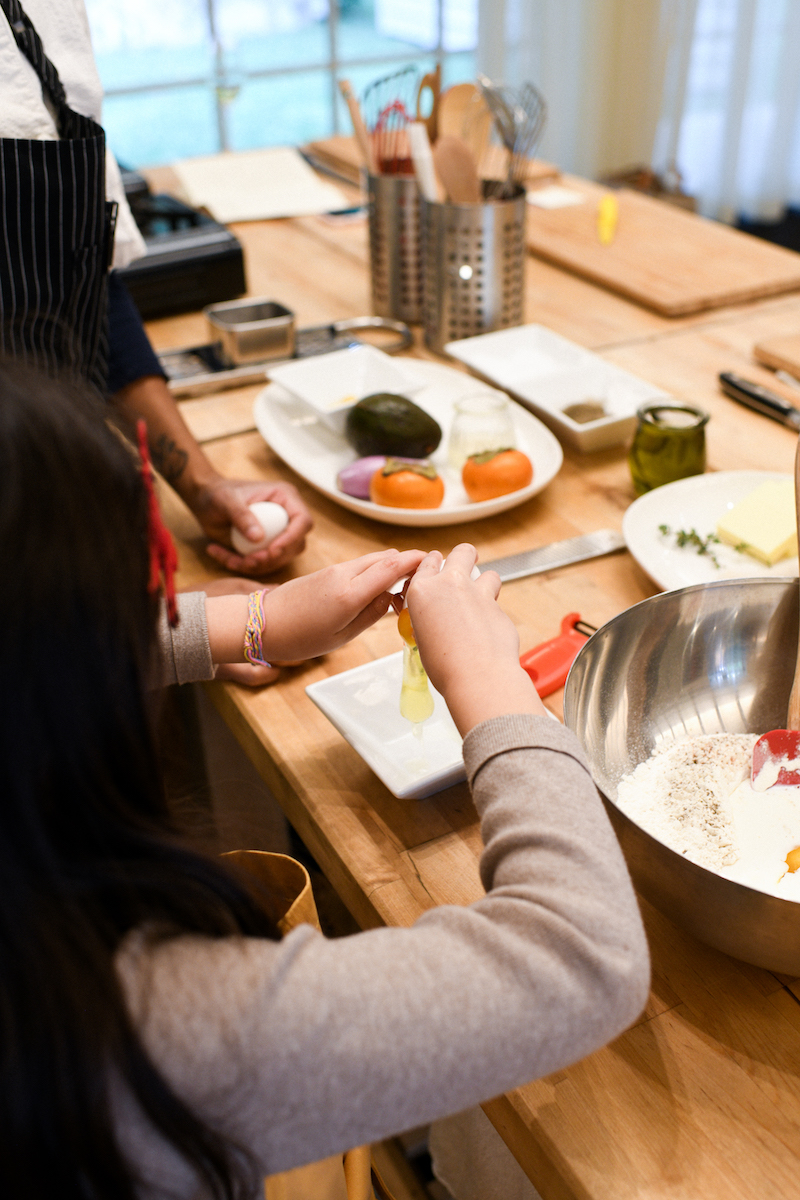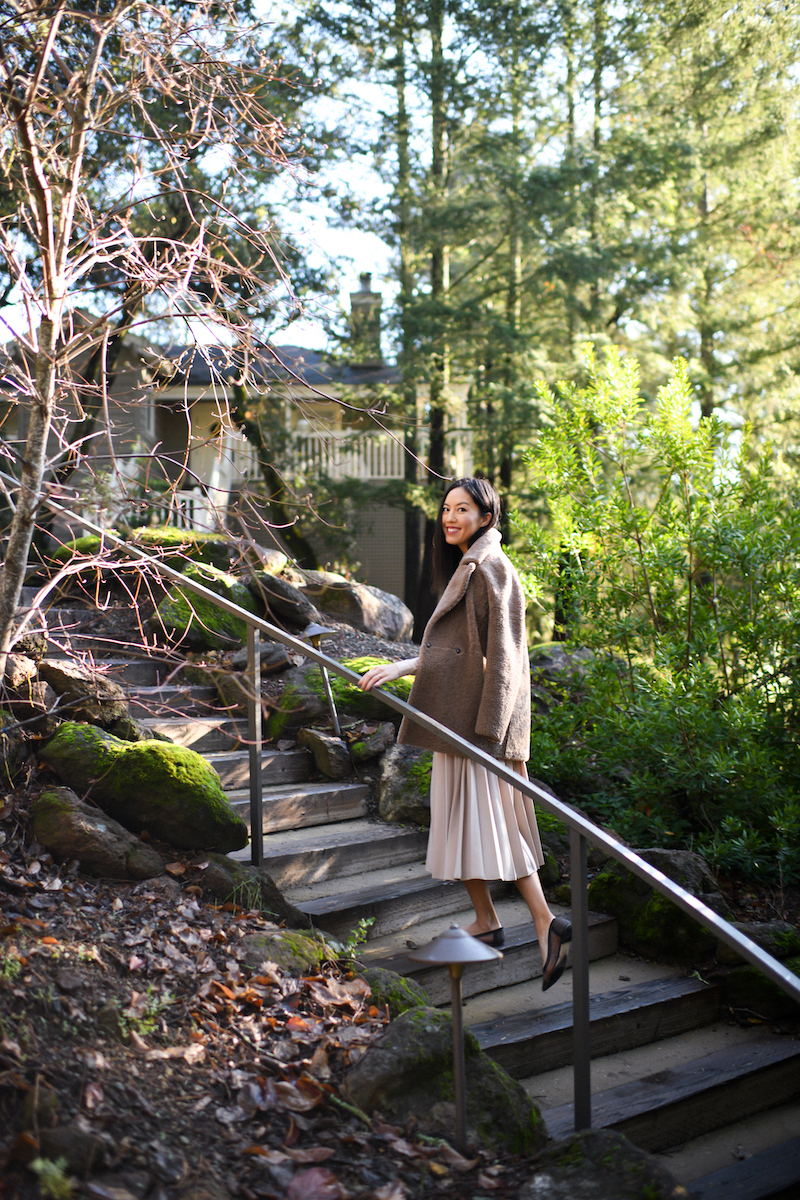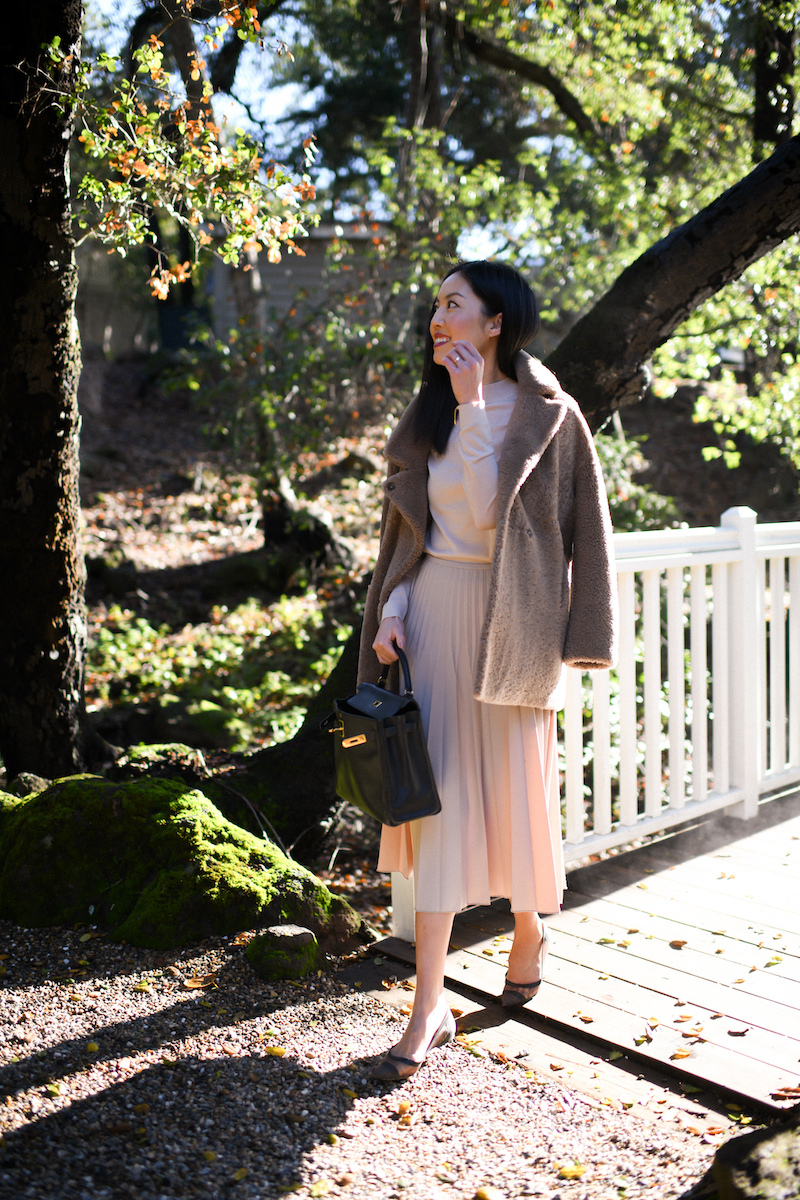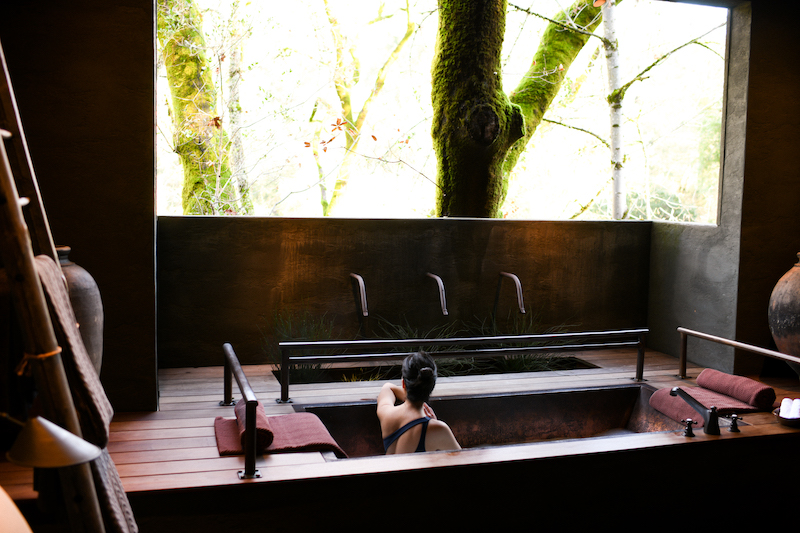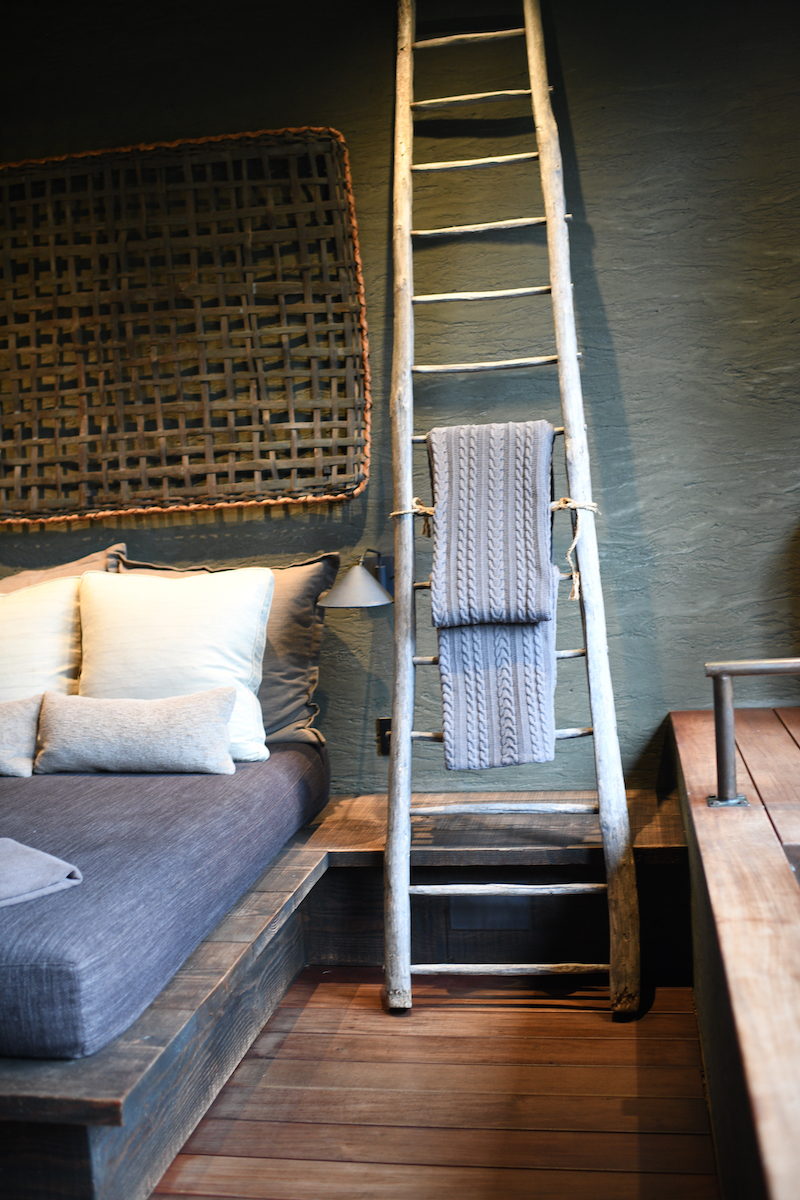 All my talk these last two years about loving the idea of staying home over the holidays rather than flying to see family… it was partially driven by the tedious nature of holiday travel and partially driven by my desire to experience the holidays at home, in Northern California. We are so lucky to live within driving distance to so much beauty: Tahoe, Carmel, Half Moon Bay to name a few. What better time to explore our own backyard?
Well, Napa is just a short 75 minute drive from our home and this is officially my dream holiday getaway for years to come! (Trying to convince my husband that it should be a new annual tradition, ha!).
We stayed at Meadowood Napa Valley and loved it. We loved making so many new memories too: our first family cooking class (I am totally going to make spaetzle at home now – Chef Danielle was so much fun and made it all feel easy!), a cookie decorating hour (sprinkles galore!) and a spa retreat for my husband and I (a luxuriously peaceful way to spend time together reflecting on 2019). We got home just in time for Christmas Eve, relaxed and so, so happy.
Loved sharing this peek into our weekend – hope you enjoyed! Thank you so much for stopping by!
PS: I linked to similar items in my outfit here
***
images 1 and 2:
our suite at Meadowood – an absolute dream! we sat by the fire every night and played backgammon.
images 3 and 4:
Lucia received a special delivery from Santa (we organized the surprise through the hotel!). Happiest girl in her girl-sized bed.
images 5, 6 and 7:
our cooking class (also one of the hotel holiday offerings) resulted in a delicious meal – we made it together and ate it together!
images 8 and 9:
exploring the grounds of the resort wearing my old pleated skirt (seen a million times on this blog), old sweater (by & Other Stories) and coat (by Gushlow & Cole)
images 10 and 11:
at the spa in the Treehouse Suite before our massage. next time we will definitely book more time here – it was so, so stunning and relaxing.