Every Moment is a Gift
December 13, 2019
Sponsored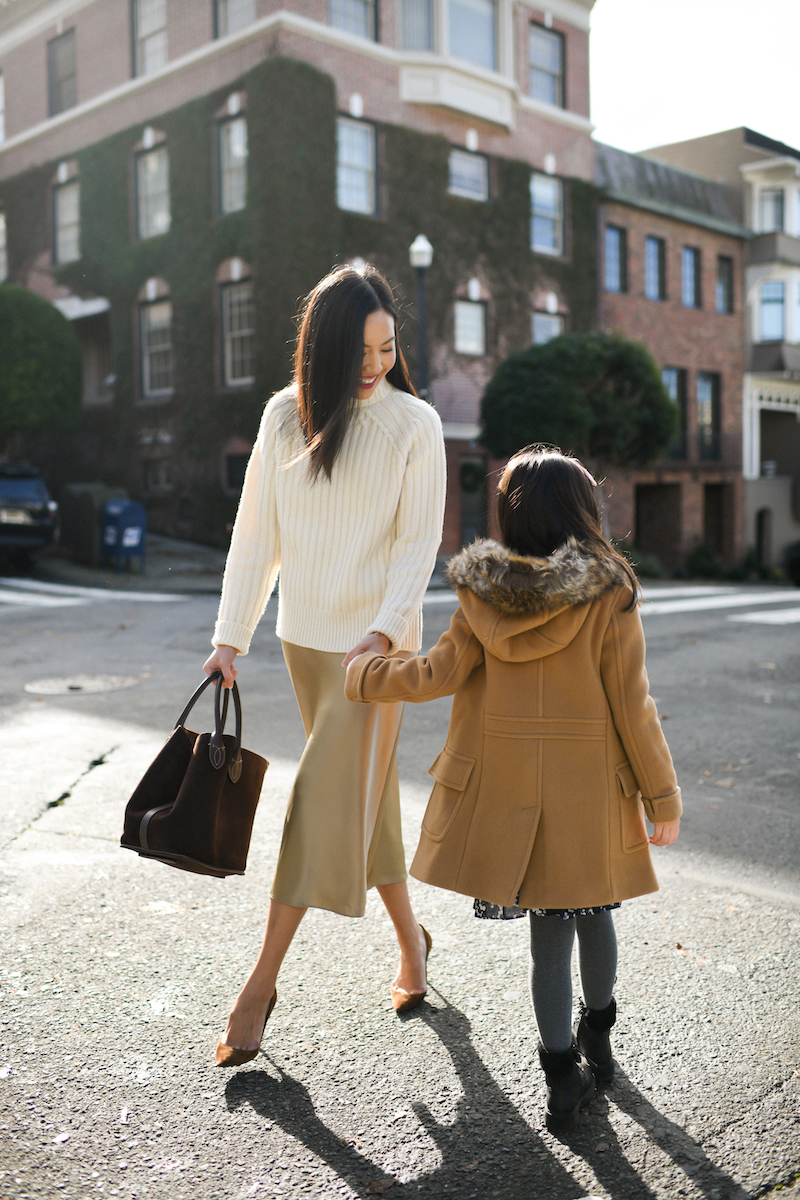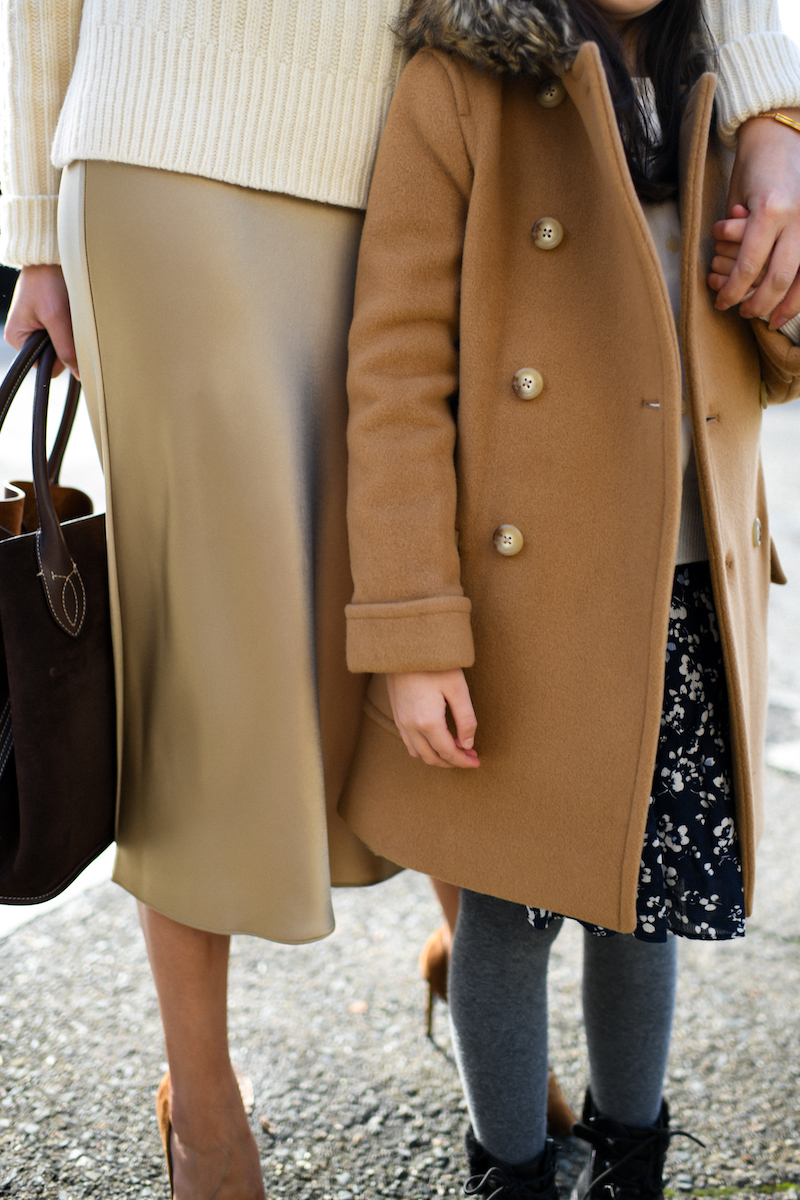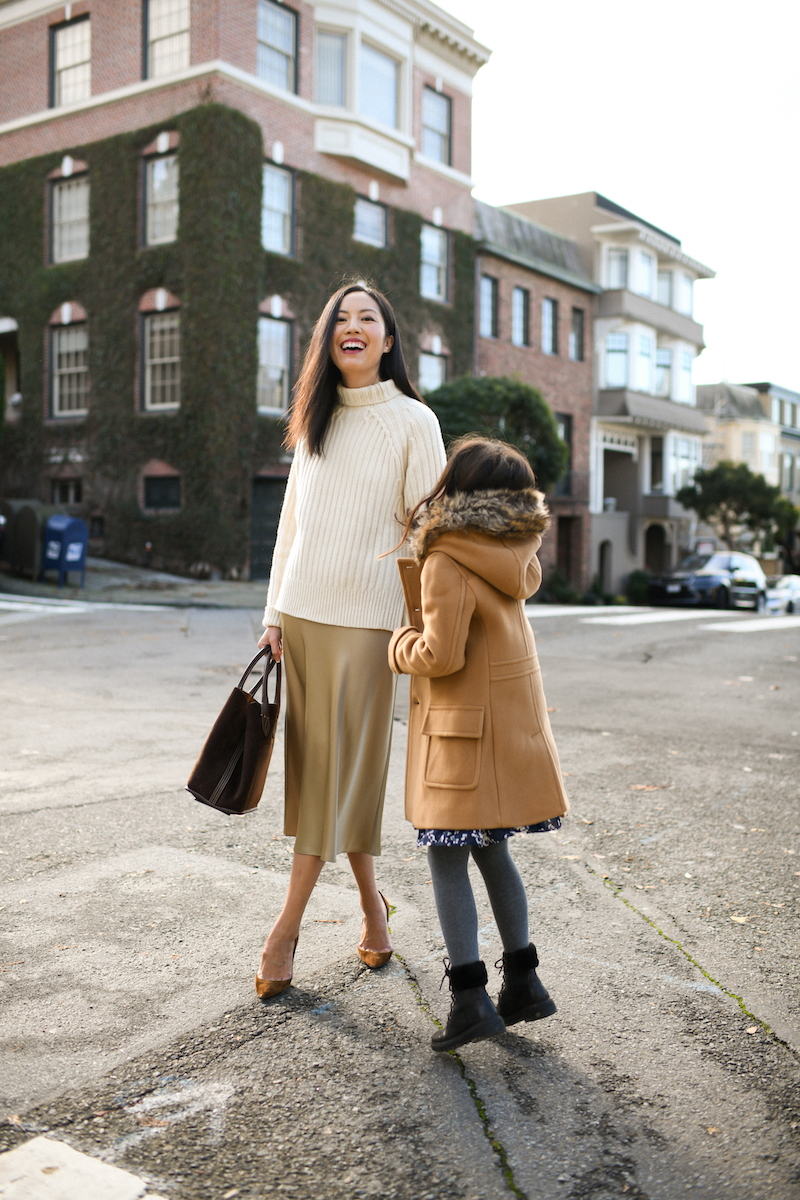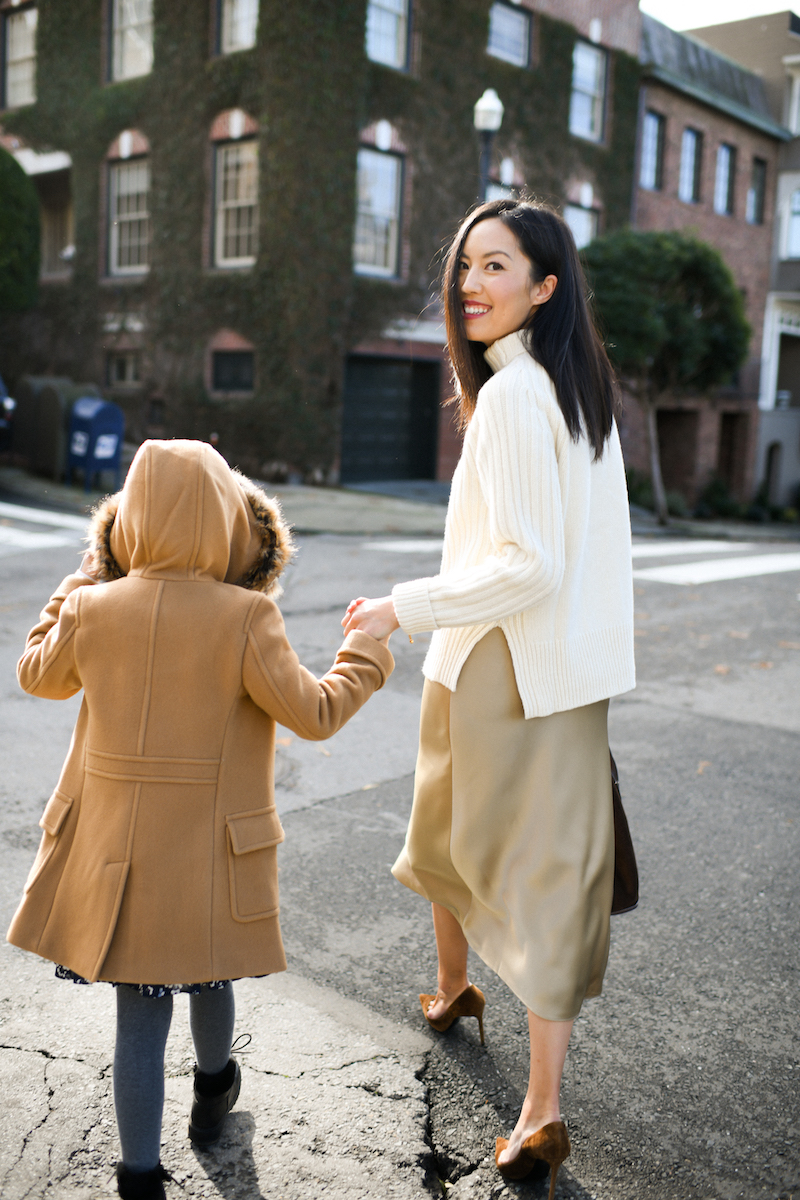 Lucia! My favorite girl, the girl of my dreams. My best traveler and explorer, a dancing queen and math lover, comedienne and full of heart. Every moment with her is a gift.
I've partnered with my friends at Polo Ralph Lauren to share my favorite gifts of the season for our little ones. Whether it's the perfect everyday winter coat or the holiday dress or cozy sweater: I love seeing Lucia in Polo Ralph Lauren, and she loves twirling in it too.
PS: This is by far the most beautiful, sultry, sleek and elegant satin skirt I have ever worn. The fabric is absolutely stunning!
My gifting picks for the girls:

My gifting picks for the boys:

My gifting picks for the babies:

***
on me:
Sweater (here)
Skirt (here)
Bag (here)
on Lucia: 
Cardigan (here)
Skirt (here)
Coat (here)