How We Holiday
December 22, 2019
Sponsored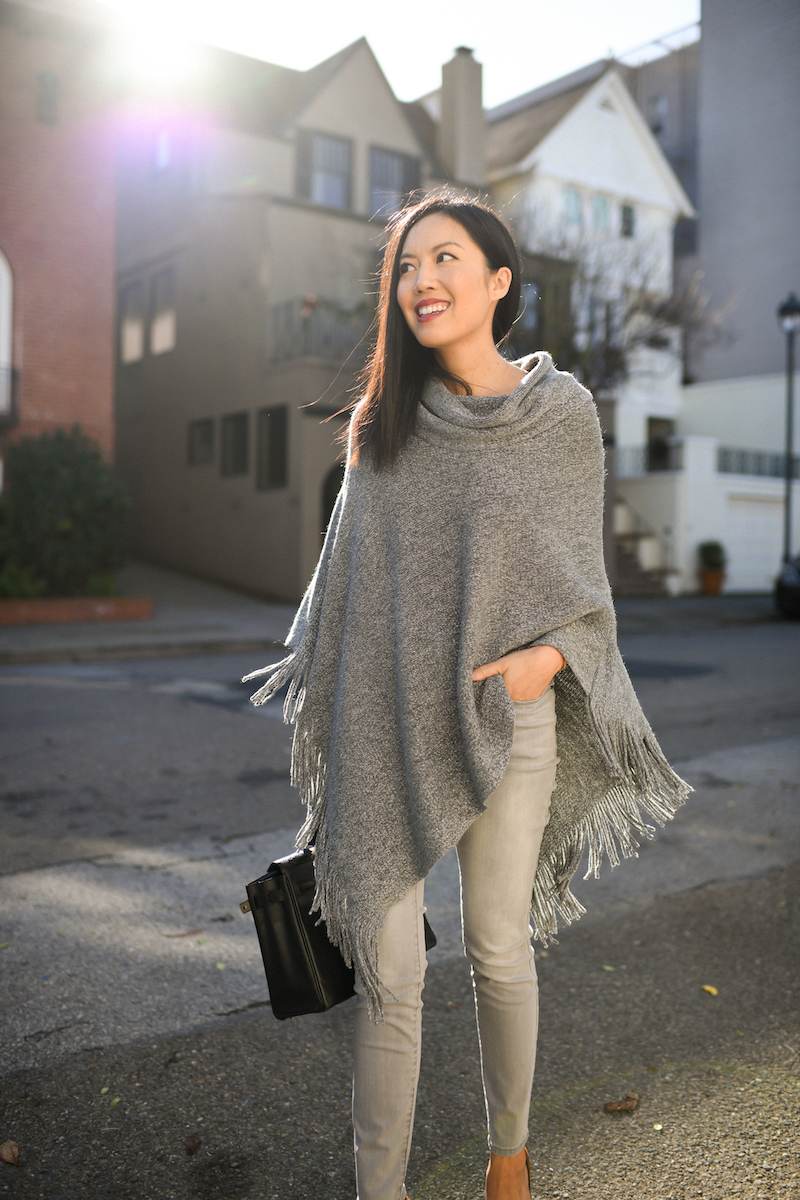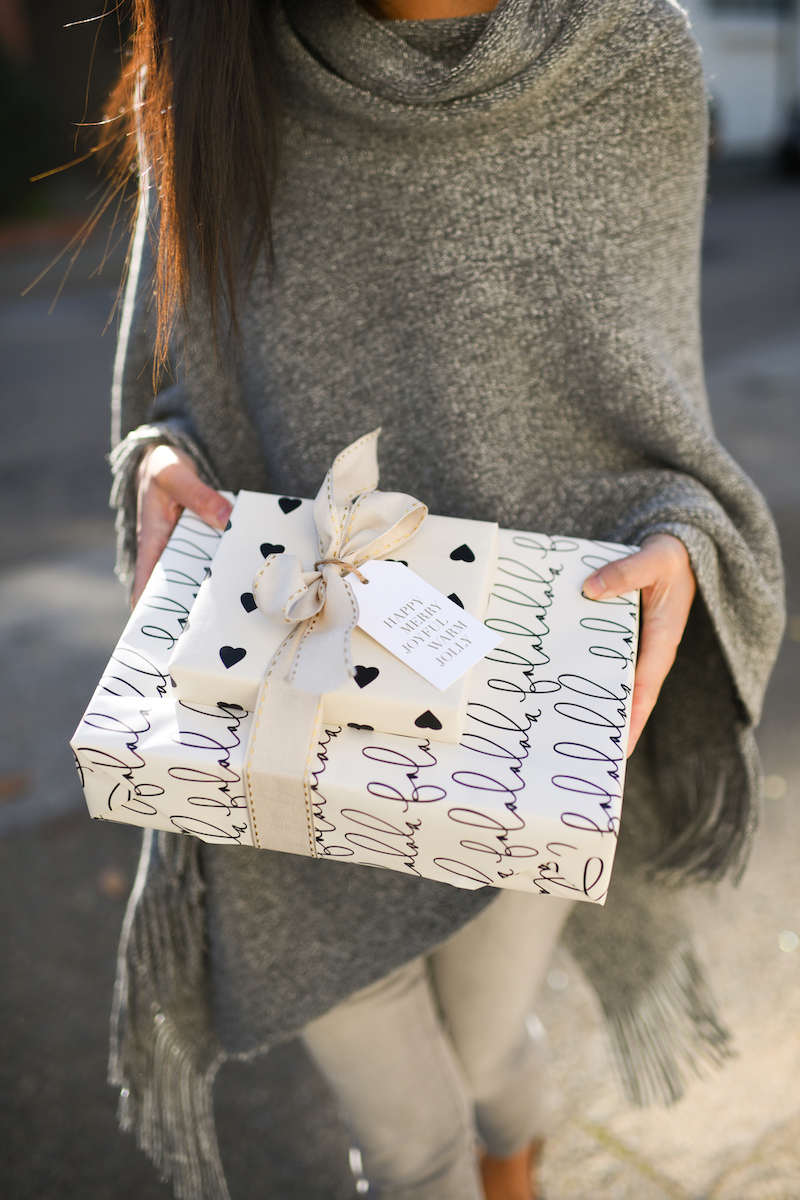 After 9 years of traveling to and fro for the holidays, we are in our second year of finally staying home. That's how we holiday now – and that brings me so much more joy than I could have ever imagined! Lucia woke up last year for the first time on Christmas morning and ran to see whether Santa came down our chimney. My husband cooked his first holiday meal – one that we all devoured it was so good! And we started our own traditions together as a little family of three.
Of course we absolutely miss being around our families, and I imagine we'll probably be ready to pack up and travel again in a few years or so. But for now, our holidays are centered around our home, our city and our newfound traditions.
Doing that in style this year with my finds from Chico's. I'm loving their holiday knits and sweaters – everything you want to wear (and gift!) to be cozy and comfy. The poncho sweater I'm wearing is so easy to wear and drapes beautifully (bonus: it's super photogenic too, can you tell?!). Here are my favorite finds:
Wishing you a happy holiday week ahead! Thanks for stopping by!
***
Poncho sweater (here)
Jeans (here)