ILIA
December 18, 2019
Sponsored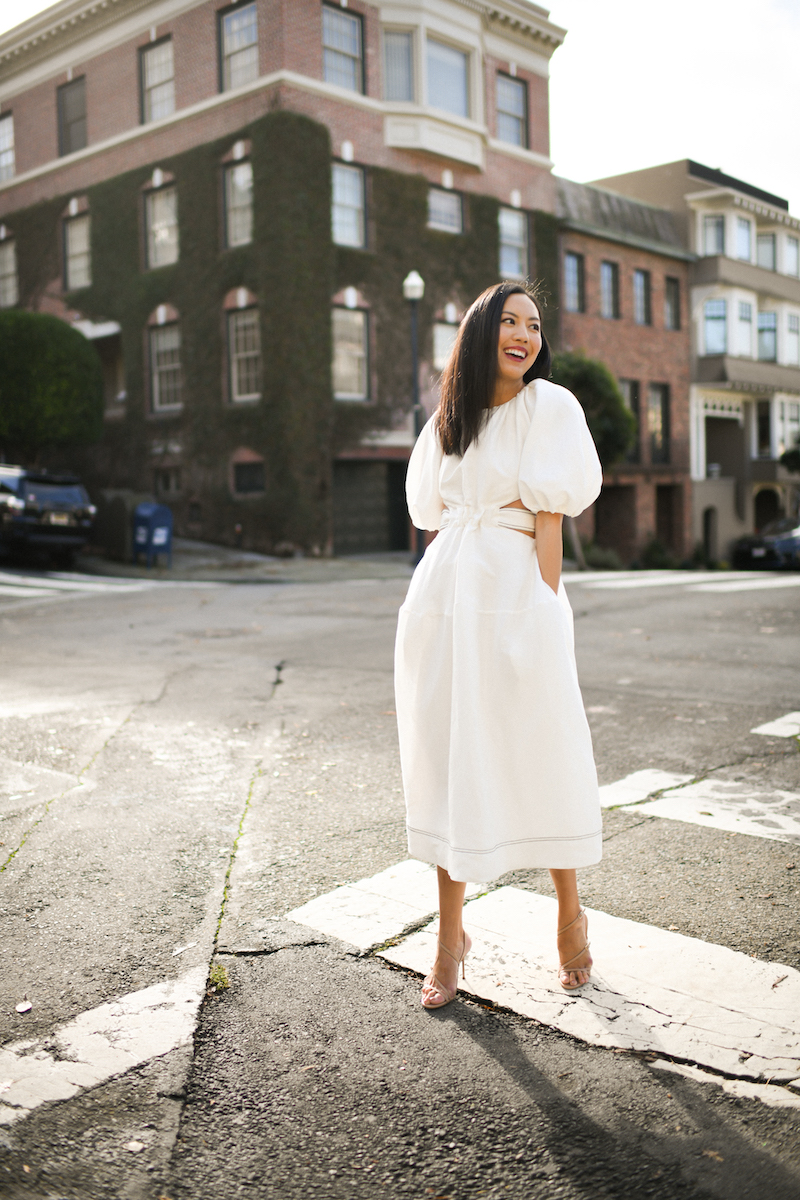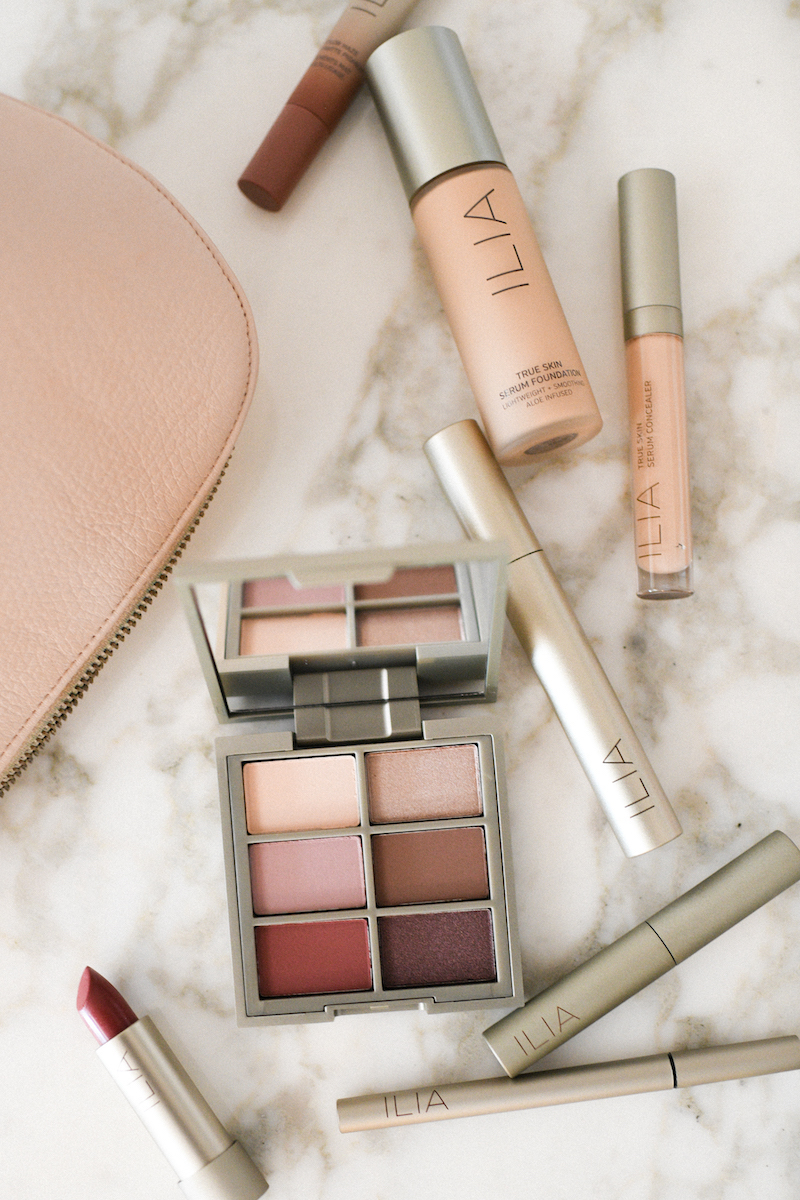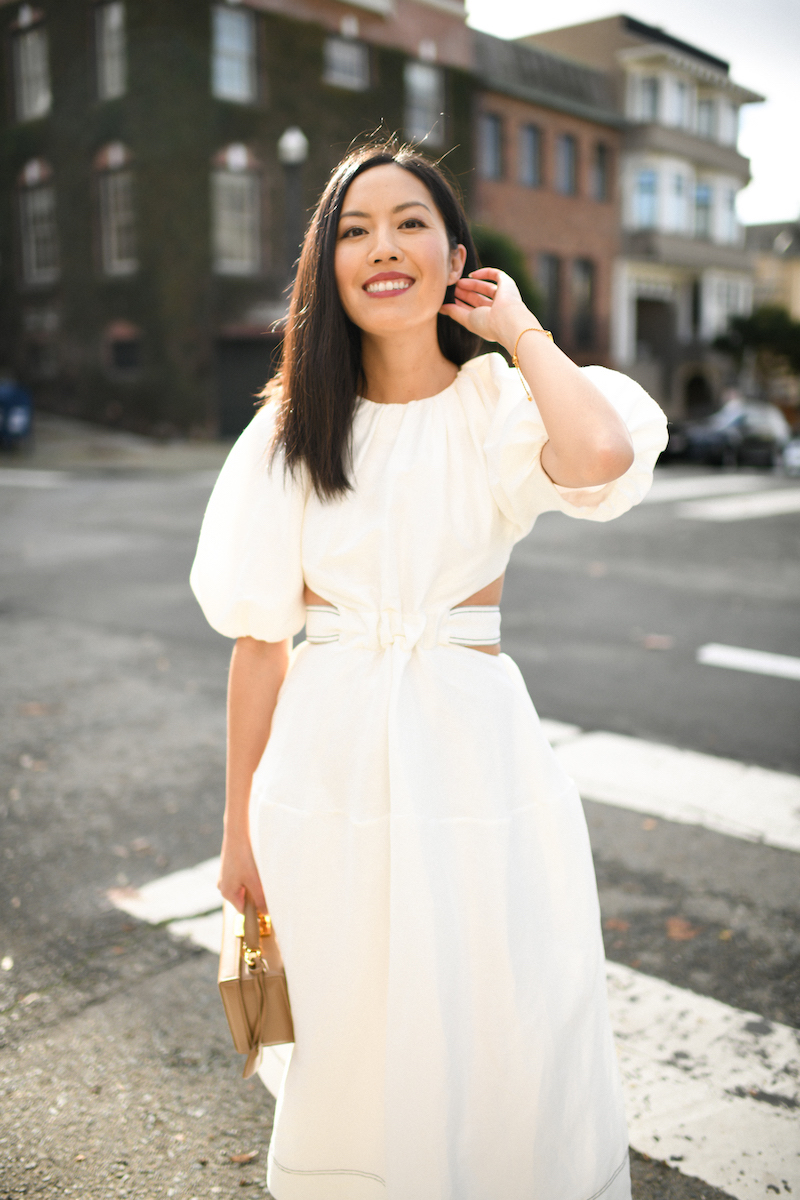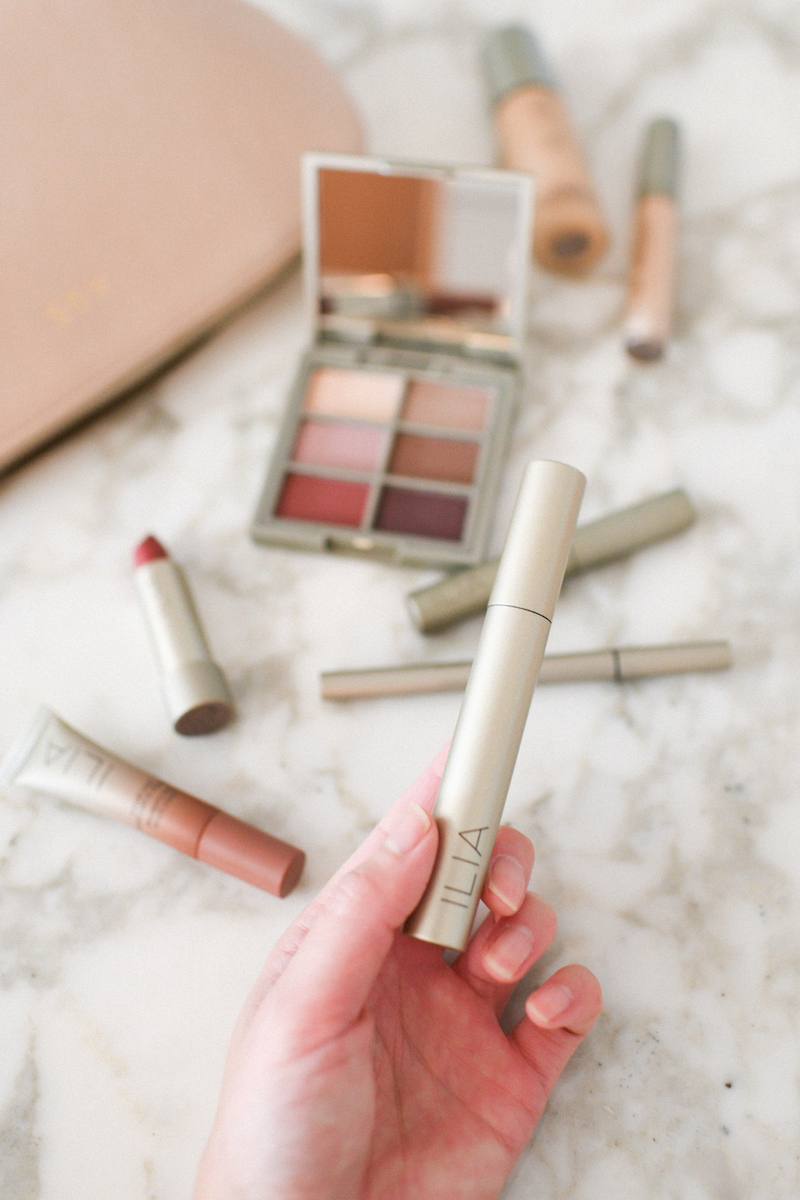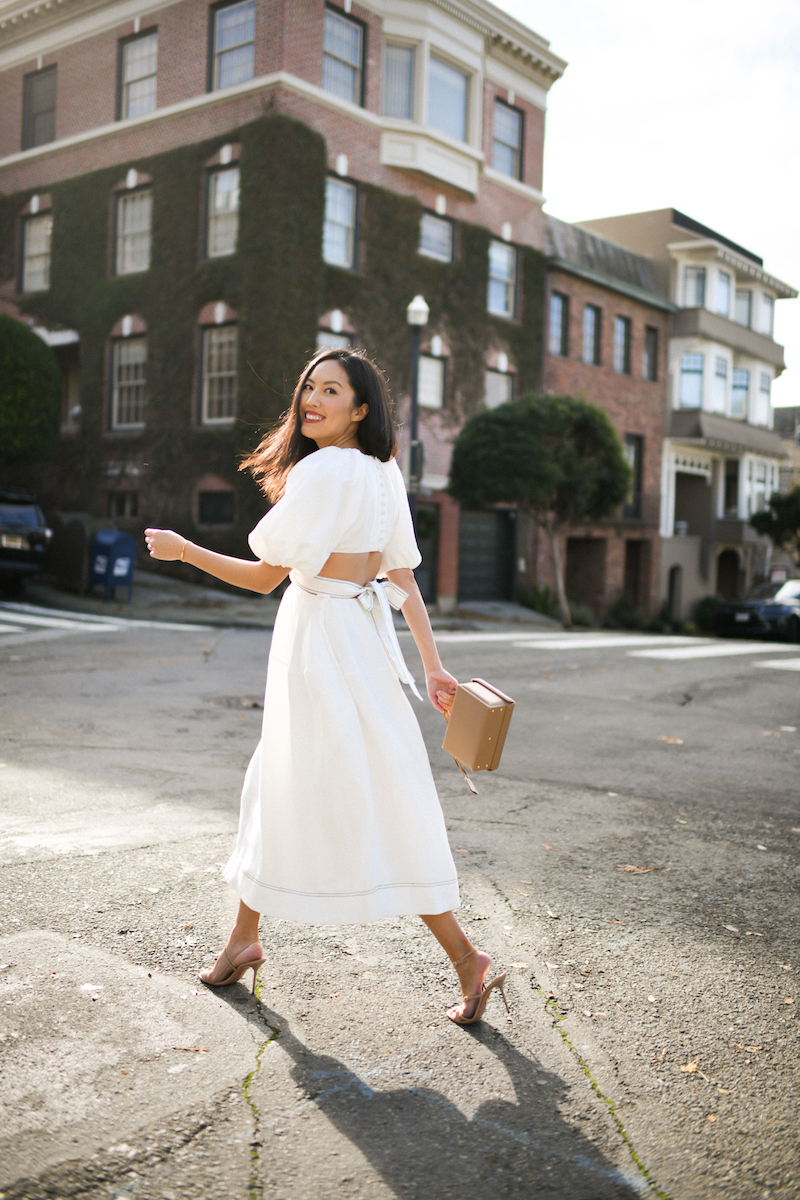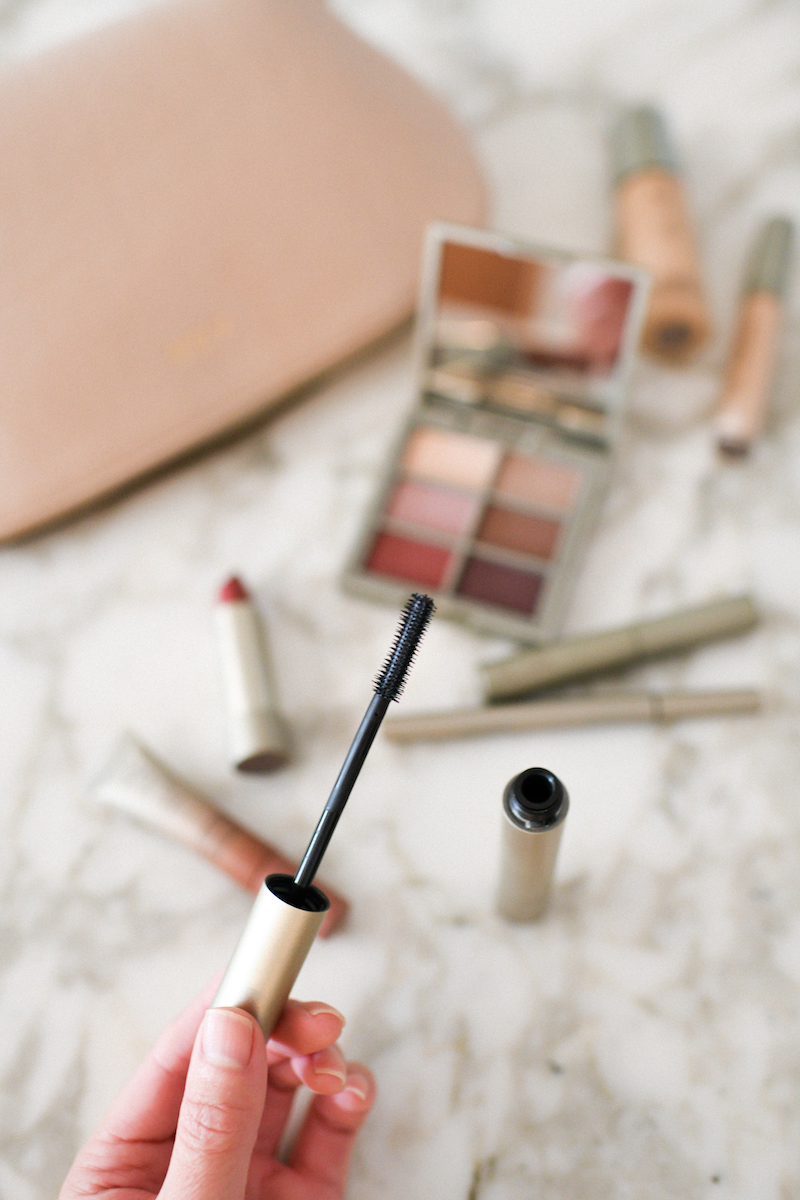 Sponsored by ILIA Beauty and ShopStyle
New Year, New Me.
I'm really proud of what I started in 2019. I figured out how to prioritize me. My health. My emotional and mental well-being. From starting to journal (the 5 Minute Journal), to meditating daily for 10 minutes (the Headspace app), to testing the waters with yoga (thank you so much for all the recommendations from my Q&A on stories a few weekends ago!), to having my first annual physical in…wow, I don't know how many years!
I was just scratching the surface in 2019 and I realized that there is SO. MUCH. MORE.
So much more to gain from prioritizing things that I had let fall to the heap of "unfinished business" and "things that can wait."
I'm so excited to be partnering with my new favorite make-up brand, ILIA. Also around the same time I started meditating, I started using a new foundation and new concealer by ILIA, a clean beauty brand that I had heard about from make-up artist Katey Denno. It was pretty shocking to use a product that had roots in natural and organic but also delivered on performance too. The formulas are made with active skincare ingredients so they're good for you and they work too.
When the brand reached out for me to try their Limitless Lash Mascara, I was incredibly excited… but reservedly so, since mascara happens to be the most challenging product to find for me. Not only do my stick-straight lashes tend to immediately lose curl as soon as mascara is applied (I can list 3 mascara products that have ever proven to work for me prior to this experiment), I also have heard that finding a clean mascara was close to impossible. So I pretty much assumed I would be out of luck.
But then I tried ILIA's mascara.
And my curl stuck.
It applied beautifully, kept my curl and added the length and dimension that I always desire out of mascara but often could not find. And the best part? I can rest assured that the ingredients are clean: it's 99% natural and 100% safe.
I'm such a fan! Here's what I'm wearing:
Also happy to share that you can get 15% off your first order at ILIA Beauty's website when you sign up to their newsletter and use code HELLOTHERE. For first time customers only.
Happy weekend and thank you so much for stopping by!
***