Last Minute
December 24, 2019
Sponsored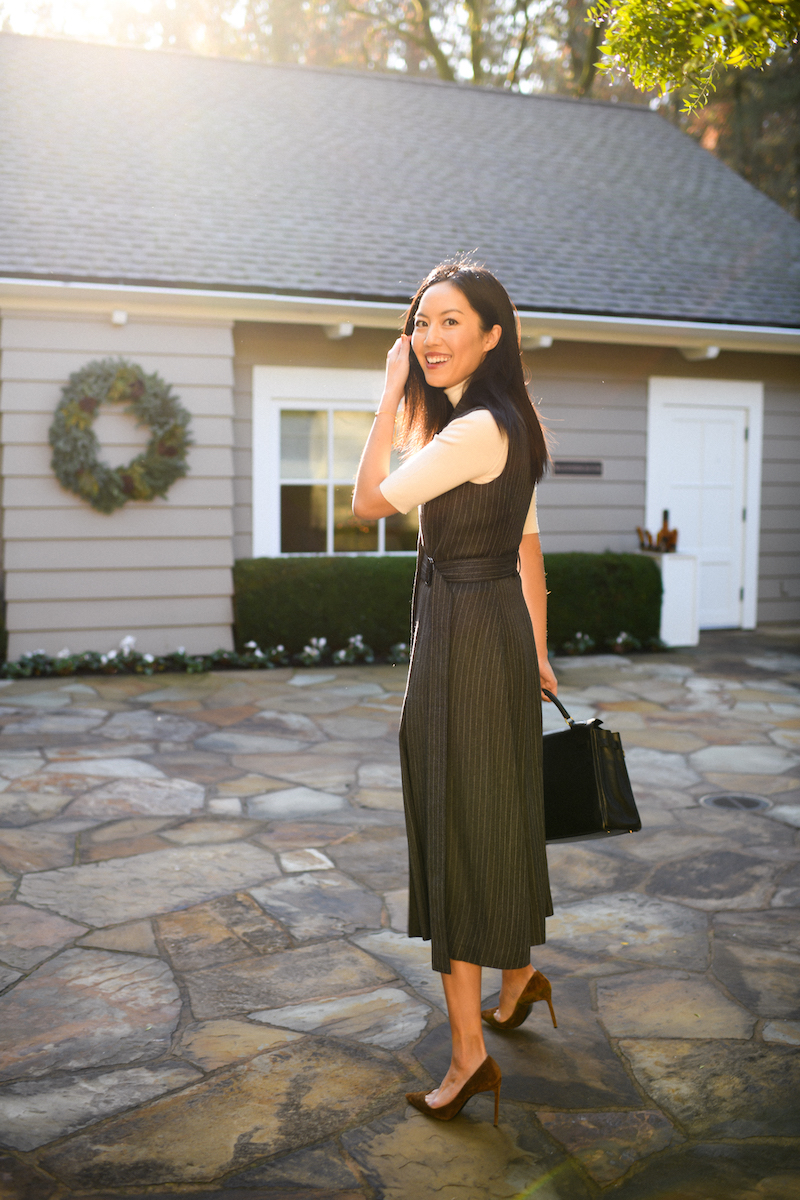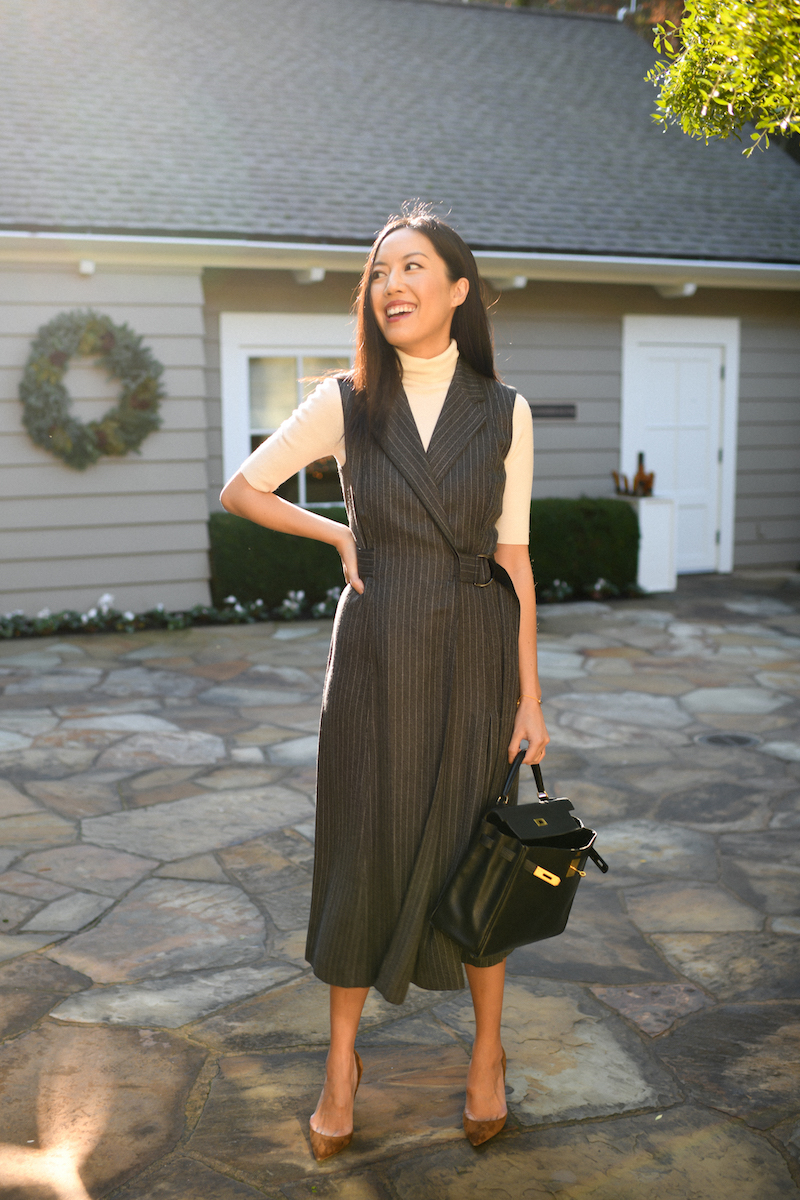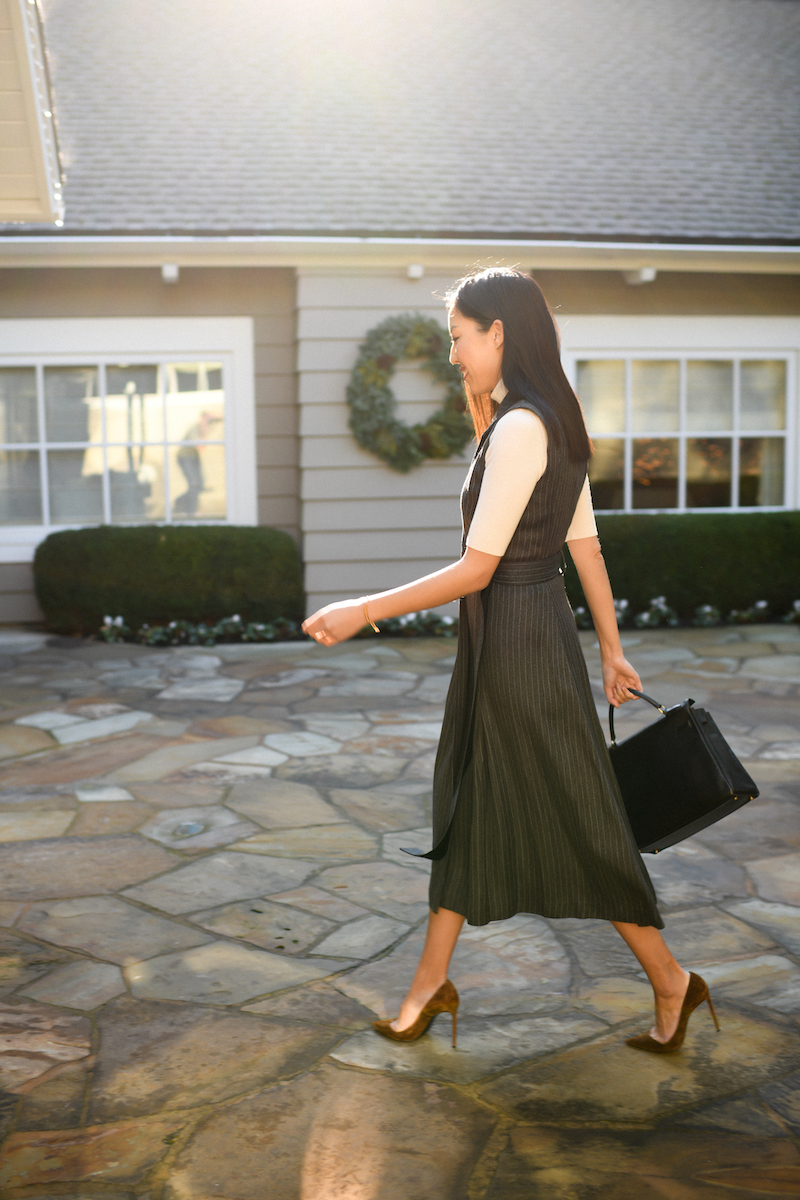 It's not every year that I actually finish my Christmas shopping in time… in fact, I notoriously don't get it together until the very last minute. No shame in that!
Plus, I used to work in a mall in high school and college – shopping on Christmas Eve was quite wonderful! No fighting for a parking spot, no crowd, stores tend to be tidier. That was a long time ago, though, and I have developed some better strategies since then.
First, I filter by price range (lots of options under $100 and under $50!). Then I filter by store location (my local Nordstrom is Corte Madera or San Francisco). Then I select Pick Up in Store. A few hours later and an easy drive up to the pick-up spot – my work is done! Here are a few of those last minute gifts I've bookmarked:
For kids:
Lucia has this backpack and has used it for several years! It is so, so cute.
Lucia also wore her uggs until there were nearly holes in the toe area! This new style is so cute.
And finally, this sweater and stuffed animal has been a hit in our house. She loves cuddling it and I love that she always has a sweater with her.
For guys:
I'm a fan of the brand and like to support them whenever I can! Love this beige color – my hubby would never pick it out for himself but I'm pretty certain he would like it once it's in his closet.
And finally, my hubby is finally sold on joggers to the point that he would be excited about this new pair! House lounging: elevated.
For a gift-yourself moment:
I find so much pleasure in a great pair of house slippers, plus this is by one of my favorites, The White Company.
I splurged on a swimsuit like this last year and it's one of my absolute favorites. The ruffle detail is such a statement!
Merry Christmas! Hope you have a wonderful holiday!!
***
Dress (love, love the length on it! it is a working woman's staple! here)
Turtleneck (here in brown, longer sleeve length here)
Heels (similar here for less)