Modern Fleece
December 11, 2019
Sponsored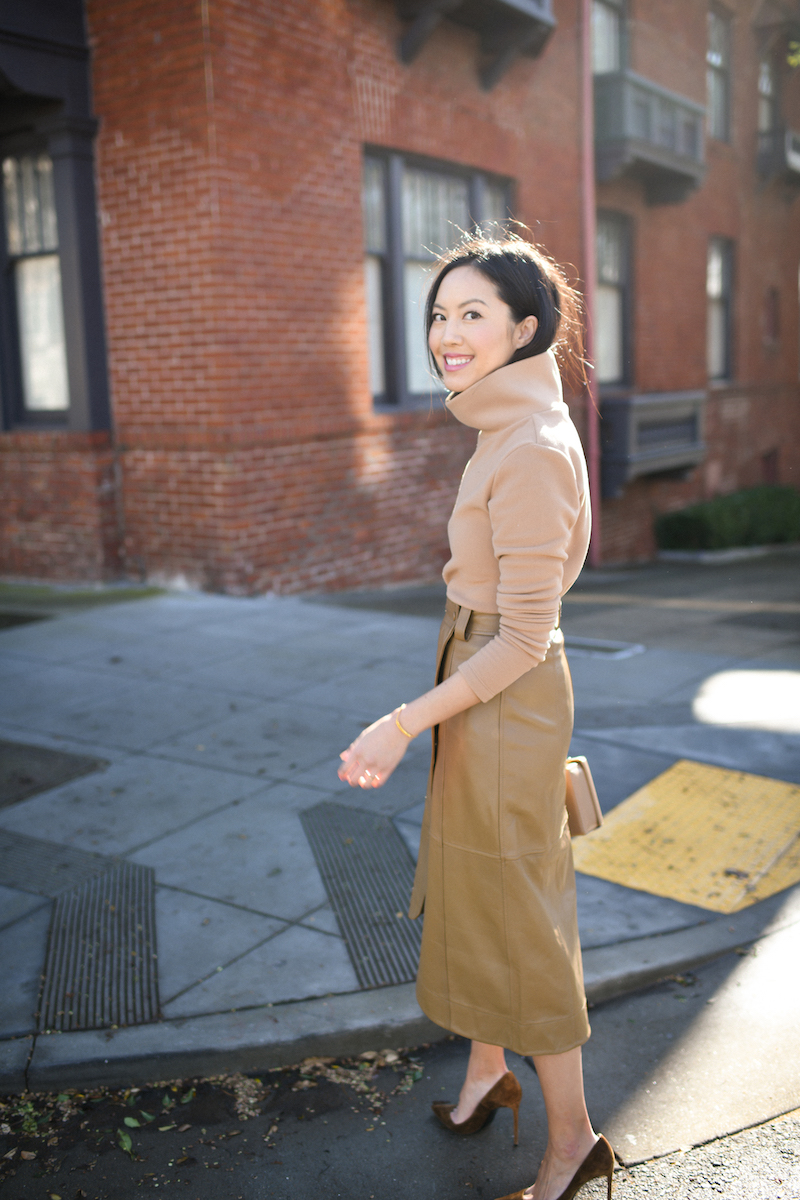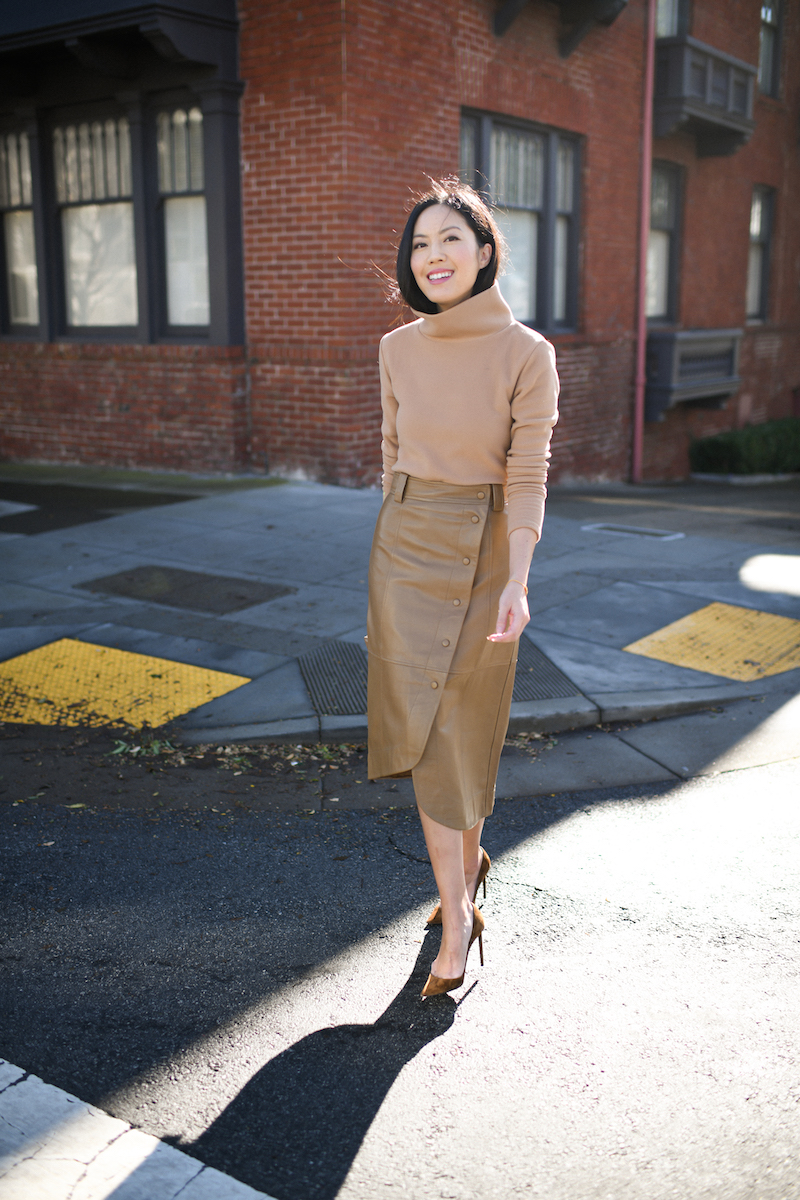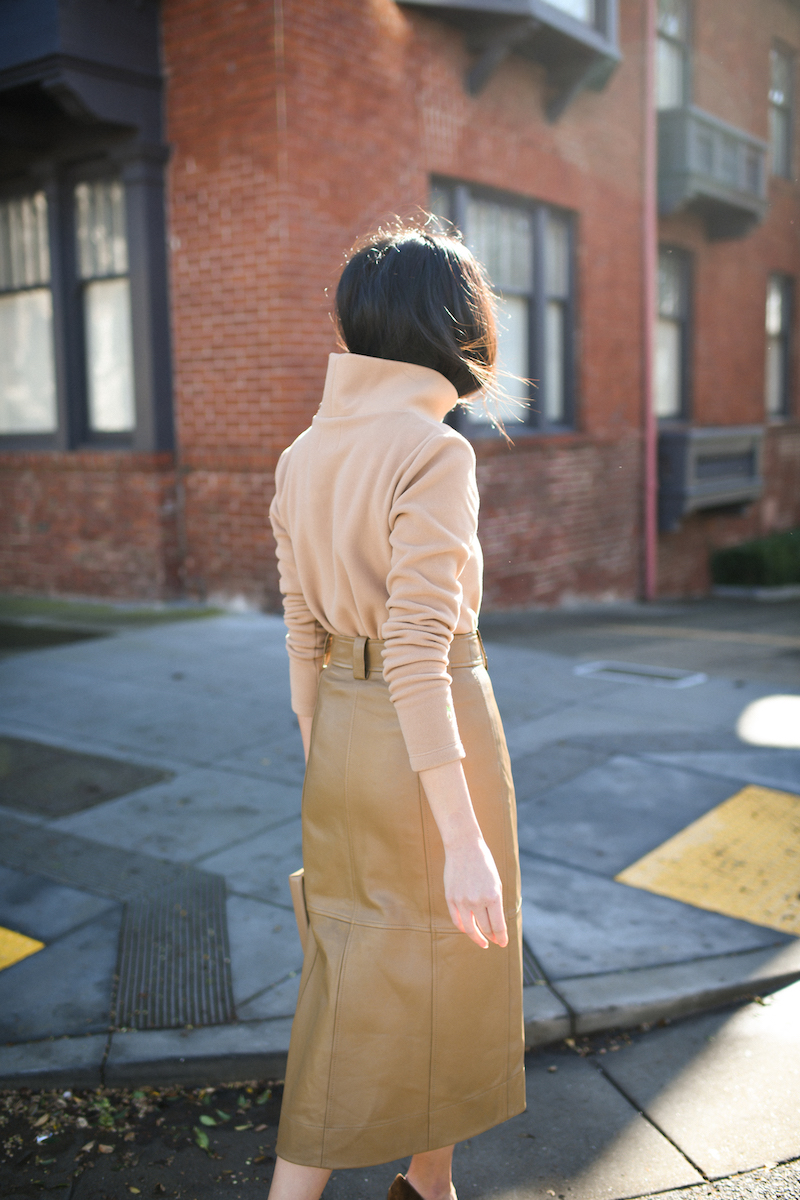 Not the "fleece" of my childhood memories… this one is by Dudley Stephens and sustainably spun from recycled yarn. Whenever I am wearing fleece these days, it's by this amazing brand!
Earlier this year I got to meet the founders in person as they celebrated an incredible milestone of 1,000,000 water bottles recycled and repurposed into Dudley Stephens fleece. Lauren and Kaki, the co-founders are so warm and thoughtful – I'm so excited about what they're doing. Over the years in my Instagram stories I've posted photos wearing their fleece to football games, on hikes and for walking the dogs. But I especially love to task myself with finding ways to wear their fleece for more dressed up looks too (see here and here for other outfits). I love, love this modern take on fleece – the wide turtleneck is so elegant (and I also own it in blush – my most worn fleece of all time!)
A few more styles I own and love:
this new pullover style in burgundy – the same wide turtleneck with a zipper for versatility
the same wide turtleneck in a shorter length here – again, my favorite has to be the natural blush color
these joggers for lounging
Happy Wednesday and thanks for stopping by!
***
Sweater (here)