Suited Up
December 10, 2019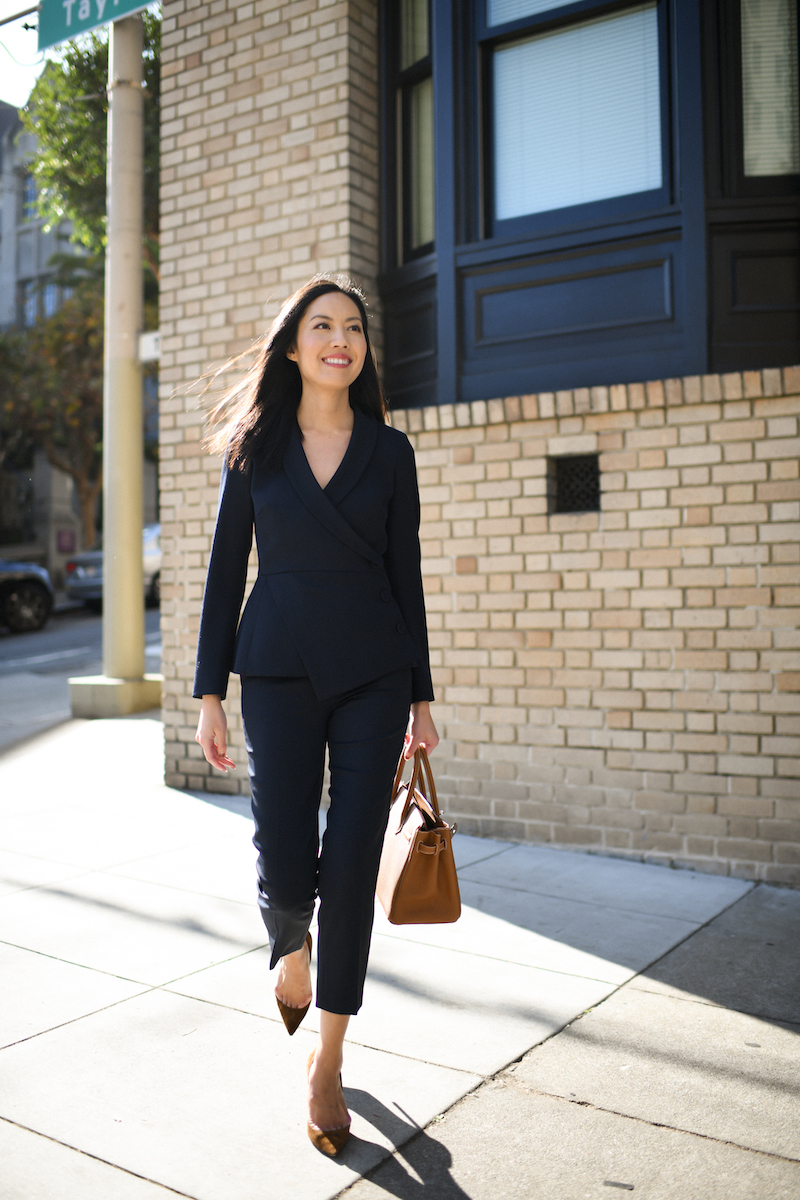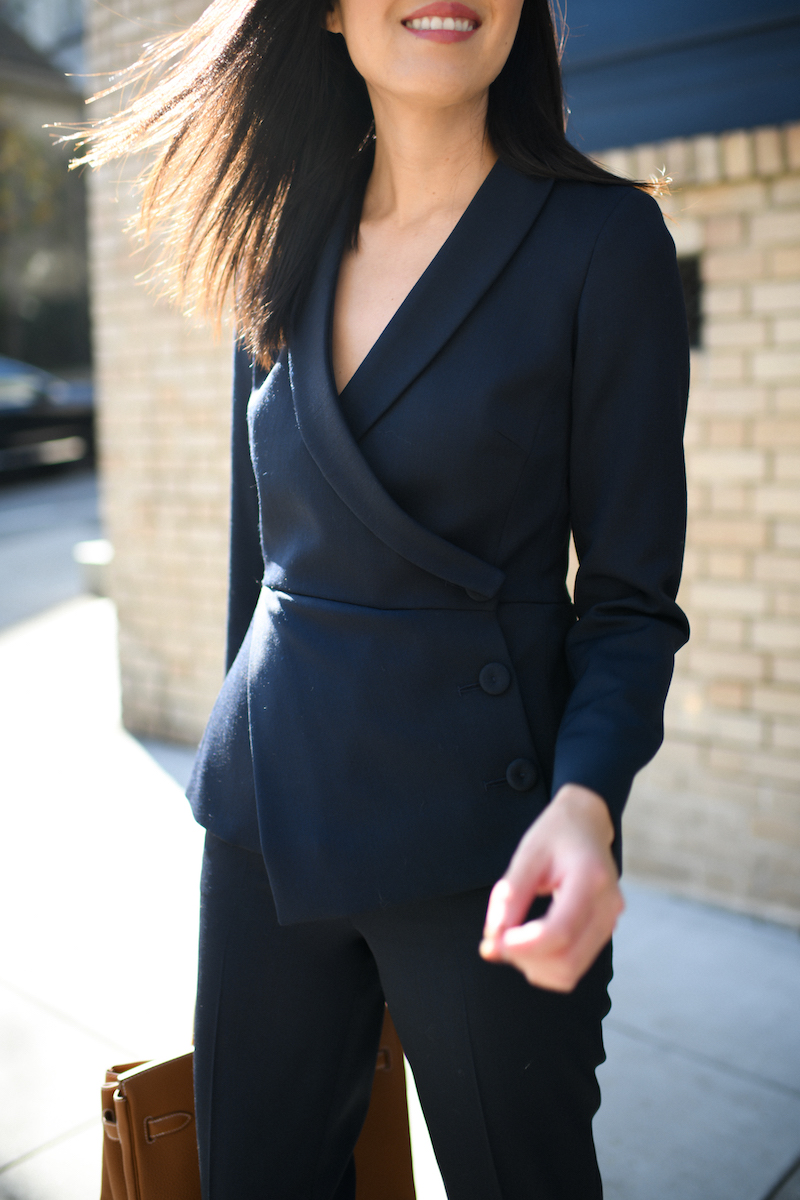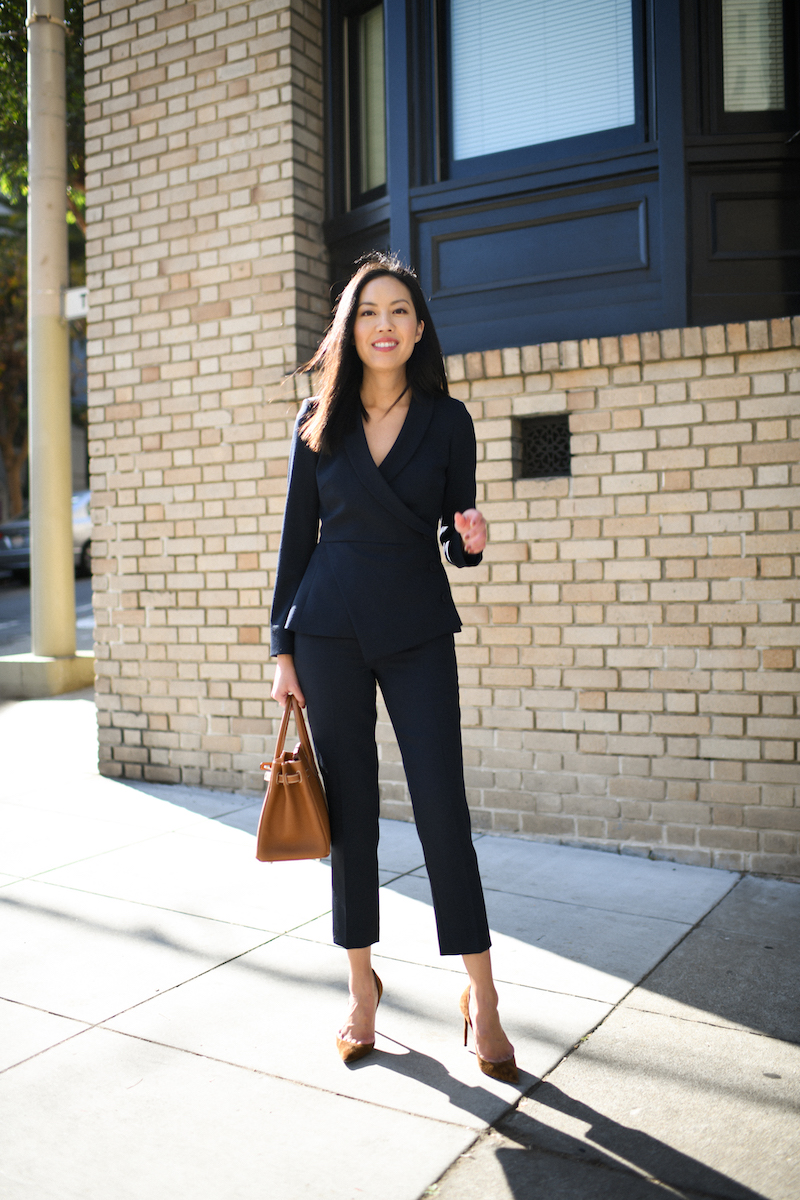 Good morning and happy Tuesday! I'm feeling the crunch-time all of a sudden – although we LOVE spending the holidays at home, it means having to ship a lot of our presents to family and friends. And: shipping deadlines! I'll feel so much better once I have the presents here to wrap – wrapping brings me so much joy.
PS: You may have seen on my IG stories over the weekend: I'm currently reading All the Light You Cannot See (finally) and it is so good!
Thanks for stopping by and hope you have a wonderful day!
***
Blazer (here)
Trousers (here)
Bag (same style here)
Heels (similar here)
"Treat yourself" kind of shopping…