Summersalt
December 16, 2019
Sponsored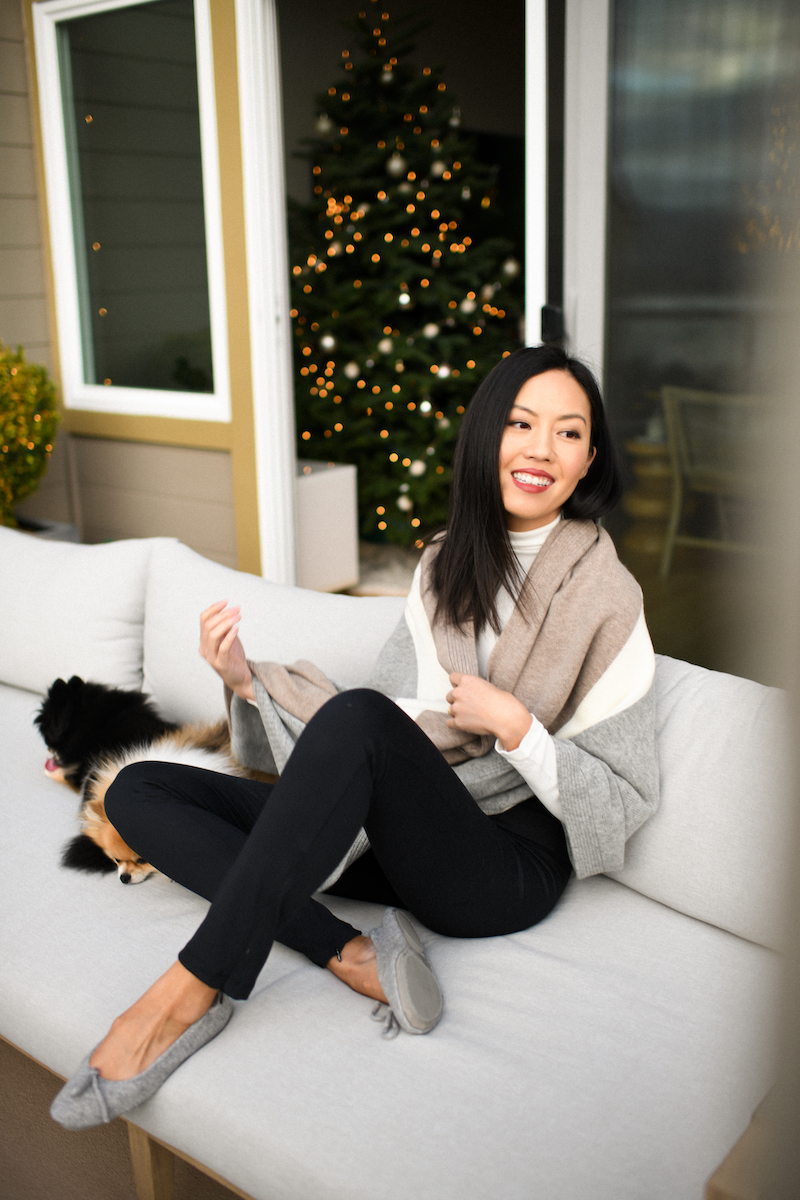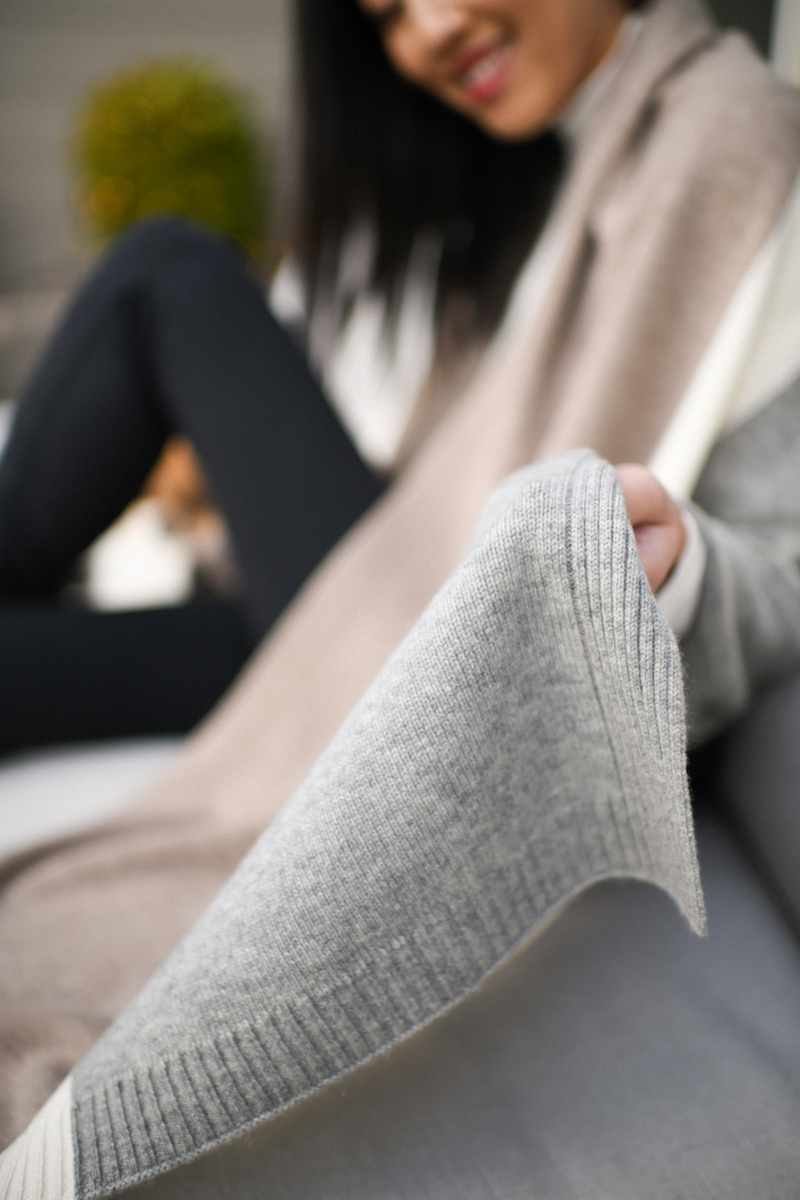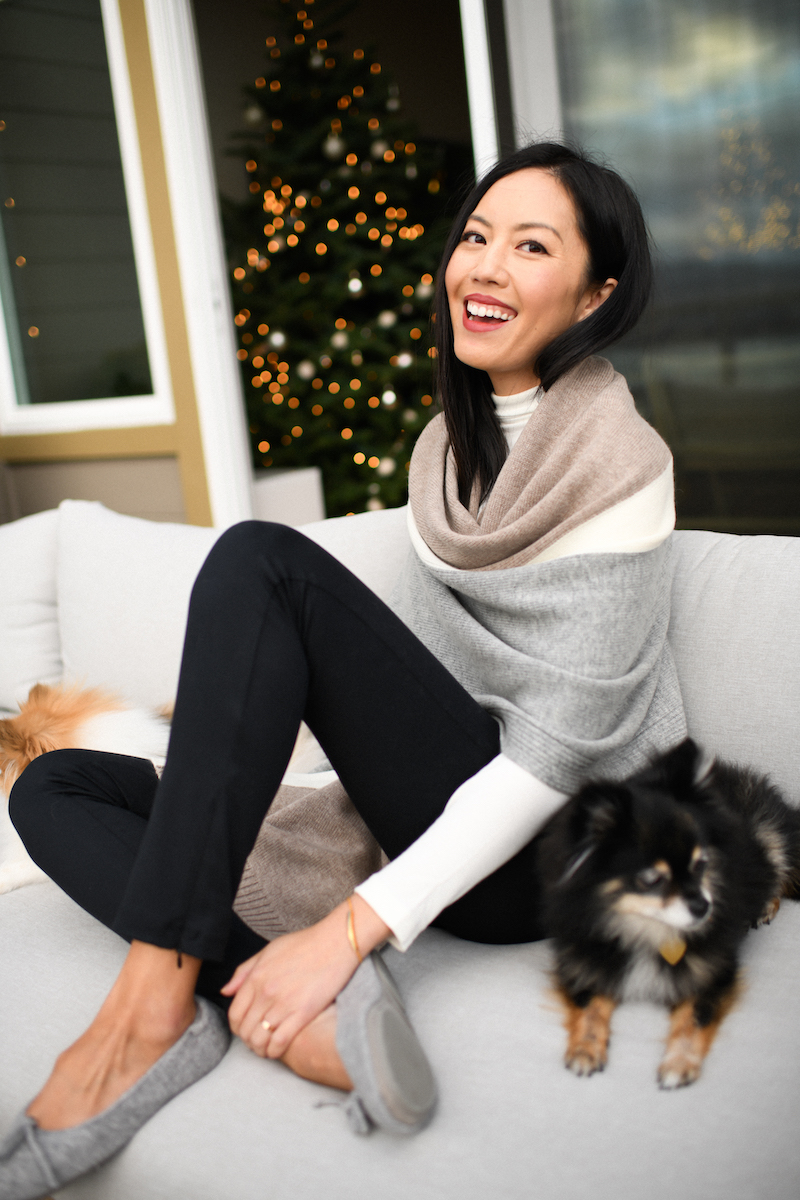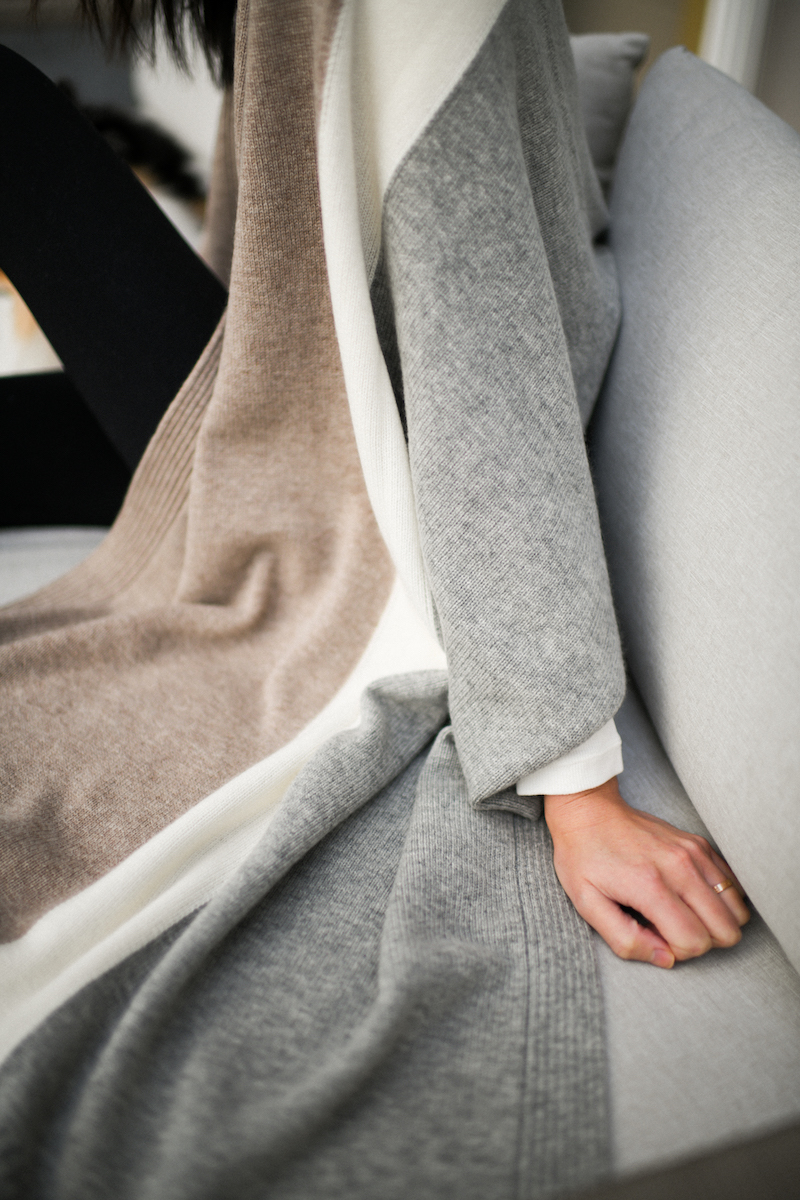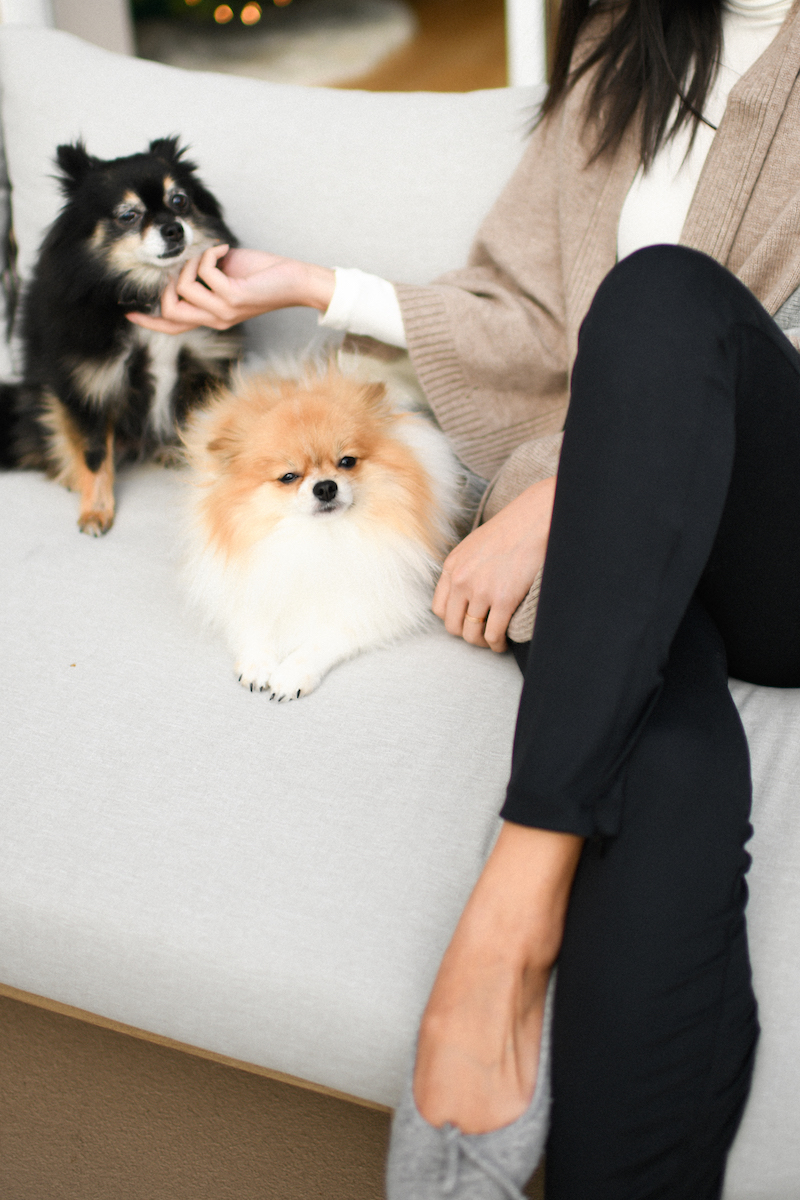 Sponsored by Summersalt and ShopStyle
Good morning and happy Monday!
Last weekend was absolutely gorgeous – we got to spend time out on our deck enjoying the sunshine, cuddling up with our dogs while wrapped up in this coziest cashmere blanket scarf (all weekend long!). I'm wearing the latest travel essentials by Summersalt (you may have heard of their swimwear – I have this swimsuit in navy and love it!). They are all about going places: creating travel essentials for the journey and the destination. Plus they make great gifts! The legging pants I'm wearing are buttery soft (but still have the look of a pant!) and the long-sleeved turtleneck is actually a comfy bodysuit (no fussing over tucking/untucking!). I'm also eyeing this beautiful cashmere jogger set here and this oversized turtleneck here.
We're heading to Napa for a few nights while over the holiday break – excited to pack these pieces!
Hope you're having a great week so far, thank you so much for stopping by!
PS: Use code ANH10 for a $10 gift towards your purchase!
***
Cashmere blanket scarf (here)
Legging pant (here)
Long sleeve bodysuit (here)