Chesterfield
February 3, 2020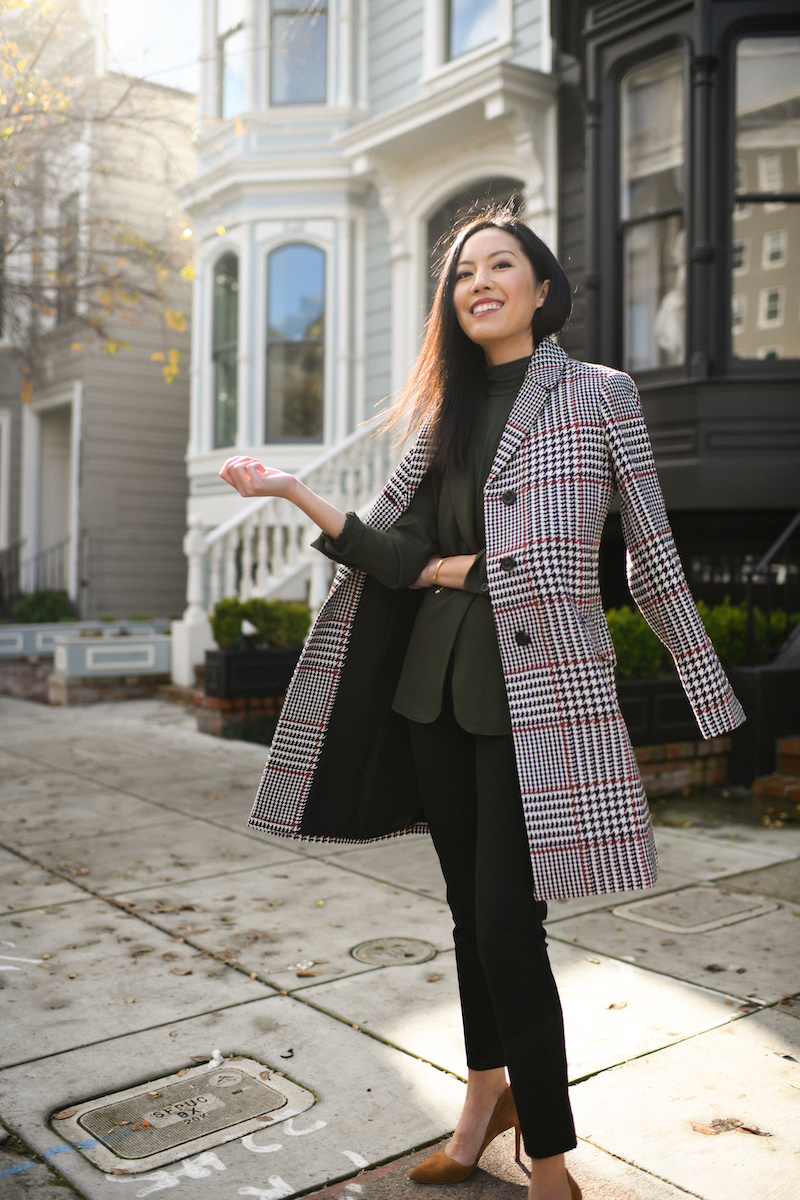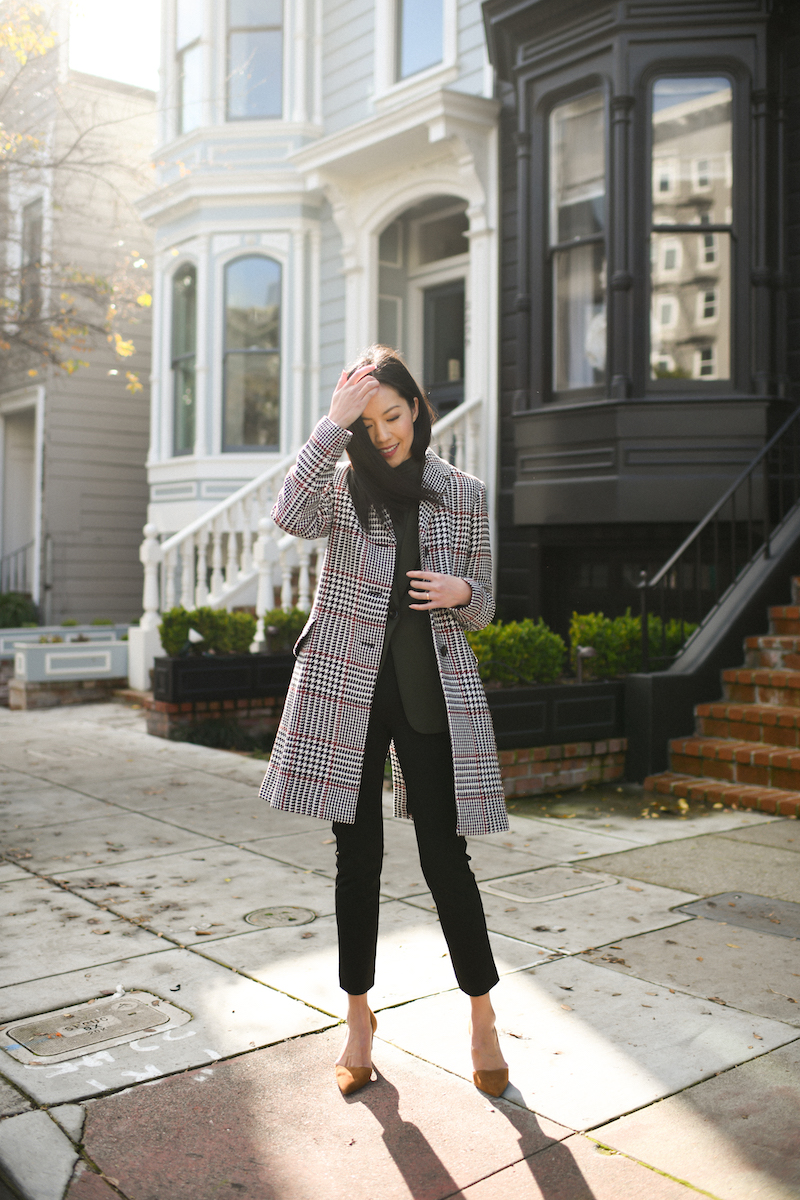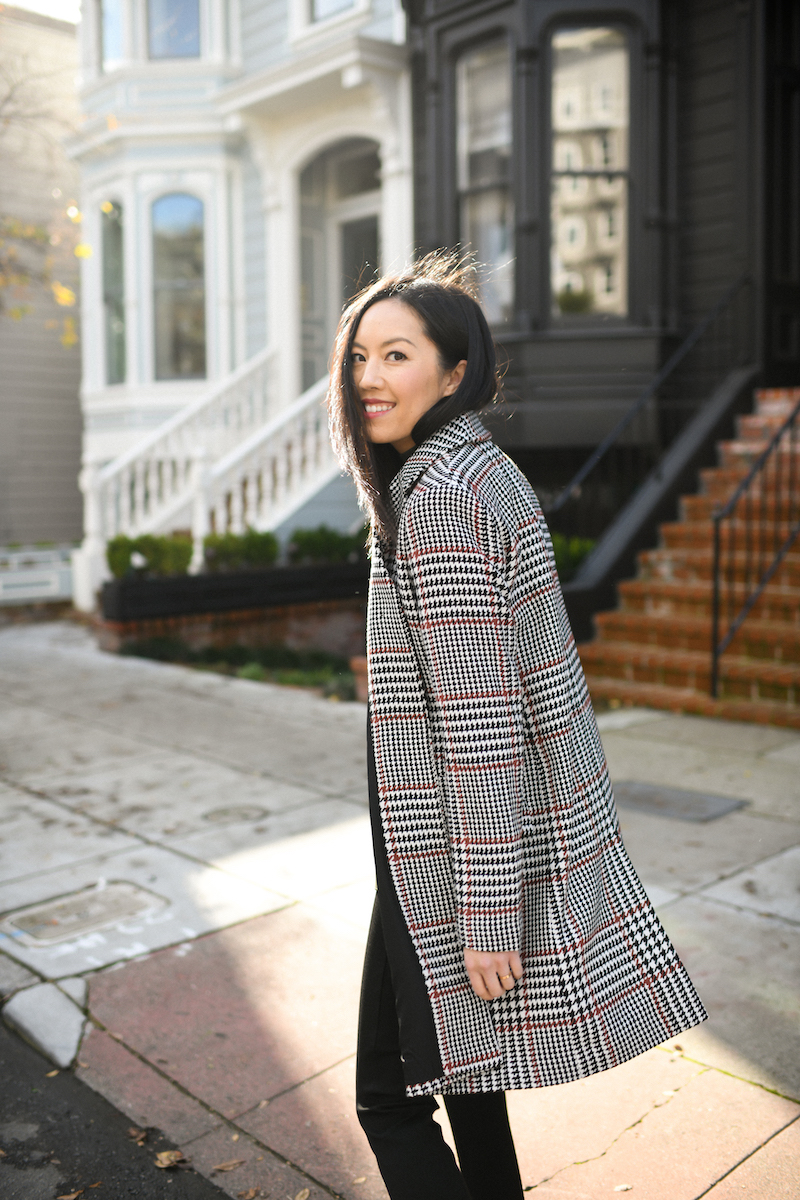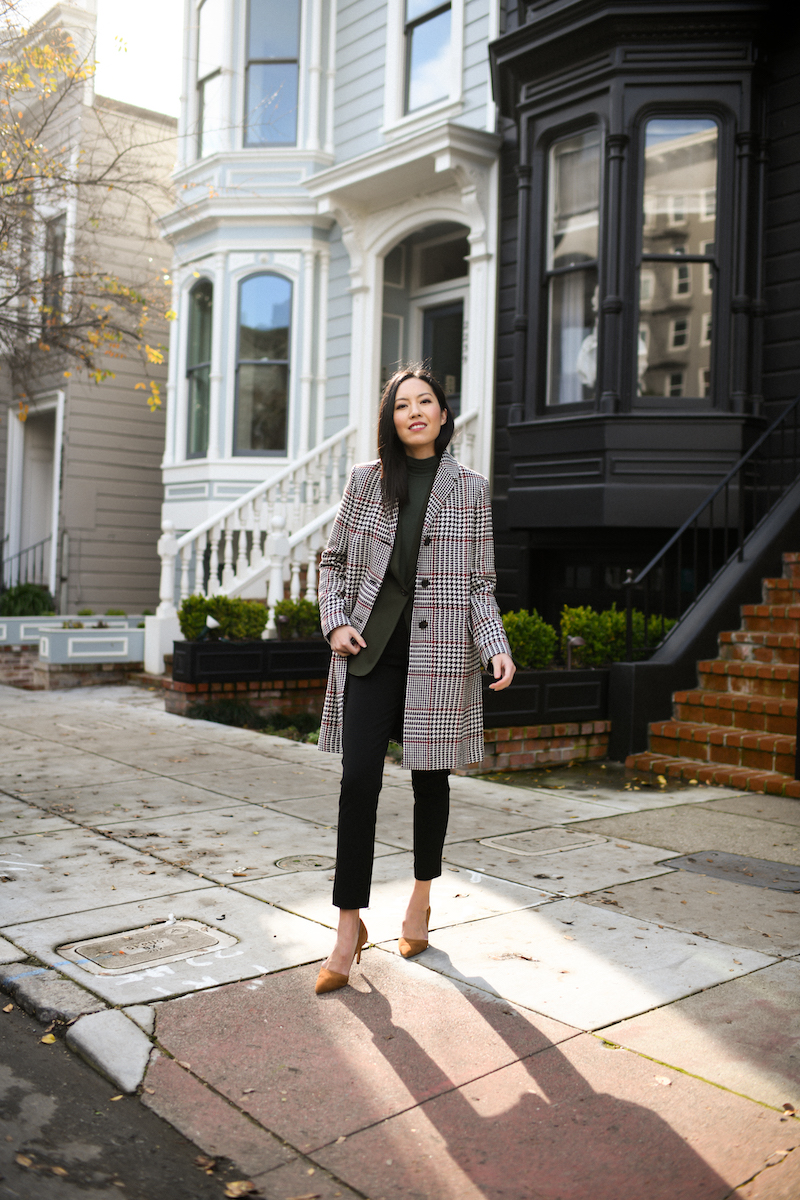 Good morning and happy Monday! And happy February! I ushered in the new month with a little weekender in LA to visit family and friends. It was just what I needed. Plus I made it back in time to enjoy Superbowl Sunday with my husband and Lucia! Such a good weekend.
PS: A new plant joined our family! I picked one up from my favorite LA plant shop over the weekend. So simple, but it brings me joy and it puts a smile on my face. A fresh new start.
Hope you have a great start to the week and thanks for stopping by!
***
Coat (here)
Blazer (here)
Top (here)
Pants (here)
Heels (here)