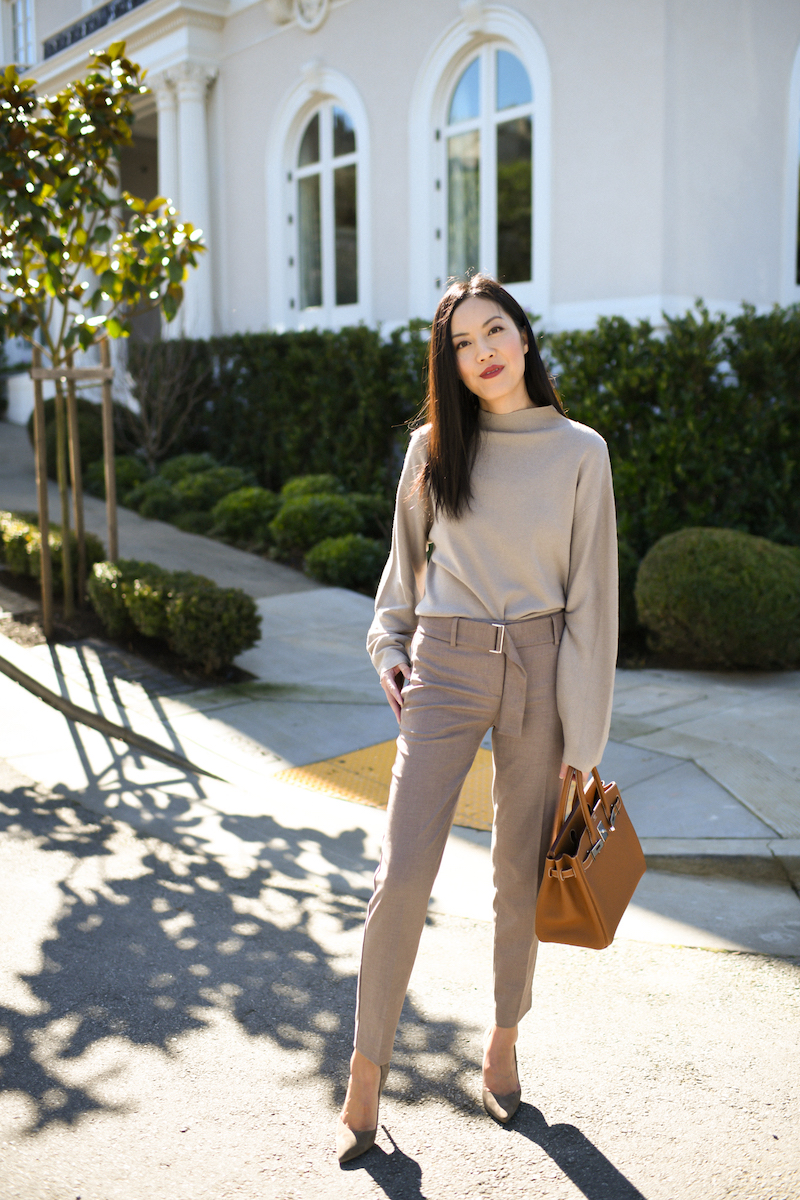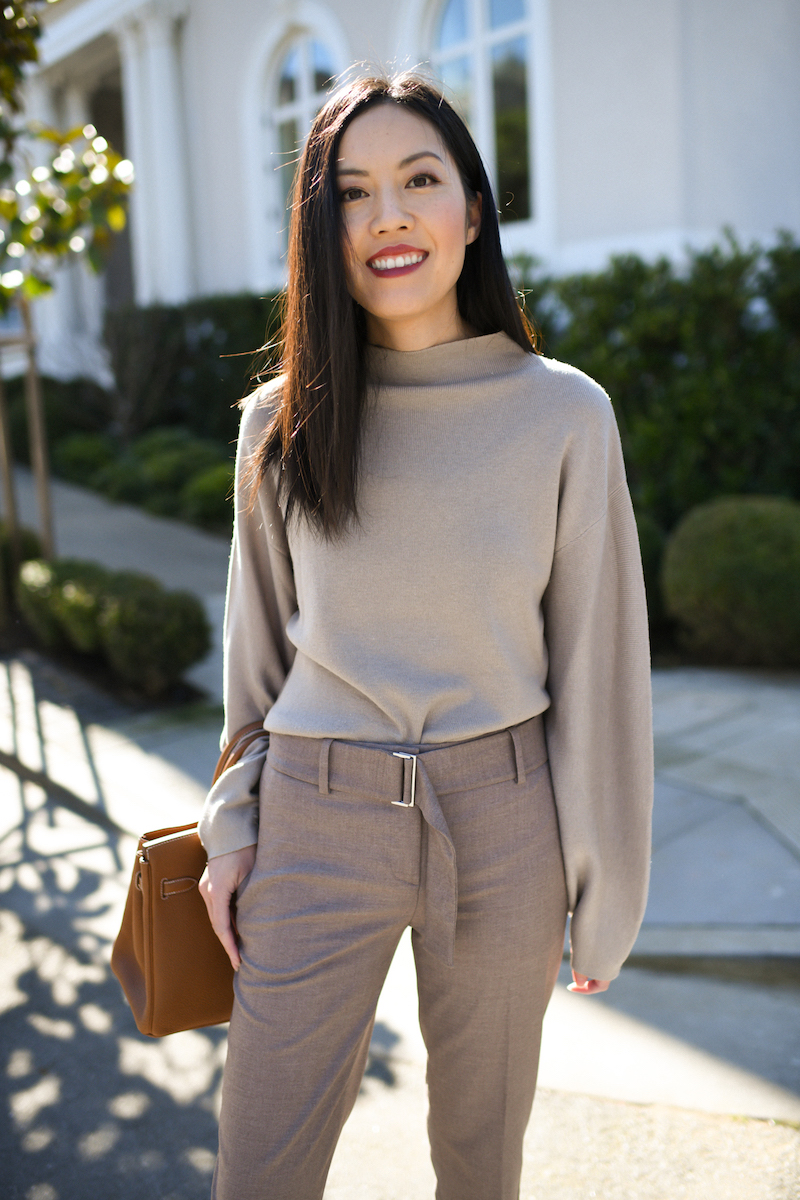 Good morning and happy Wednesday!
We are back from a restful vacation and thankful for the family time outside of our normal day-to-day routine.
My biggest question right now is: how can we simulate the feeling of escape and togetherness while staying right at home? By instituting a media-free, work-free, errand-free and housework-free weekend? When the only thing on the schedule are a long list of games, crafts and activities together? The potential (while negating all of the challenges, time and not to mention costs related to traveling) would be enormous!
Could we even stick to those rules when we're occupying the space that normally houses all of those things: tv, phones, laundry, computers?!
That would take some serious commitment.
Who is up for it?!
***
Trousers (now on sale for $52! here)
Sweater (from here | last worn here)
Bag (here)
Bracelet (here)
Heels (super comfy! here | similar here for less)