Vintage Plaid
February 12, 2020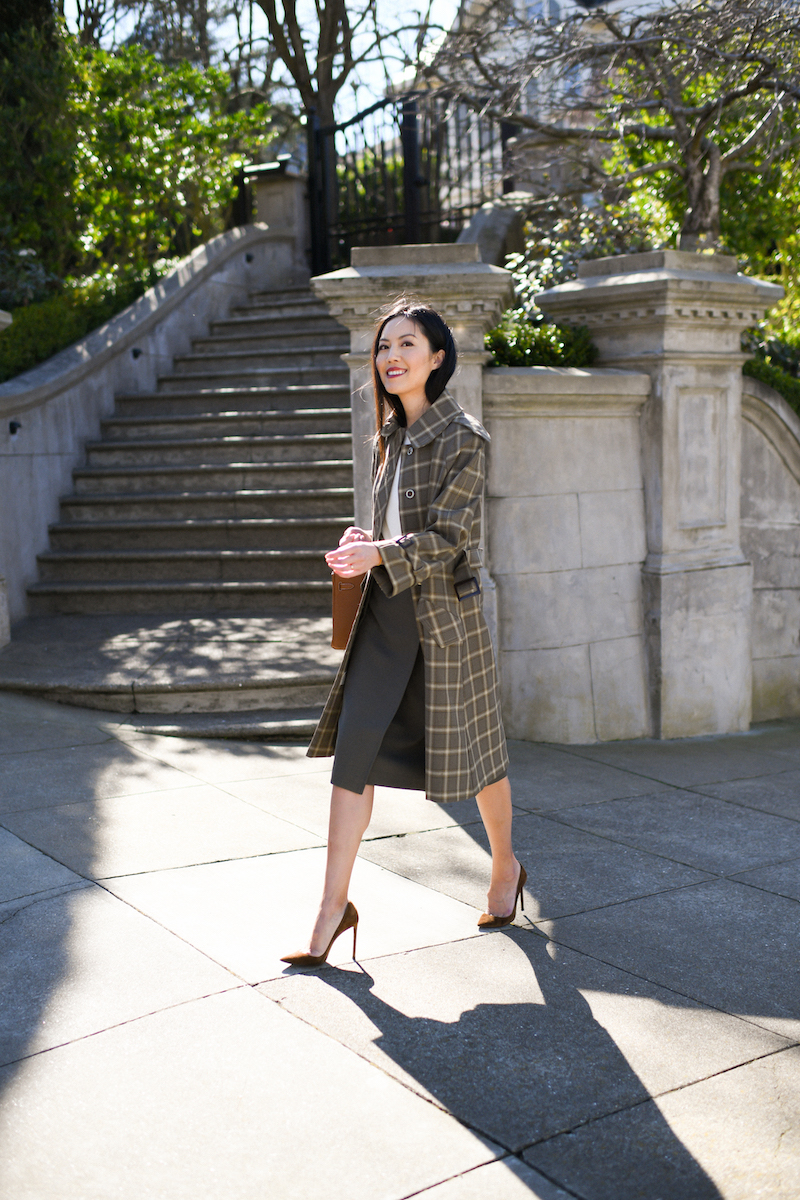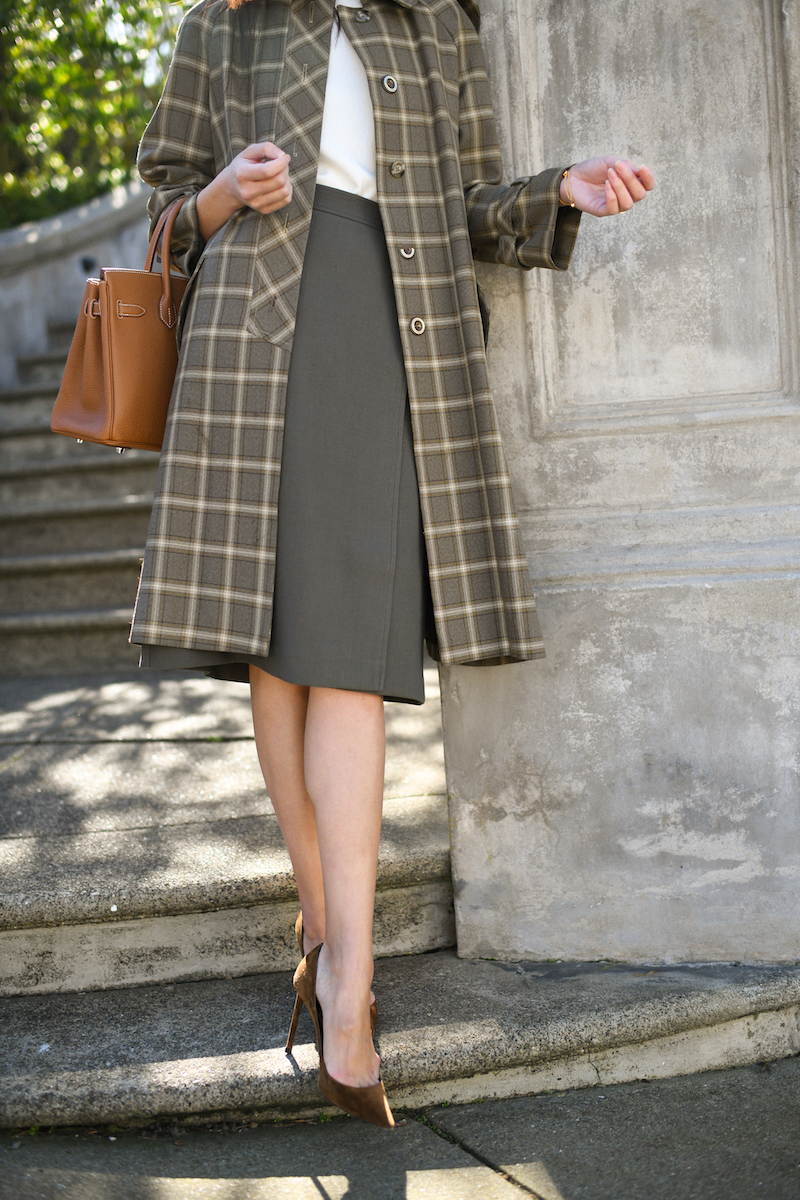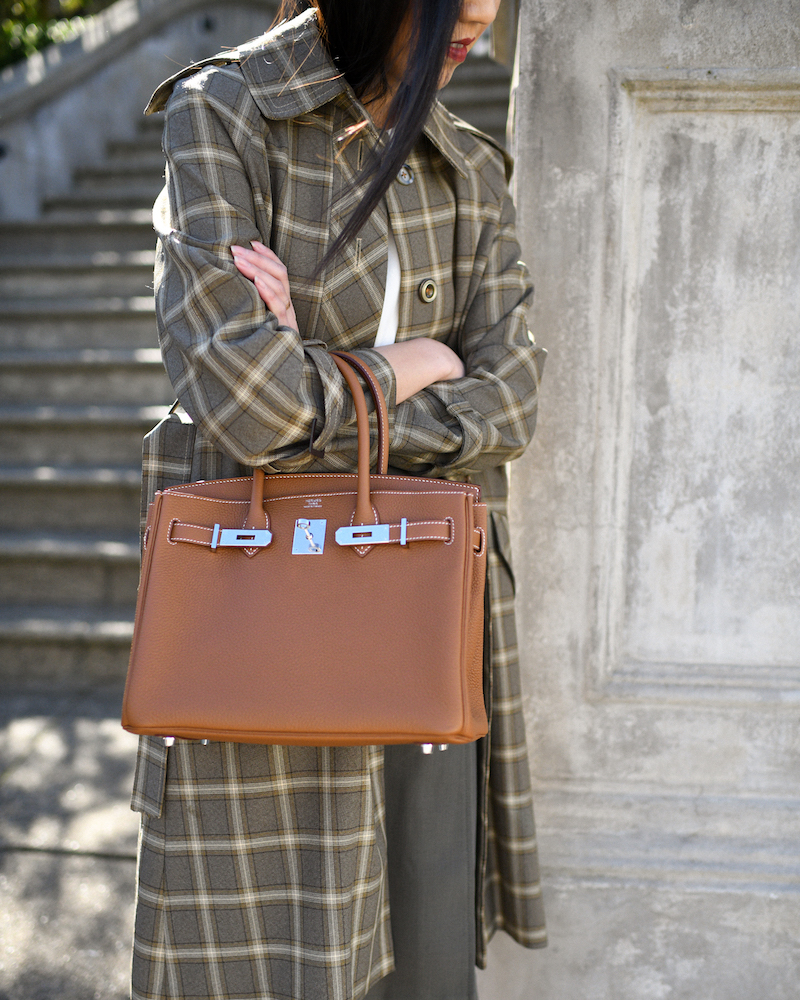 70 degrees? Time to bring out the legs! Wearing a vintage jacket (LA visits with my cousin always involve some vintage shopping!) and this gorgeous skirt (under $100!).
One of my most commonly asked questions is whether I can walk in these heels on city streets.
Short answer: yes!
I figured skated for 8 years, so a 1.5″-2″ heel feels like flats to me (those skating boots have a 1.5″ heel!). Add to that a high school job at Steve Madden (I was teetering on 5″ heels at work!) and it's pretty safe to say that either my feet tolerate 4″ heels incredibly well OR I've lost all feeling in my feet anyway.
My best guess? Maybe a little bit of both!!!
All joking aside, if I'm expecting a walk of over 5 blocks, I'll gladly exchange my heels for a pair of flats (this pair has been my go-to). Otherwise, it's business as usual. 🙂
Hope you're having a great week and thanks for stopping by!
***
Coat (vintage | similar styles priced high to low: here, here and here)
Top (here)
Skirt (here)
Purse (similar here)
Heels (similar here for less)
Valentine's Day wishlist: