Work
March 20, 2020
Sponsored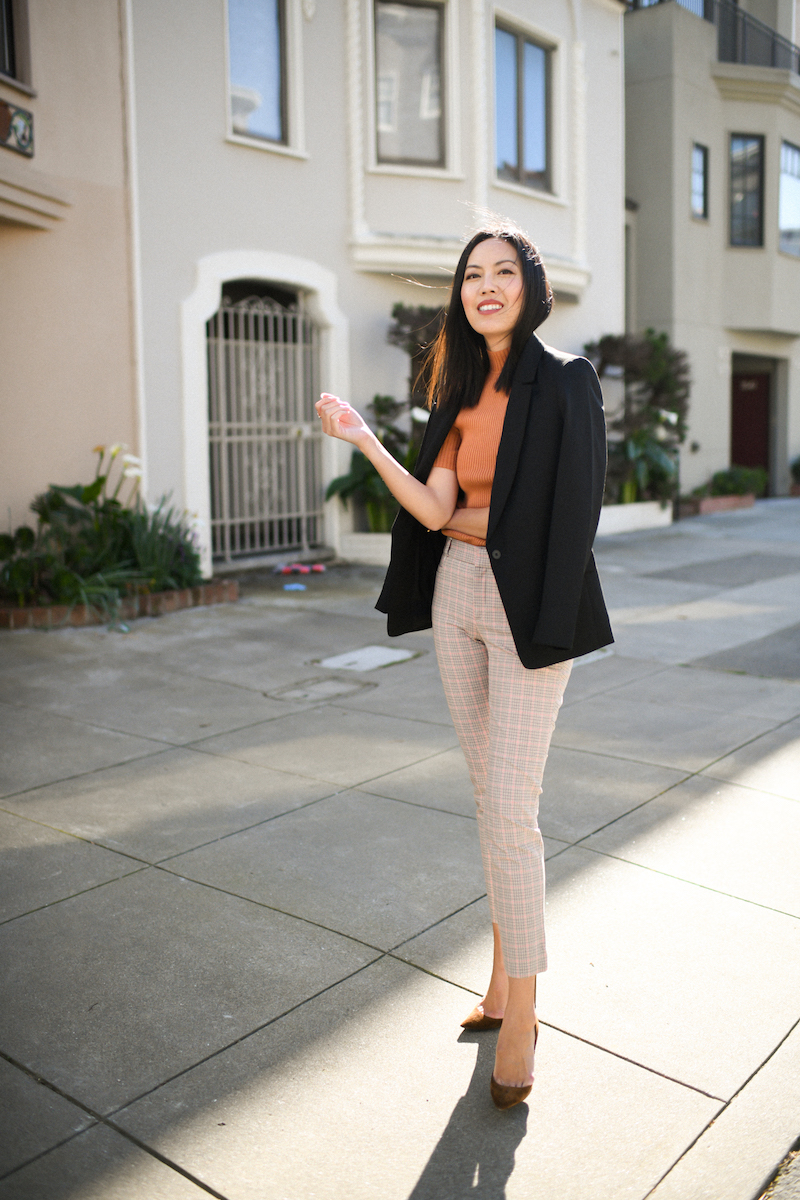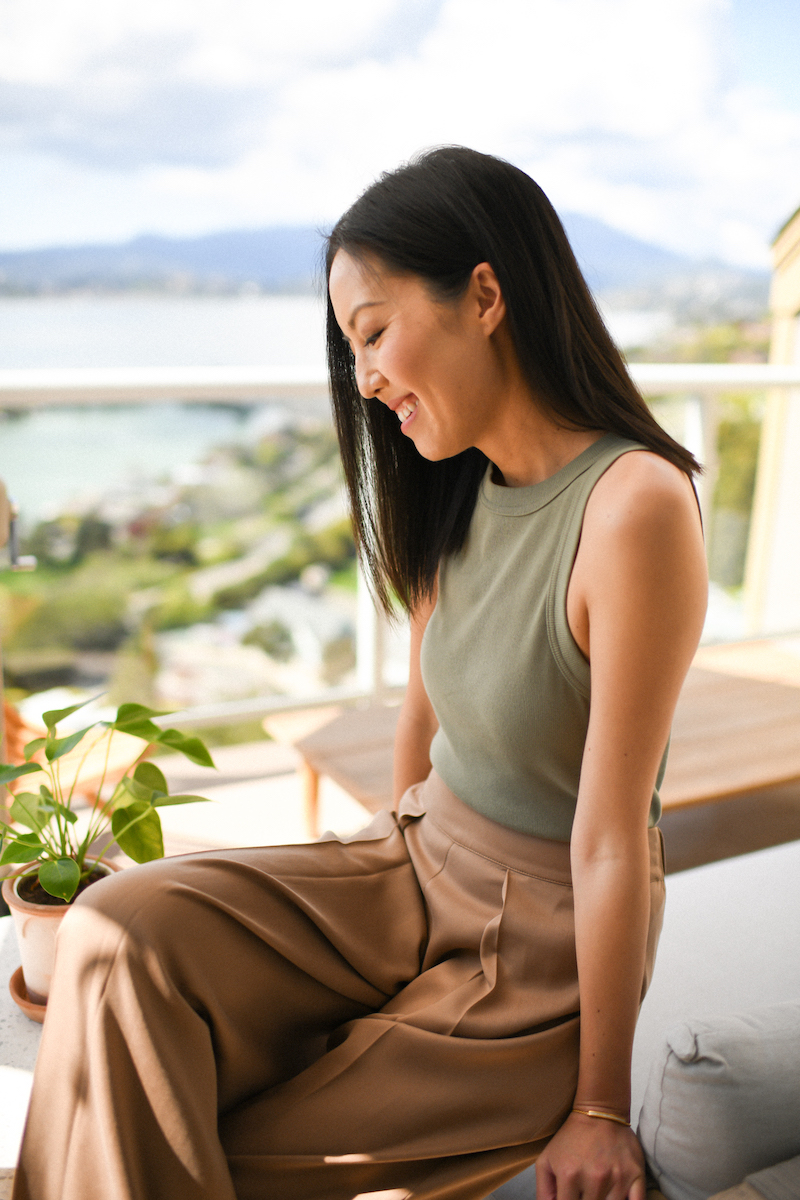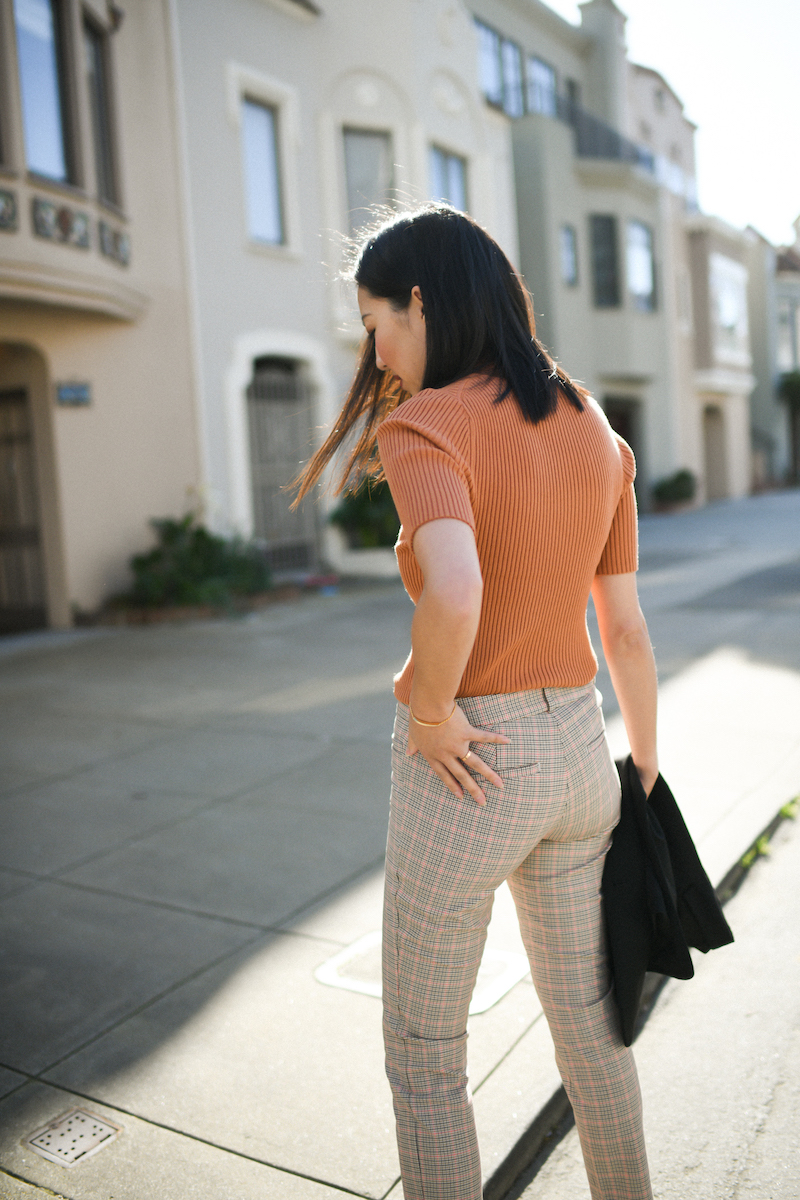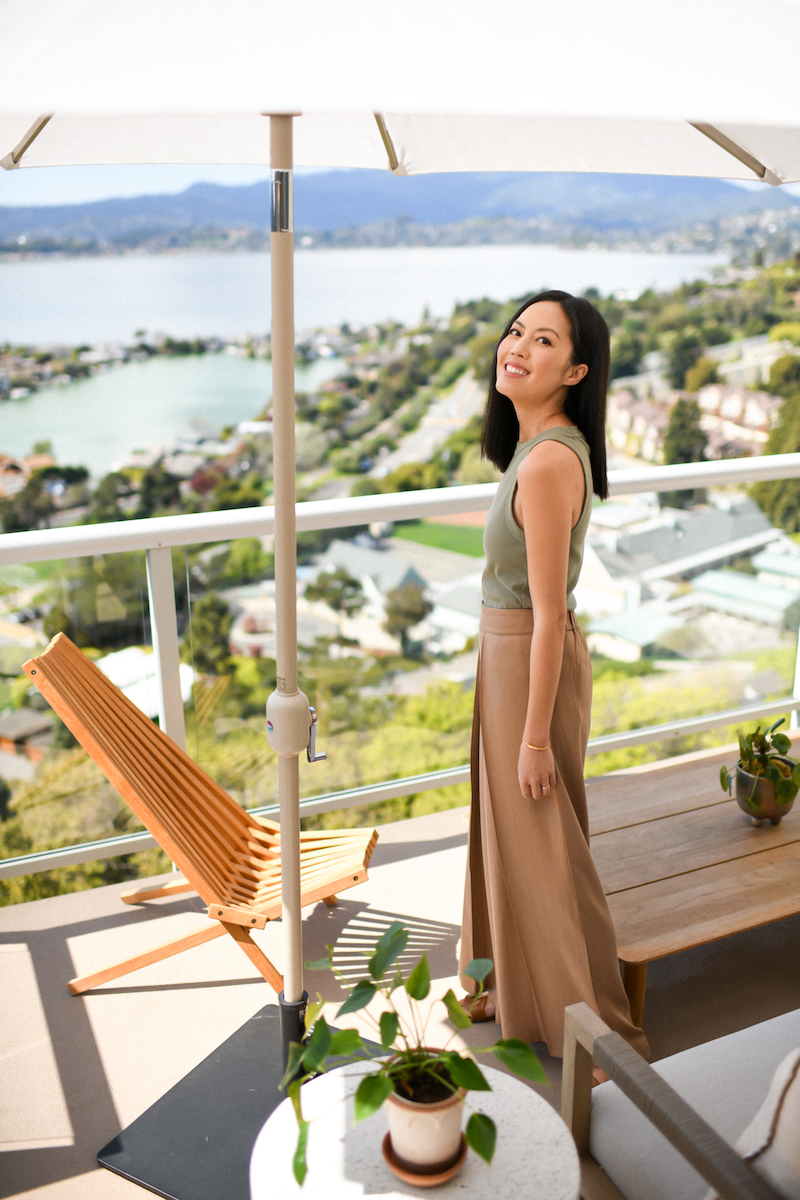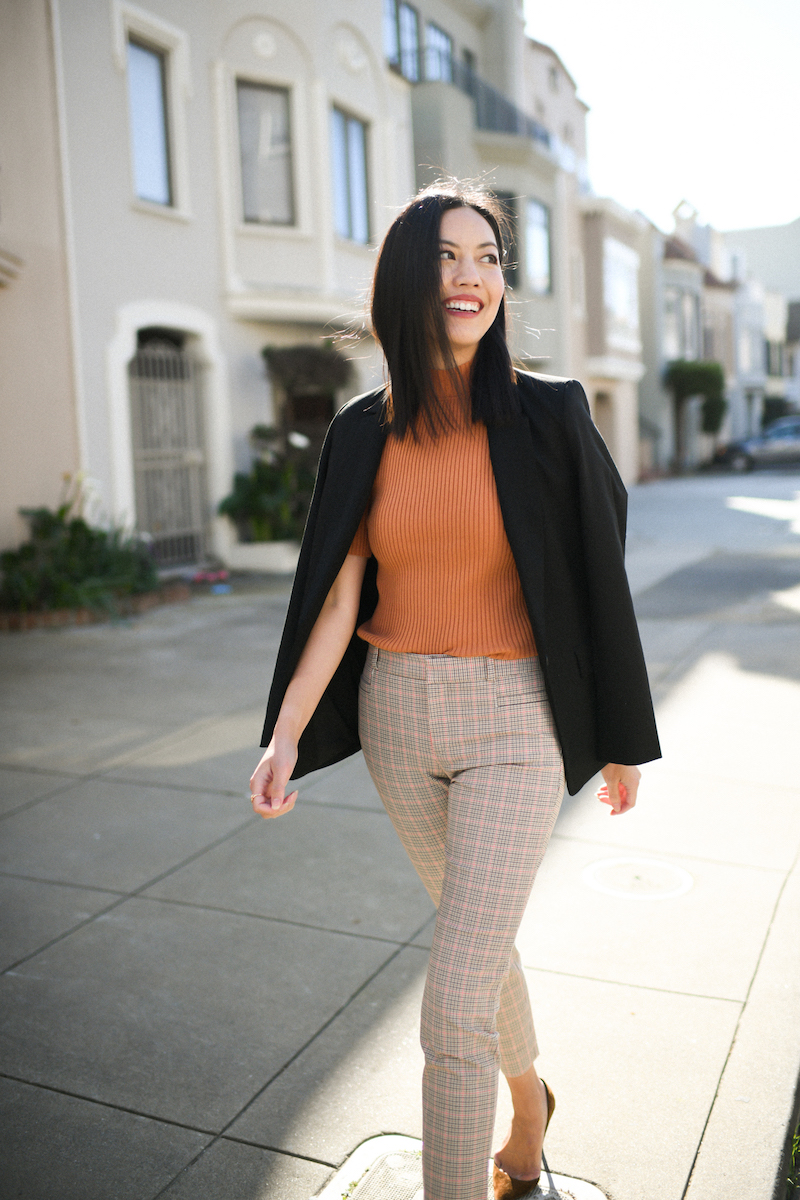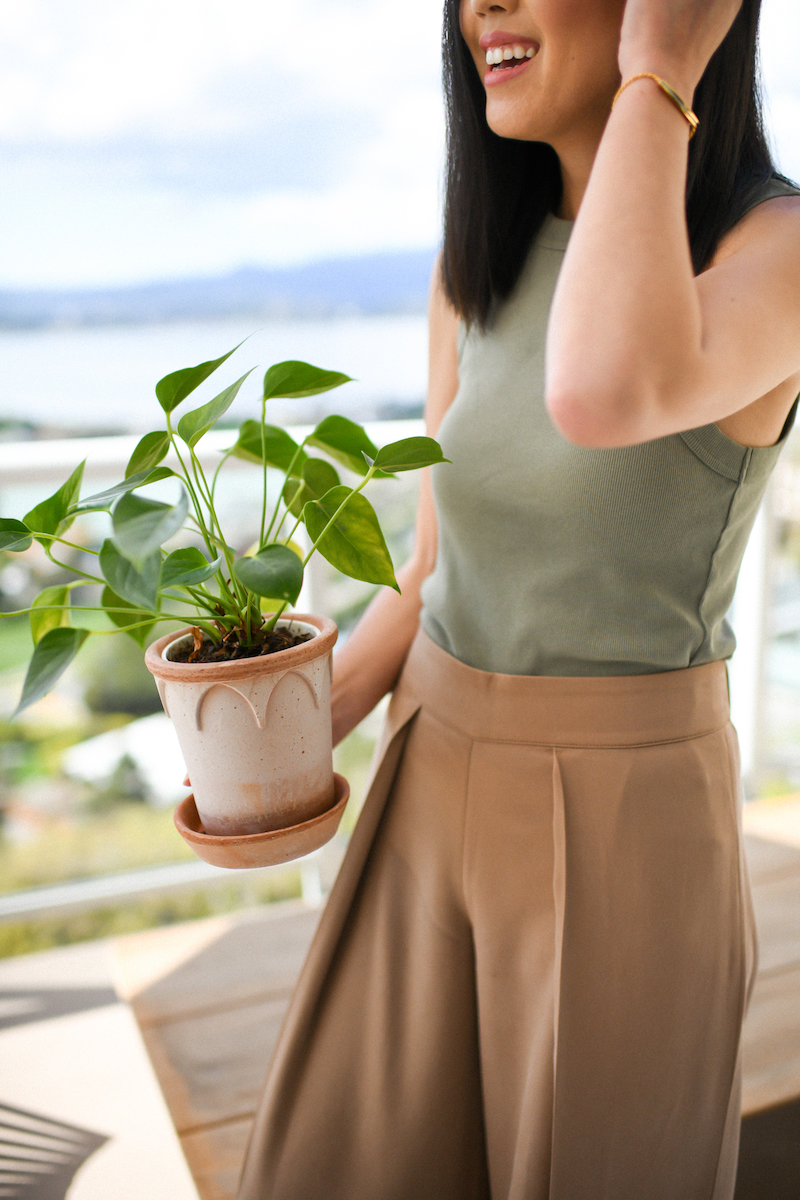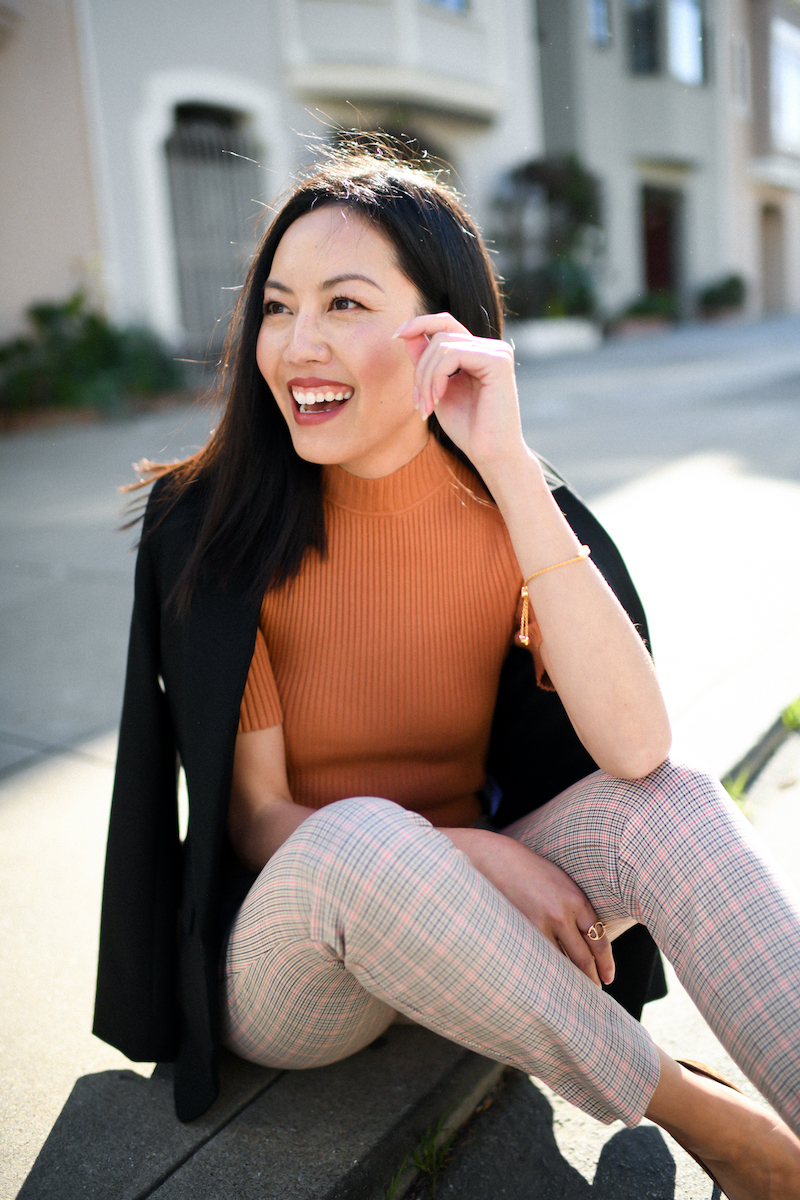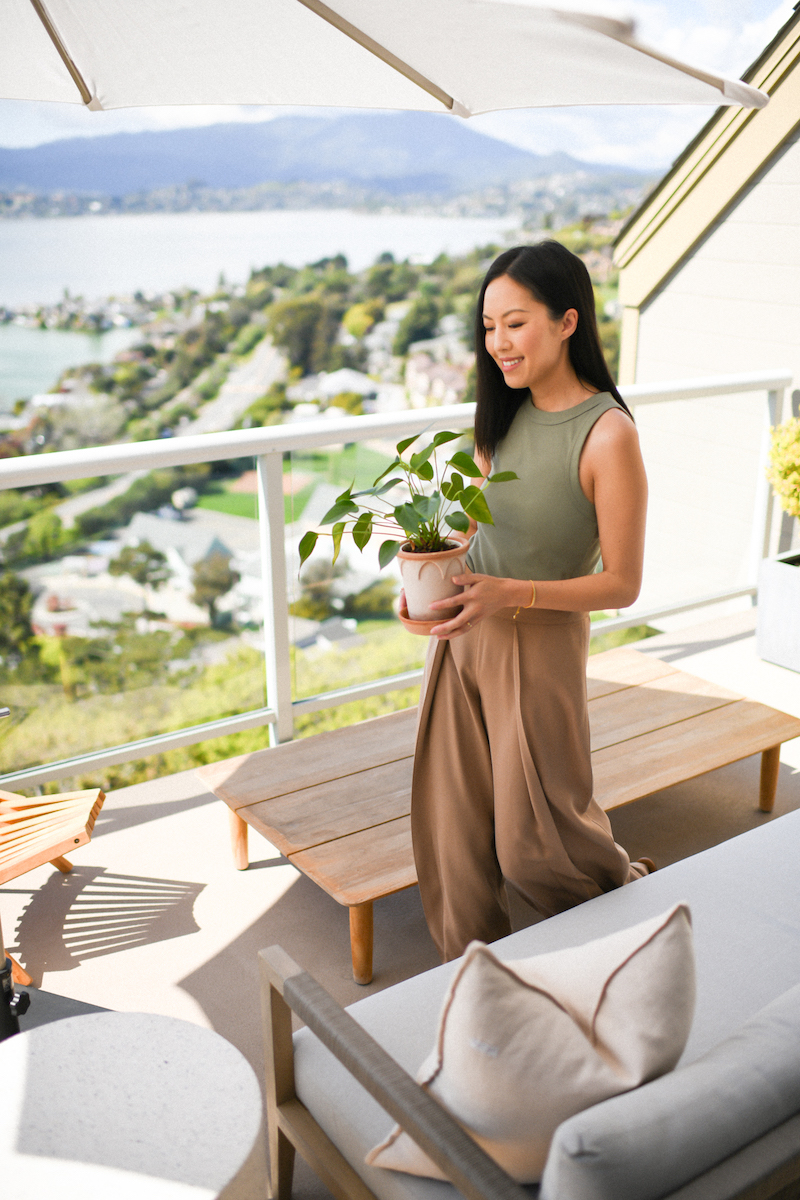 Two work outfits today featuring a longtime partner, Banana Republic: one traditional (what I wore last week before our shelter in place order) and one that reflects our current situation working from home. Between the two outfits, there's one thing that is clear – I am still ALL ABOUT THE PANTS!
The trousers are structured but stretchy, such a great balance so that you don't compromise comfort for polish. And the wide leg pant is smooth and flowy with an elastic back! Maximum comfort while being feminine and flirty too. Love them. I'm still a fan of the full tuck right now too, and any number of tops will work with both pant styles. But my little trick: if the top is a ribbed/stretchy/tight top, I always, always size up. Love the look of something that has a little more room to it. PS: Everything I'm wearing is on sale, up to 40% off!
Sharing more of my favorites from the newest collection below!
Thank you so much for stopping by and wishing you a safe, healthy weekend. I'm making it my priority to find small ways to have joy-filled moments at home…I'll report back on Monday 🙂
***
outfit one:
Blazer (here)
Top (here)
Trousers (here)
outfit two:
Olive top (here)
Pleated wide-leg pant (here)

Thank you Banana Republic for partnering with me!