Birthday
March 22, 2020
Sponsored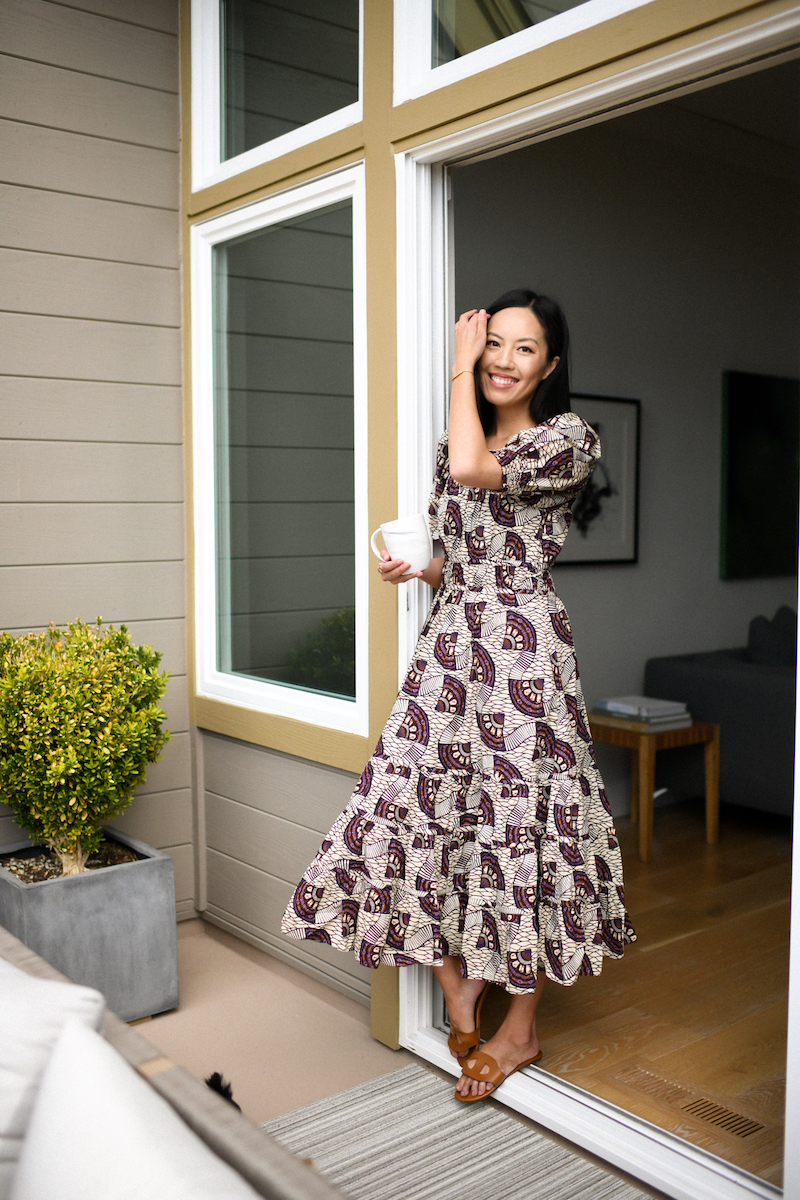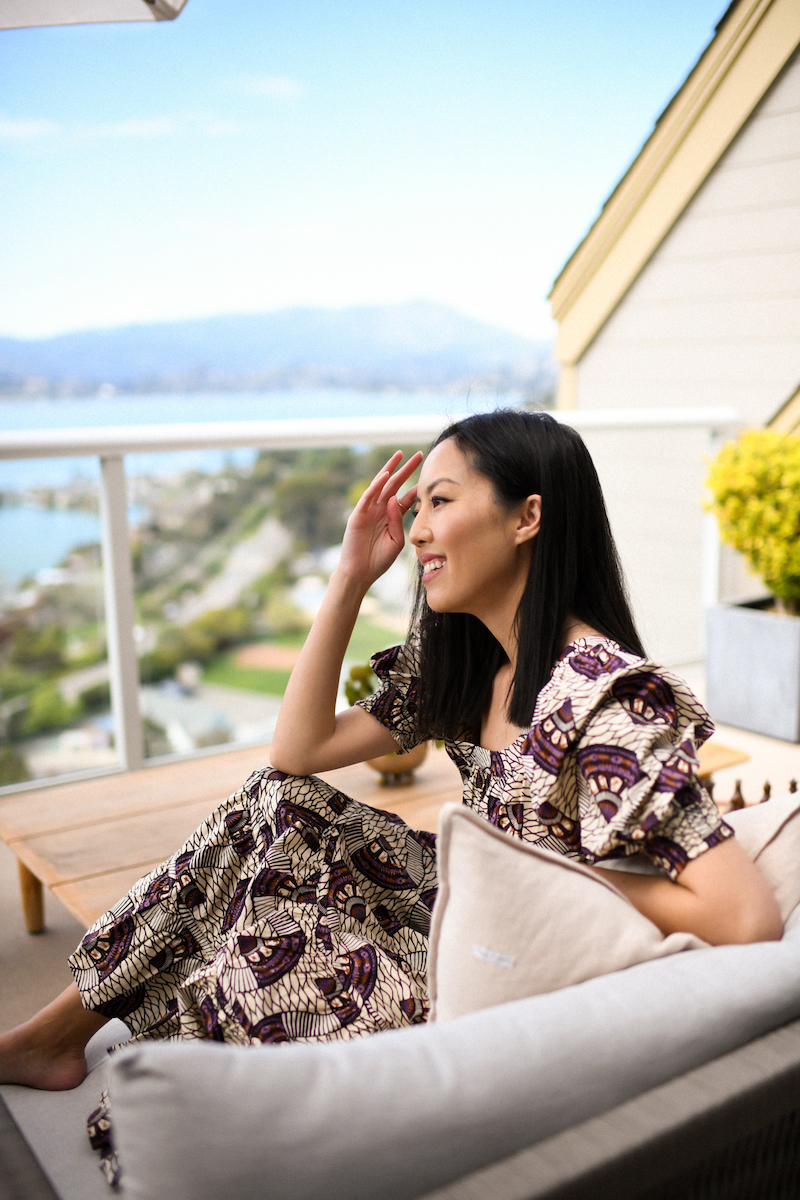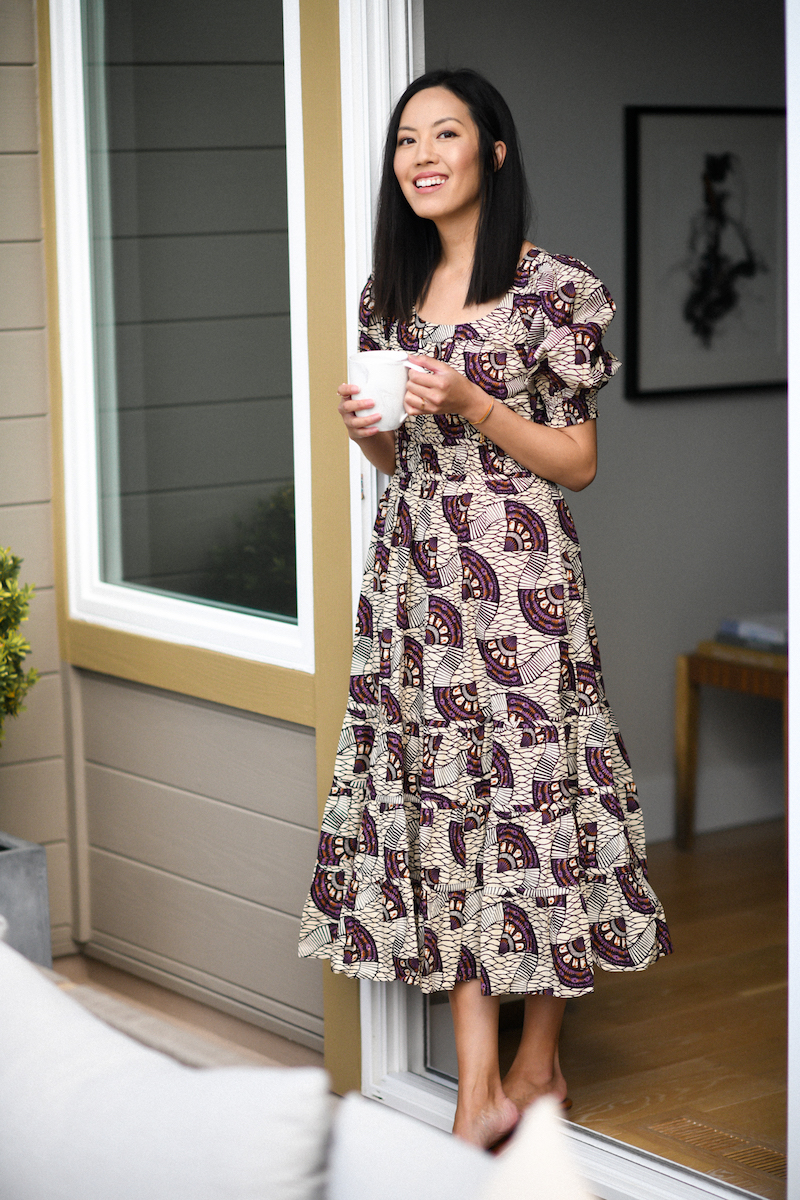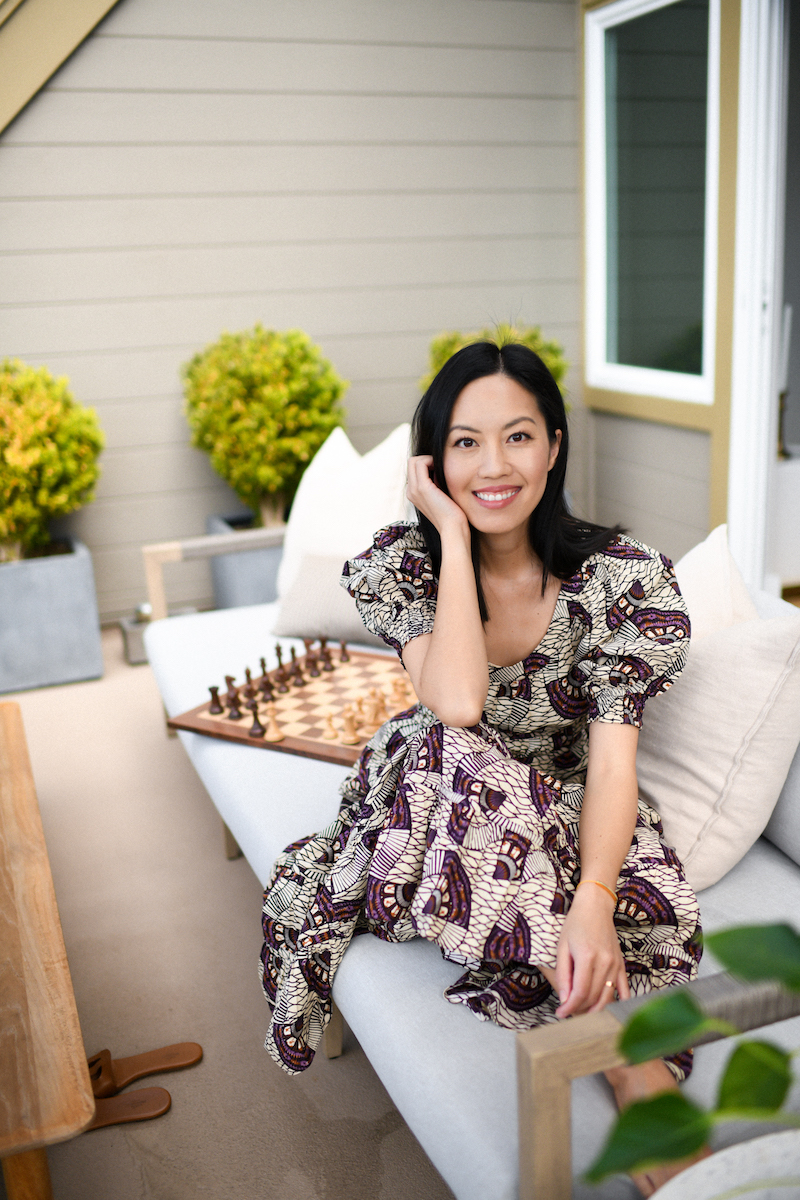 I celebrated my birthday over the weekend at home with my husband, Lucia, the puppies. It was perfect – more than I could have asked for, given the circumstances.
We did try to create little moments of joy in and around our house, especially outside in the sunshine. We played a seemingly endless rotation of games together, read quietly together and for the main event, as the sun was setting we had a family dance party: music blaring from our Sonos, Lucia and I in fancy dresses (why not?! I got mine at Nordstrom and it's 25% off tonight only!) and my husband as the DJ (Lucia's request: another rocking song dad!!!). See, getting dressed up is fun. Twirling in a dress is fun. And letting the music flow through your veins and watching your 6 year old make up her own dance moves – well, that's just special.
Thank you so much for stopping by today and I hope you were able to find little moments of joy this weekend too – I'm sharing more ways to indulge in those "moments" below through my partnership with Nordstrom.
***
Dress (here)
Sharing more dresses at Nordstrom I love right now:

Sharing little comforts at home that I've found at Nordstrom:

Sharing current self-care beauty favorites available at Nordstrom:

Thank you Nordstrom for partnering with me on this post!