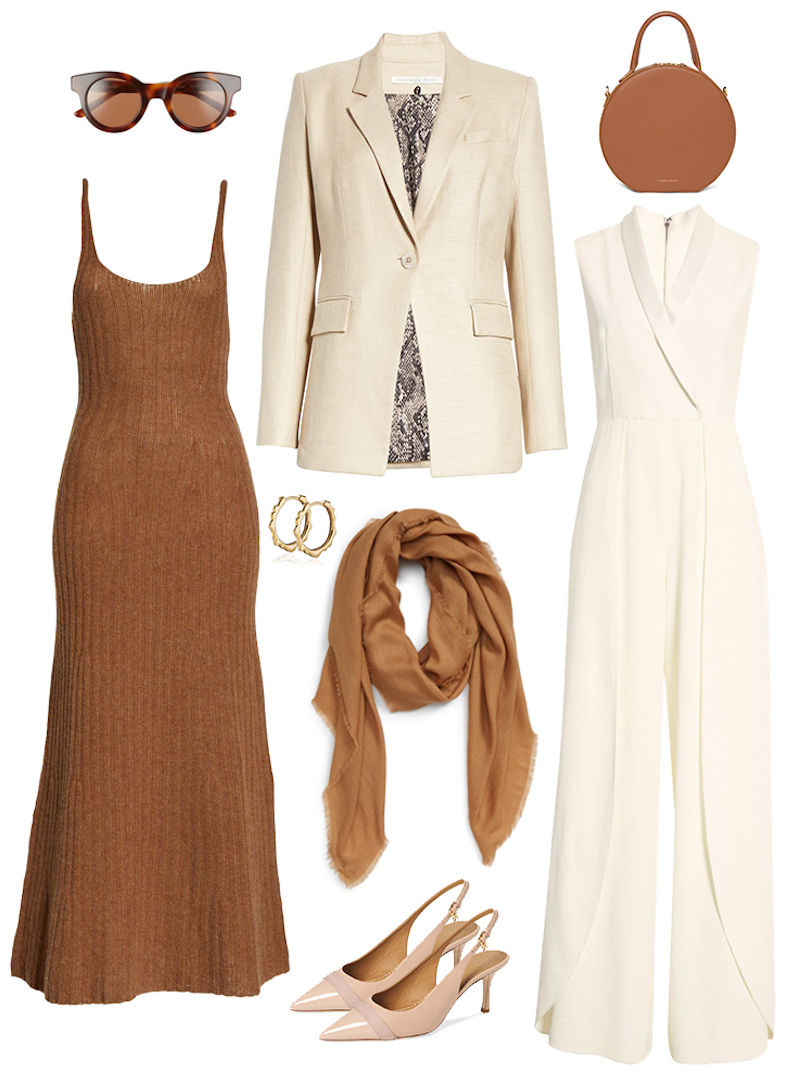 Life is a little different this week, isn't it?
Sending virtual hugs to you all and hope you're doing well and indulging in the little things that bring a smile to your face.
PS: Major 25% off on most things site-wide! I bought this electric tea-kettle I've been wishlisting since I saw it at my best-friend's house and this dress for my upcoming birthday. Just because. Sipping a glass of wine at sunset with my husband and daughter and two puppies by my side is pretty much the perfect way to celebrate a birthday. Wearing the dress will be a bonus 🙂
I'll be back tomorrow with an outfit post! Thank you for stopping by!
***
Dress (here)
Sunglasses (here)
Heels (here)
Scarf (here)
Earrings (here)
Jumpsuit (here)
Purse (here)
More on sale: