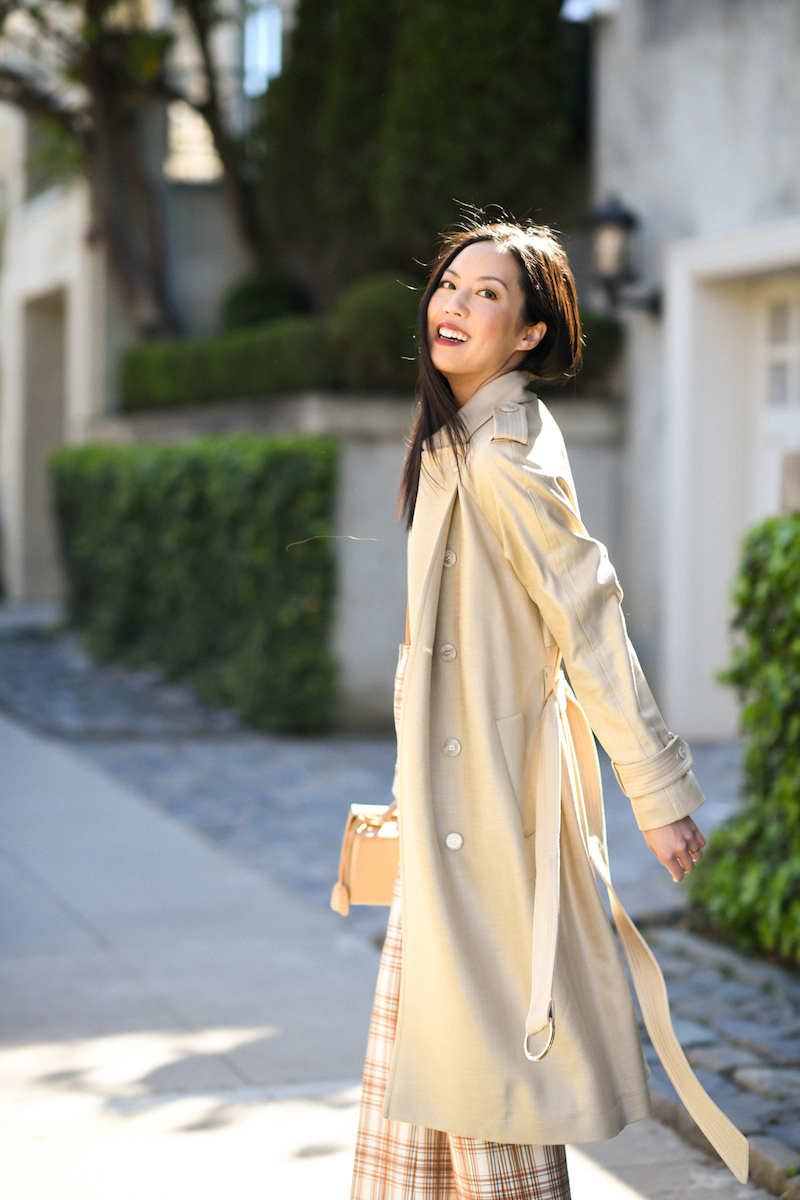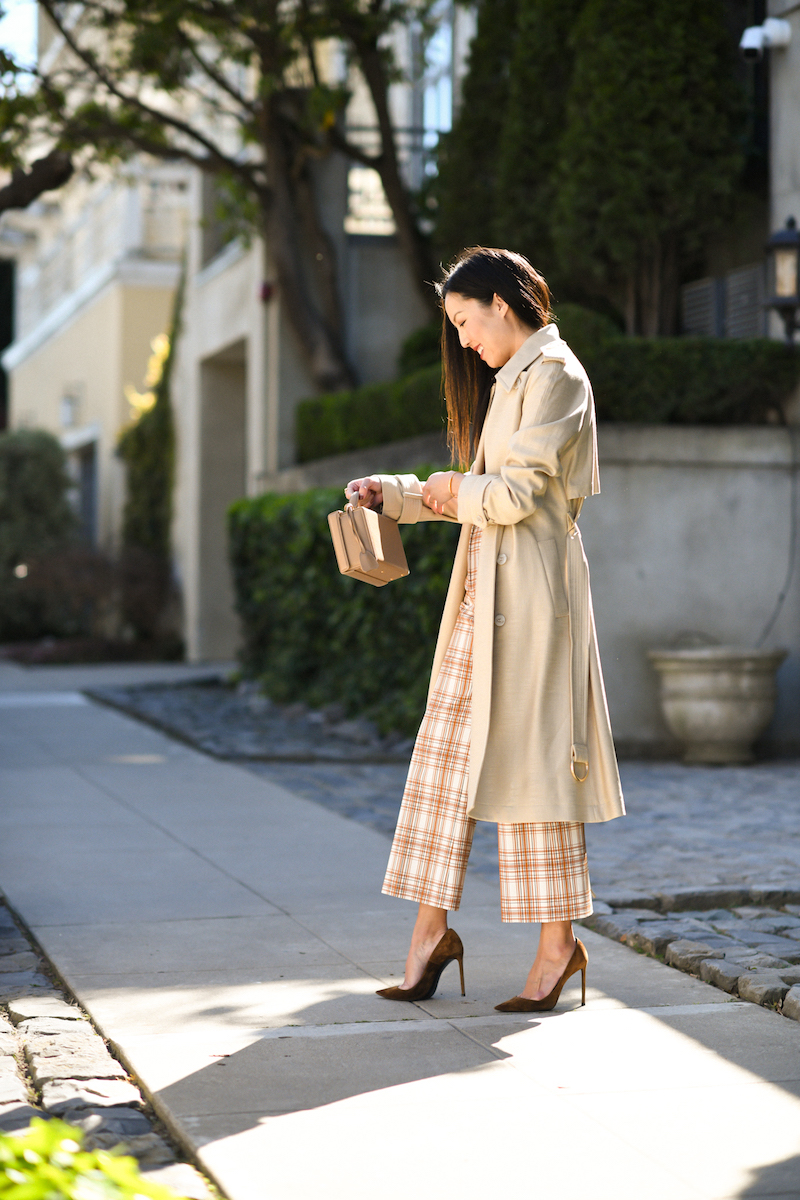 I joined the lovely ladies of Veronica Beard for #VBGivesBack at their Fillmore Street location and had the opportunity to chat with a representative from the American Red Cross.
We all know the Red Cross is always there behind first responders during major disasters to support relief efforts, but did you know that every 8 minutes a team is dispatched locally to support local disasters (a majority being home fires)? They provide families with immediate financial assistance and help with families figure out lodging, necessary supplies/medications etc. They also provide services to the armed forces as well as biomedical services. Did you know that the Red Cross provides 40% of the enter nation's blood supply? Those blood drives are absolutely critical, and I was reminded that the simplest but most essential thing someone can do to give back is to give blood.
Very inspired by the work that is being done every day by The American Red Cross and grateful to have learned more about their efforts.
Happy Friday! Hope you have a wonderful weekend.
PS: This trench is AMAZING. The fabric is amazing, the color and cut is classic. Love it!
***
Trench (here)
Tank top (here)
Pants (here and here)
Purse (here)
Heels (they are the Saint Laurent Zoe pumps from several years ago. Similar here for less)