Running
March 2, 2020
Sponsored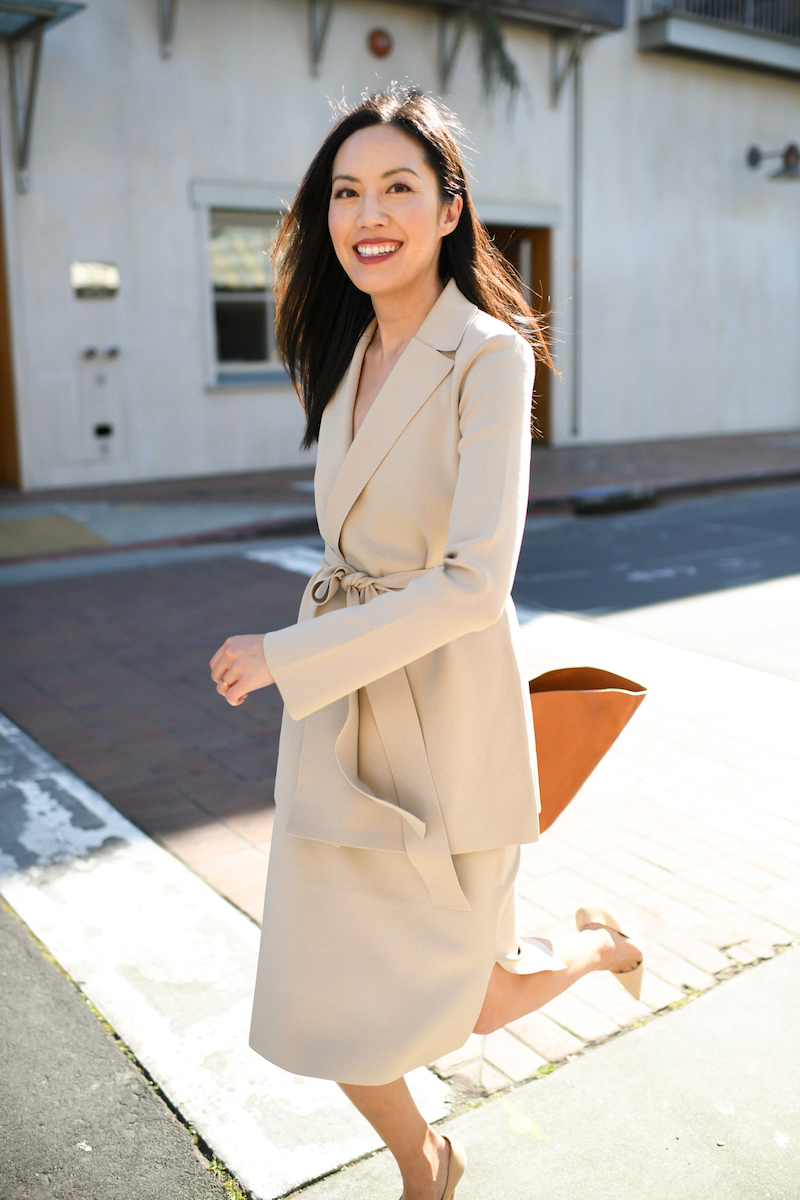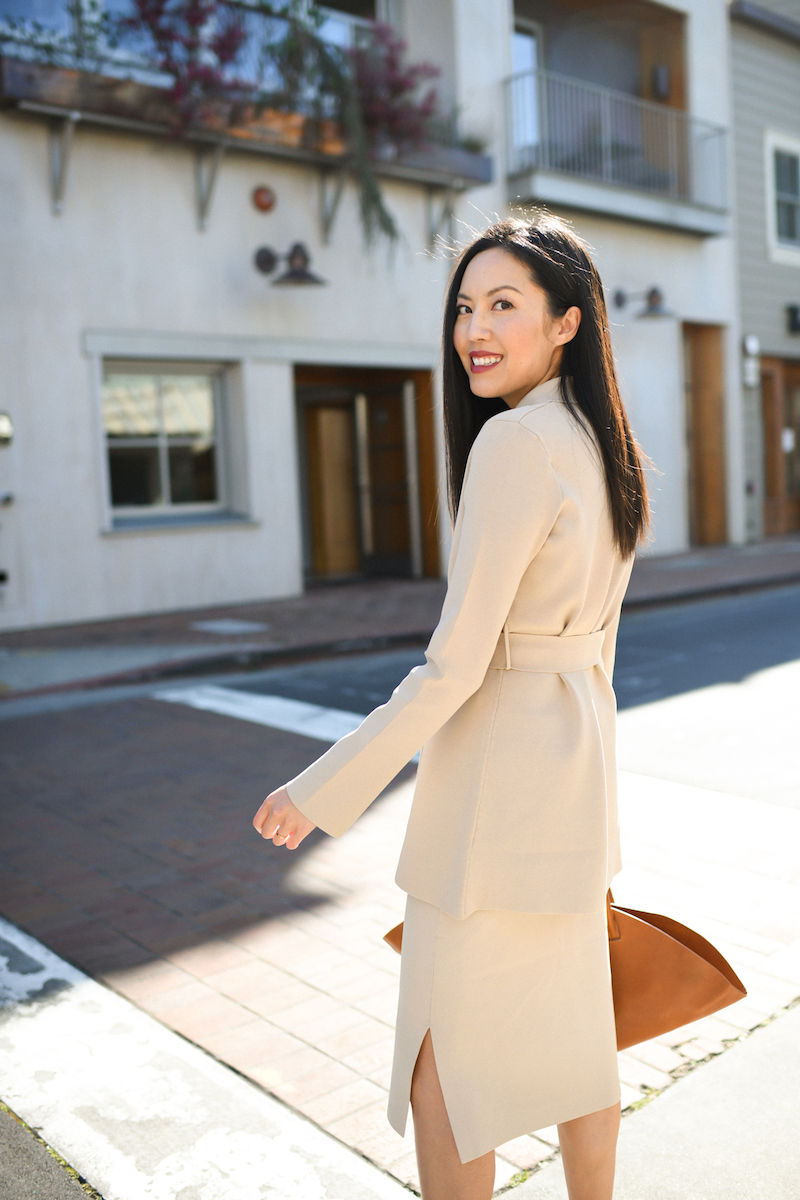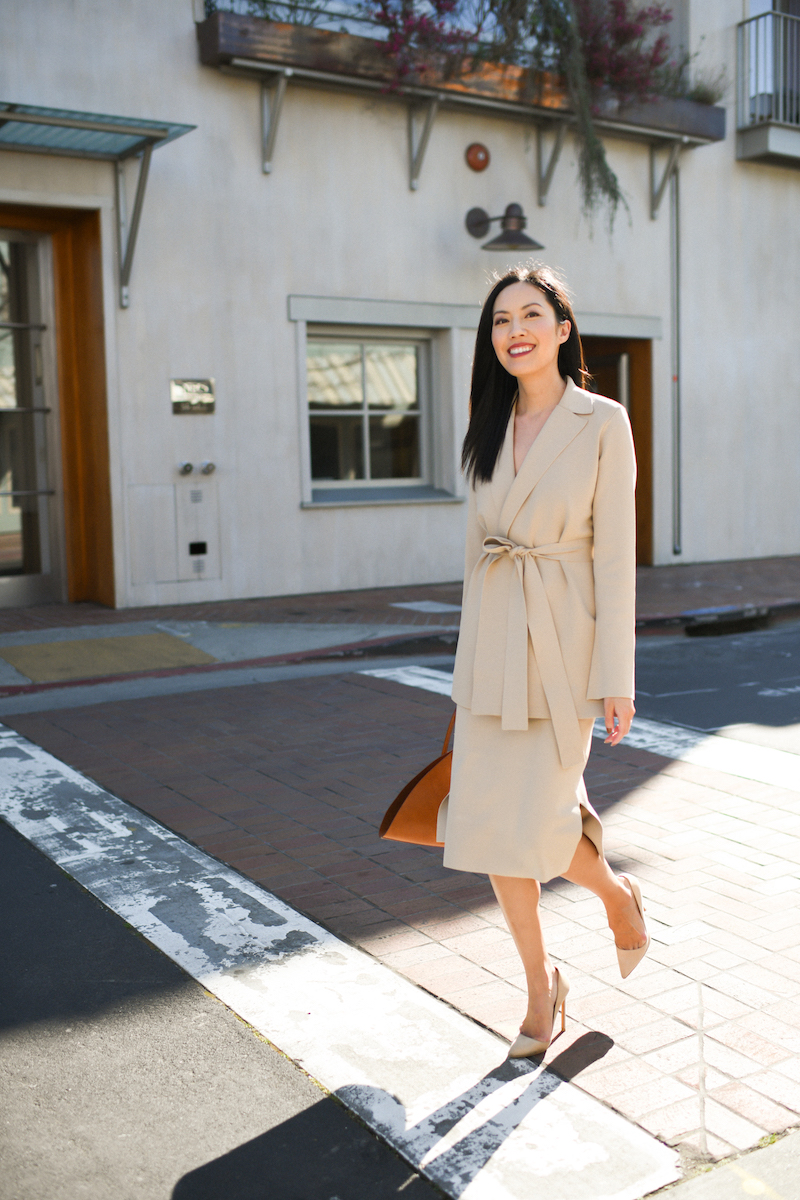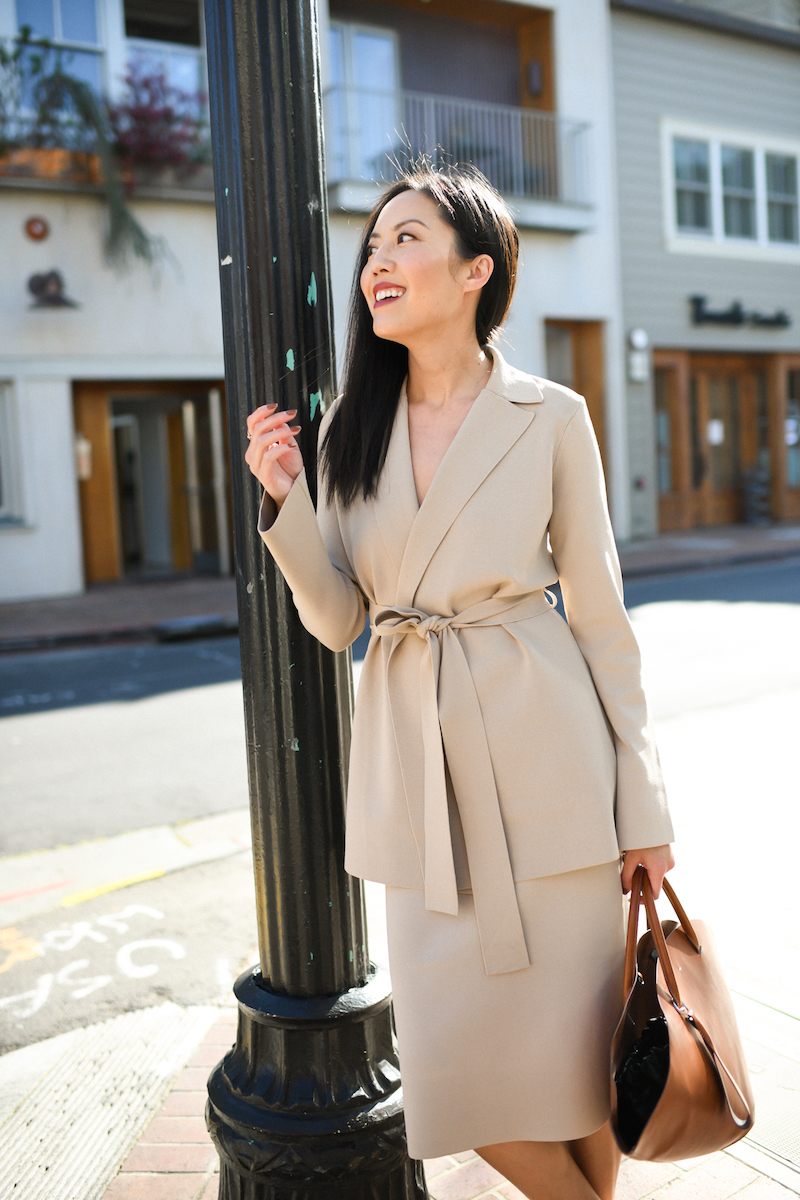 A week or two ago, I received an email in my inbox from my friends at M.M.LaFleur. Typically with all marketing emails I browse quickly and move along.
But this one caught my eye.
This one was a letter to their customers, not unlike a letter you'd receive from one of your close girlfriends. In it, they spoke about a conversation they had initiated with their customers during the 2016 election year and all of the incredible, thoughtful responses they received (from all political views).
They wanted to take it a step further and announced their latest initiative: that they would loan M.M.LaFleur clothing to any female across the political spectrum running for public office (whether it is a local town council or US Senate). Because there are more important issues at hand while running a campaign than the age-old question of "what do I wear today." And because what you wear when you're campaigning is a small but important way to distinguish yourself.
Bravo, M.M.LaFleur. I am 1000% here for that. (You may have seen my unfiltered enthusiasm for it in my IG stories I posted that day.)
In the spirit of their "ready to run" campaign, I'm sharing a few pieces from their newest collection (SO GOOD) and although I'm not running for office, I am doing something else: running to vote.
Tomorrow is Super Tuesday and you bet I will be at my local town hall to exercise that hard-earned right to vote – which includes researching and voting on our candidates for our town council, local measures as well as the primaries. It is an act of civic duty, and I take that responsibility seriously.
Back to the clothes: I fell in love with this fabric from the skirt I wore in this post. It is stretchy, it hugs you in all the right ways, it is as comfortable as yoga pants (truly!) and yet still incredibly polished and chic. They just released the fabric in this color and I am seriously in love. I could hop on a plane, do my presentation and hop back in one day and never sweat the outfit. No fiddling to make sure it looks presentable and no uncomfortable shifting in a chair. First time customers can save 20% toward their first purchase with code 9to5chic20.
I am SO honored and proud to partner with M.M.LaFleur, and this time it's not just because they make beautiful clothes.
***
If you're a first time customer, use code 9to5chic20 for 20% off your purchase!
Jacket (here)
Skirt (here)
More of my favorites from their newest collection: