Sweat
March 9, 2020
Sponsored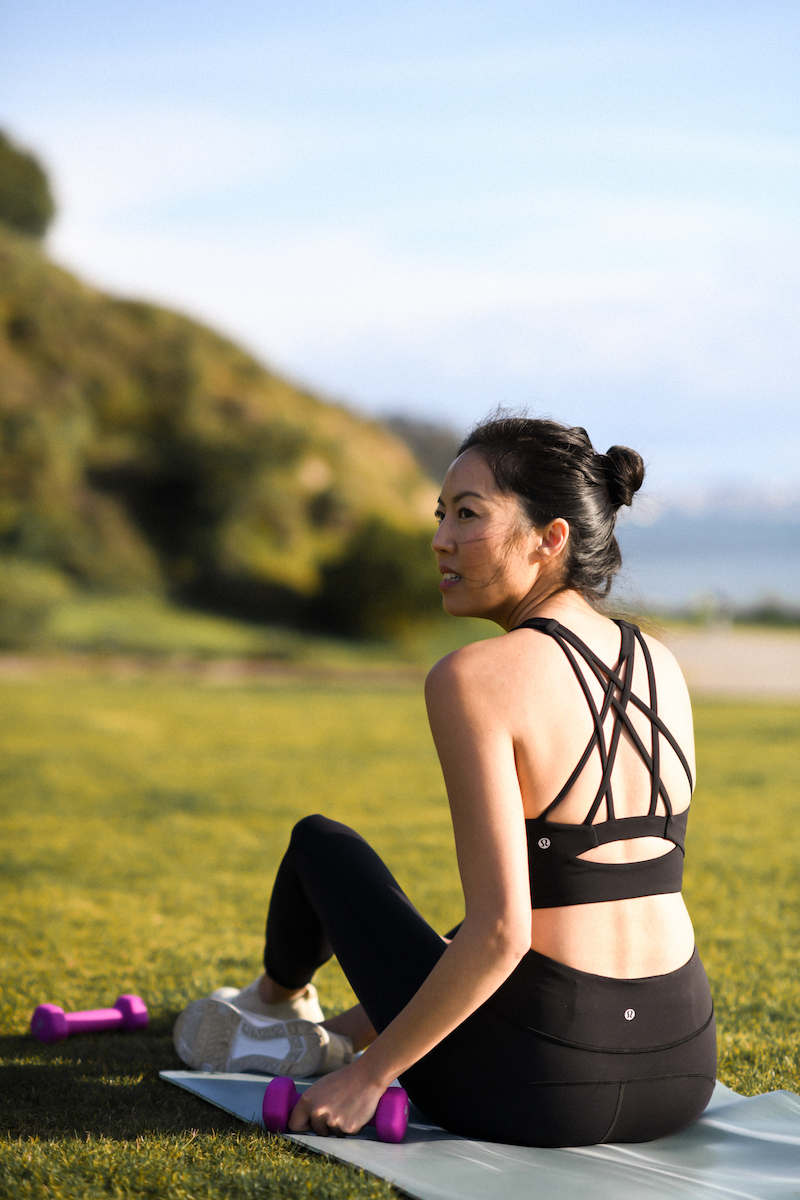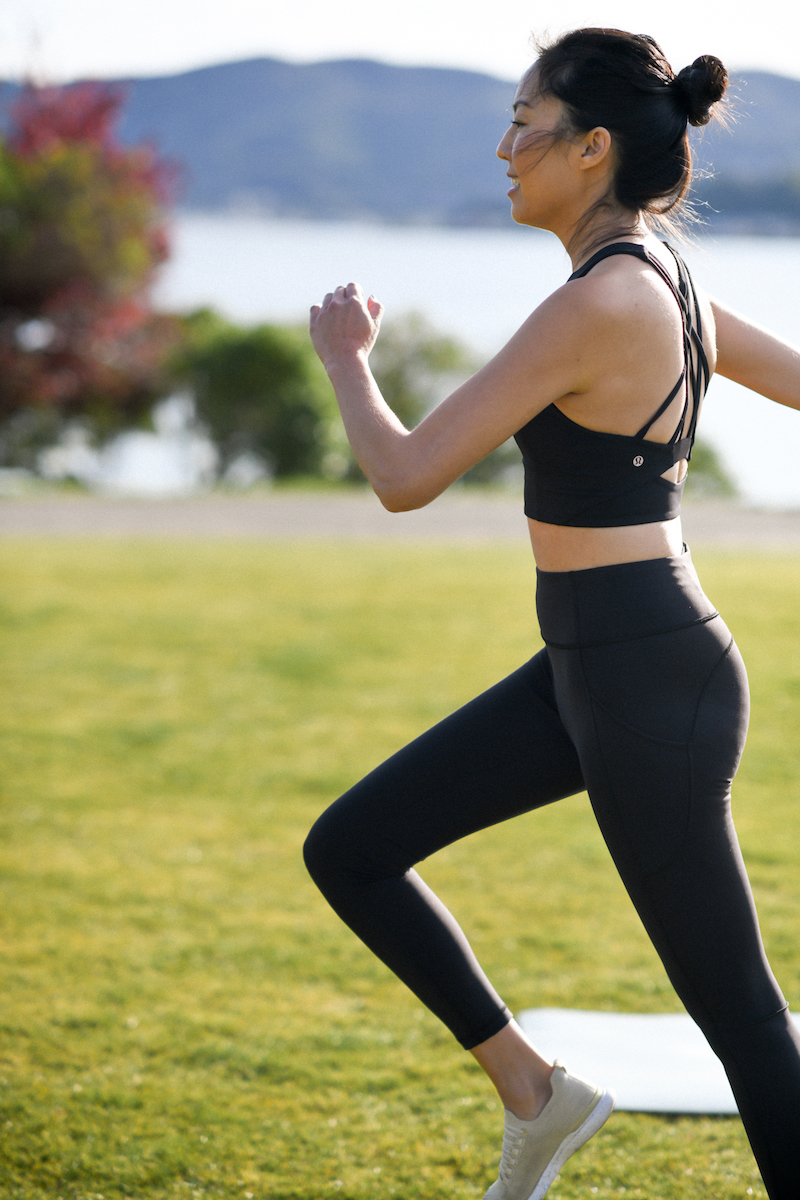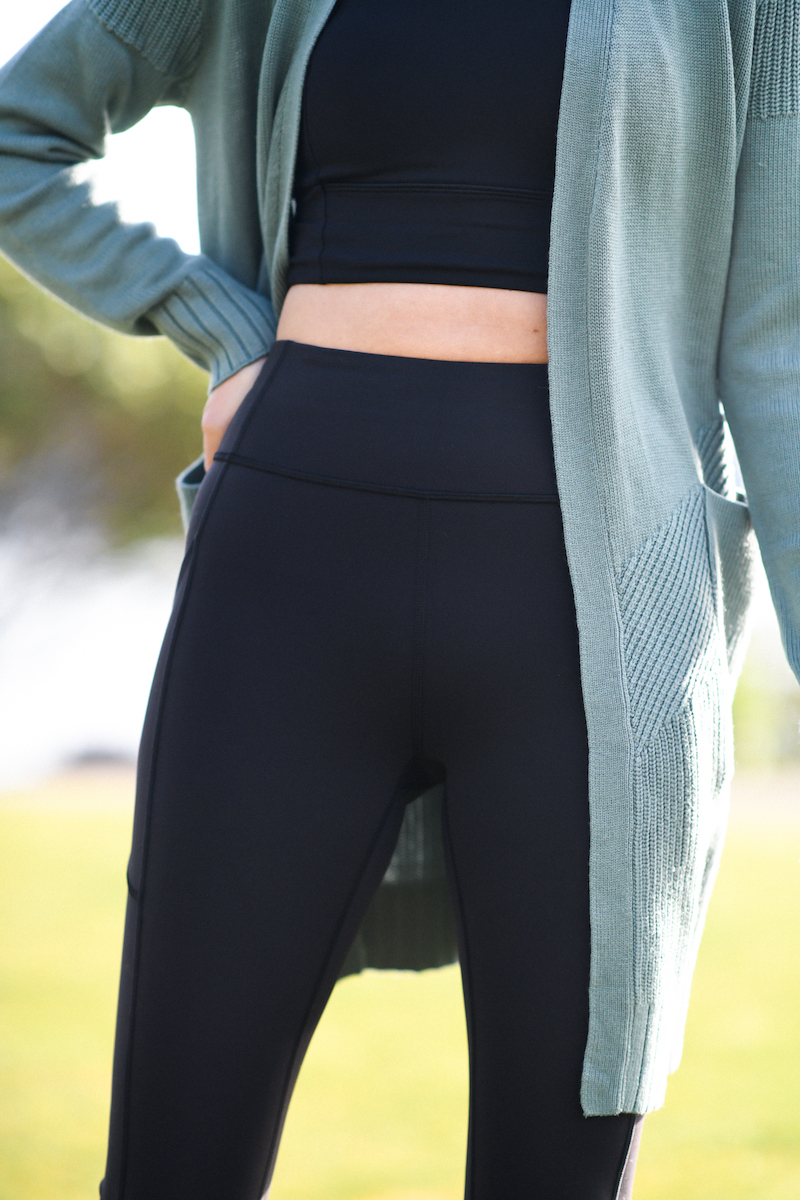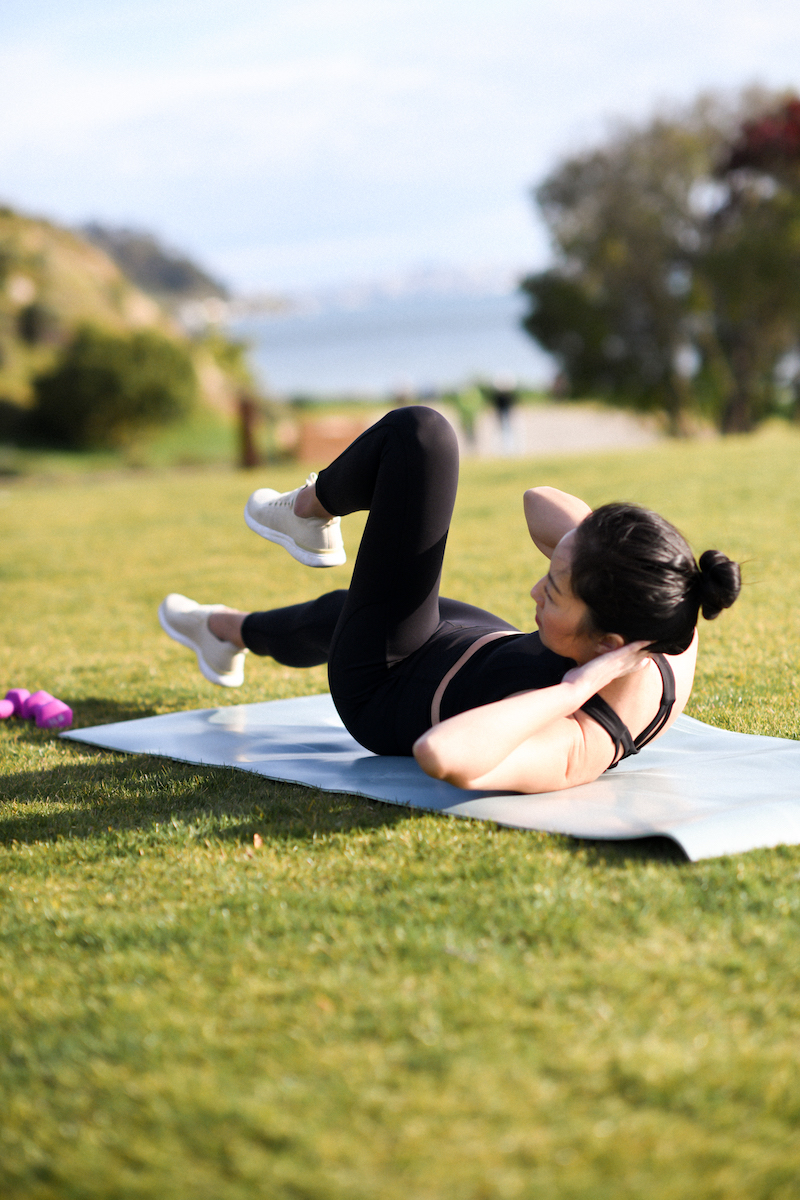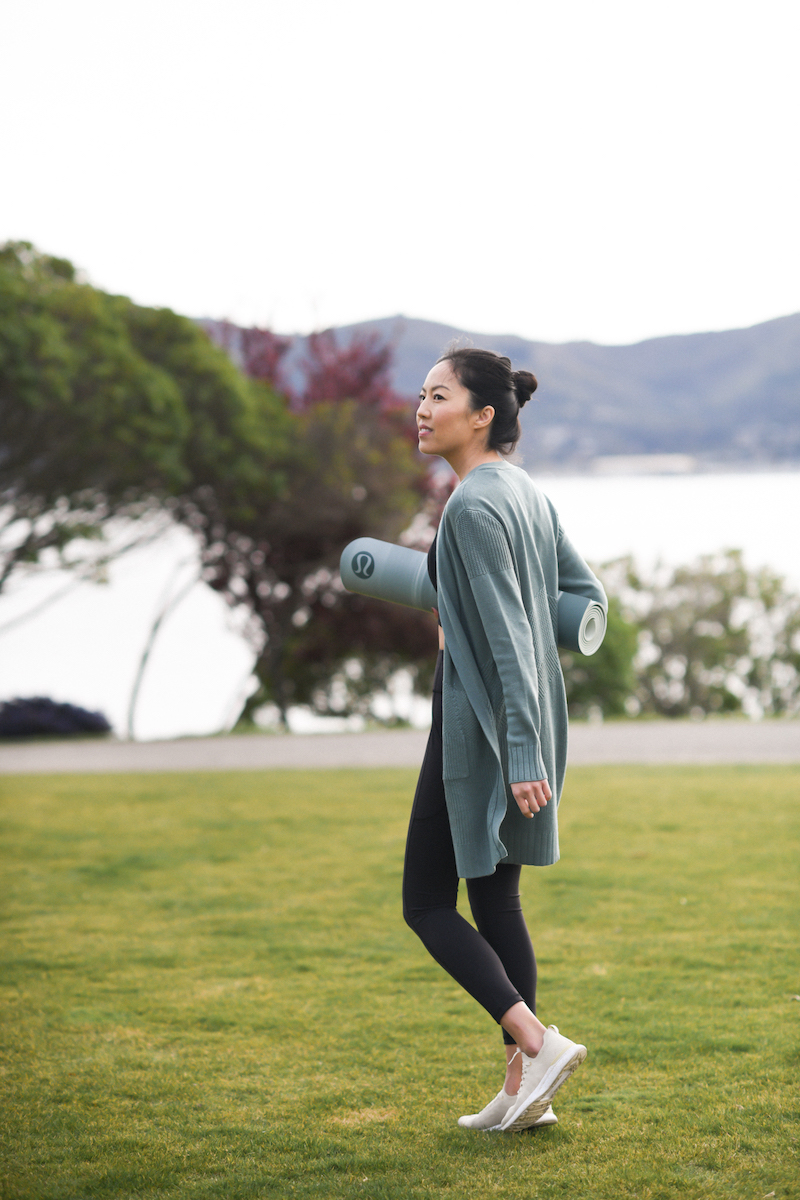 Sponsored by lululemon and ShopStyle
Little known fact: I married into a family of Olympic and World-level athletes. Six Olympic and/or World-level athletes to be exact.
Which means I'm at a more-than-slight disadvantage during our annual 18-person family street hockey game at the local gym, HA!
Joking aside, I am no stranger to major sweat sessions having trained for multiple hours a day in a skating rink from age 8 to age 16. I supplemented my training with pilates (in the 90s!) and ballet, and got to start school at 2nd period, going to my figure skating practice at 6am in lieu of high school P.E.
Then life happened. College. Work. Adulthood. Pregnancy. Motherhood. I'll be the first to admit that it was easy to rely on past strength and training for many, many years. Muscle memory is an amazing thing. My body always bounced back quickly and easily. But now with a slower metabolism and reduced stamina, I do find that I have to work at health.
Walk a little longer. Do the harder, inclined hike. Join my husband (as often as I can) for his 3-times-weekly high intensity interval training workout. Play tennis once a week.
All of these to keep my heart healthy and my body strong.
I'm so excited to be partnering with lululemon again to celebrate their new Wunder Train and Invigorate styles in the Everlux fabric – it's their fastest-drying fabric, managing heat and sweat so that I can stay comfortable and focused during those intense workouts. It's perfectly stretchy (four-way stretch!), supportive and comfortable. The dual-knit construction feels soft on the outside, but cool and sleek next to skin. And it makes me feel my best while I'm technically feeling my worst (6 sets of 15 burpees, really?!?).
I paired my new Invigorate High Rise Tight with my favorite longer sports bra (pairs so well with high-waisted leggings!) and a cozy wrap sweater that gets me there and back in style.
Thank you for partnering with me, lululemon and ShopStyle, and I say: bring on the sweat!
***
Invigorate High Rise Tight 25″ (here)
Free to be Serene Bra (love the longer length of this sports bra! here)
The Reversible Mat (here)
Sincerely Yours Wrap Sweater (here)