Spring Break
April 6, 2020
Sponsored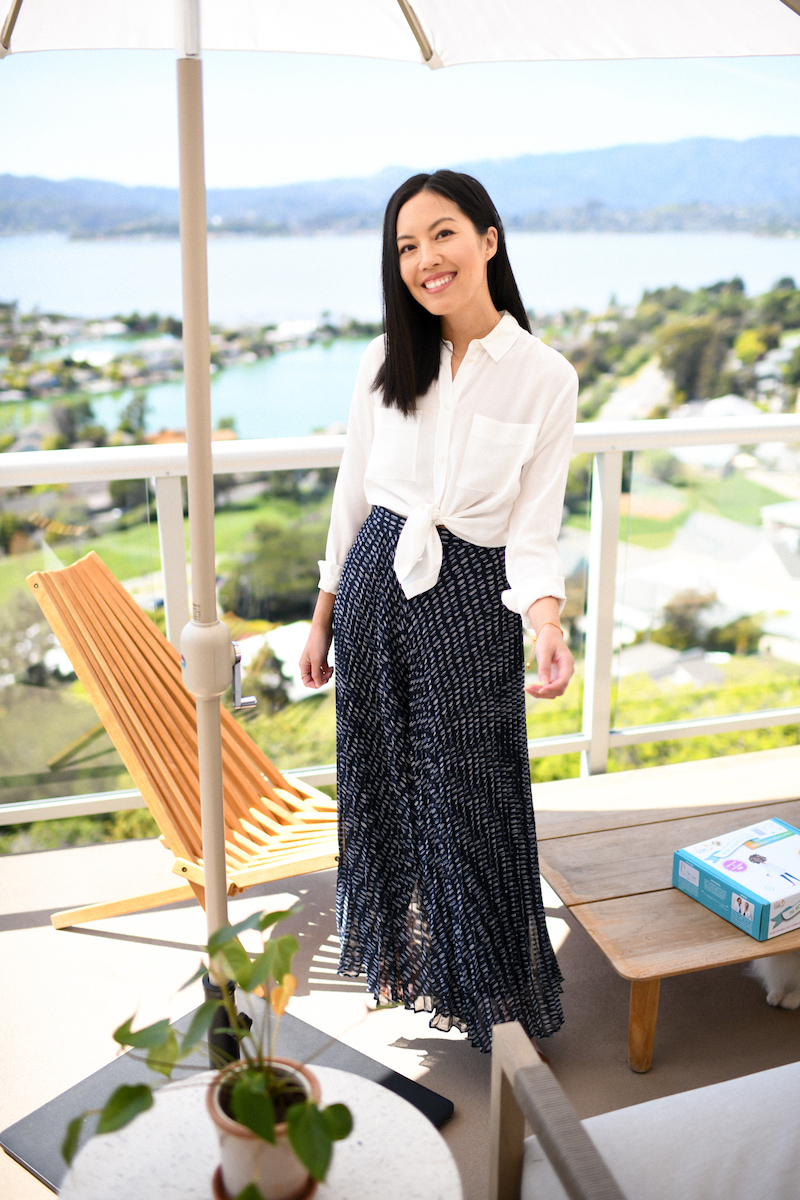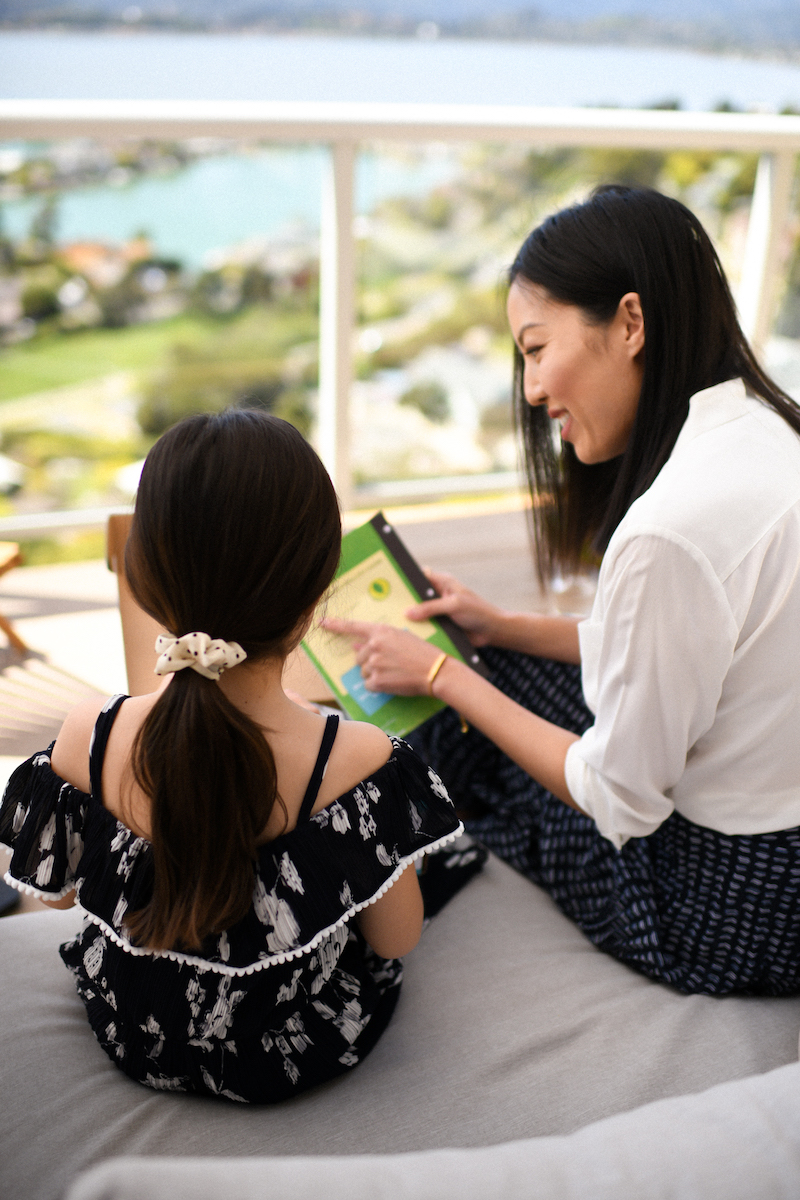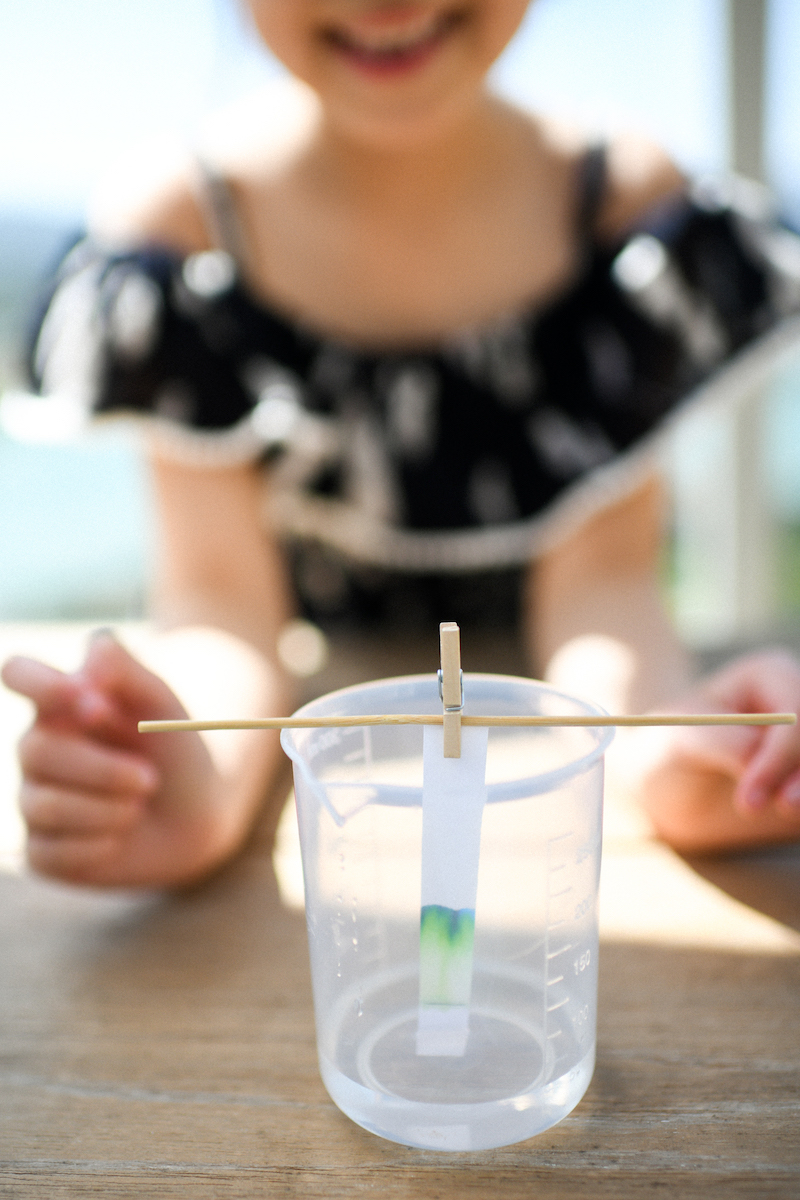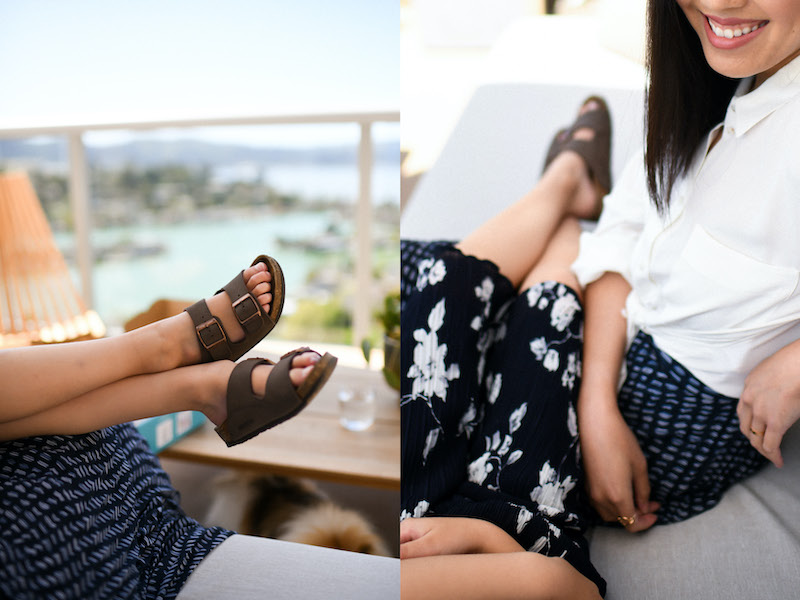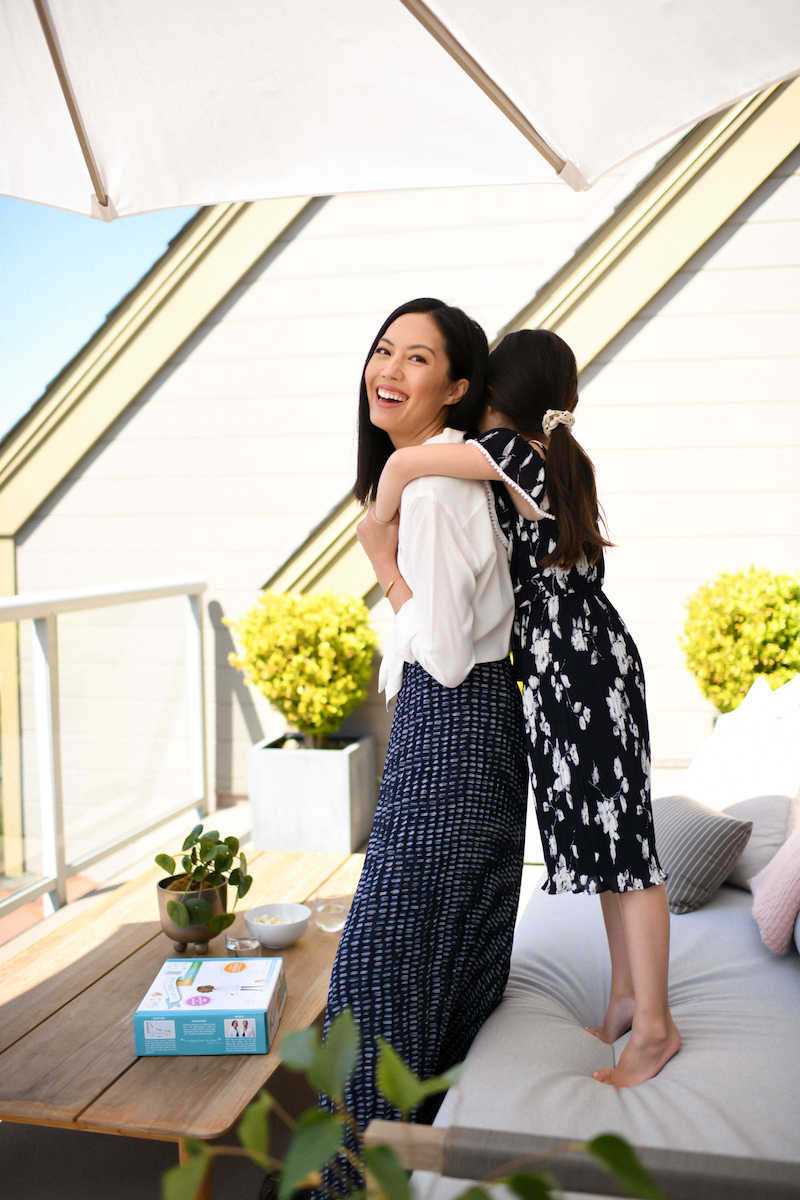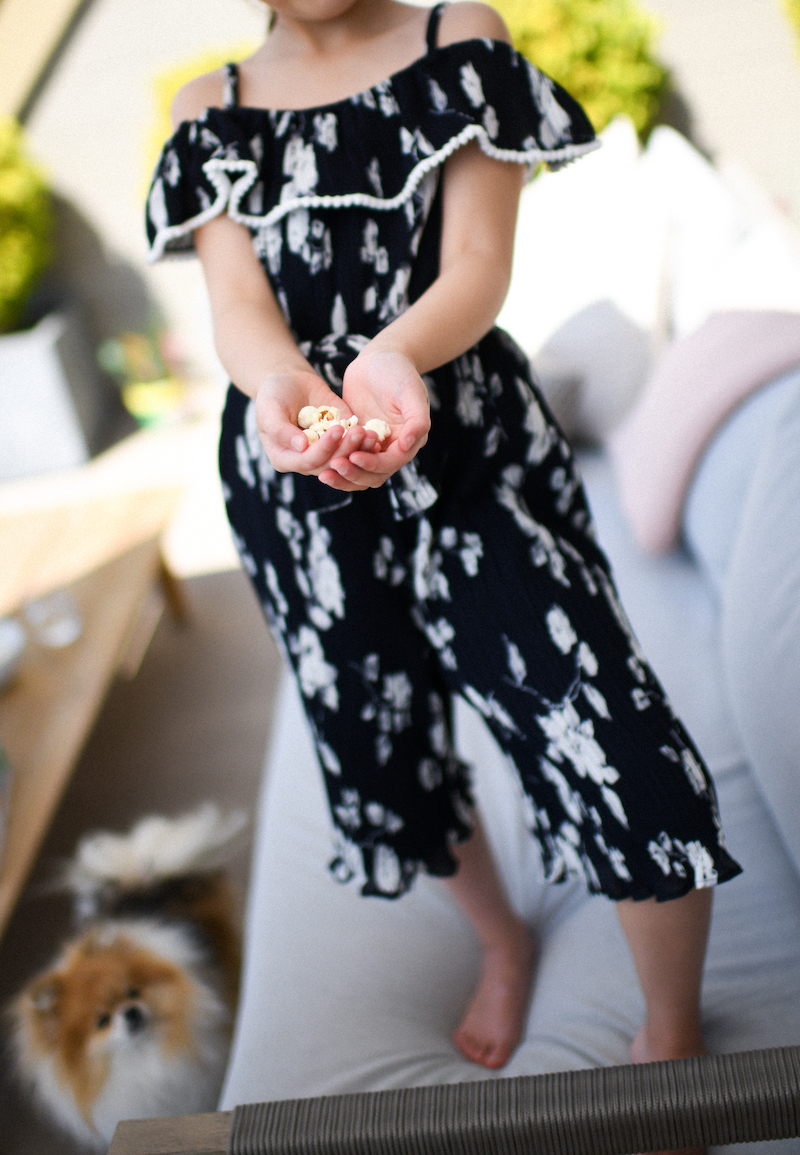 We measured Lucia the other day in the doorway of our pantry (our makeshift "see how much you've grown" tracker) and found that she had grown another 1.5 inches since the last time we measured!
To us adults, it might feel like the world has stopped cold in its tracks.
But the kids are still growing.
Lucia is my constant reminder to put on a brave face despite the current weight of the world. To lean into the delight of childhood, fun of learning and joy of laughter. And I'll be honest, my patience is harder to come by so I do need that reminder constantly.
We kicked off Spring Break at home with a science experiment kit that I found at Nordstrom.com while I was looking for the next size up in clothing for Lucia.  Paper chromatography and a dressed up day: what better way to start a week of no school at home?!
Most importantly, this Spring Break we will not take for granted the simple things in life: spending time together. We are so thankful to those who are working on the front lines so we can safely be at home.
***
on Lucia:
Jumpsuit (here)
Sandals (here)
Paper chromatography kit (here)
on me:
Wide leg pants (here | these are so comfy and easy to wear, also in black/green color block here)
Top (here)
Bracelet (here)
More activities and games for Spring Break:

New clothes in my cart for Lucia:

Thank you Nordstrom for partnering with me on this post!